Old Men with too much time and beer on our hands!
Trips to Scott Lake
May 04, 2020
Had to get out of town on weekend. No car shows so the destination was Historic Lake Scott Park on April 26 and May 3, 2020. A lot of people at the park and great weather. I forgot my camera on the 26th but Pelton helped us out with his camera on the 3rd.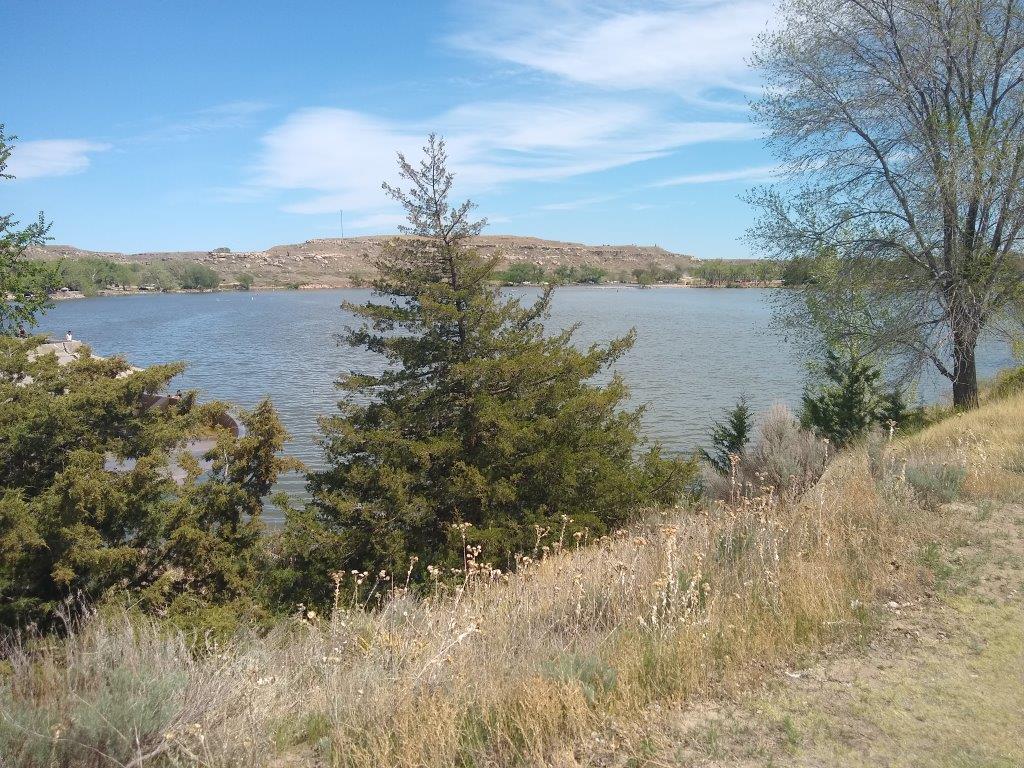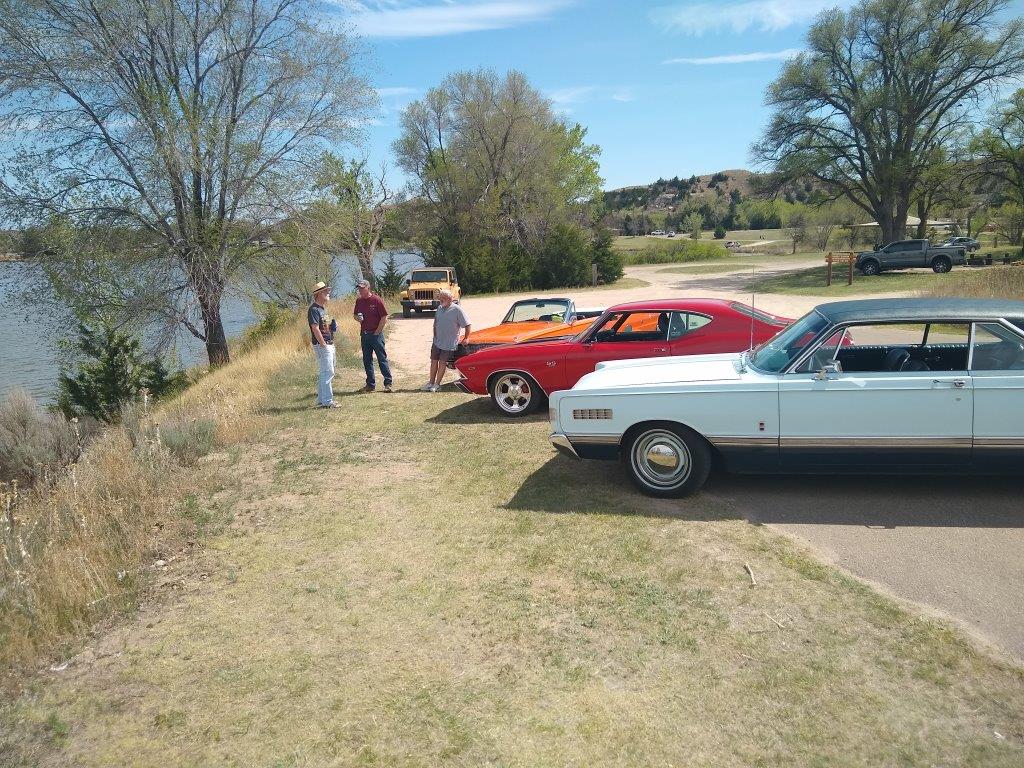 The first weekend it was Deb & Shorty Lawrence with their Yellow Ford Coupe and my 37 Chevy. This time Pelton red Chevelle, Gibbs orange Dart and my Mercury. If we have another weekend like this I think we should have more participants. Call me.
I canot tell you why we only had 2 pix. Maybe Pelton ran out of film. Of course there are no pix of the weekend before. I failed.
Liberal, Lamar and St. Francis have been postponed. Who knows what time will bring to us.
Comments
Topics
---
Archives
---
Favorite Links
---
---