Sharon Springs Drive-In 2017
Dec 03, 2017
You should of been on the road on December 2, 2017 to Sharon Springs, Kansas. Weather was great and food was too!!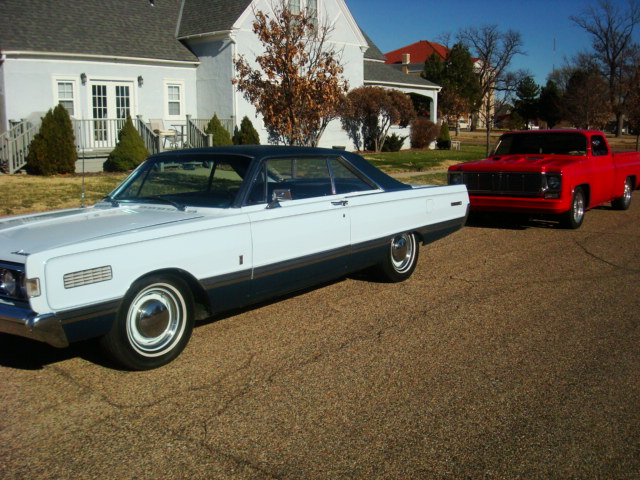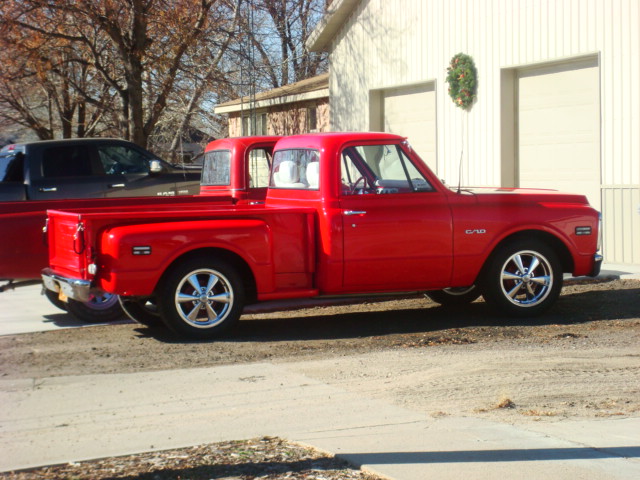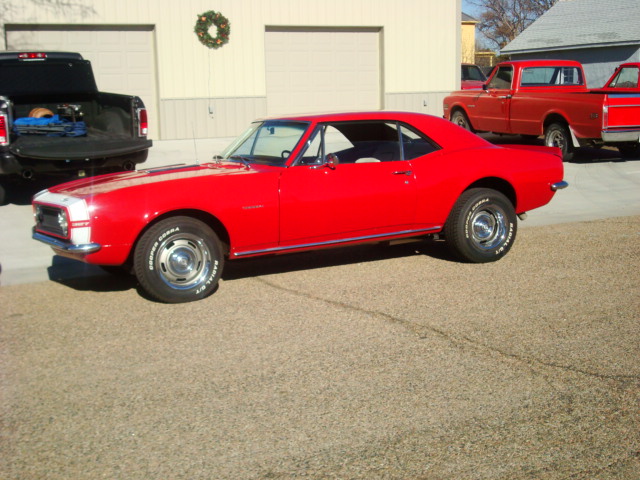 Let us go inside Amie and Jay Sharp's garage. You can see it in the background of the pix of Blume's Camaro and Amie Sharp's pickup. I want a garage like it.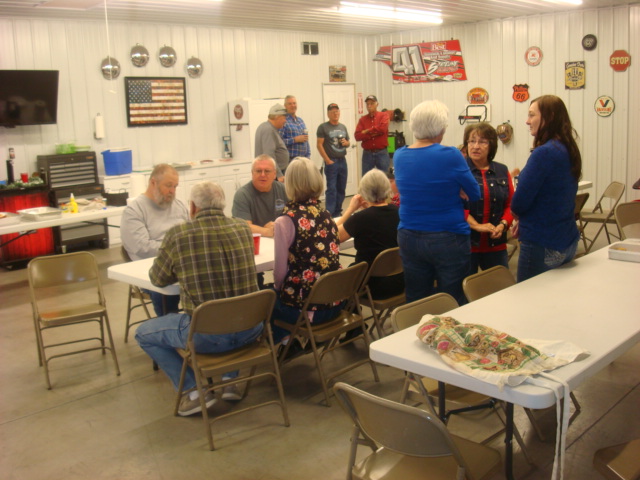 We had a Cajun boil cooked by a team of chefs. Sausage, Shrimp, potatoes, corn and ect.
Many people wanted to share in the joy of wearing HORSES ASSES GLASSES. MAY HAVE TO GET MORE??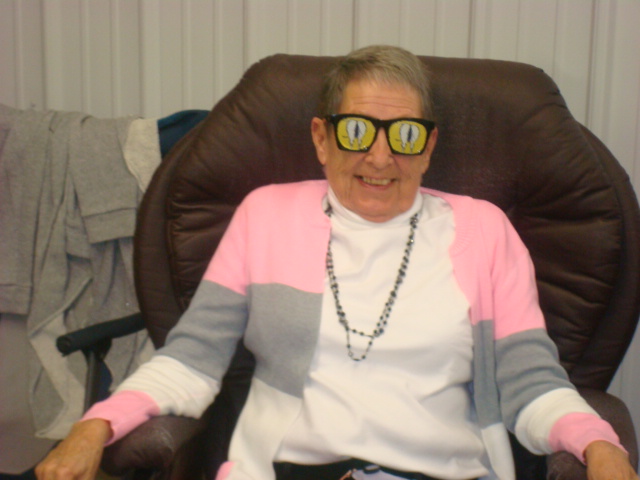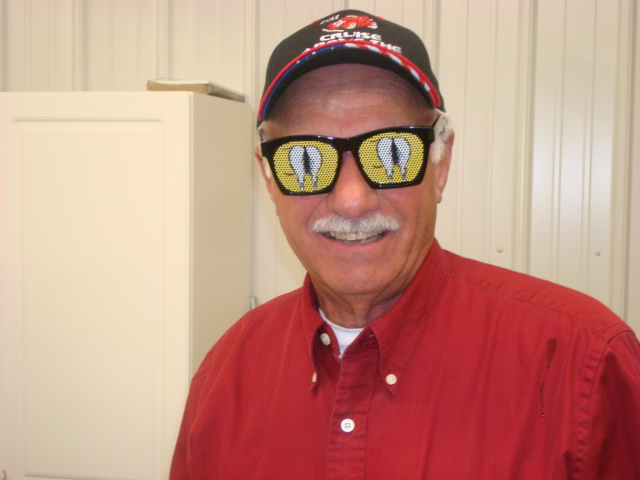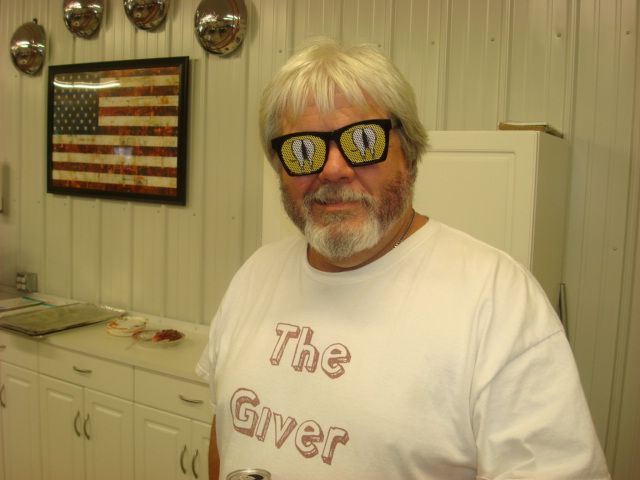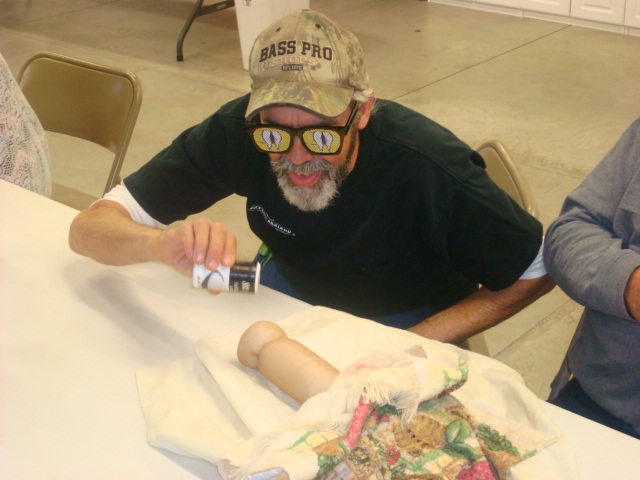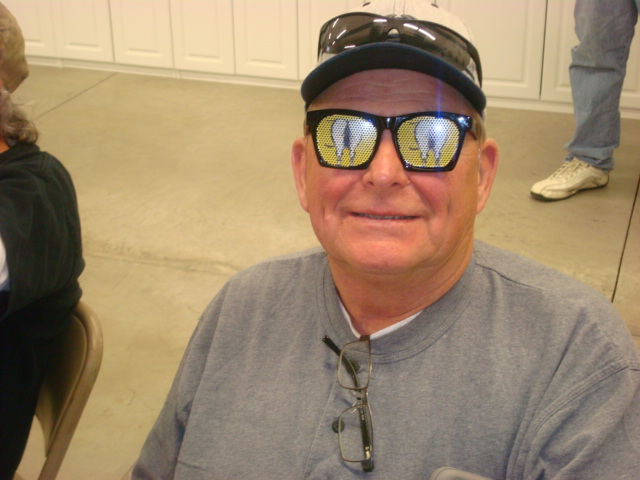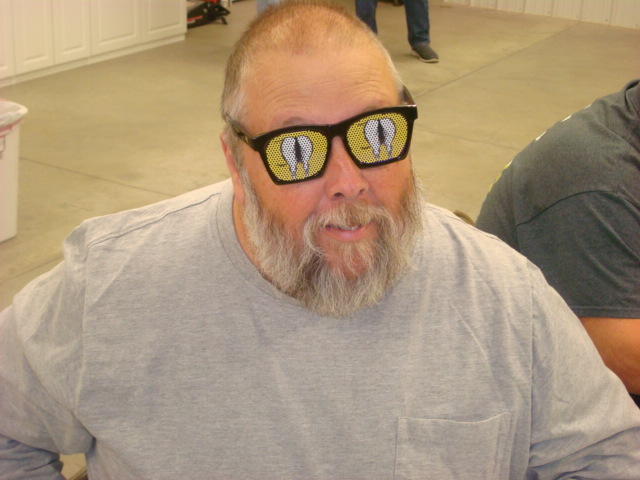 Everybody in the world knew Bonnie, Jack, Rick, Randy (the guy applying saltpeter to Jack Arnold's apron appendage), Rick Morgan and Blume were Horses Asses. (((Watch out Randy Rat Rod, the truth is the saltpeter has been an additive to explosives not really powerful in supressing a man's sexual urges.)))
I was a little disapointed when I discovered Sandy Spainhower, and surprised when I learned that the Spainhower Cadillac wanted to be Horses Asses.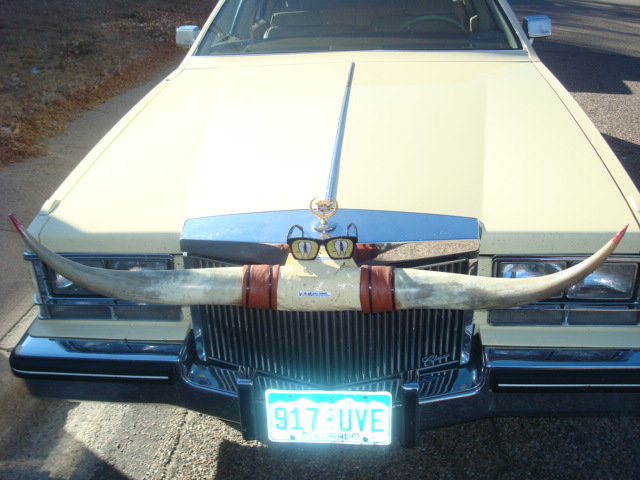 On to the next event, which is as of yet undecided.