Old Men with too much time and beer on our hands!
Lyon Bar Smith Centrer Run 2020
Sep 14, 2020
Chuck Gill and I went to Smith Center on September 8, 2020 for their run. Never been to the run nor the Town. Found this Mural on the side of Pooches Bar and Grilll (good steak and chicken fry). Found something wonderful. Below you see the Mural on the side of Pooches.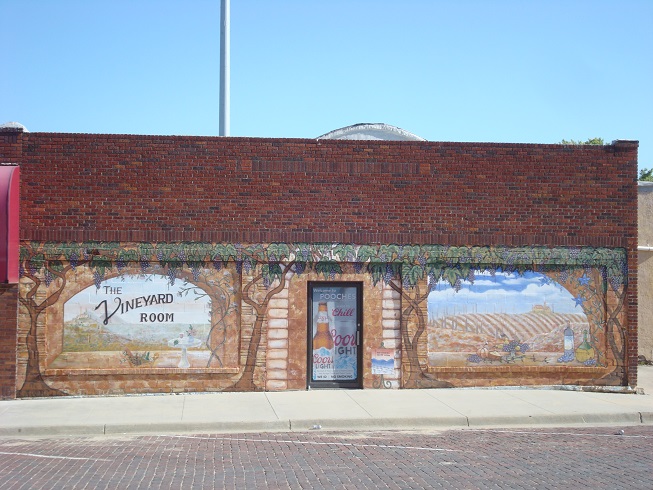 Not excited yet, wait until you see who did the mural. She runs the Lyon Saloon. Lets see what the Lyon Saloon Looks like on the outside first?????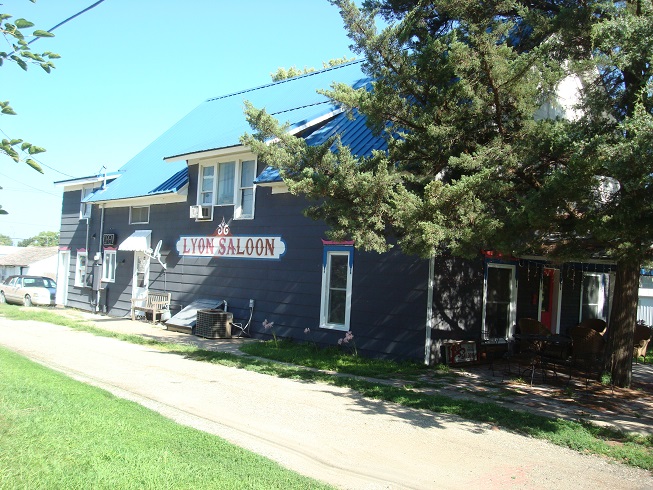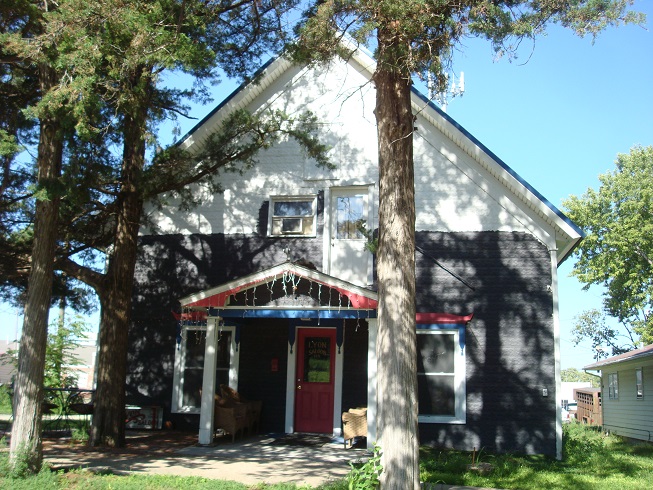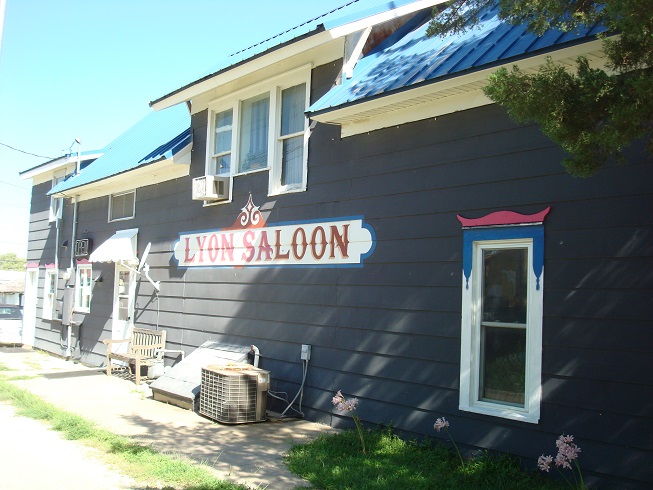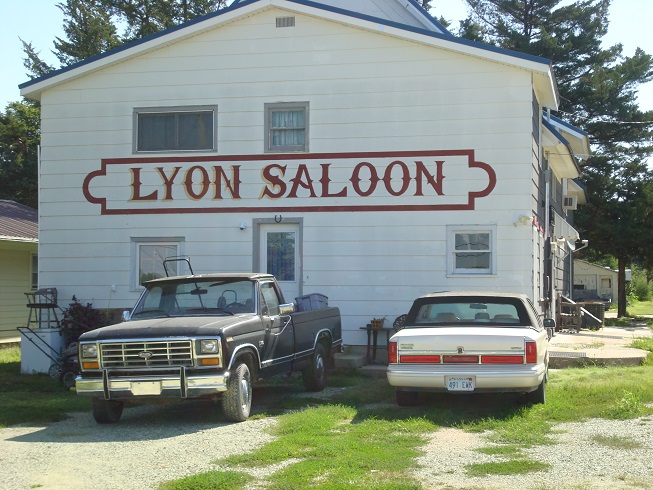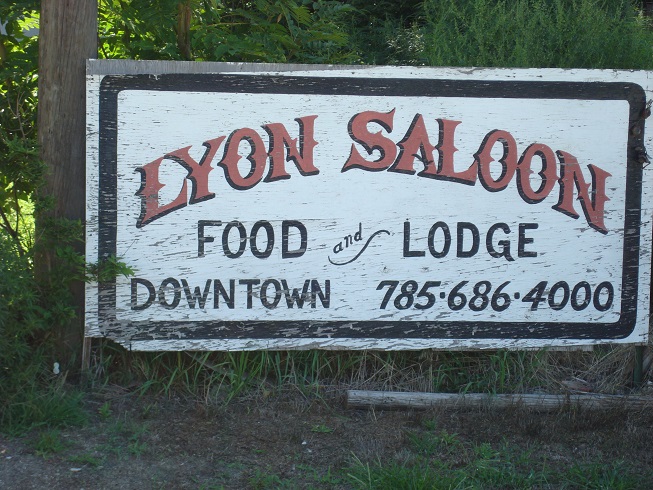 Not Excited, Neither was Chuck Gill. The only bar I had to talk Chuck in to entering. Lets peek inside.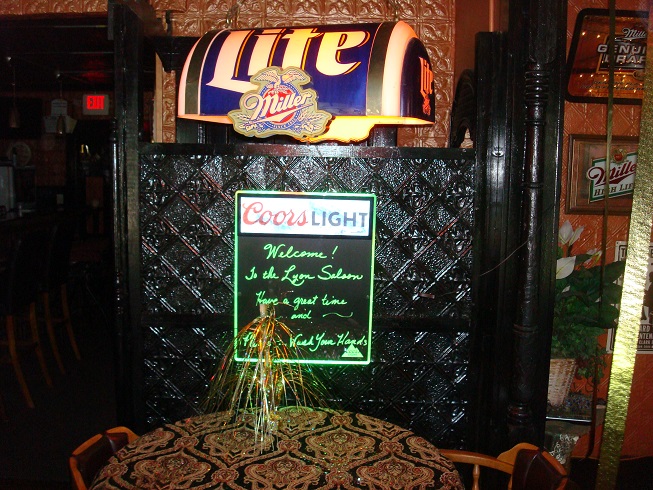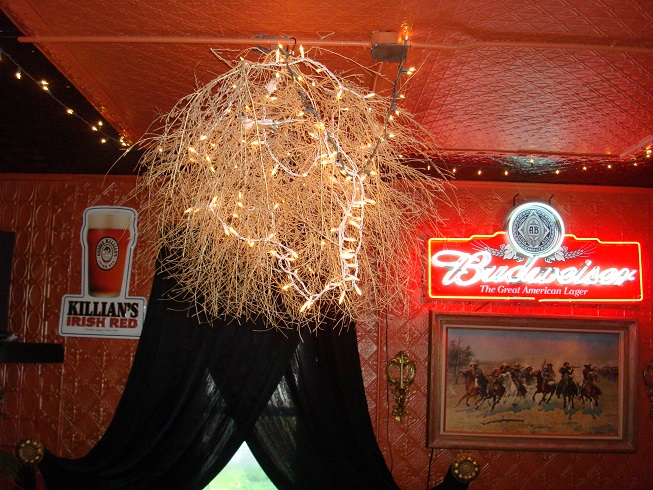 Reasonable entrance sign and Tumlelier? Excited yet?? Lets stubble in further.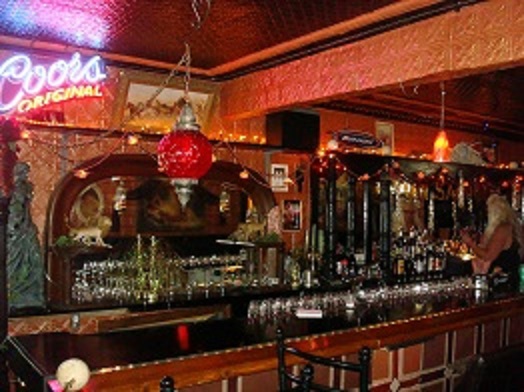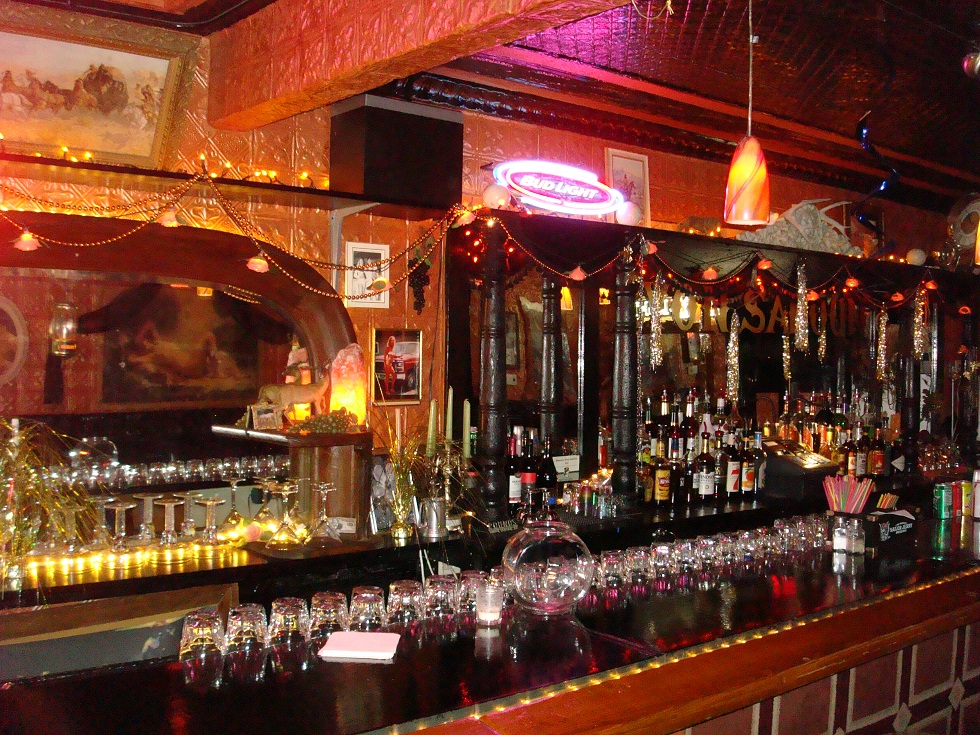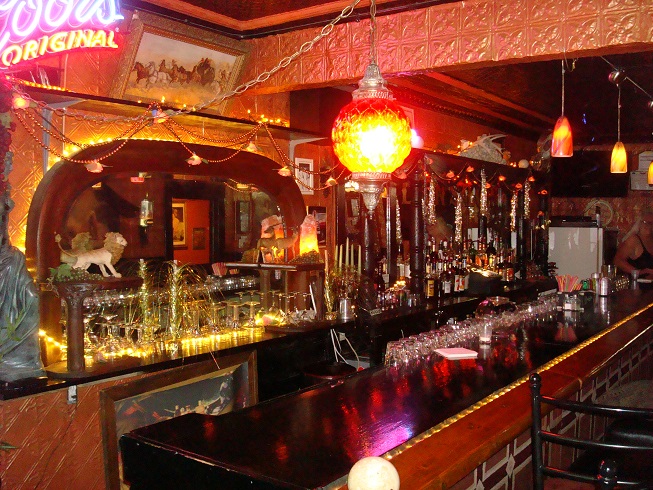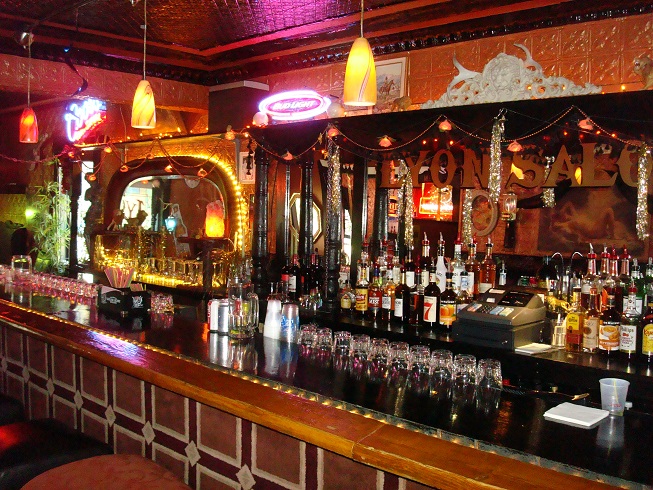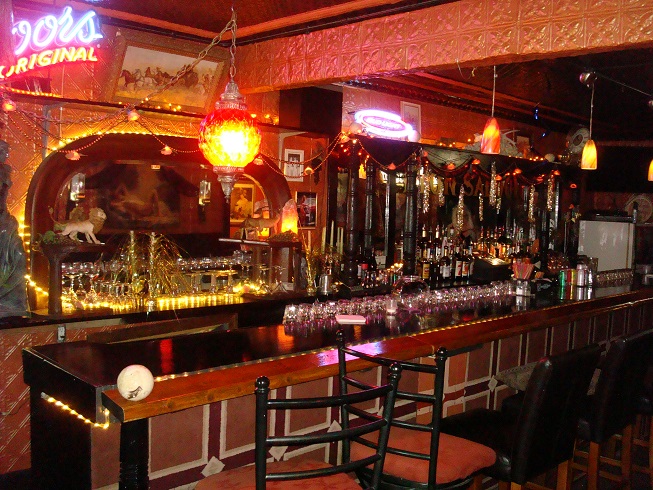 Are you getting more interested, remember this is in Smith Center Kansas. Now lets look at some of the artwork? Starting with the floor.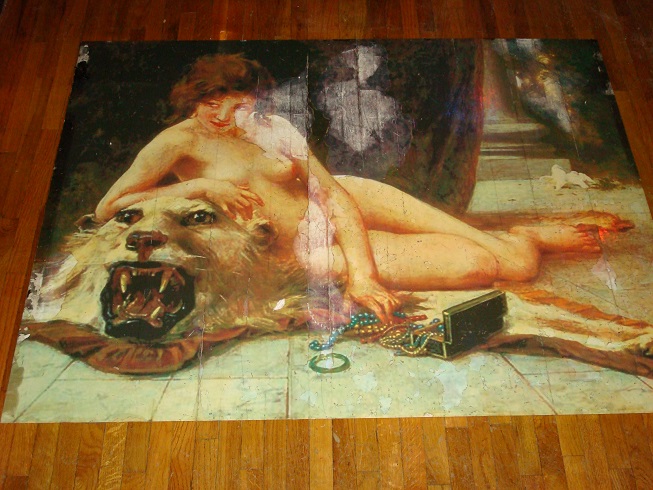 To the walls!

How about other decorations?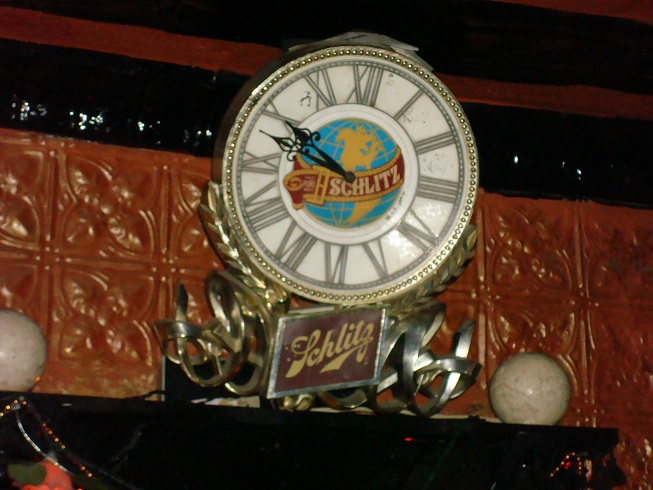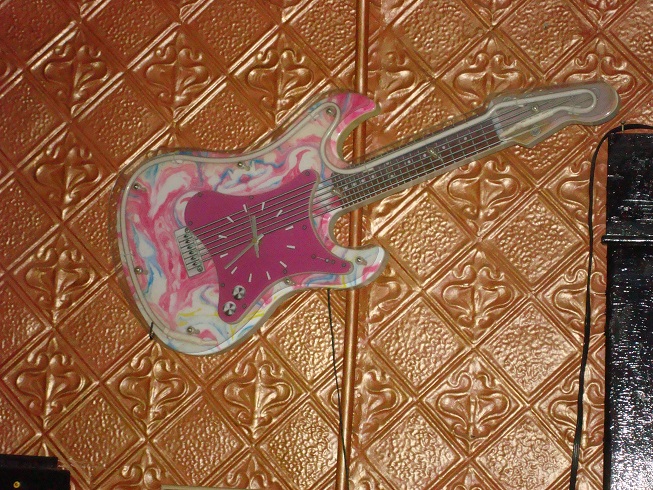 Hell I forgot about the Muralist. Before the Mural.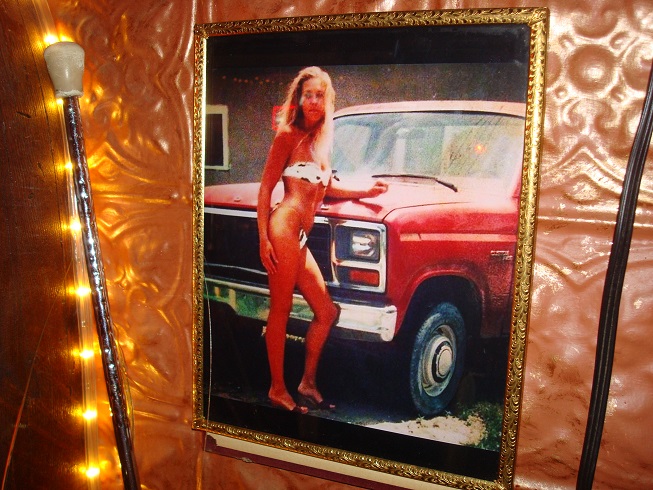 After the Mural.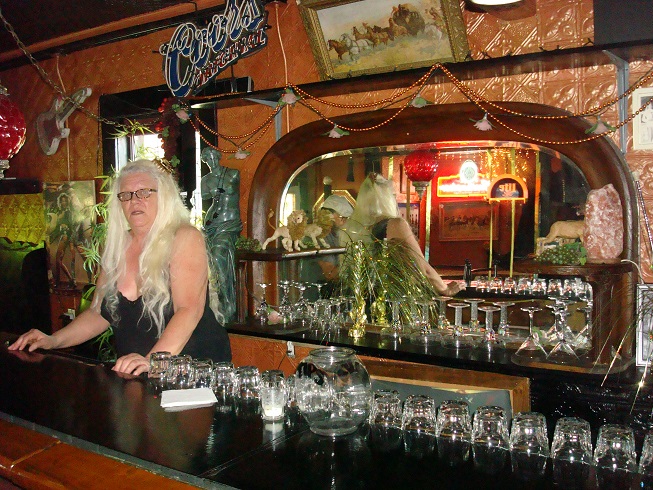 How about more Back Bar??????????????????????????????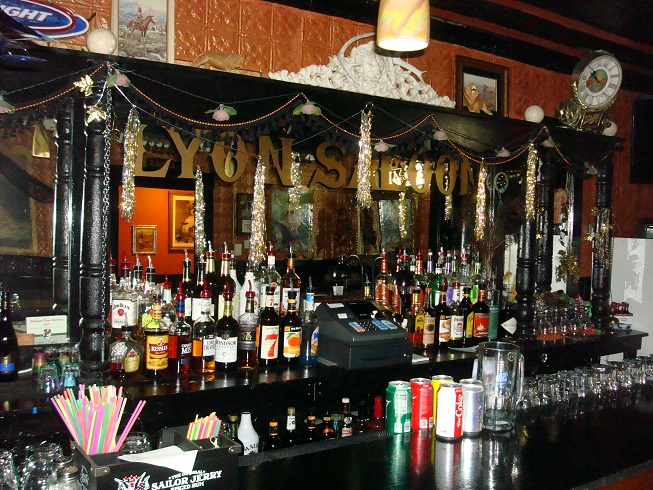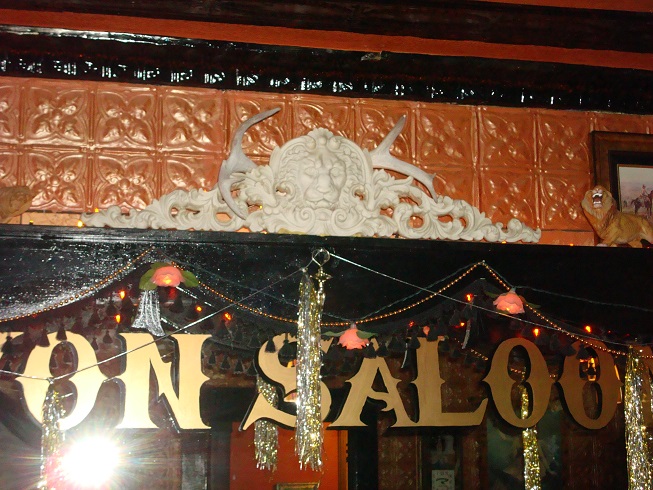 WHAT THE HELL IS THIS!
The Cars decided to pose beside the building before we left.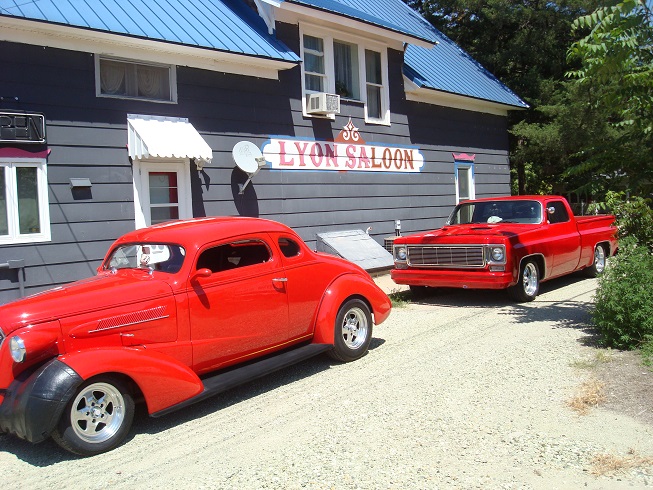 Chuck took a pix of me looking in the bar. No I am not looking at the naked pix but he wanted it on the site. Here you go Chuck.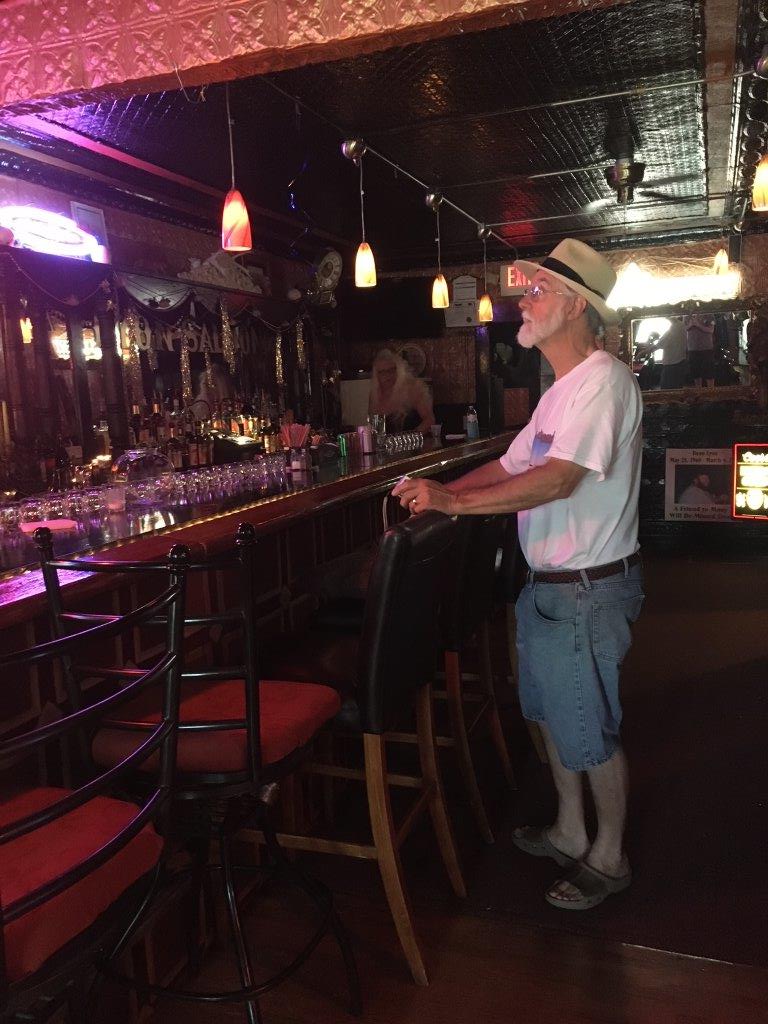 I KNOW THIS SITE IS ALL ABOUT THE HORSES ASSES AND THE CAR SHOWS THEY GO TO. I WILL SHOW THE SMITH CENTER SHOW IN NEXT POST.
Do not forget the Lyon Saloon the next time you are in Smith Center.!!!!!!!!!!!!!!!!!!!!!!!!!!!!!!!!!!!!!!!!!!!!!!!!!!!!!!!!!!!!!!!!!!!!!!
Comments
Topics
---
Archives
---
Favorite Links
---
---