Lake Scott Car Club Fall Cruise 2014
Nov 03, 2014
Here you will see pictures from the Lake Scott Car Club Fall Cruise, to Lake Scott Lake. We had a surpirse you ought to see. I count 20 plus cars all parked in front of the Beach House.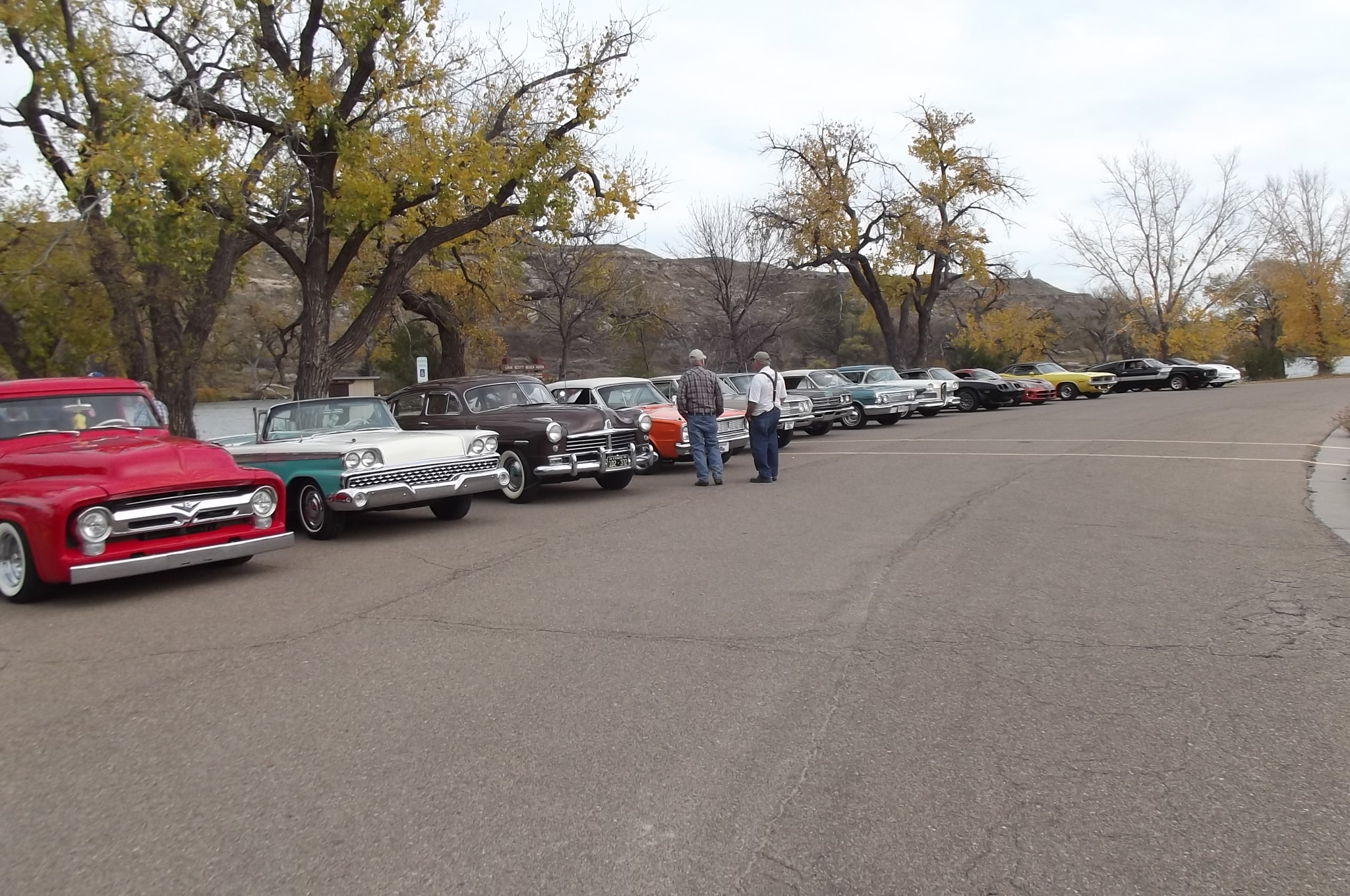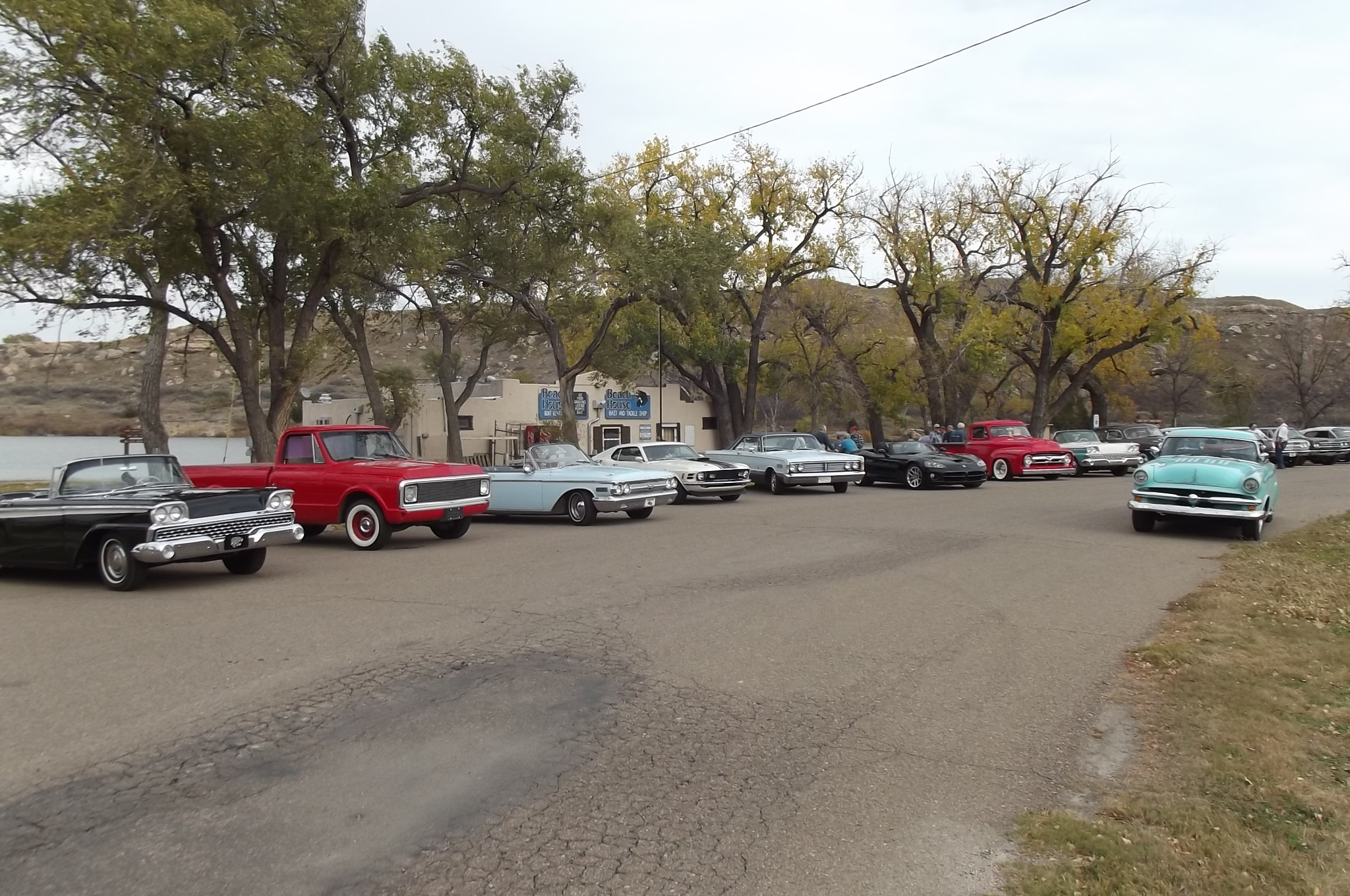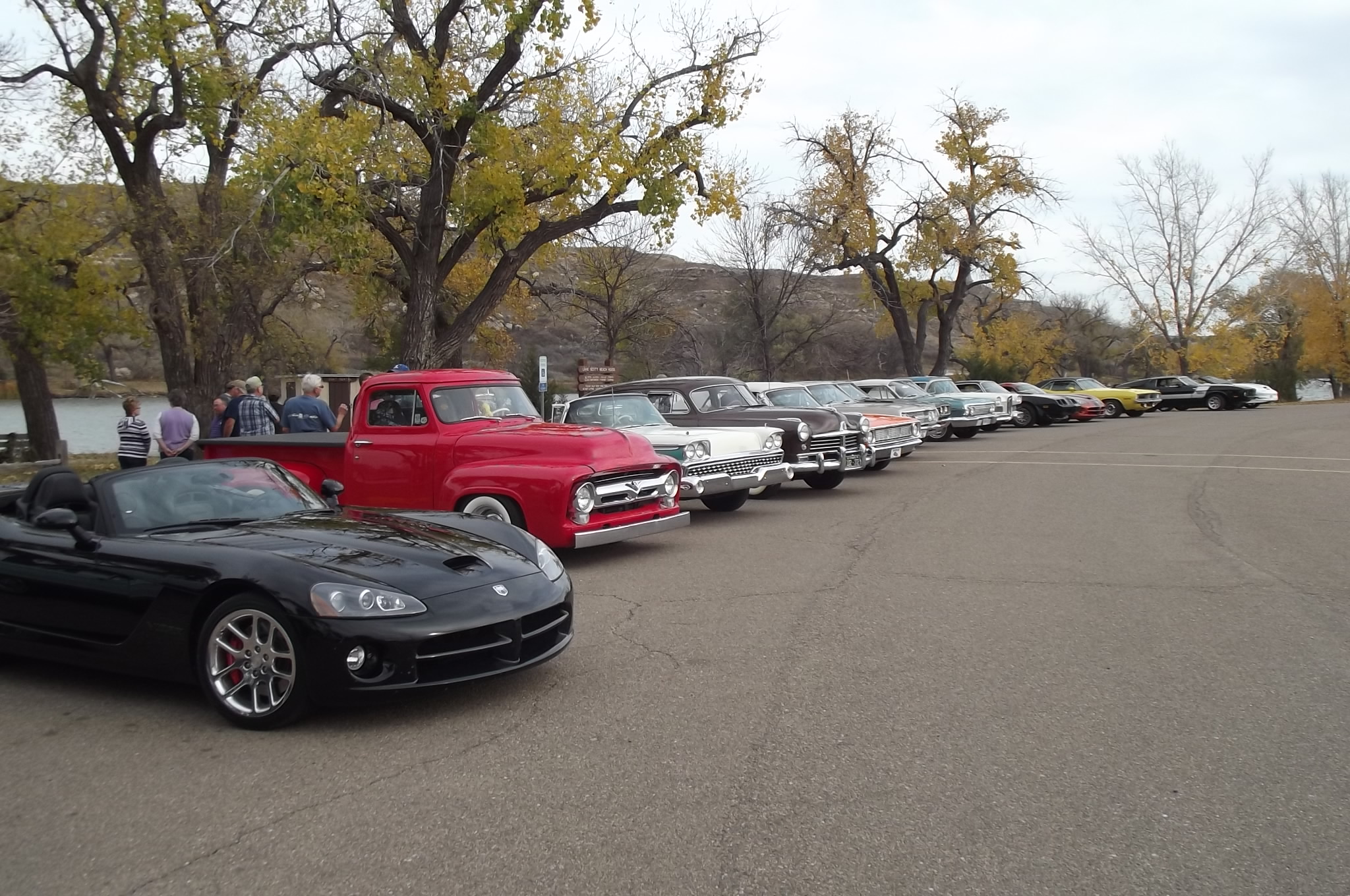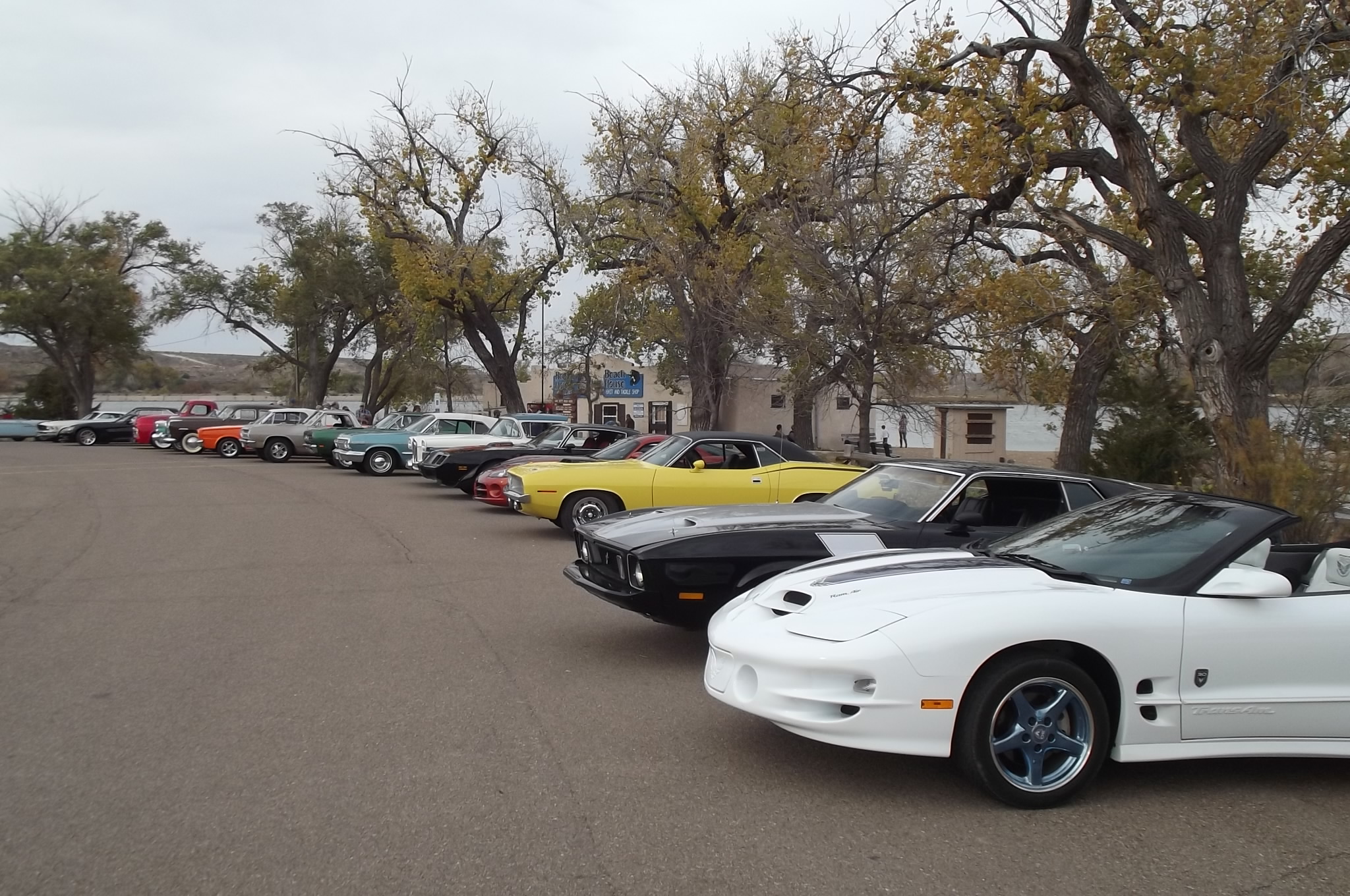 Here comes the surprise. Can you swallow this?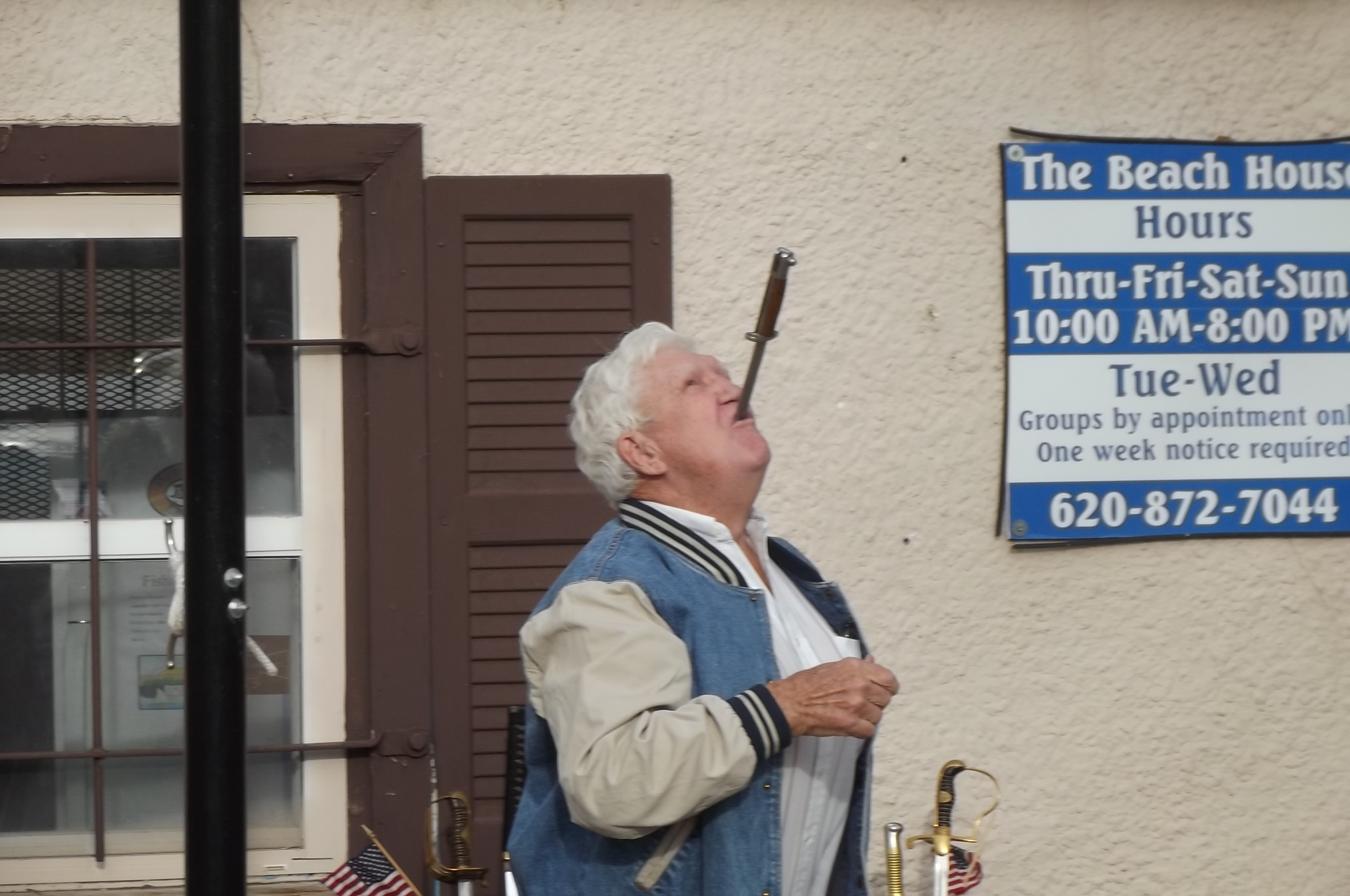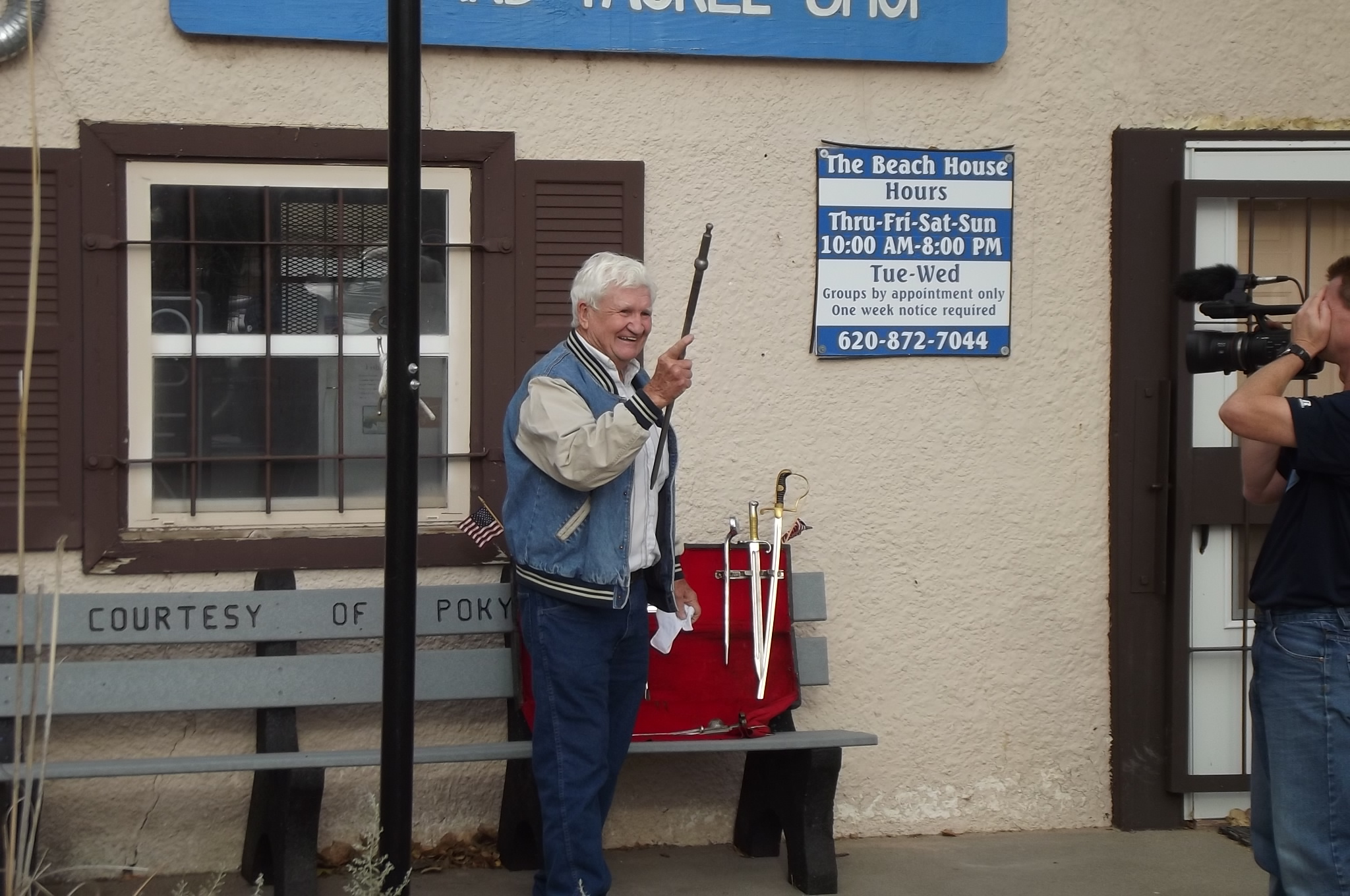 Yes, Have Swords -Will Swallow showed by surprise and entertained. See what owning an old car will get you? This is Jim Ball of Oakley, Kansas!!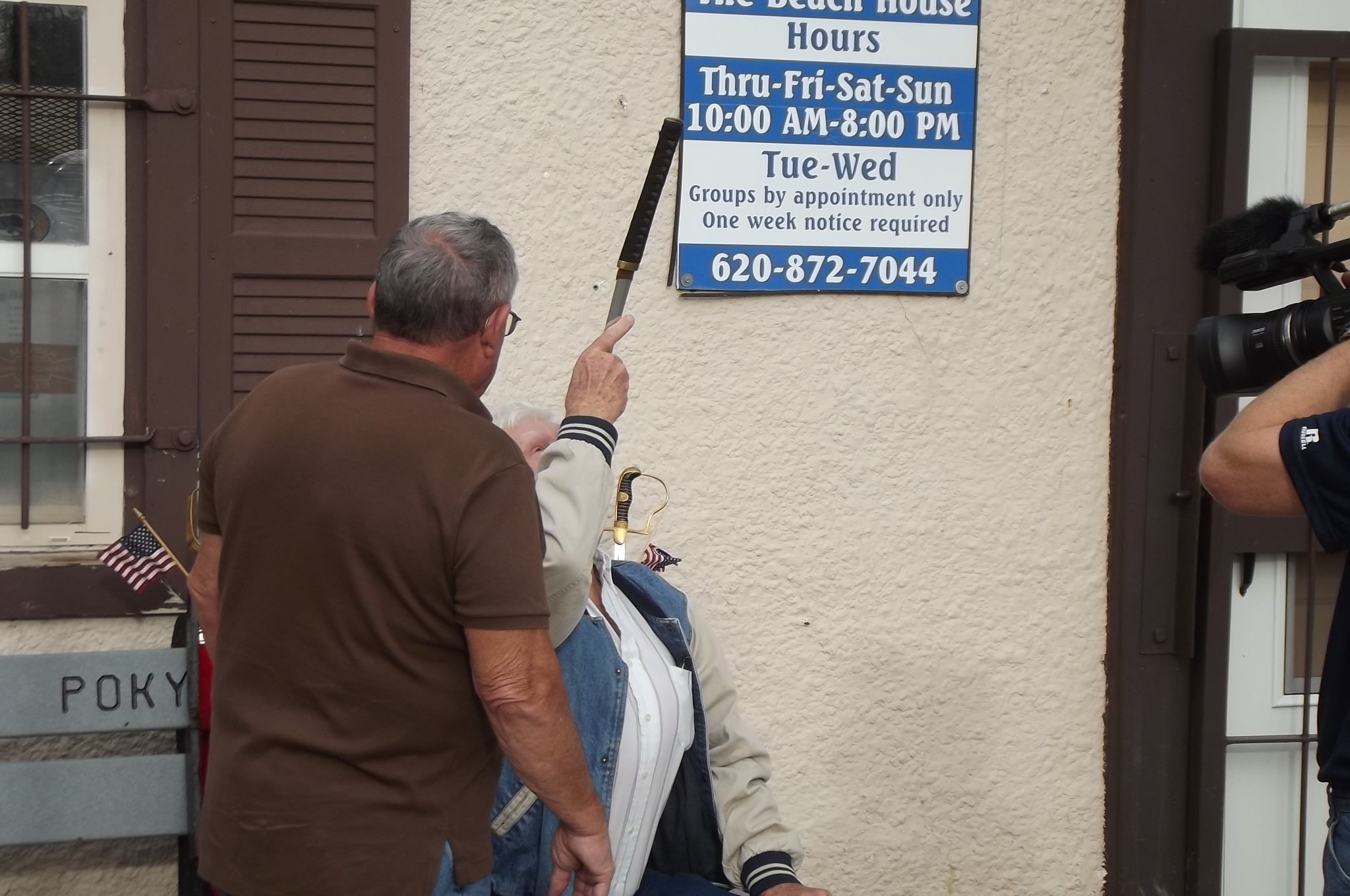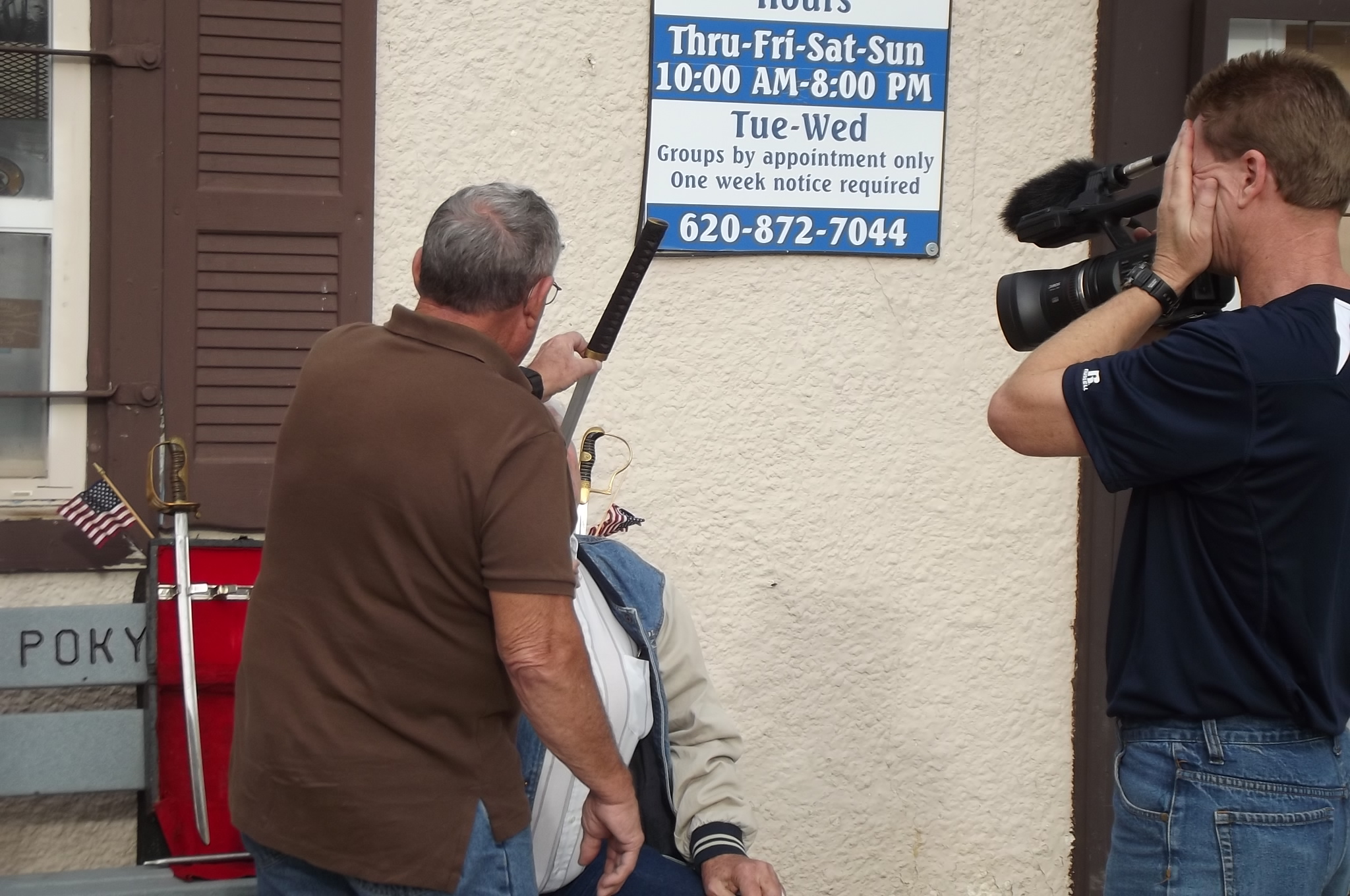 You would have thought Jim would have found a better looking assistant than Kenny Snow, but??? Call Jim Ball at 785-672-0402 or 785-672-4747 for more information, or just to say you saw the pictures.