Jungle Run Number IV, 2018 Best Ever
Jul 16, 2018
Went to the Garden CIty Zoo and attended the Jungle Run. They had good weather and plenty of people coming to look. 71 cars is a good number and I suspect the show will continue to grow. Take a look at some of the things I saw: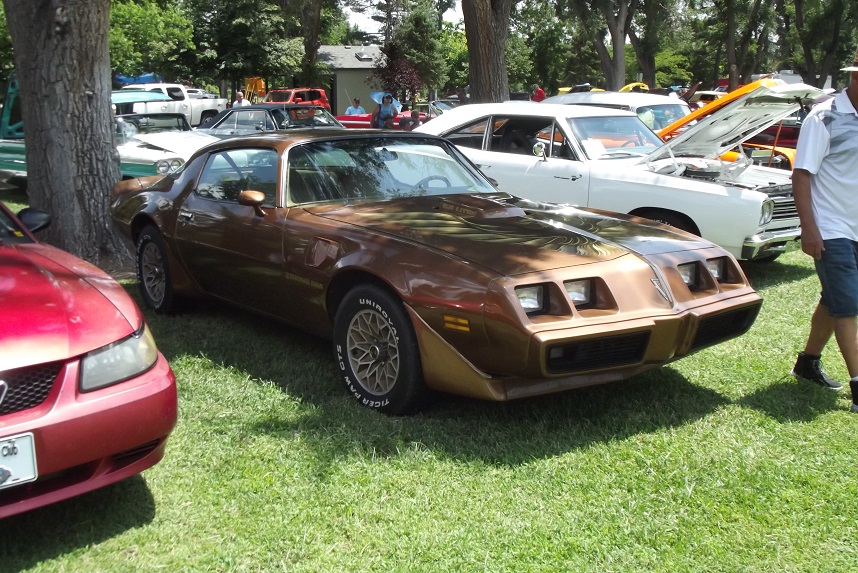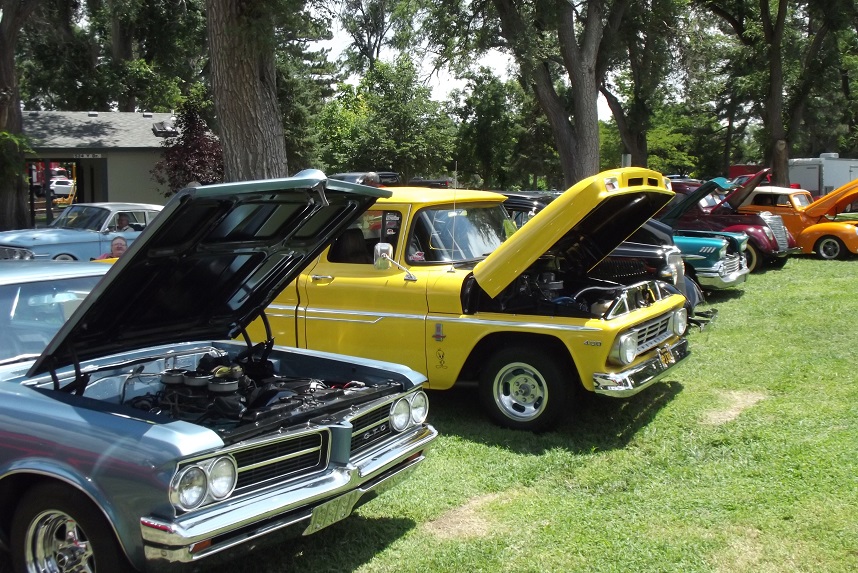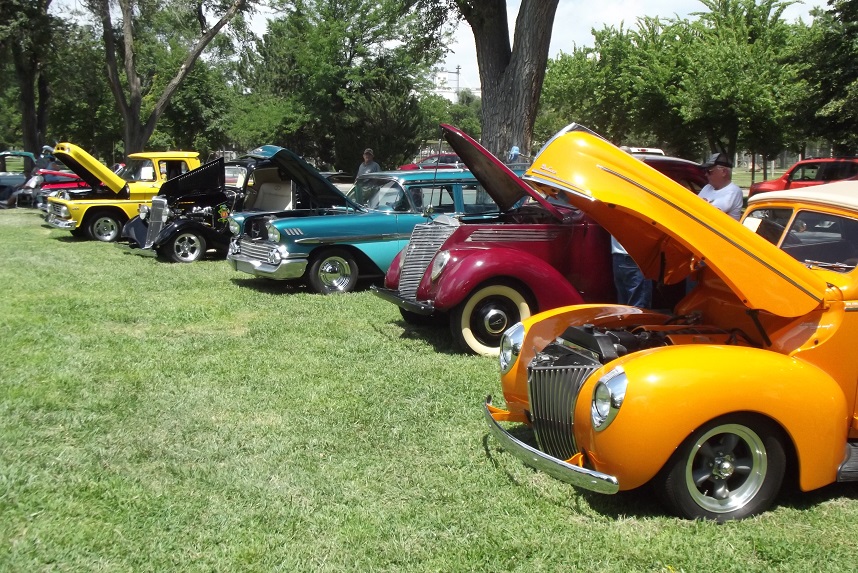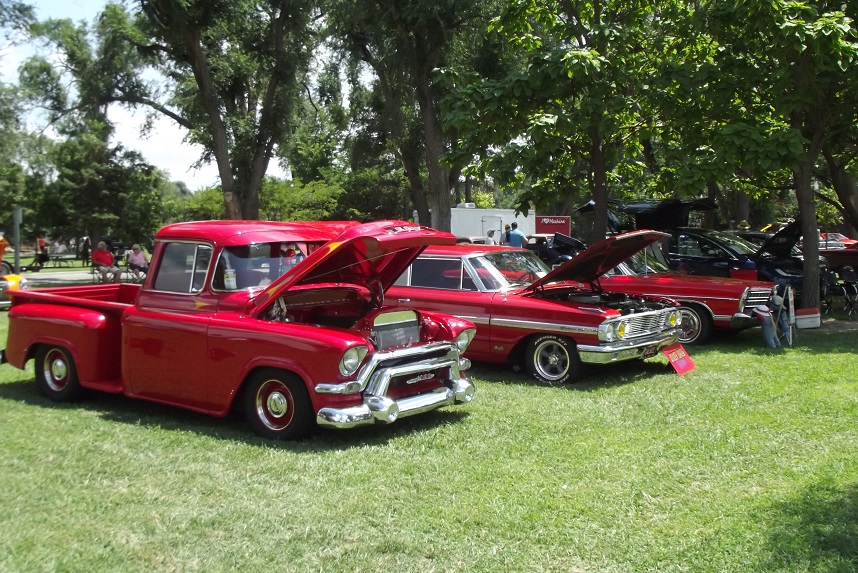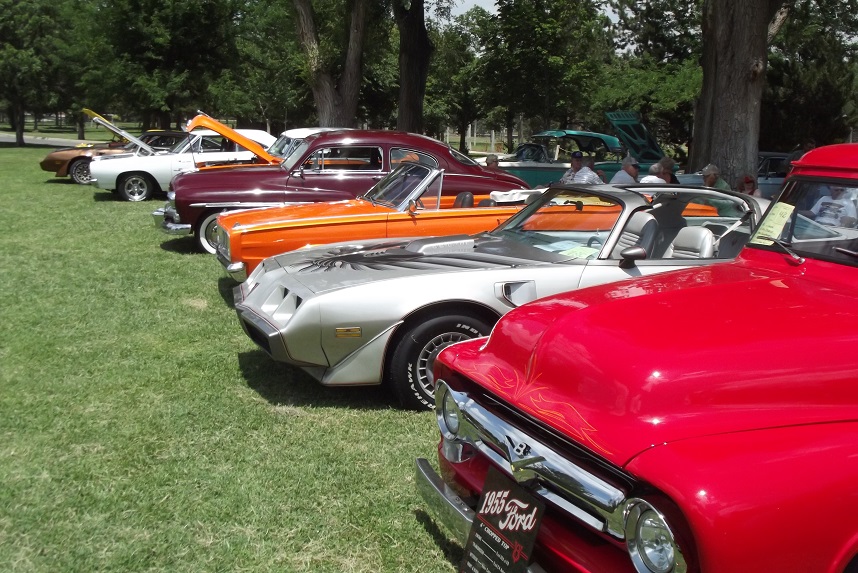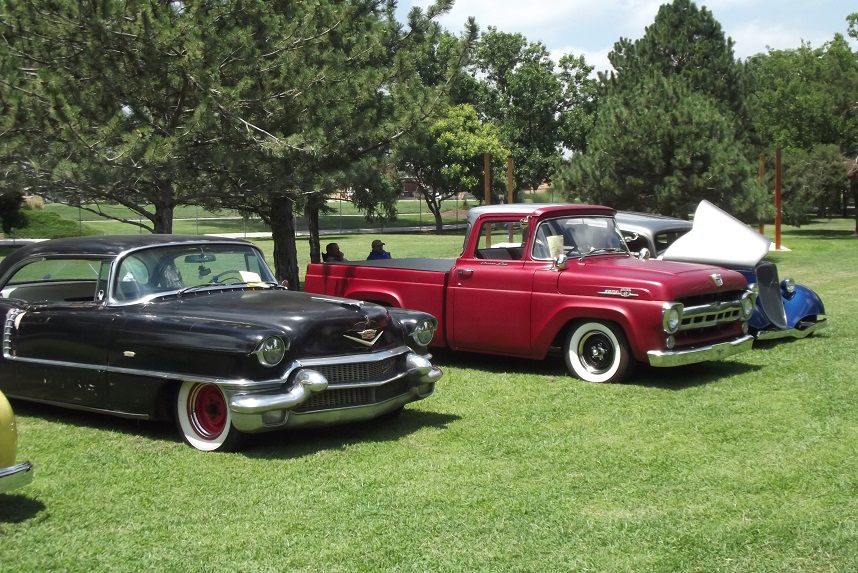 Here is group of people enjoying the lies being told.

SOME NICE IRON:

There is always some odd stuff????☺☻WHAT THE HELL IS THAT?????
Here are a couple more landscape pictures of the cars in the park.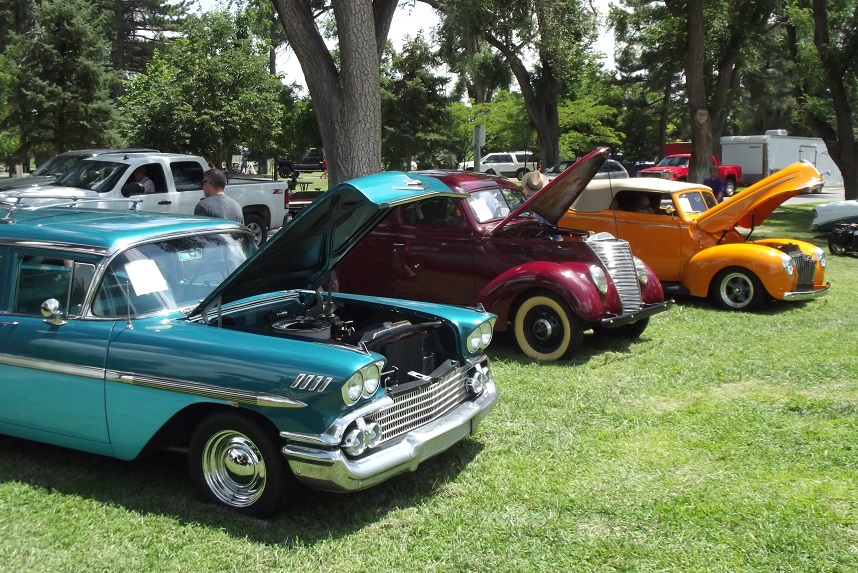 Hey my brother says we are about of trophys to convert to Horses Ass trophys. If you have some trophies (not plaques) to spare get a hold a Horses Ass.
I will be on my way to Reno Hot August Nights in about 2 weeks. If you have a couple a $1000 you want to put on black 9 on the Roulette Table bring your money. Trust me.
Don't forget Salina Custom show is coming up on July 27, 28 and 29. Also, there is the Dam Car Show in Trenton Nebraska, starting a 3:00 pm on August 3, 2018.