Old Men with too much time and beer on our hands!
Hutchinson Kansas Dowtown Hot Rod Show
Oct 11, 2019
I went to Hutchinson, Kansas for the 12th Annual Downtown Rod Run & Classic Car Show 2019, and saw rain Friday, Saturday and Sunday.. It was not raining all day and there were a lot of nice cars. SEE?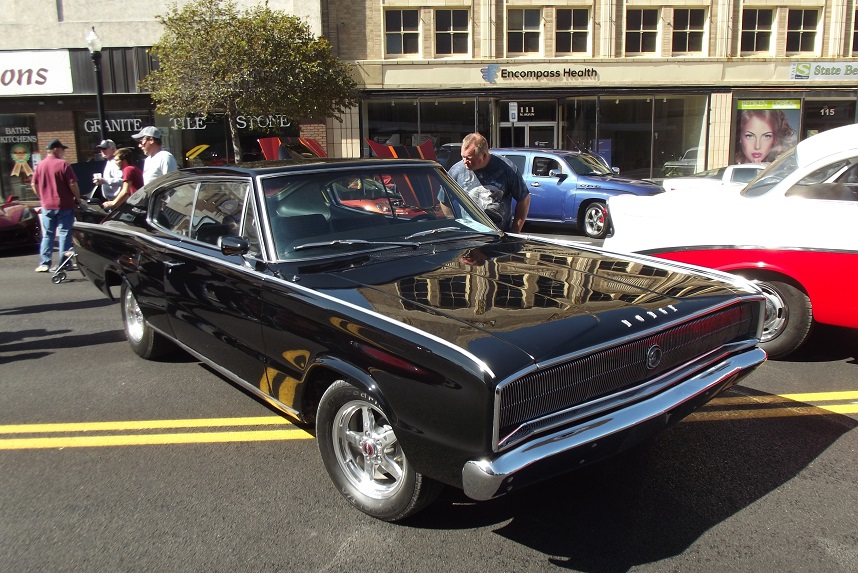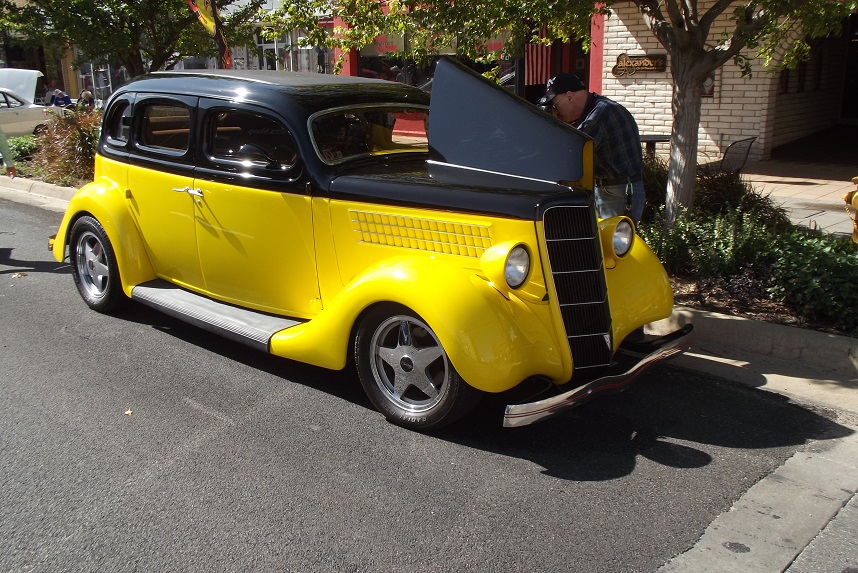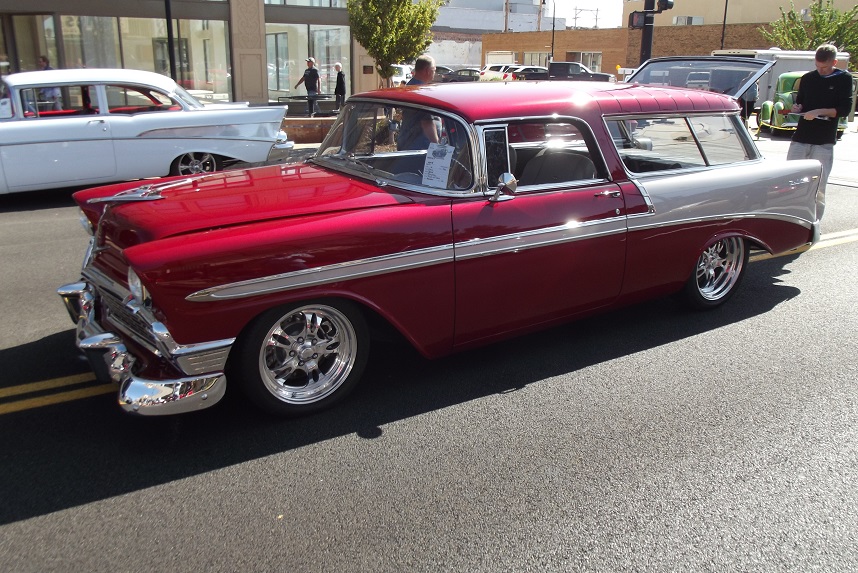 66 Charger, Yellow and Black, 55 Chevy Wagon! Told you so.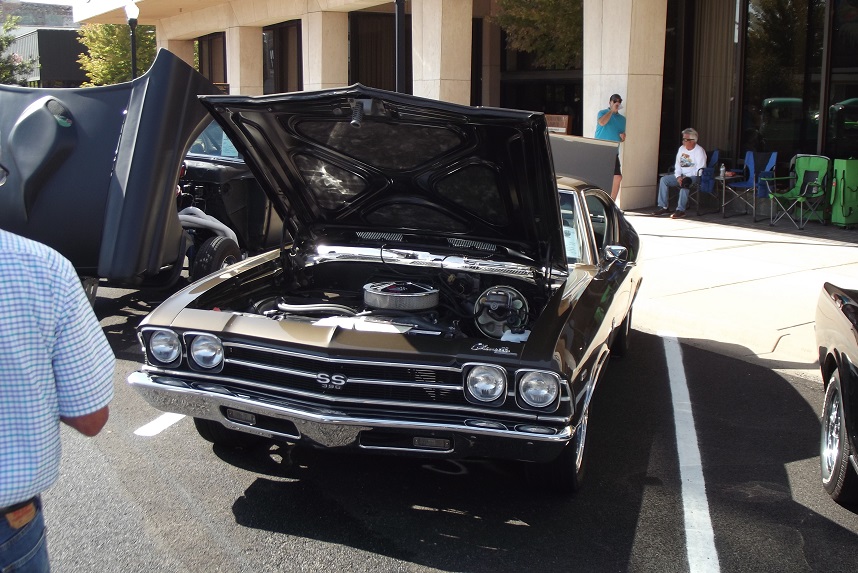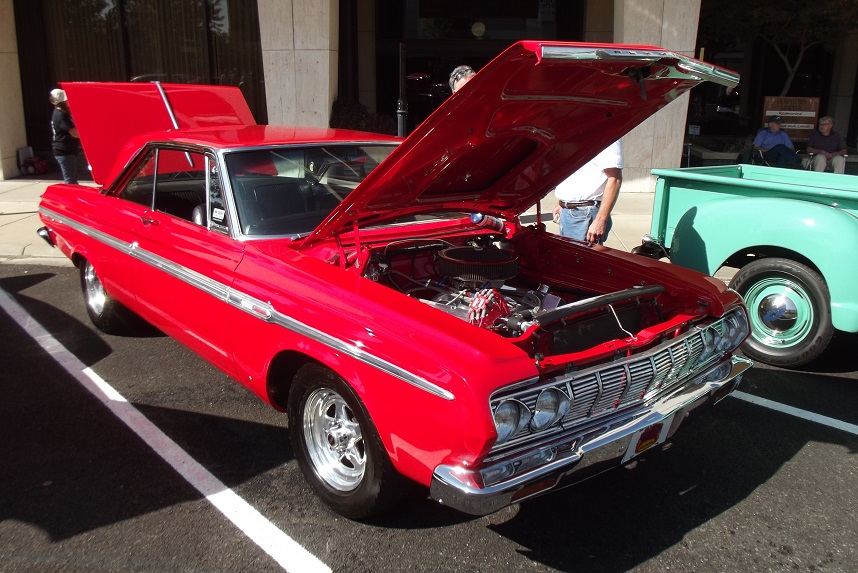 Mustang, Chevelle, Plymouth Fury. Not done with the good stuff.
There was a Bullet Nose Rat Rod Studebaker, but I forgot to take a picture of the nose.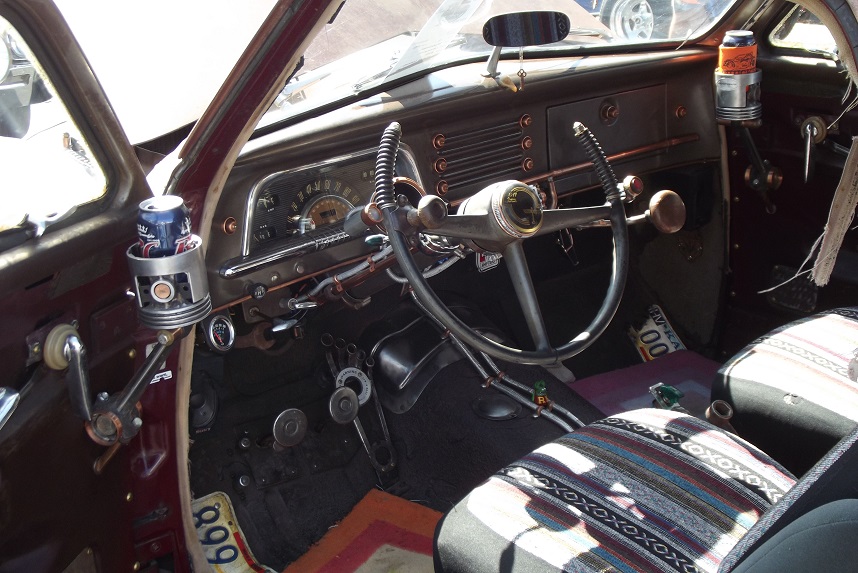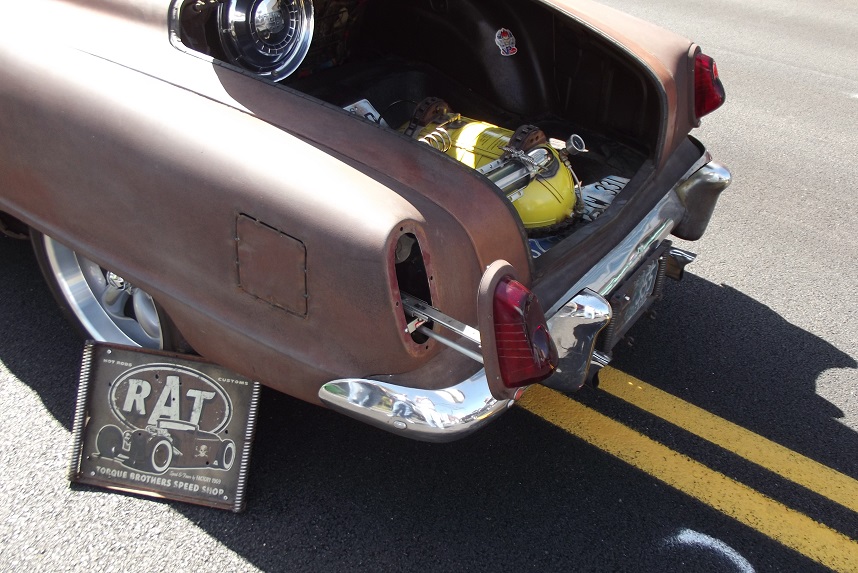 Did I say we were there?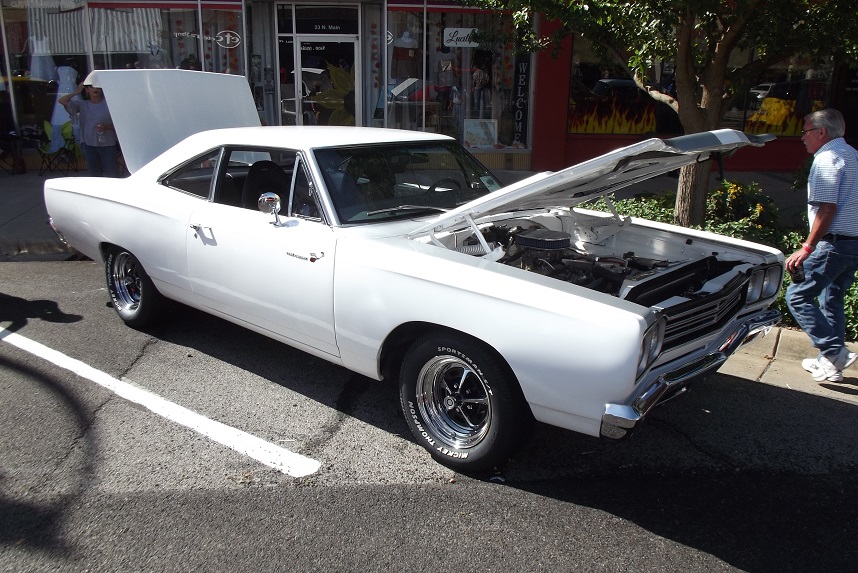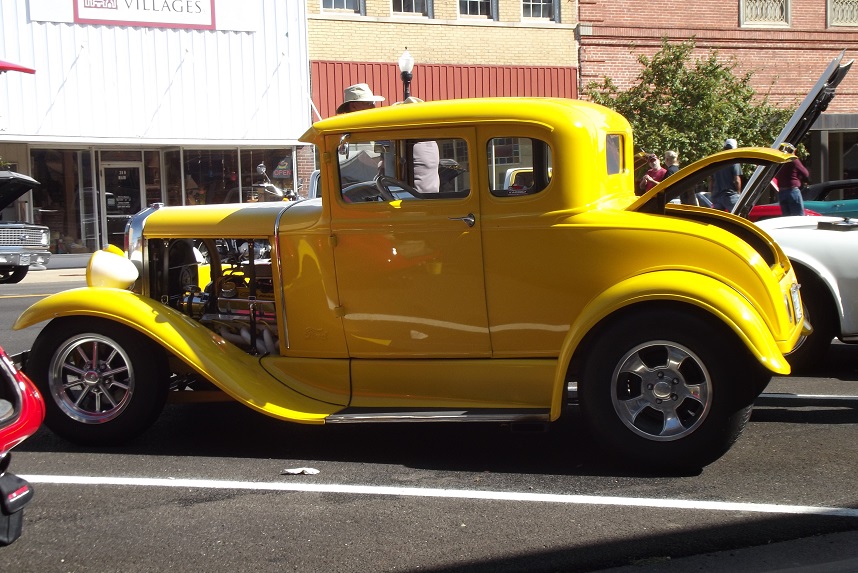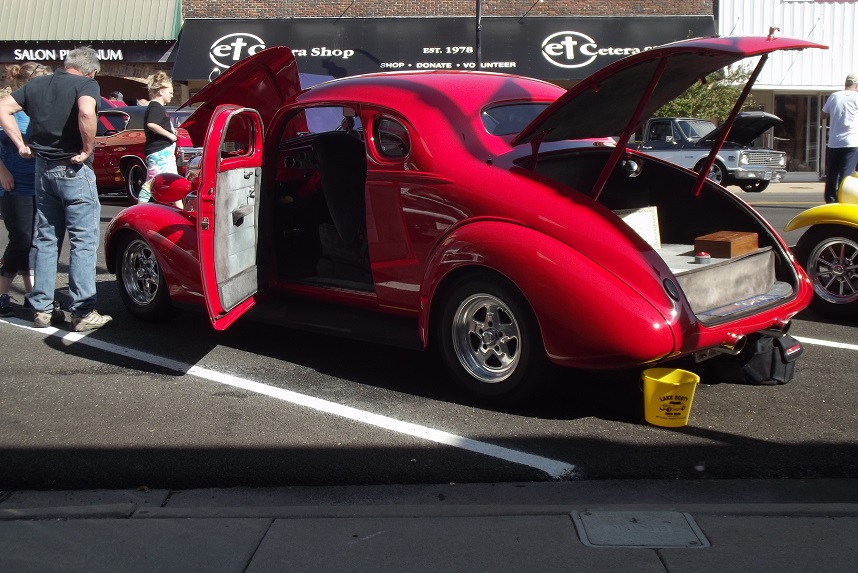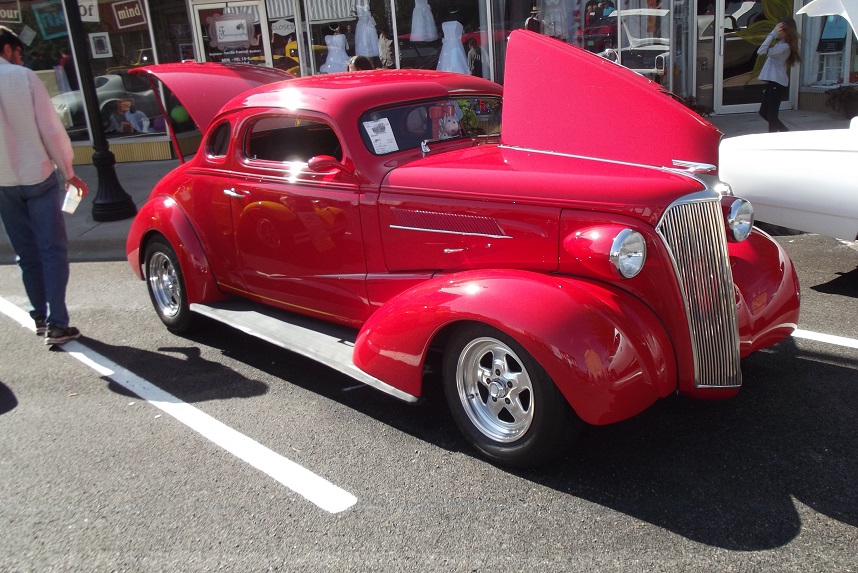 Mark and Sheila Vonleonrod 69 Road Runner, Short and Deb Lawrence 30 Ford Coupe and Jake and the 37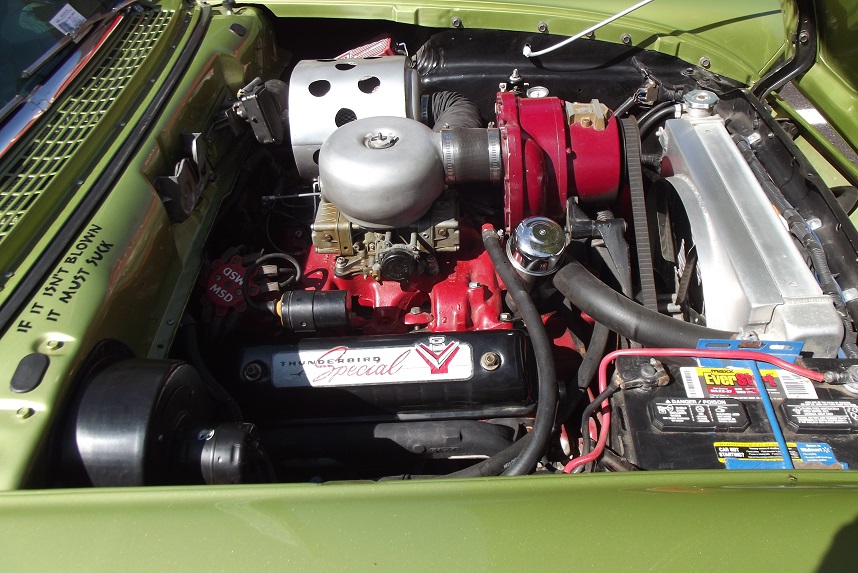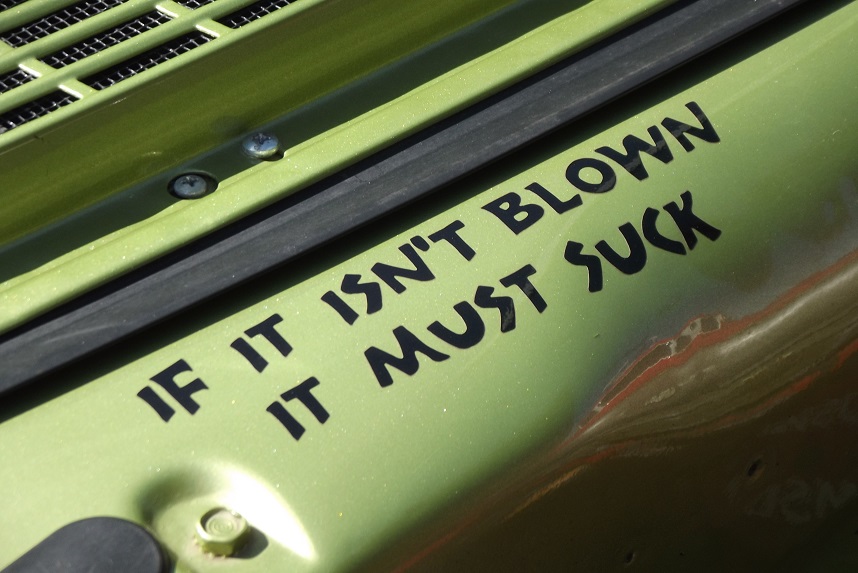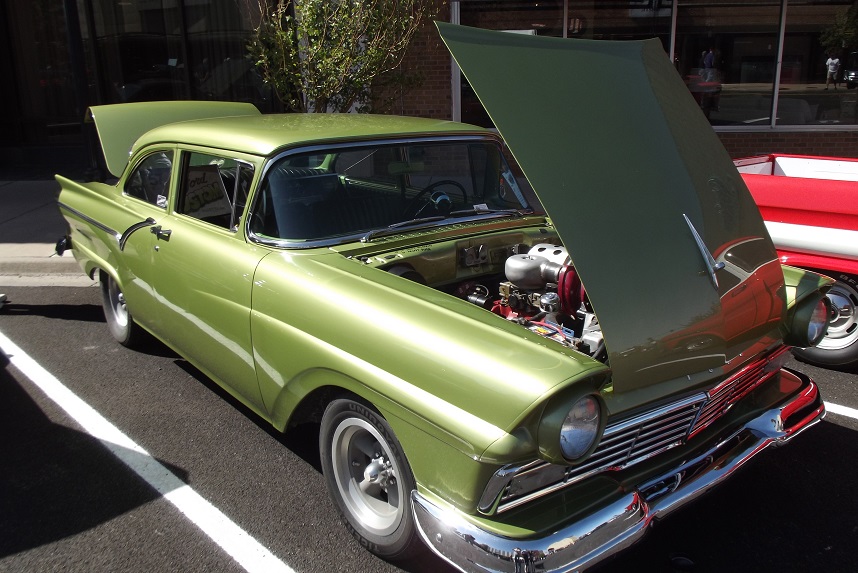 This is one rare 57 Ford, notice the super charger and the writing on the firewall.
More sweet Ford products. Including a 58 Ford Retrack and a Merc Wagon.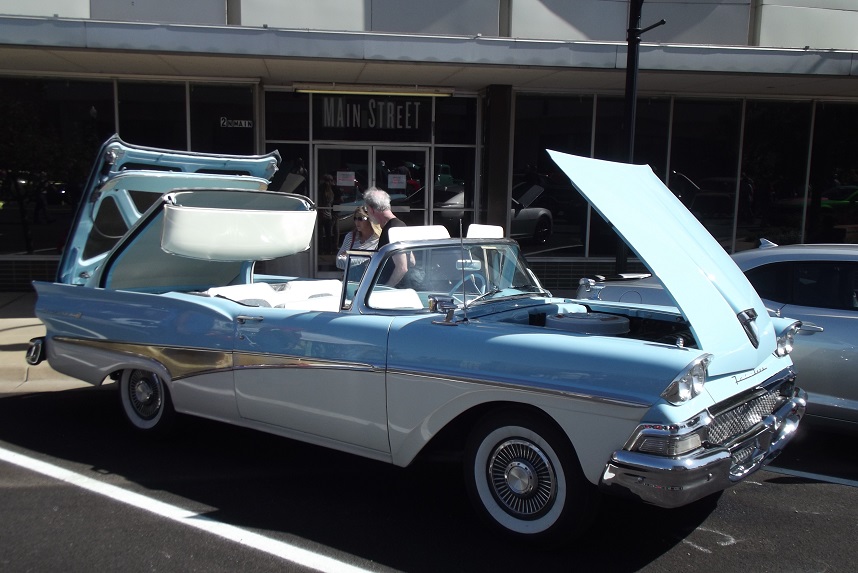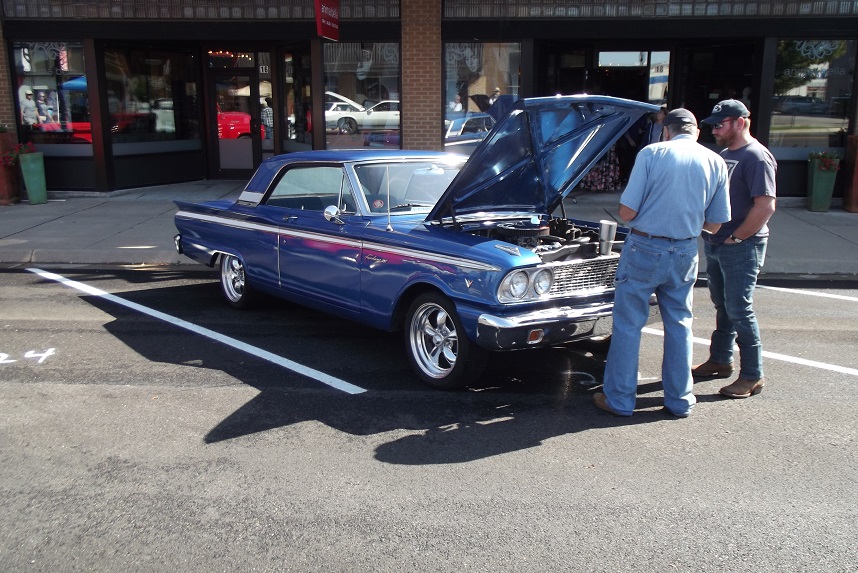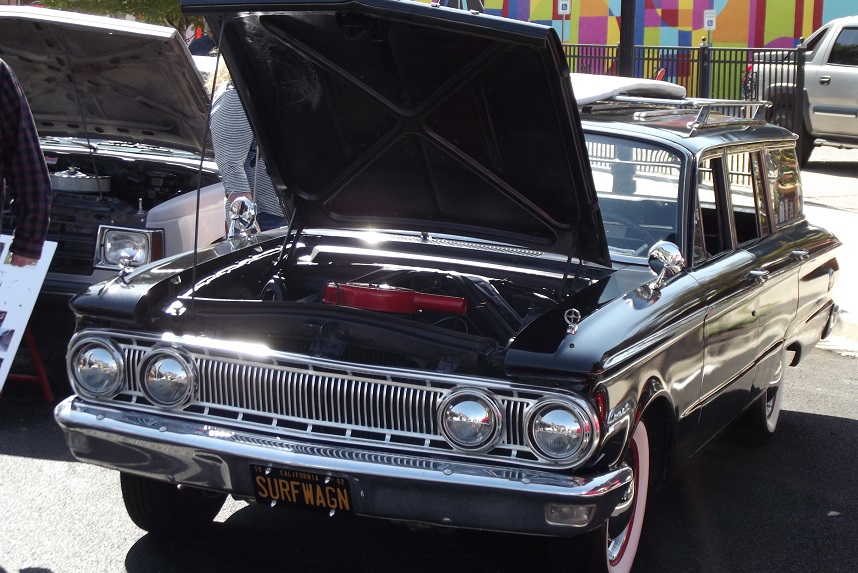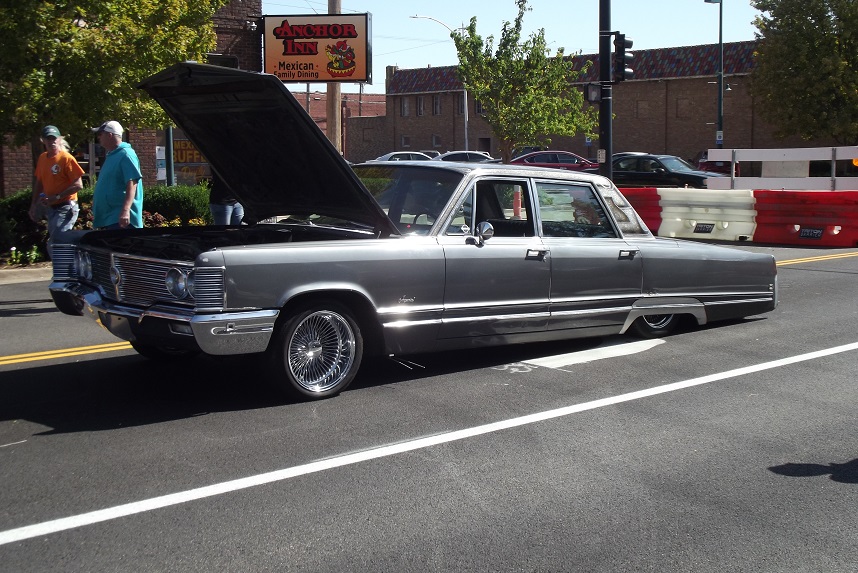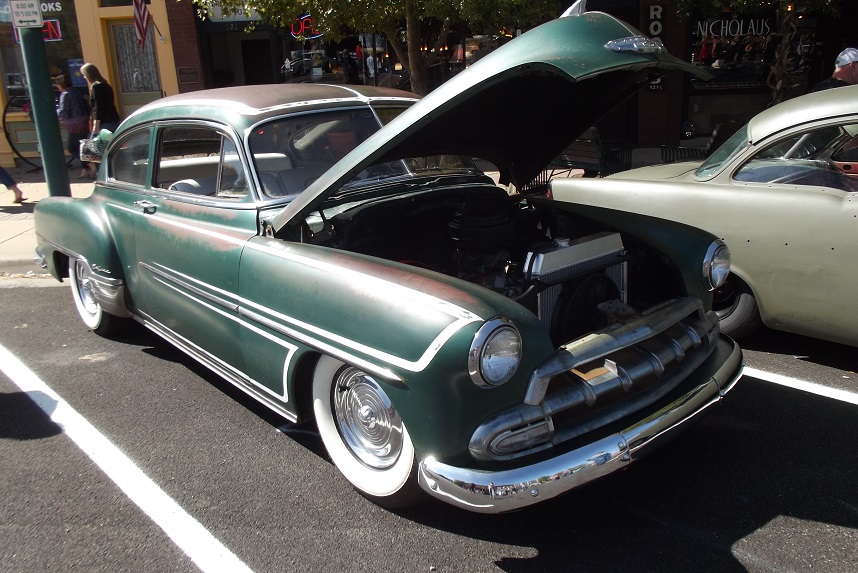 A Chrysler Imperial and 50's Chevrolet with the custom touch.
Below a sign on a door I like. Call em up.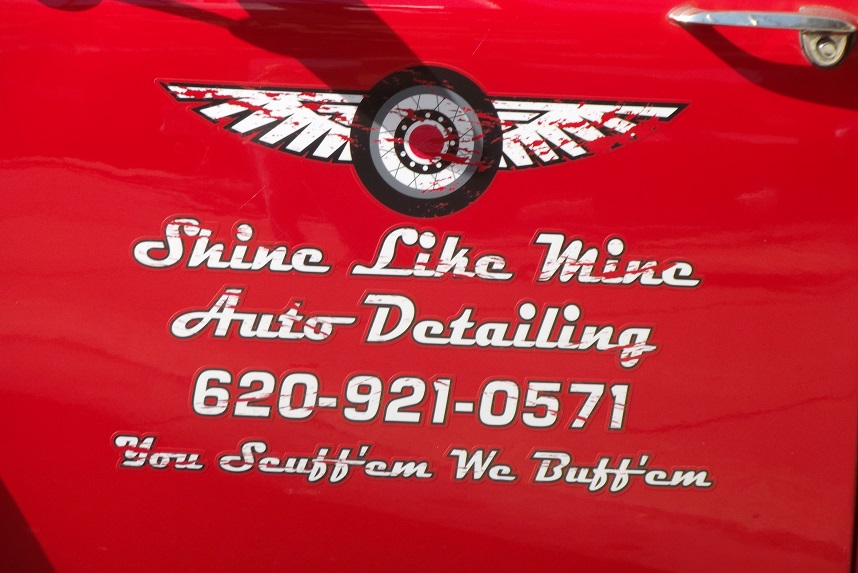 CARS, CARS AND MORE CARS. NOT AS MANY AS IN THE PAST BUT GOOD CONSIDERING THE WEATHER!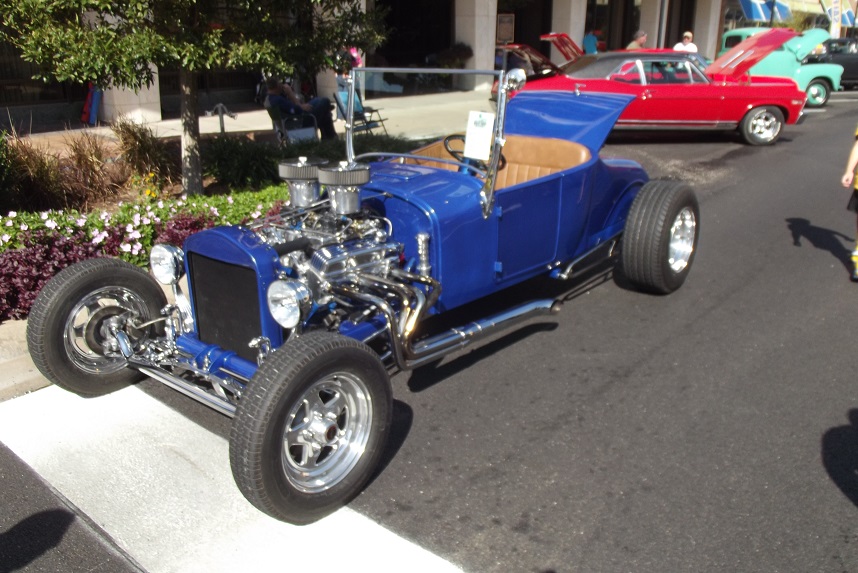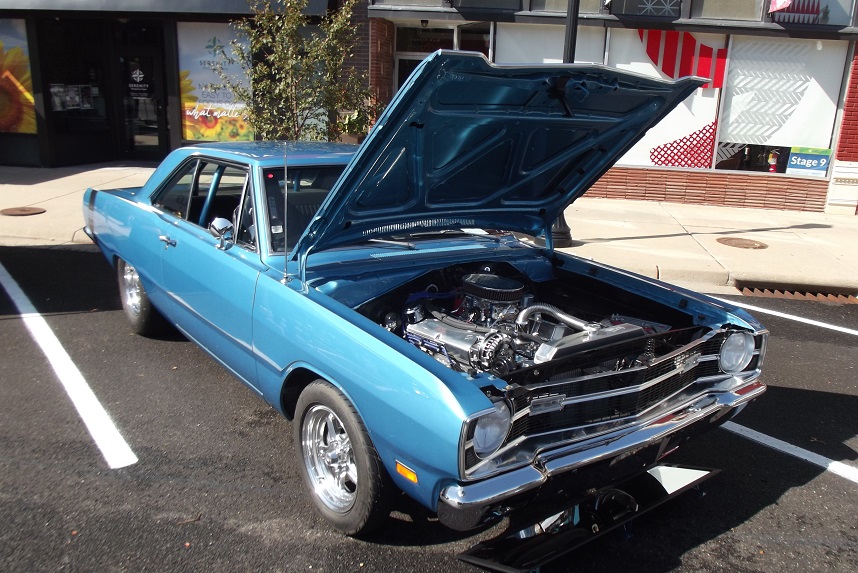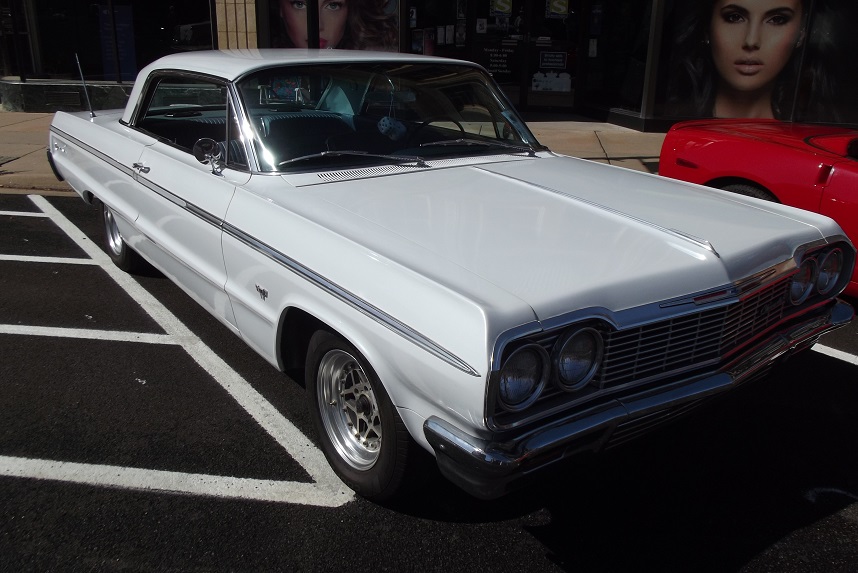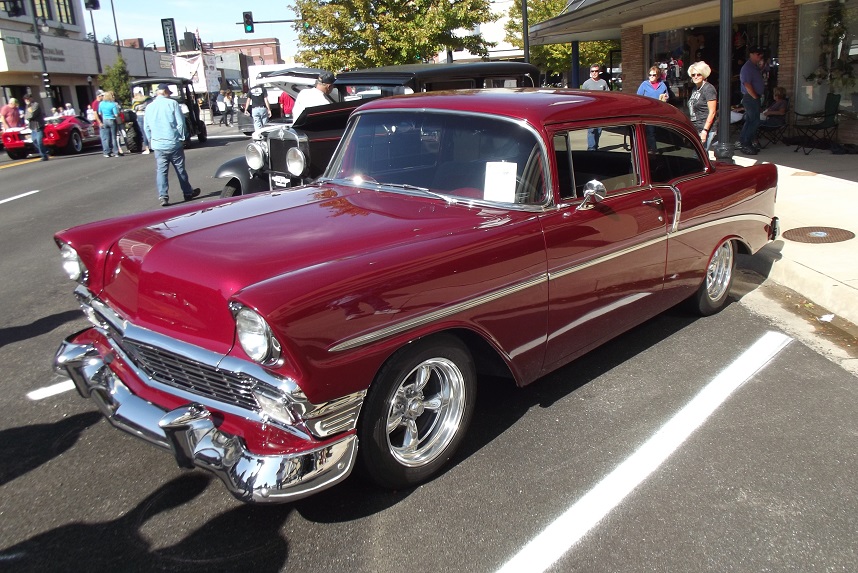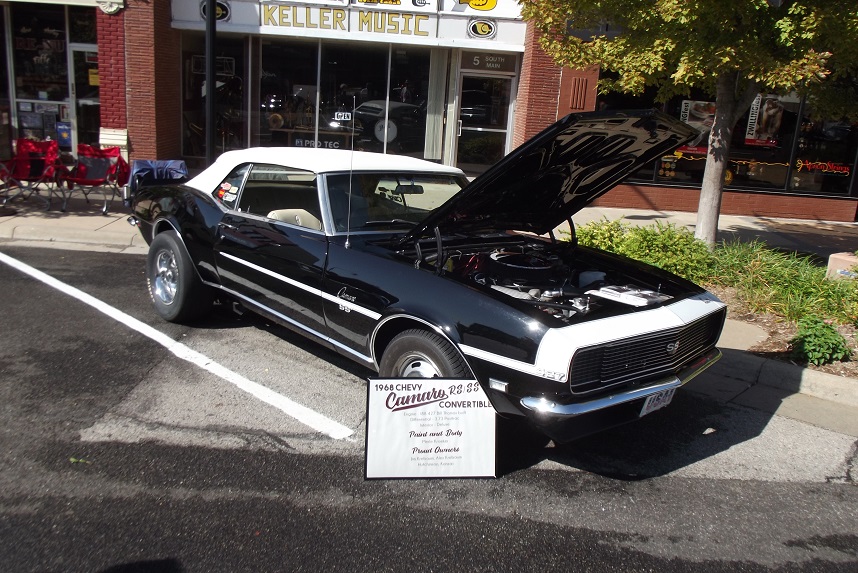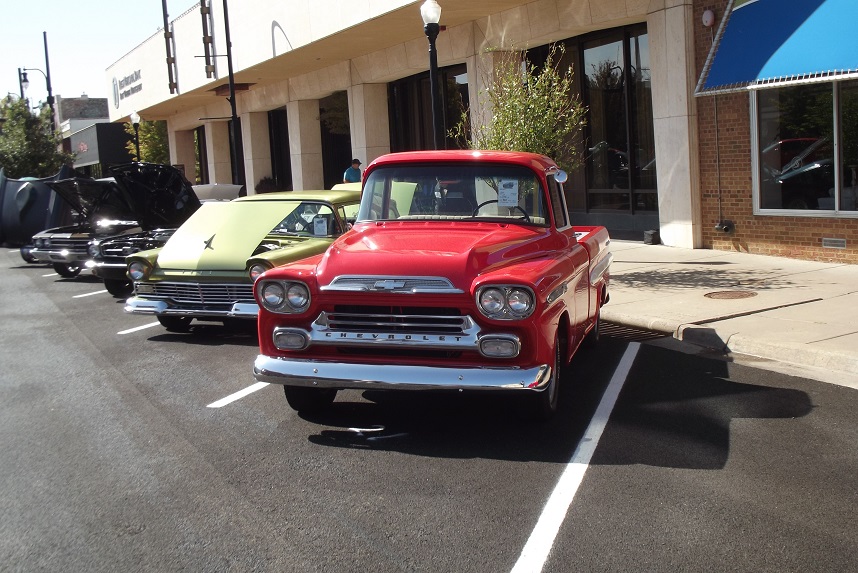 There were sales going on in most of the stores downtown. The ladies loved it and I found a treasure.
Mark and his Road Runner had to show off the Iron they got at the show.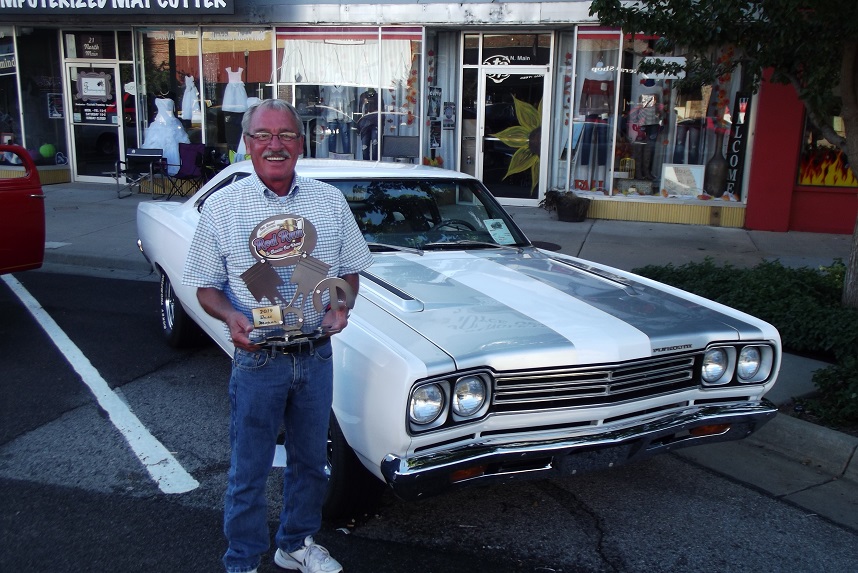 I could not decide on which butt represented "The End" at this show, so I will let you decide and I will not try to influence your decision?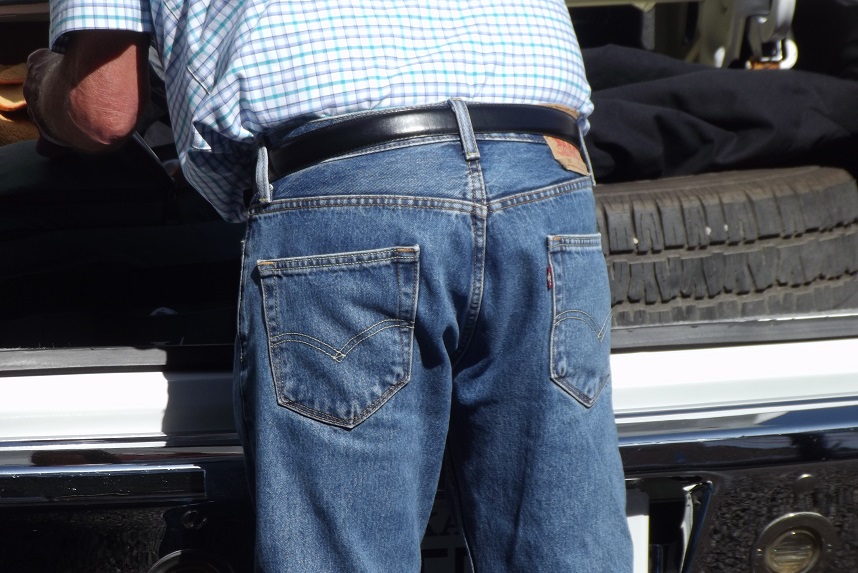 Sheila, Mark and I went to Larned on Sunday. I should get that post up soon.
If you make it to Haysville on October 19, 2019, you may see some Horses Asses.
Comments
Topics
---
Archives
---
Favorite Links
---
---