Old Men with too much time and beer on our hands!
Deerfield 2020
Sep 06, 2020
Yes, I am still here just out of time. Working too damned hard, believe it or not.
After NORTON we caught word of the high school students in Deerfield doing their first show. We went. They did not have a lot of cars but it was still a good time. In fact I bought some good Tamales in the park. Here are some Pix.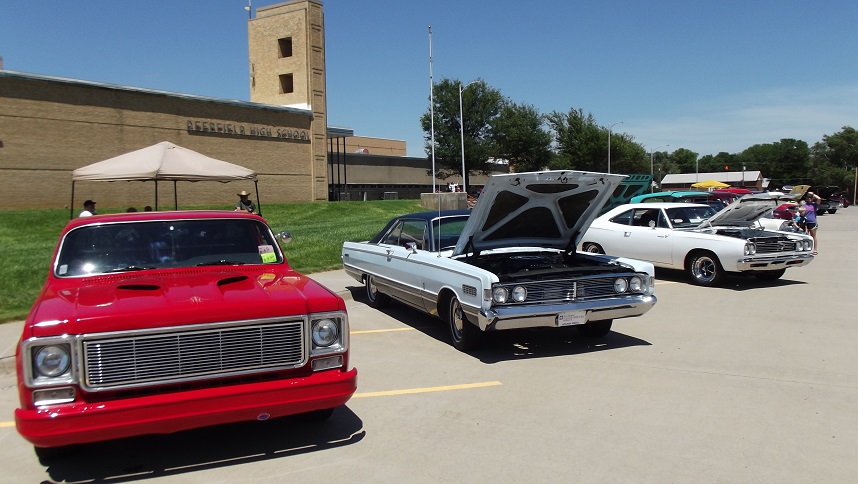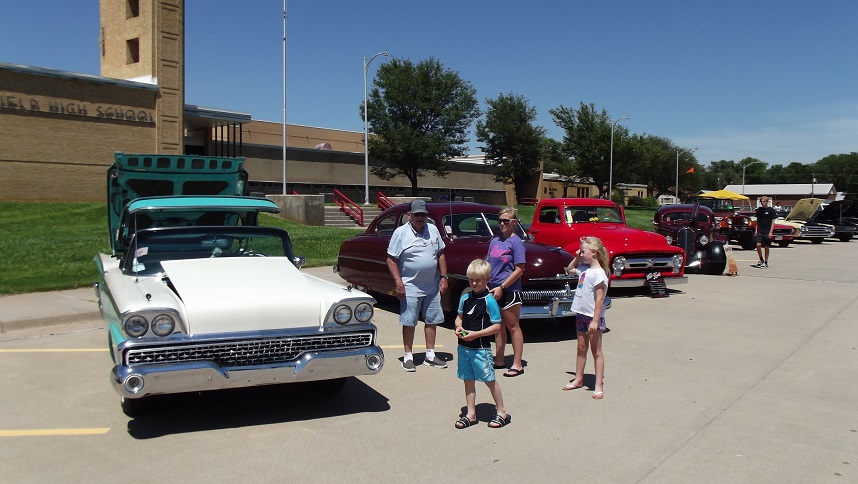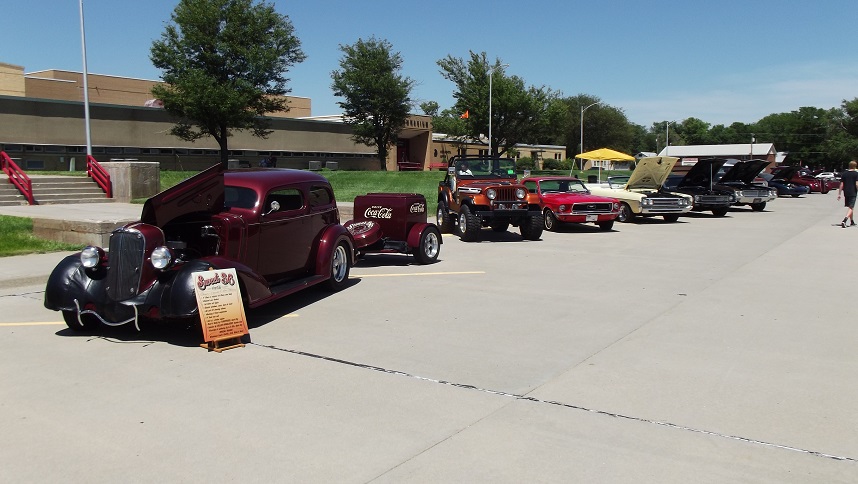 We brought 6 Scott City Cars and Chuck Gill'S CHOPPED TOP from Garden.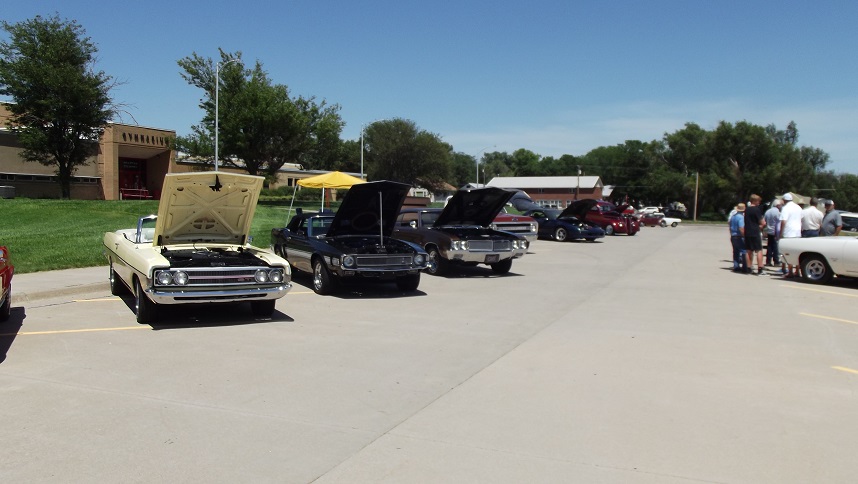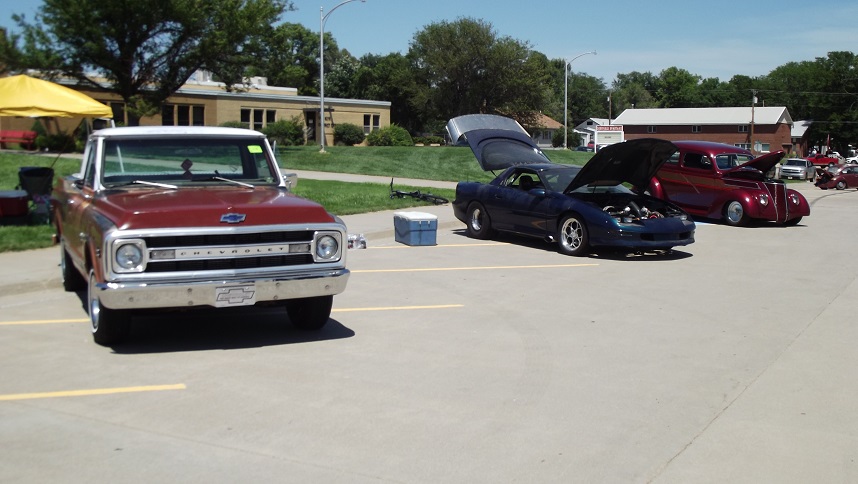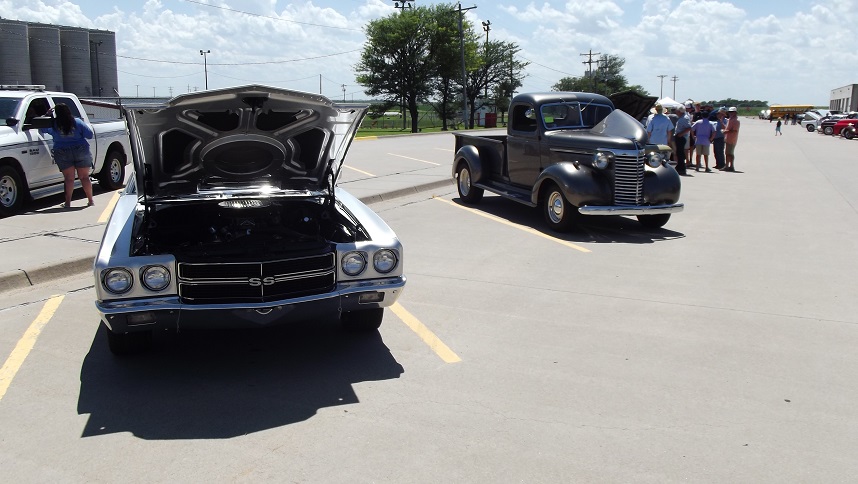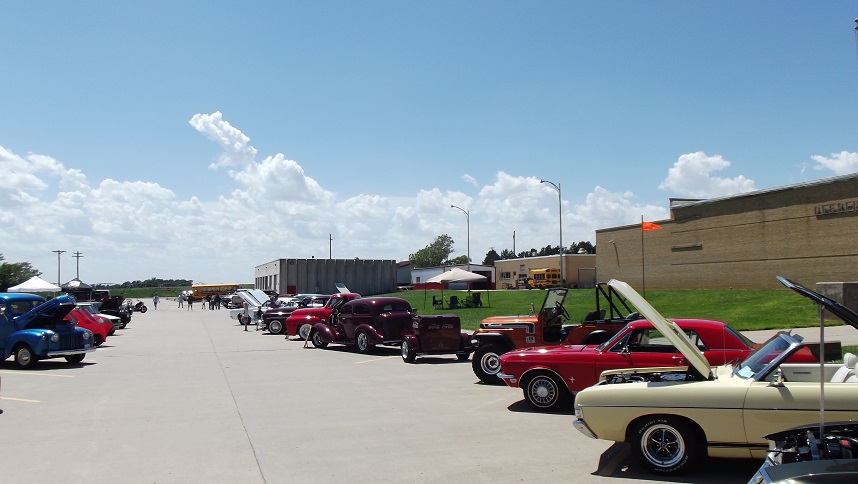 There was a Caddy there, a little rough but it ran and looked like fun.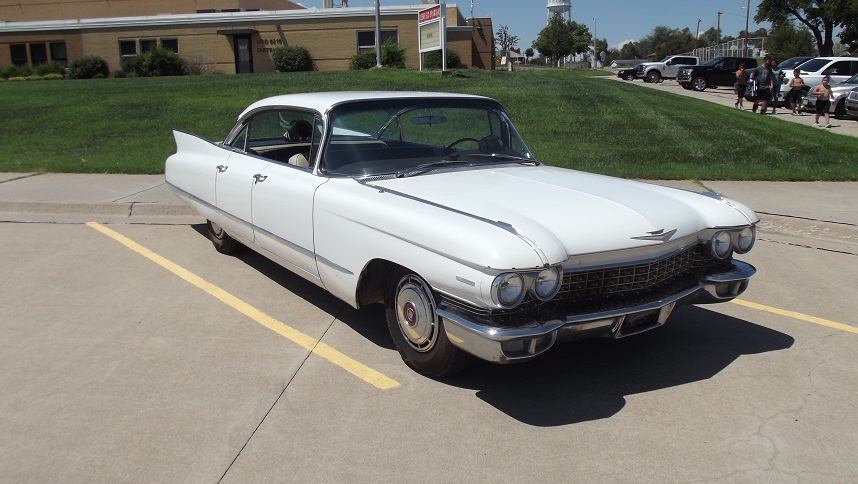 I am gonna get me one of these sometime. Please Jerrie?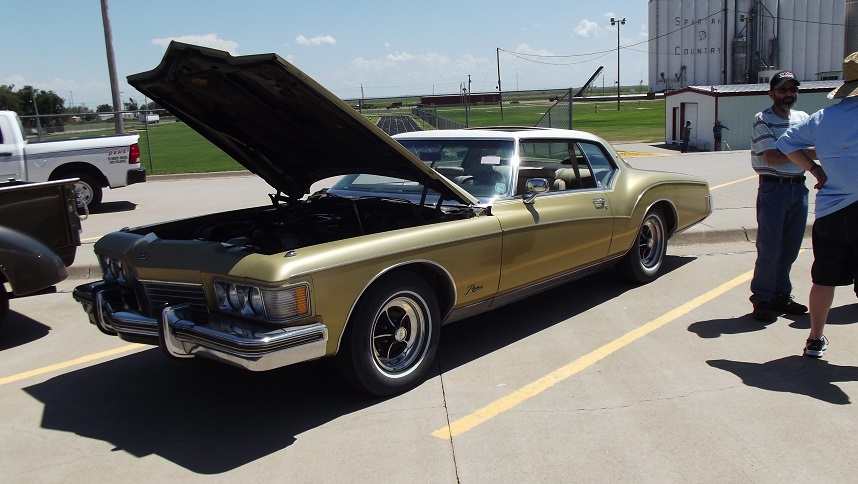 I got a good picture of Kenney Snow and the grandkids. Take a look!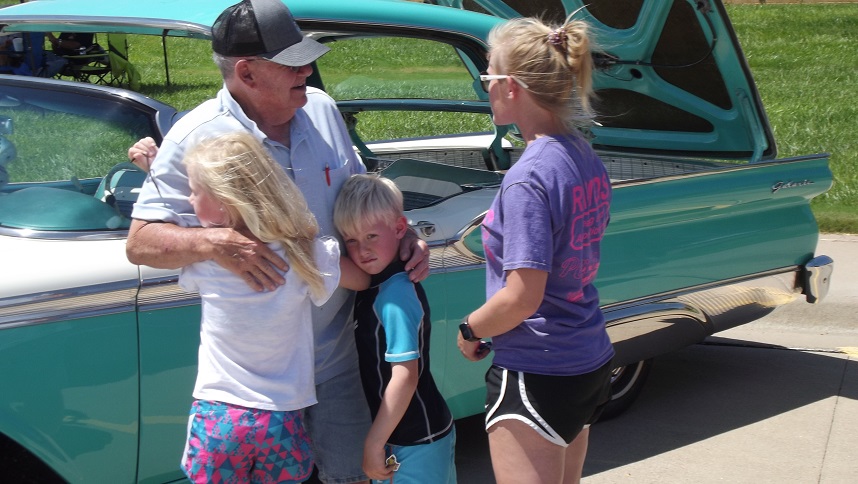 I will prove Mark and Sheila von Leonrod were there.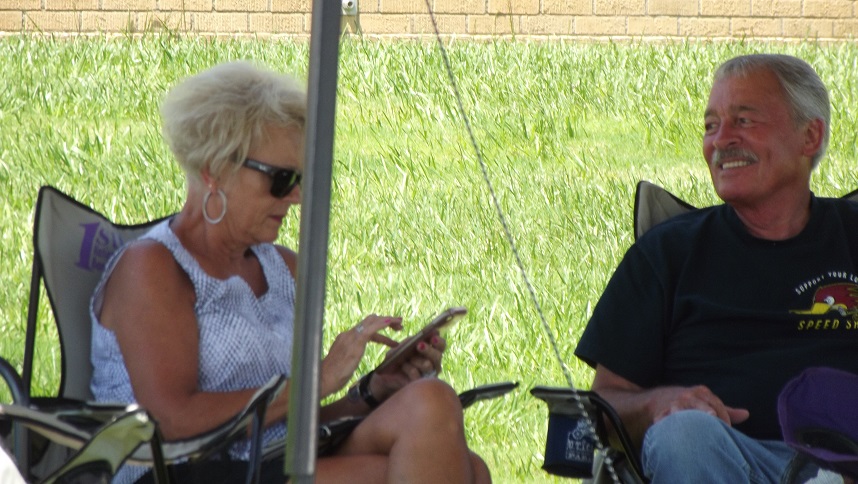 My old Merc went trophy-less. but Chuck Gill got Best Pickup.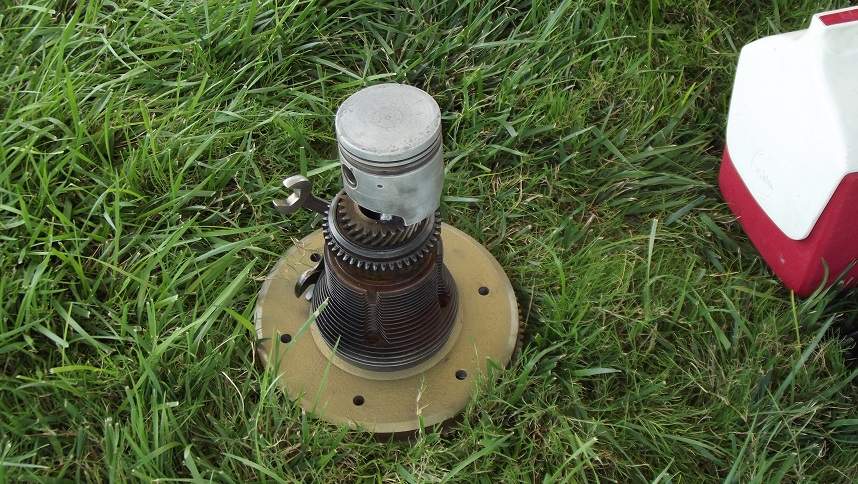 I thought I had a picture with Chuck holding the Trophy but this may be better. The shop class at Deerfield made the trophys. Pretty cool.
Anyway I will still be slow but on to the next run. I think that is Oakley.
Comments
Topics
---
Archives
---
Favorite Links
---
---