Old Men with too much time and beer on our hands!
2020 St. Francis 20th Annual, June 27, 2020
Jun 29, 2020
We found a town that decided a car show would be had. This was decided by the group that run the St. Fancis, Kansas car show. This was their 20th annual car show. I estimate about 70 entries (tell me if I be wrong). Not bad when many think the world is coming to an end. Take a look at some of what I enjoyed.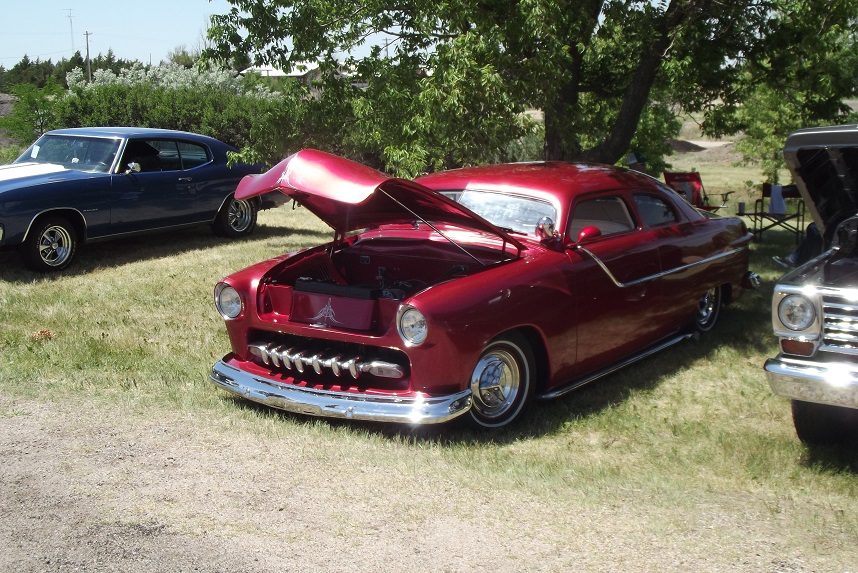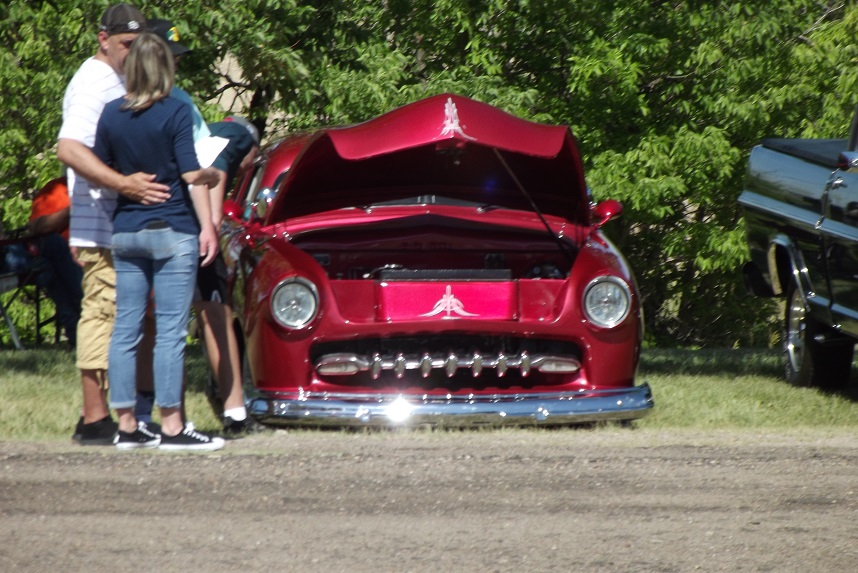 Decided to start with the one I would most like to have. Trent Blythe from Colby, Kansas was there with what should be mmy 50 Ford. How about another 50 Ford?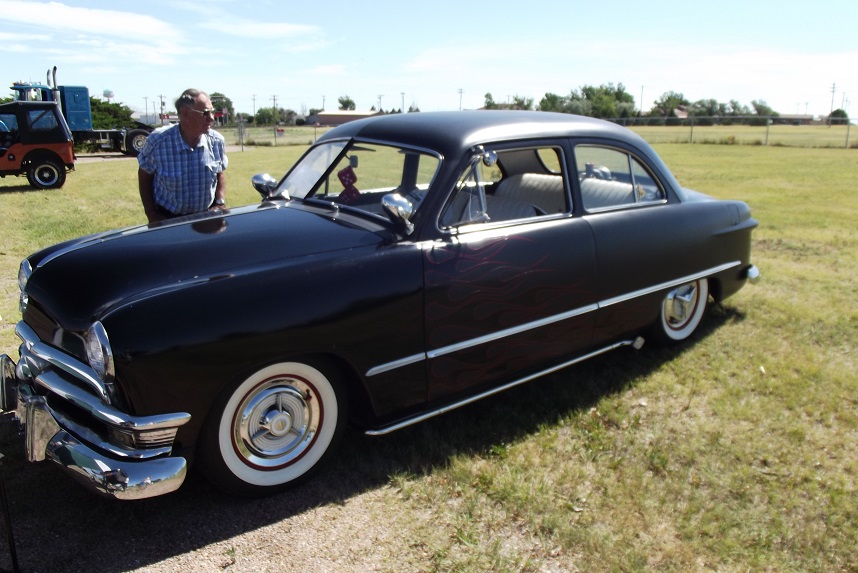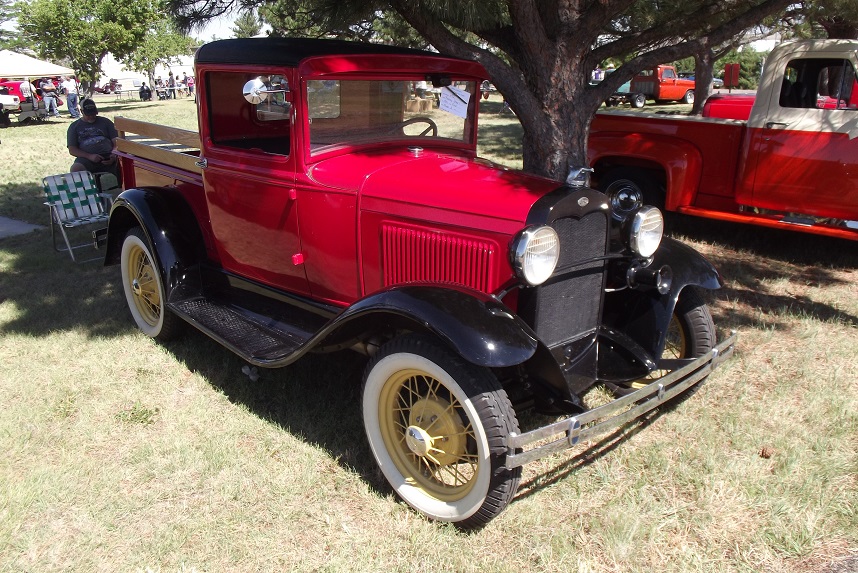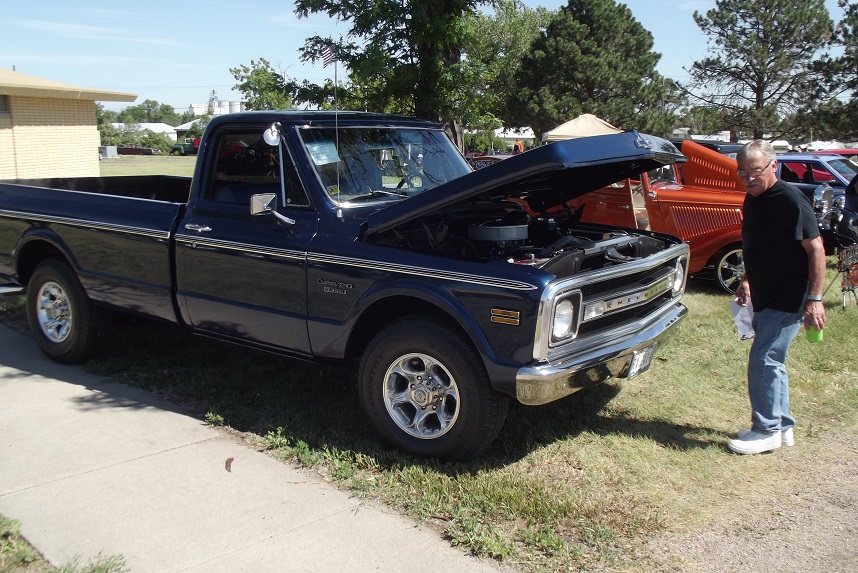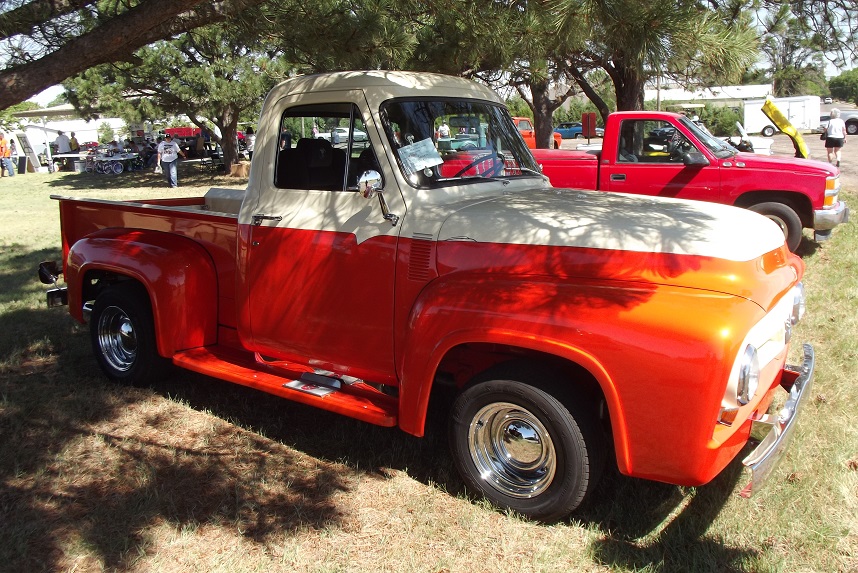 Three Nice Pickups.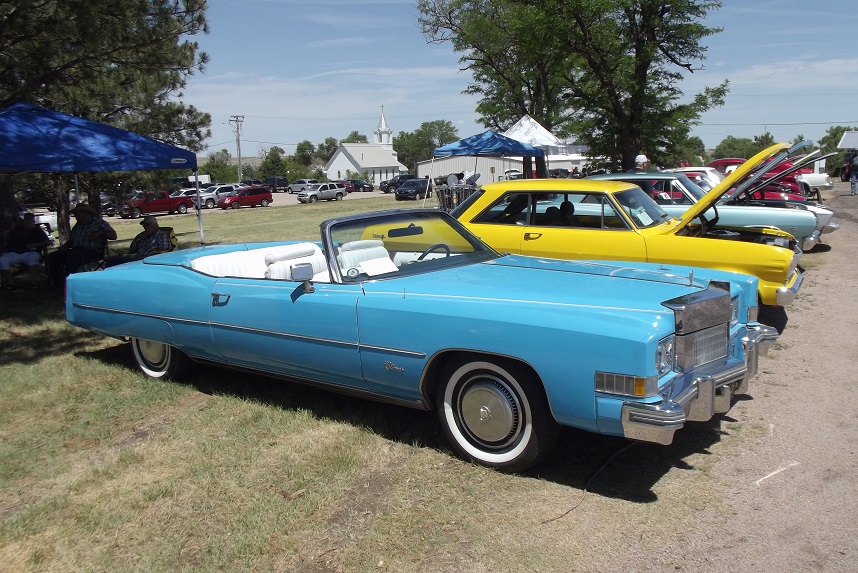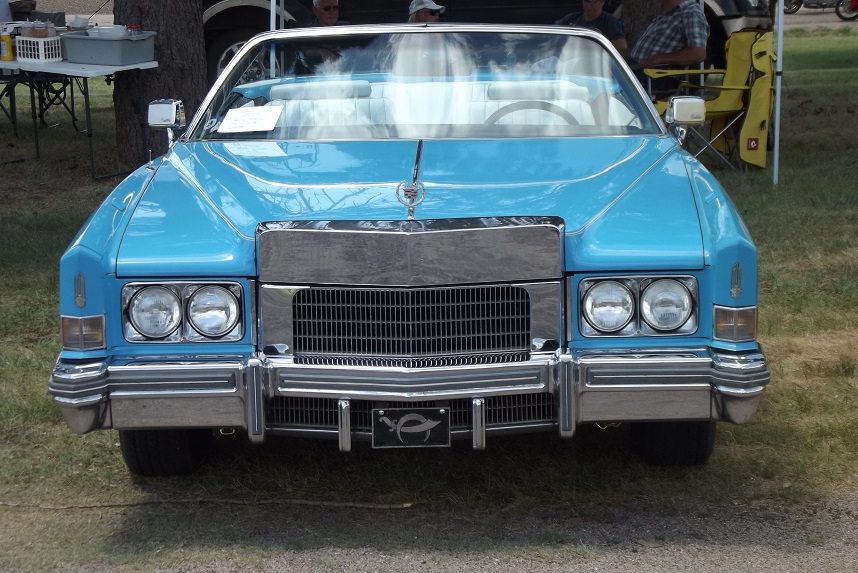 I know it is a Caddy but have you seen a bigger one?
HOW ABOUT 3 HORSES ASSES ALL IN A ROW?????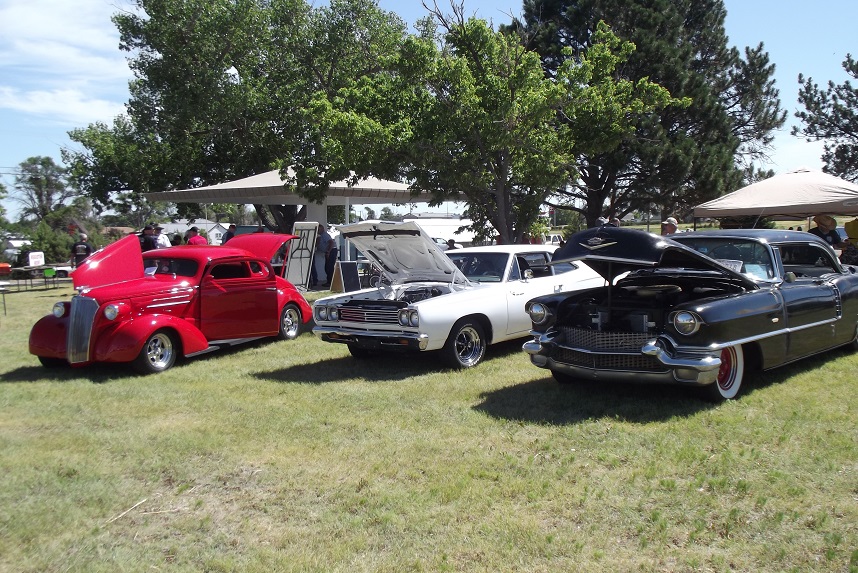 And a couple Horses Assesettes, you will see later.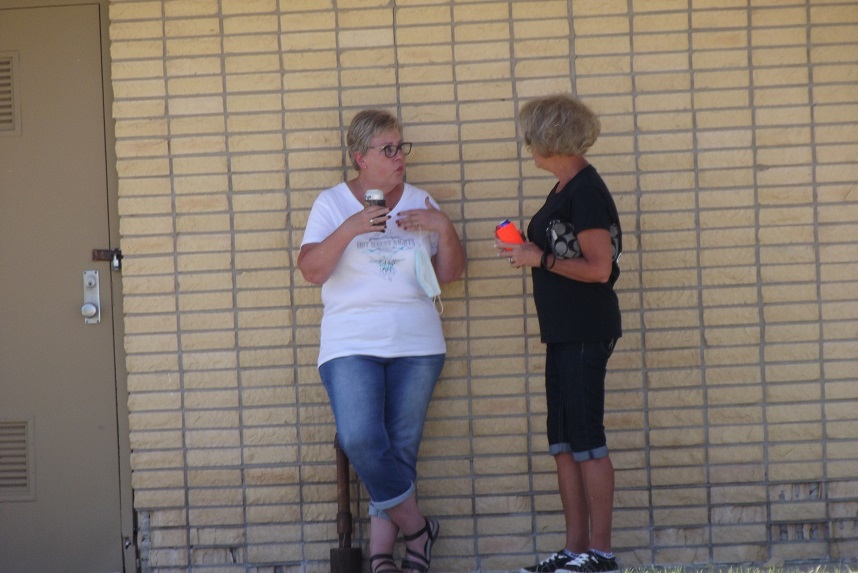 Northwest Cruisiers with a sprinkle of Horses Asses.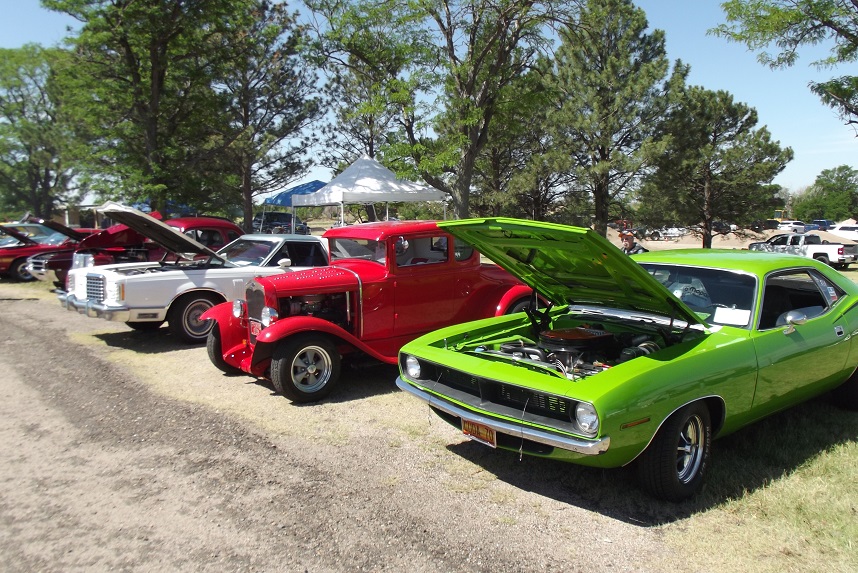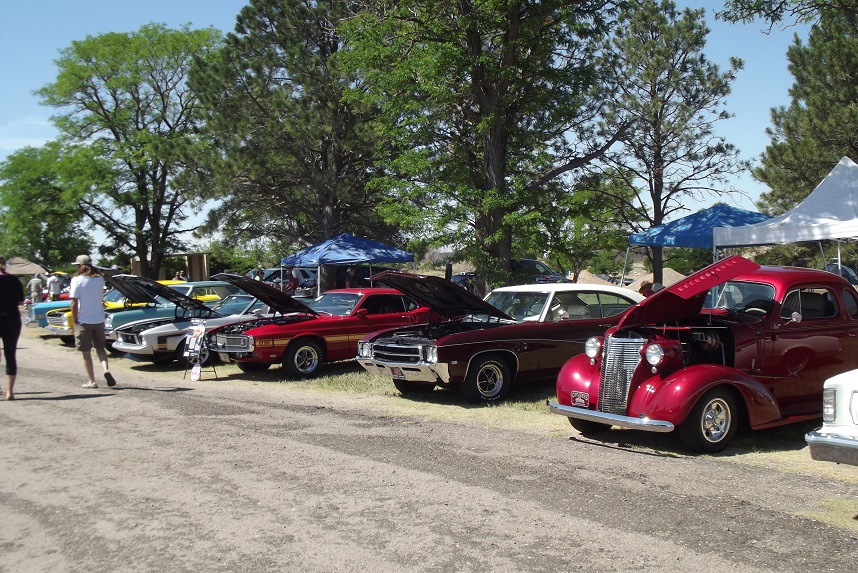 There were some nice local club cars on display.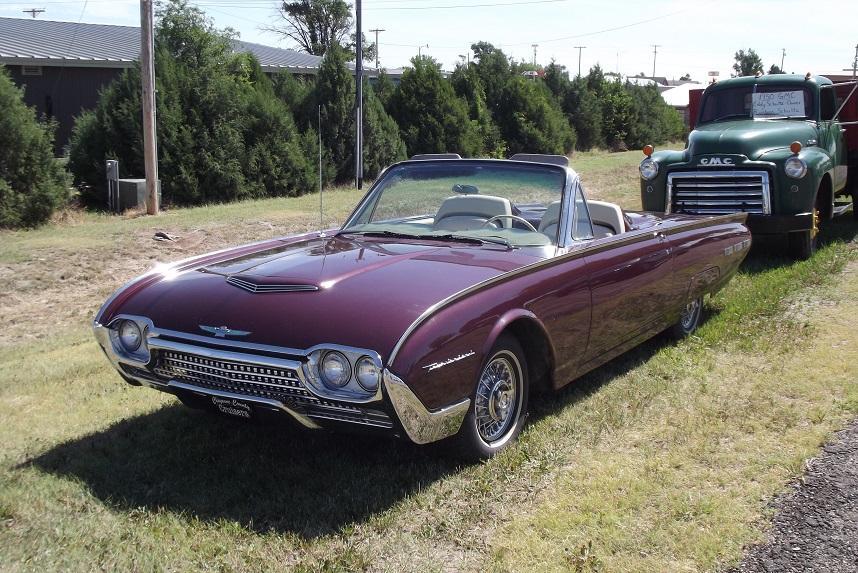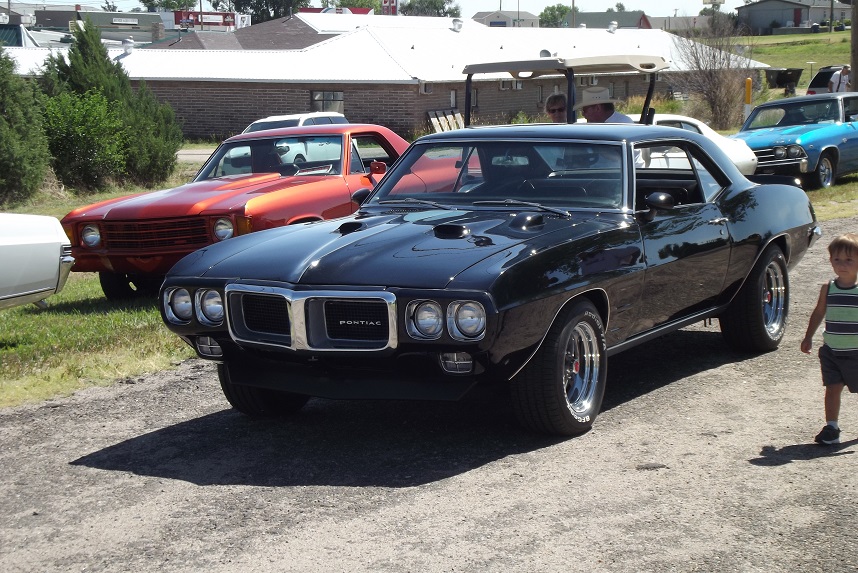 1960 Thunder Bird, 80 Firebird with a Pontiac Judge and an El Camino in the background, and a 67 Chevelle with much Flake in the Blue Paint at the bottom.
I cannot continue to ignore the excellant 57 Rag in the park.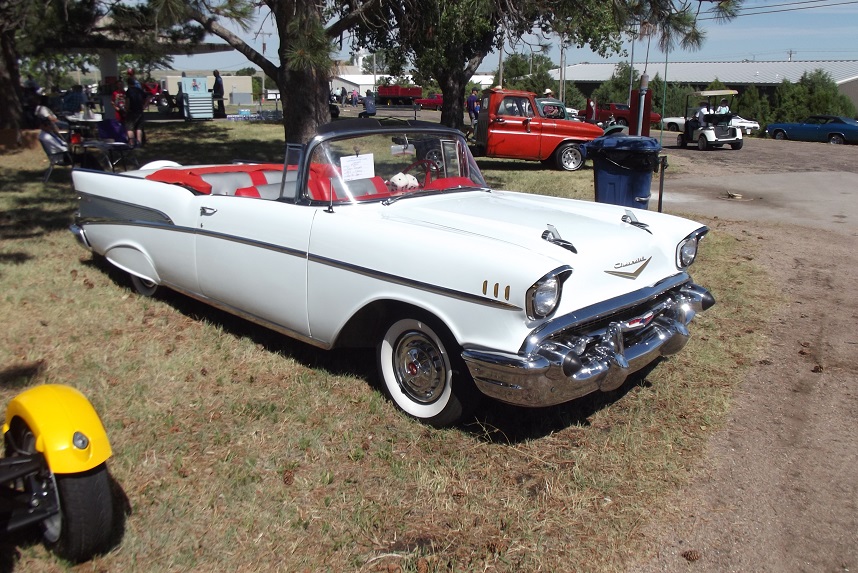 OK, it is just a damned old plastic rat? But a quiz folows: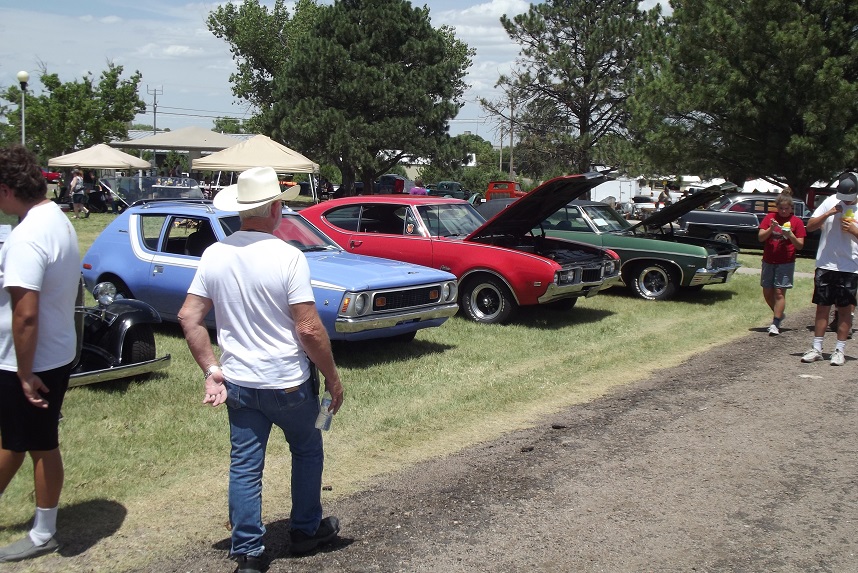 Of the three cars pictured above which one do the following Tag and Emblem belong on?????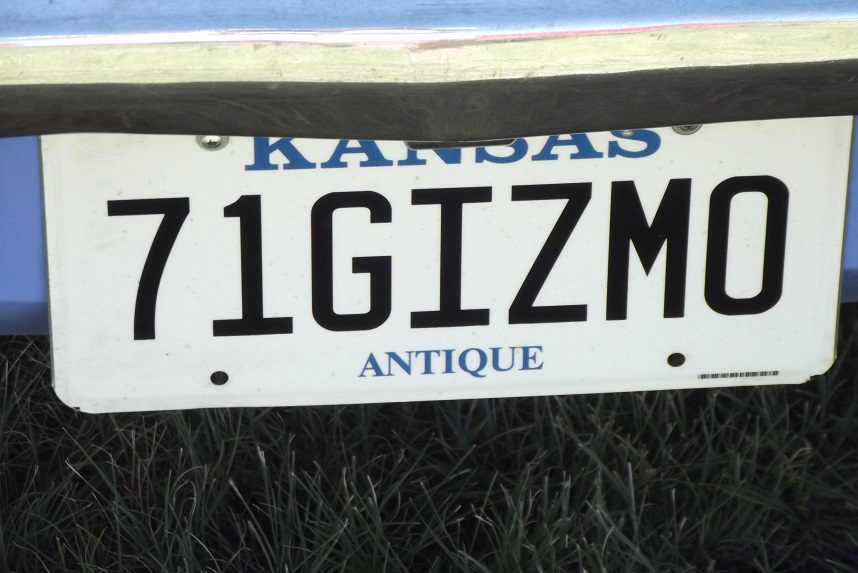 There were two nice street rods from Colorado.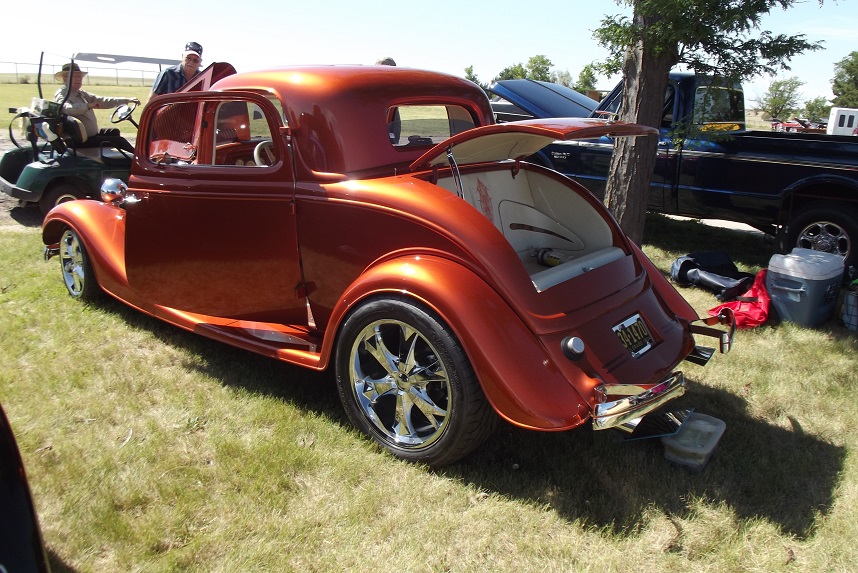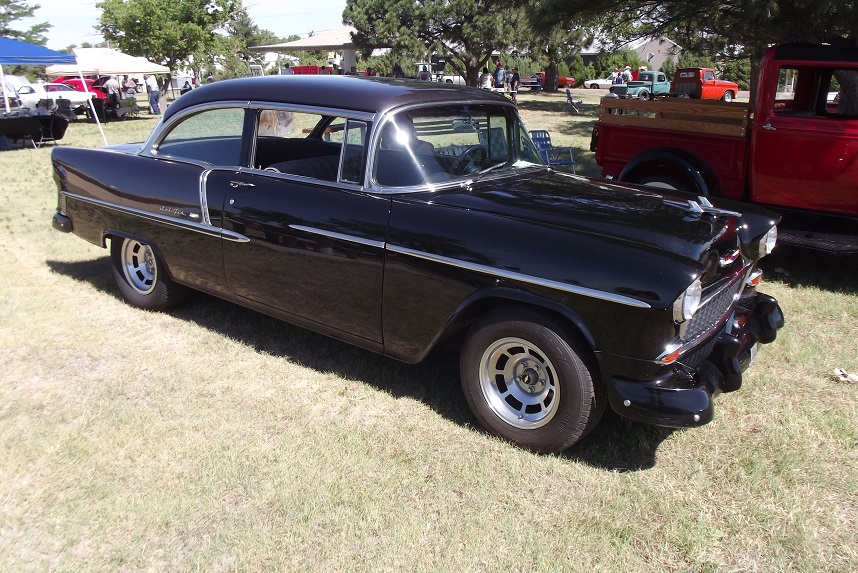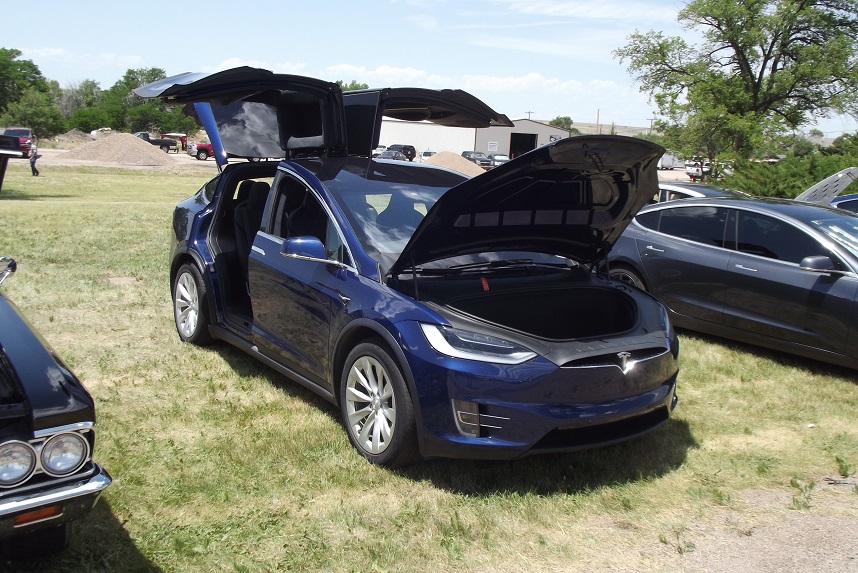 Above is a contrast, 1955 Chevy and a Tesla (year unknown to me).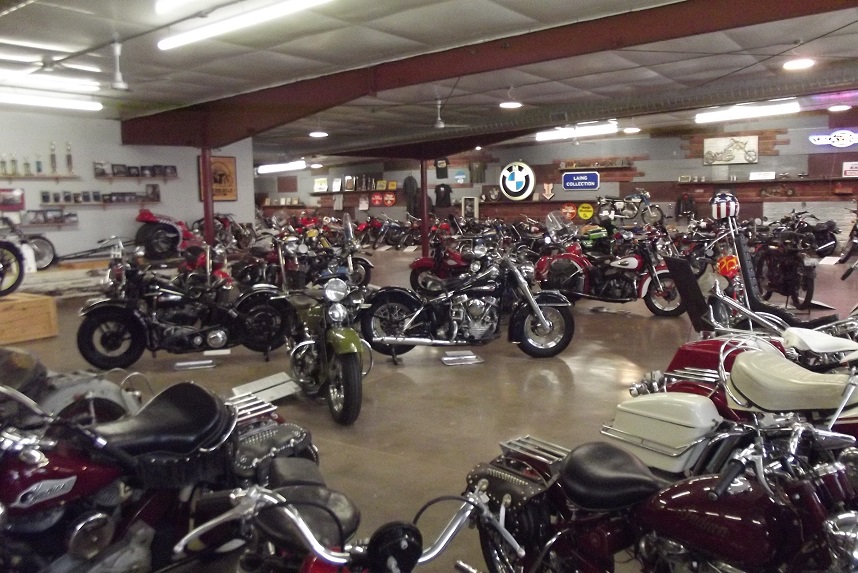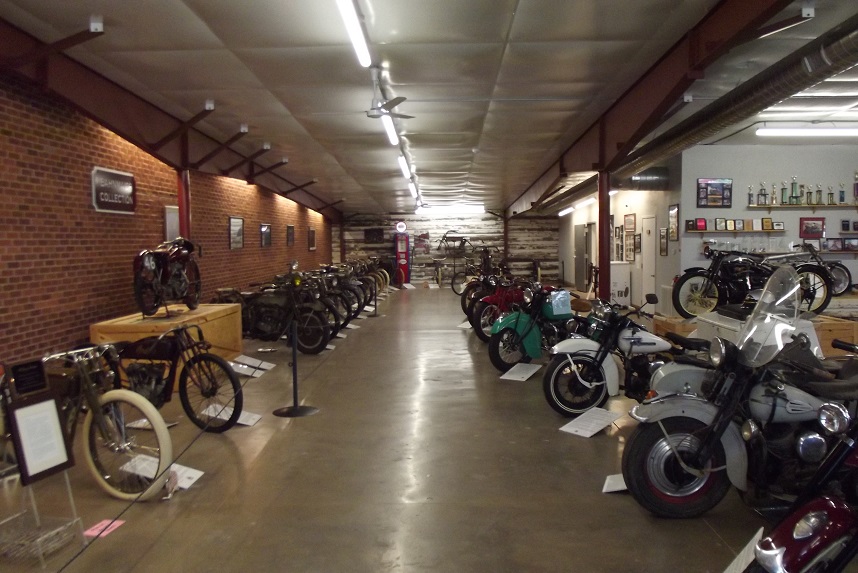 St. Francis has one damn fine motorcyle museum on Main Street. It is well worth going to visit, car show or no
car show.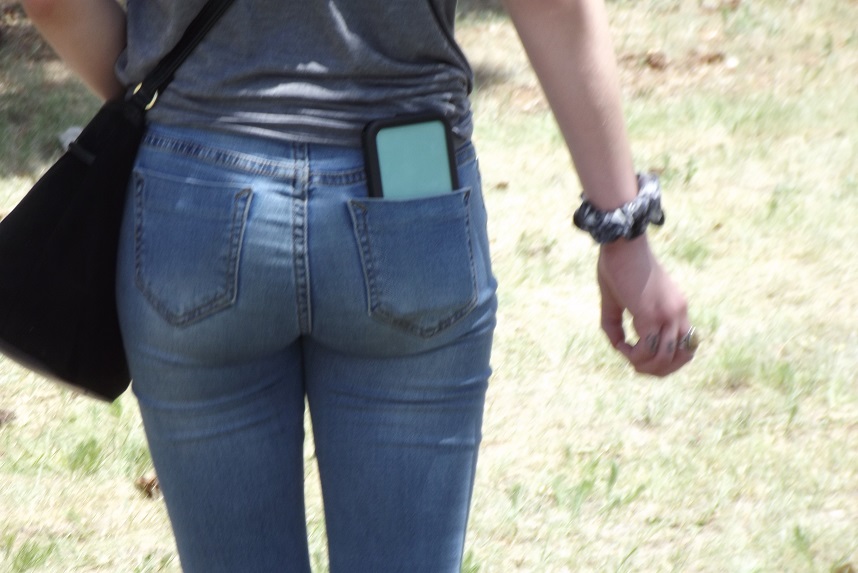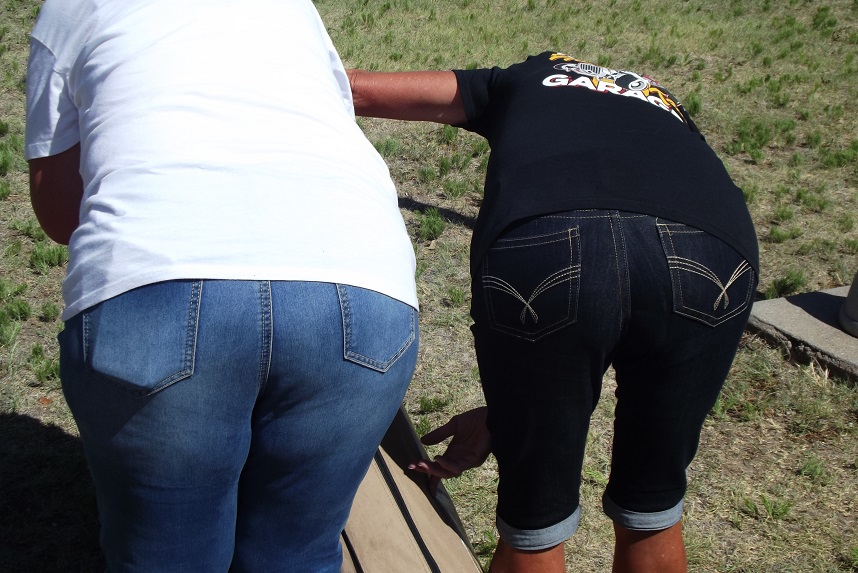 Could not make up my mind on the end so I leave them to you to decide.
I EXPECT TO HEAD FOR NORTON JULY 10 AND 11, 2020. DO NOT FORGET SCOTT KANSAS IS STILL ON FOR AUGUST 15 AND 16, 2020.
Comments
Topics
---
Archives
---
Favorite Links
---
---