Old Men with too much time and beer on our hands!
2020 Smith Center, KS, Run
Sep 20, 2020
Chuck and I went to Smith Center, Kansas. About 200 miles one way on August 8, 2020. You saw the most interesting part of Smith Center when I posted the Lyon Saloon but they did have show.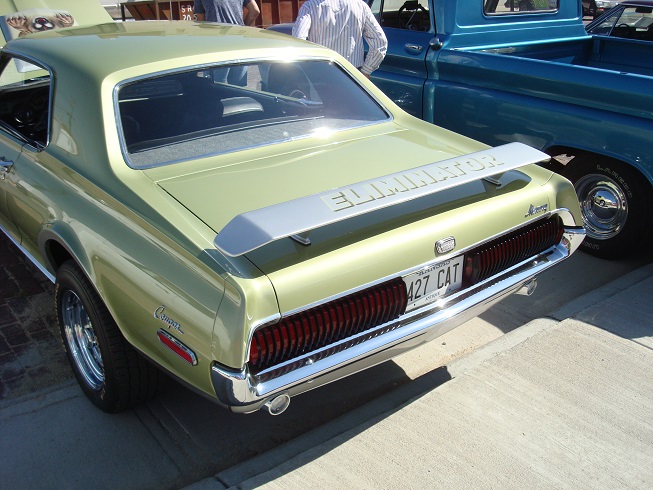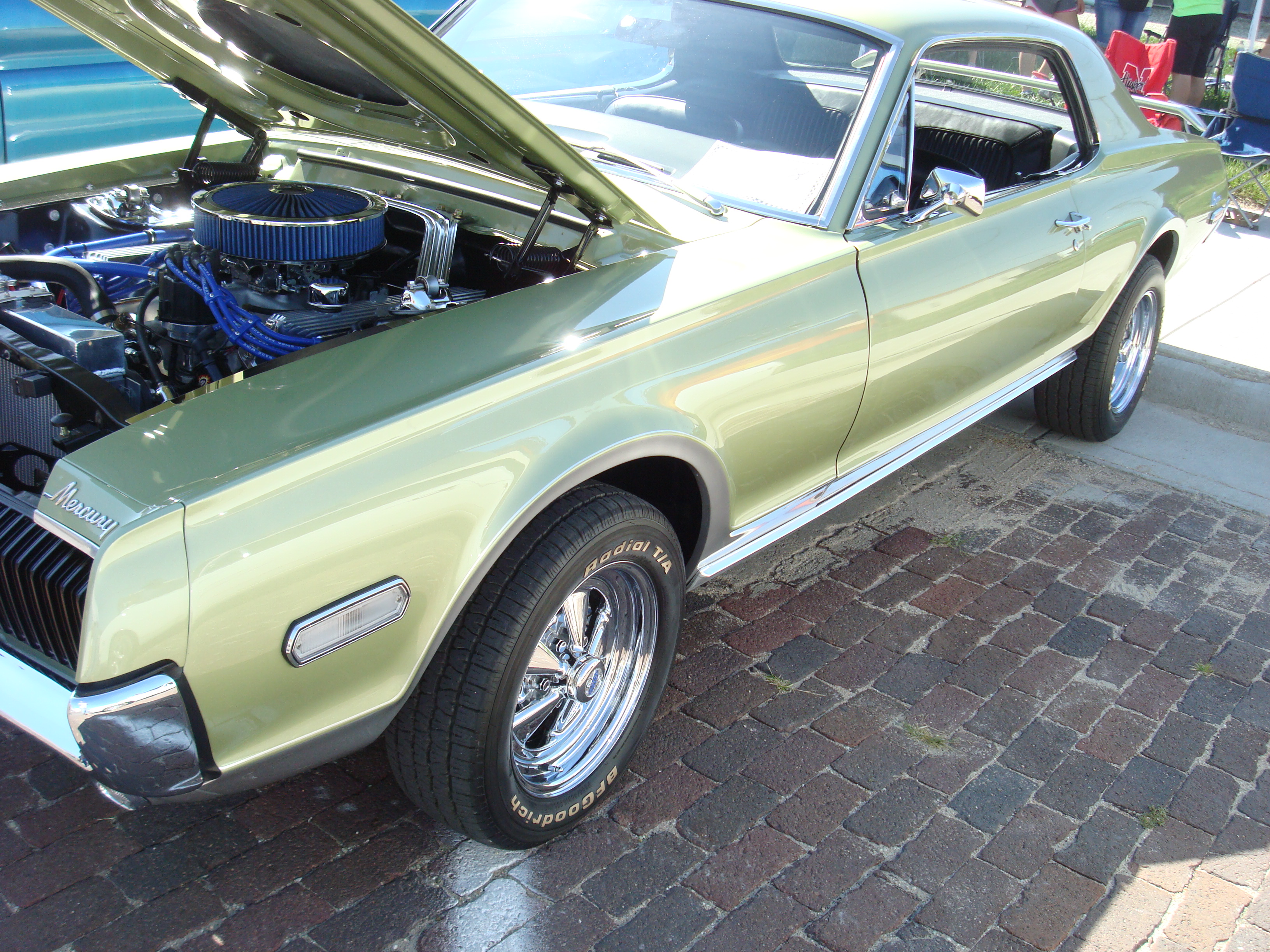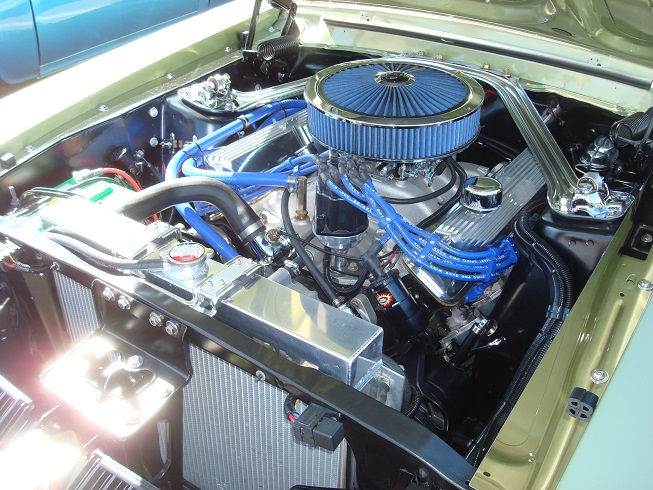 Everybody thought this was the best there. A Mercury Cougar with a 427 stuffed in it. Not sure how he got it in there. I understand Mercury did acutually build these back in the day. They called them the Eliminator. This is not a real one but a hell of a car and the Best of Show.
How about we look around?????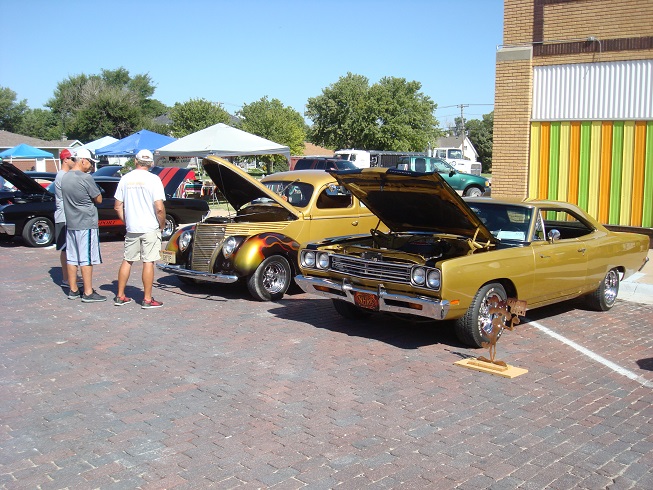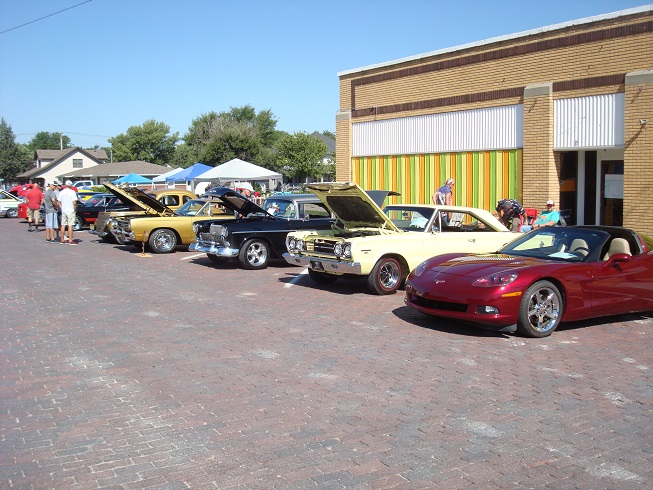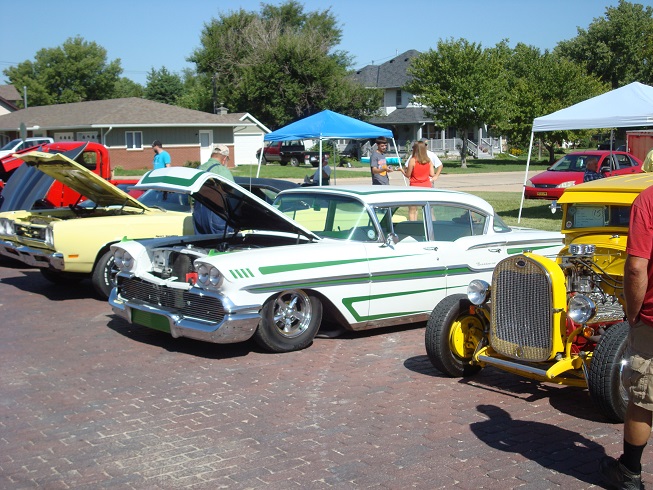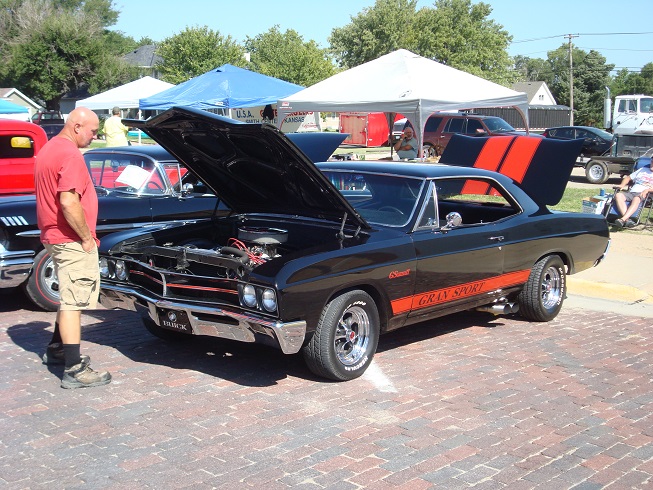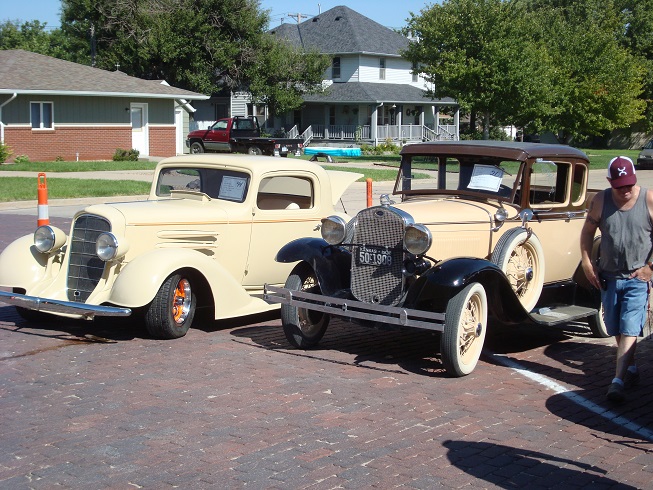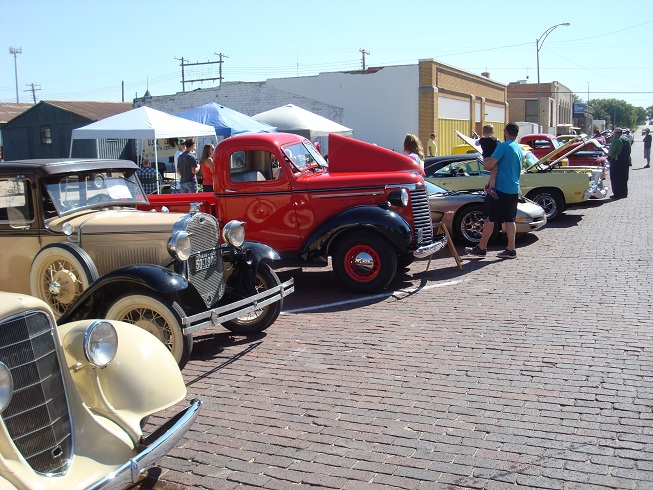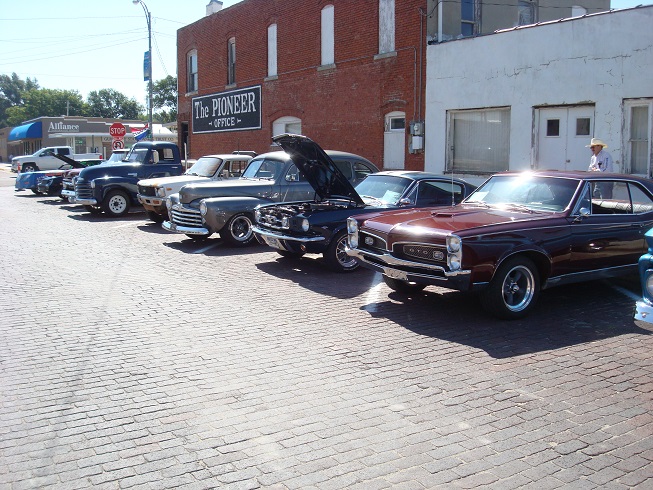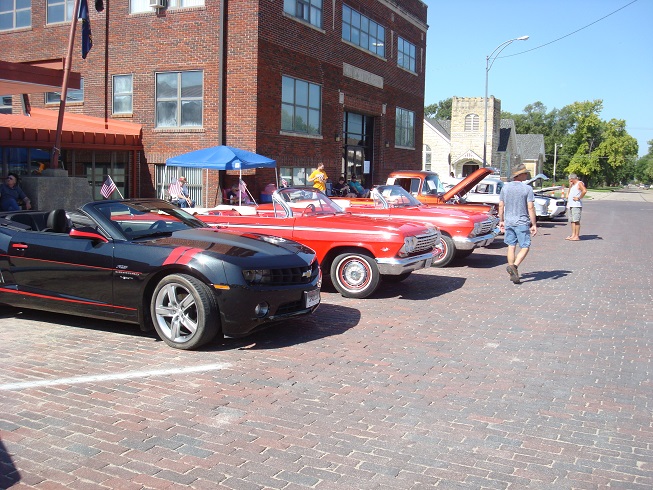 Ron Kester was there from Glade, Kansas. Some of you wiil remember him building street rods until he retired. Here is a pickup he built.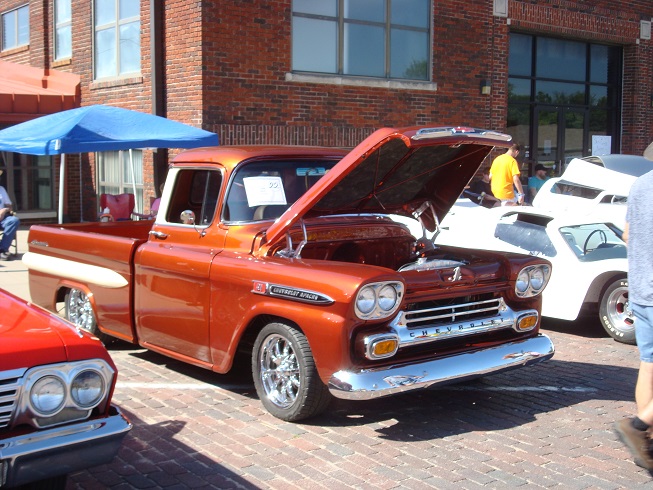 The thing below is alllll metal but I am not sure what it is?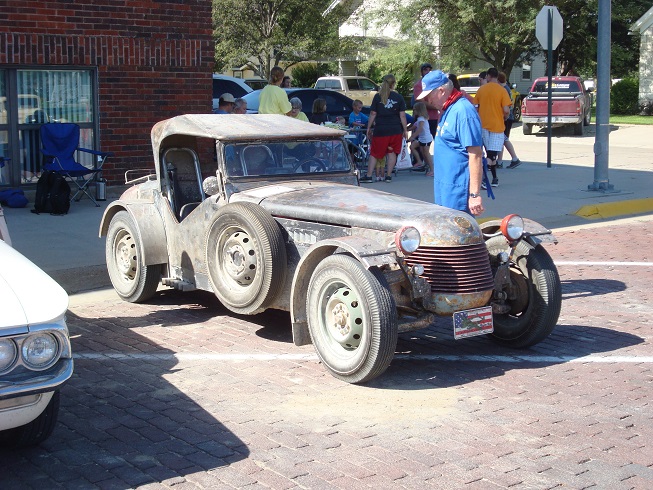 I liked this street rod. I am sure it was driven.
Bob Stockton from Kensigton, Kansas was right next to us.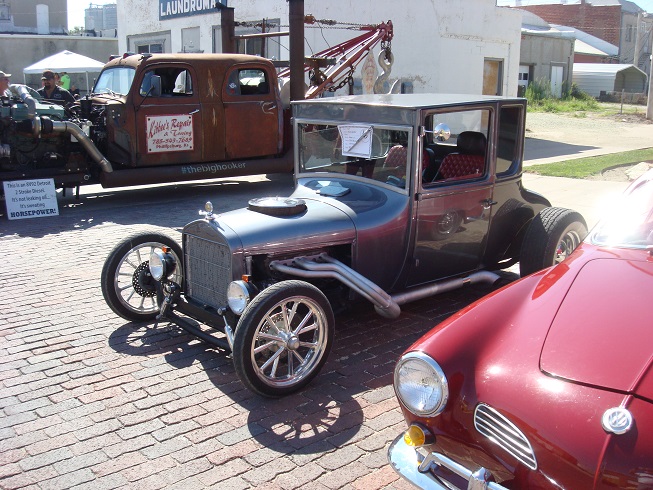 And here are us.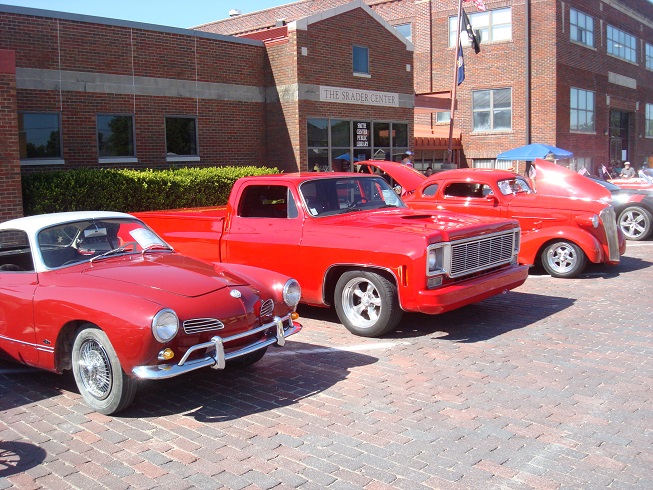 Check out this Rat Rod Tow Truck with a BIG HOOK.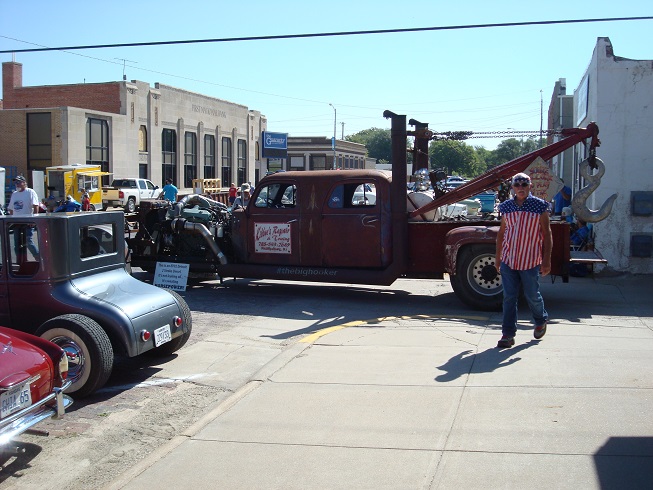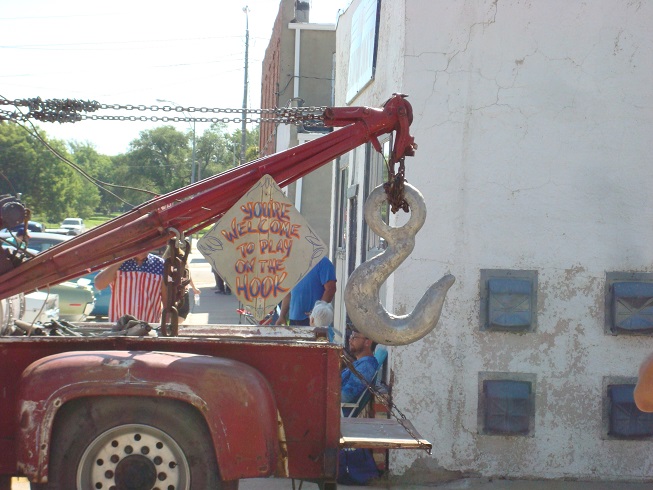 Chuck had always wanted to be between twins and he got his wish. He saw double.
Next was in the winners circle with a trophy plus.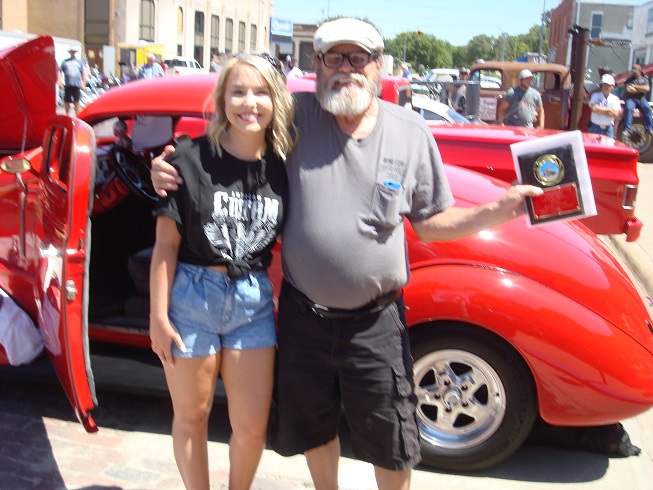 Note who's car is in the background.
We went south out of town on HGY 281. and found this replica of the Statue of Liberty. Evidently, the Boy Scouts put up a bunch of these.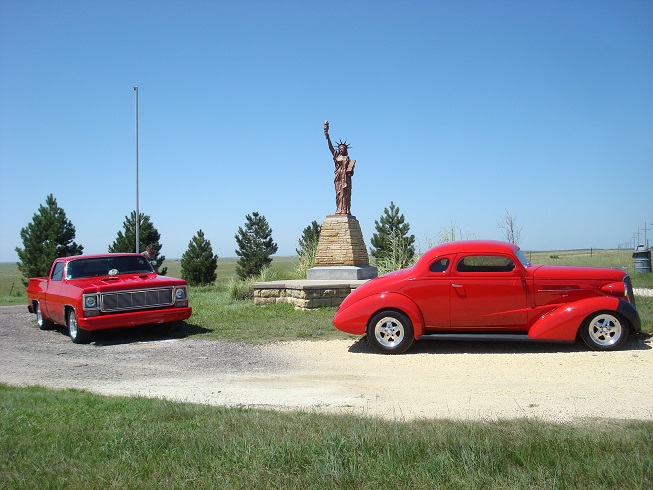 What I liked better than the statute was the scenery to the south.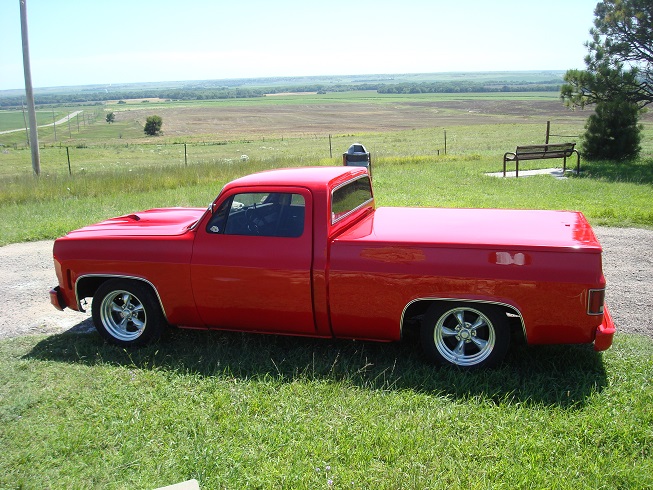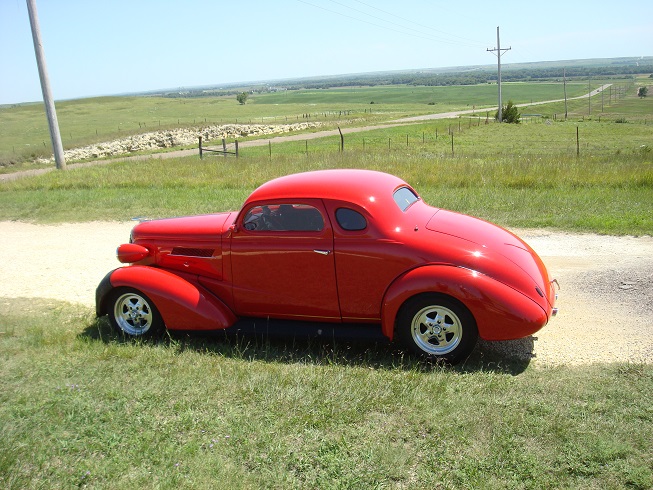 We went on south and then west on HGY 24 heading home. We stopped at Nicodemous and Cottonwood Ranch but Chuck failed to get photos. Bad Chuck. It was an eventful weekend.
I think the Scott City Show is next, wait for it. I am working and going to car shows. Next is Scott City, Limon. Co., Great Ben Museum, Ricky Go Away Party, Garden City, Russell, Larned. I am heading to Wichita on October 10, 2020. Maybe I will get to work This winter. Keep looking.
Comments
Topics
---
Archives
---
Favorite Links
---
---