2019 Syracuse, Kansas
May 12, 2019
Several Cars left Scott City, Kansas on April 27, 2019 and ventured to Syracuse. This time Syracuse had better luck than they did in 2018. No snow just some wind. It was even warm. Take a look: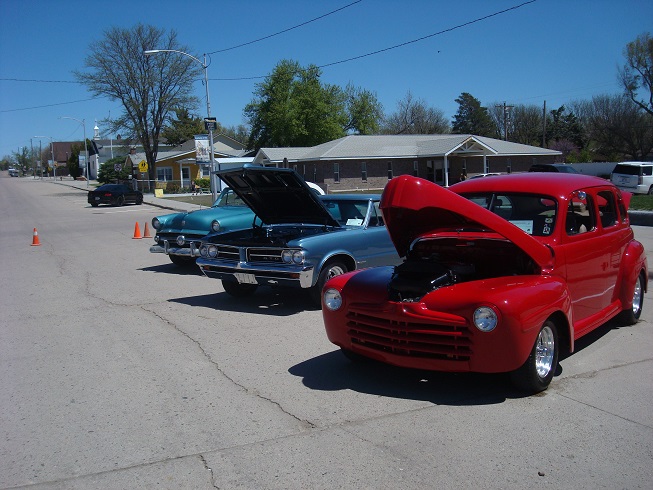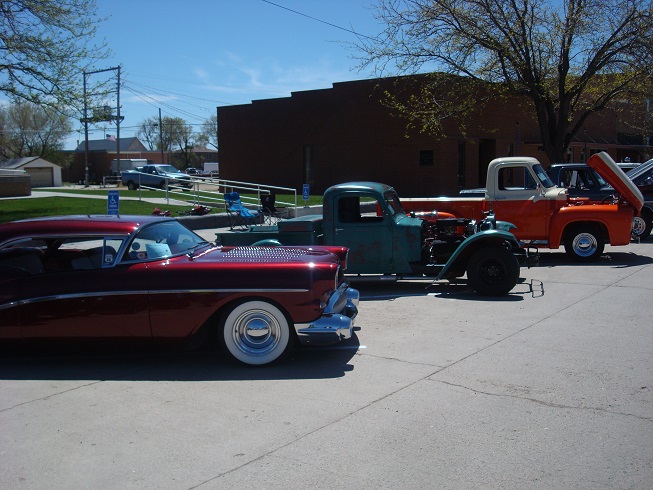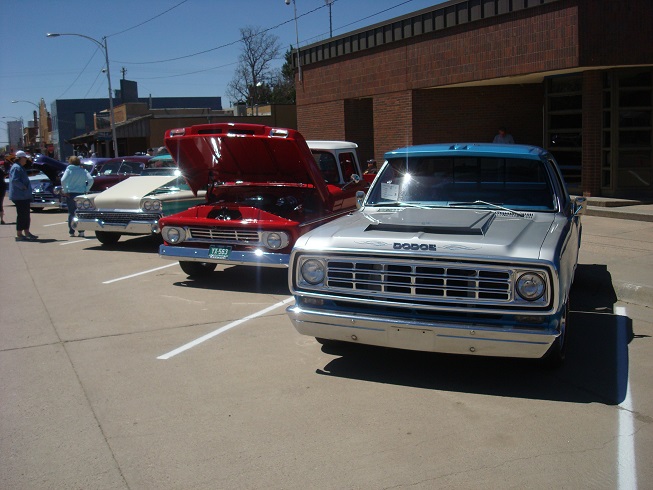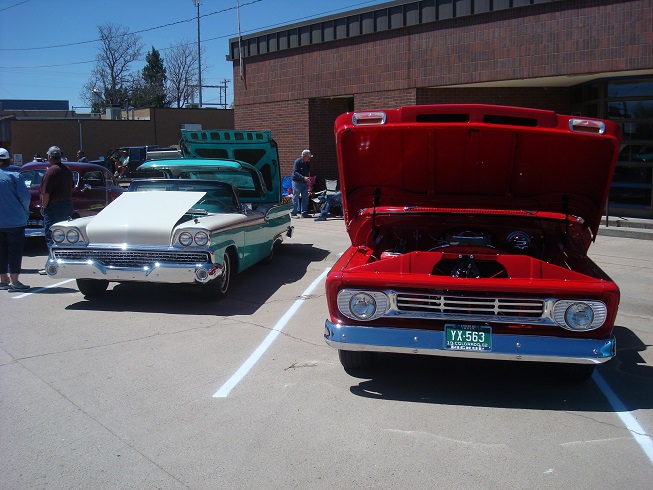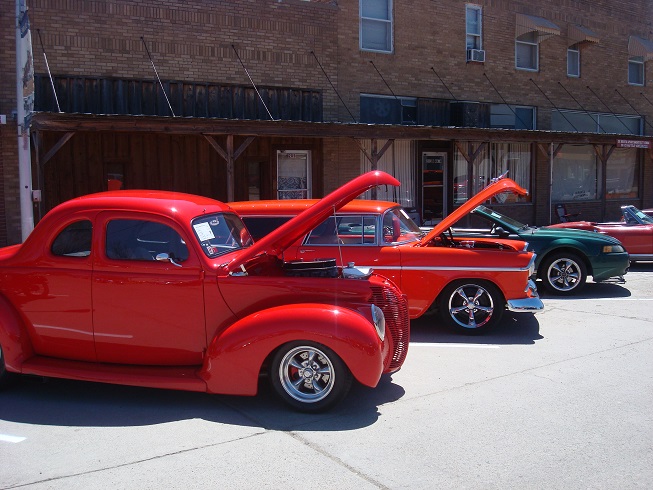 Pretty nice line up of Metal. Only about 50 cars but some gooood stuff.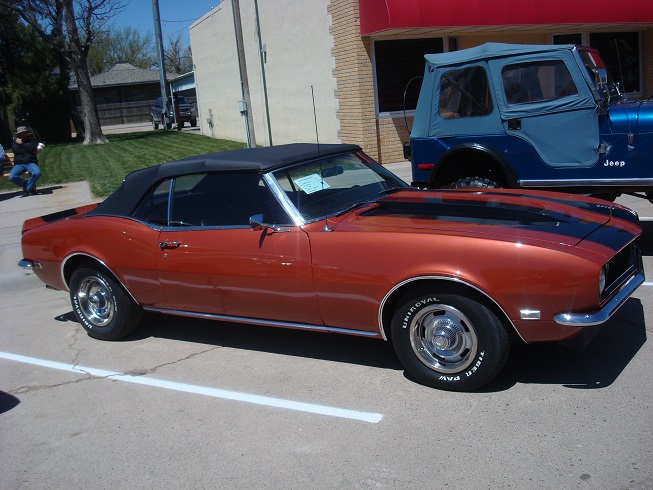 One of my favorites.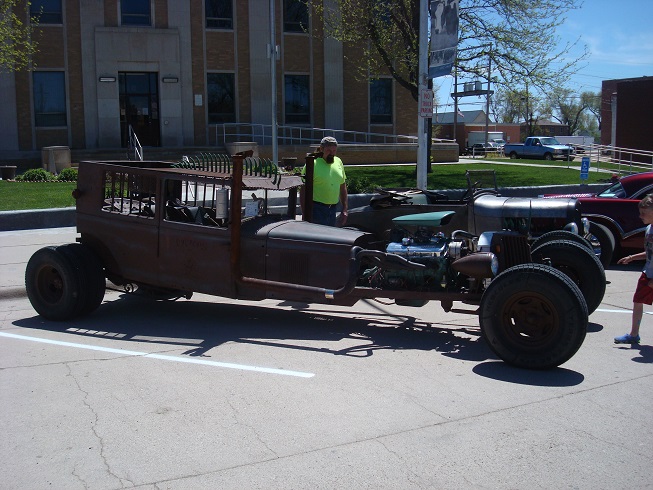 I am not sure even our old Horses Ass Buddy, Rat Rod Randy, could match this monster.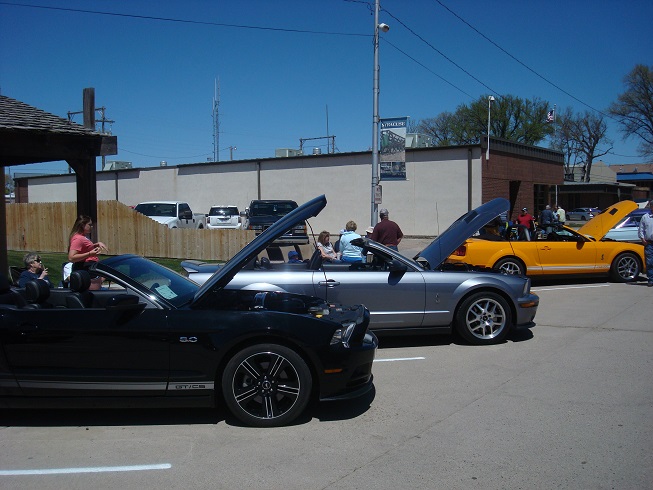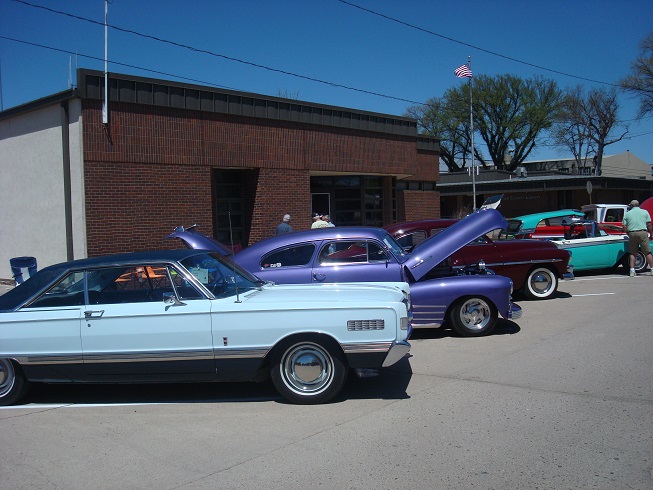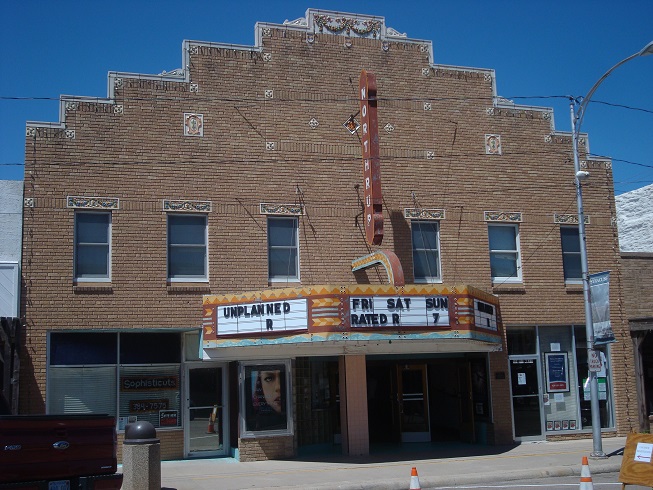 How about the front of the old Northup Theater???? R rated films. $4.50 for admission try that in Denver.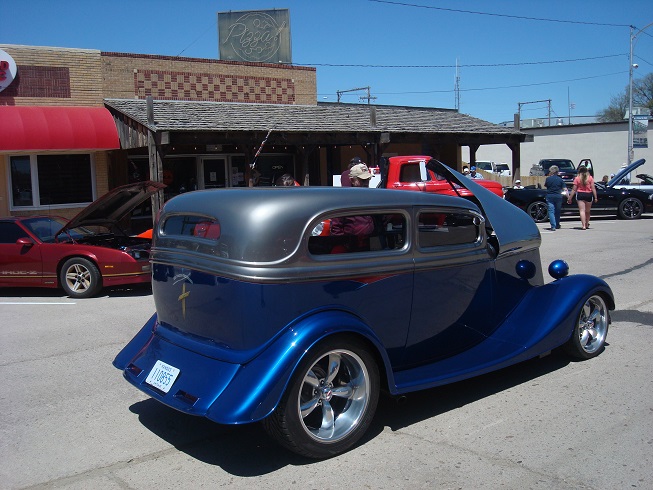 There is your Best of Show, keep watching.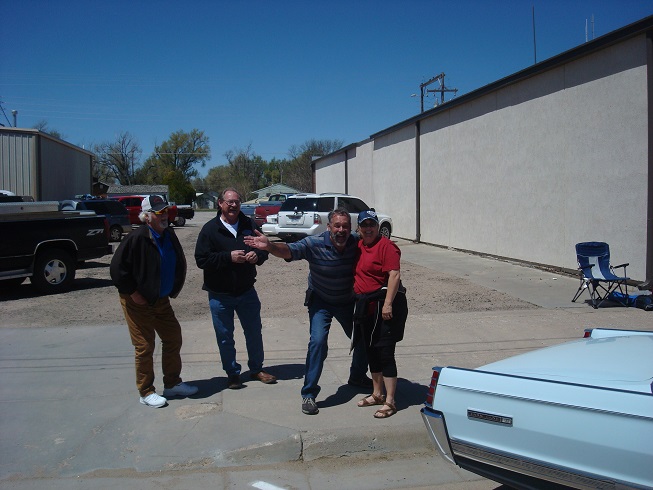 And there is the driver of the Best of Show acting a fool. Dennis Frick of Garden City, Kansas!
See you a Liberal on May 10, 2019.