Old Men with too much time and beer on our hands!
2019 Kansas Krusiers
Sep 22, 2019
The Kansas Krusiers are still in Stevens Park, Garden City, Kansas. Having cars in that park is a fairly new thing but is a GOOOOD thing. I do not know their numbers this year, it is a good place to be, was good weather and good cars.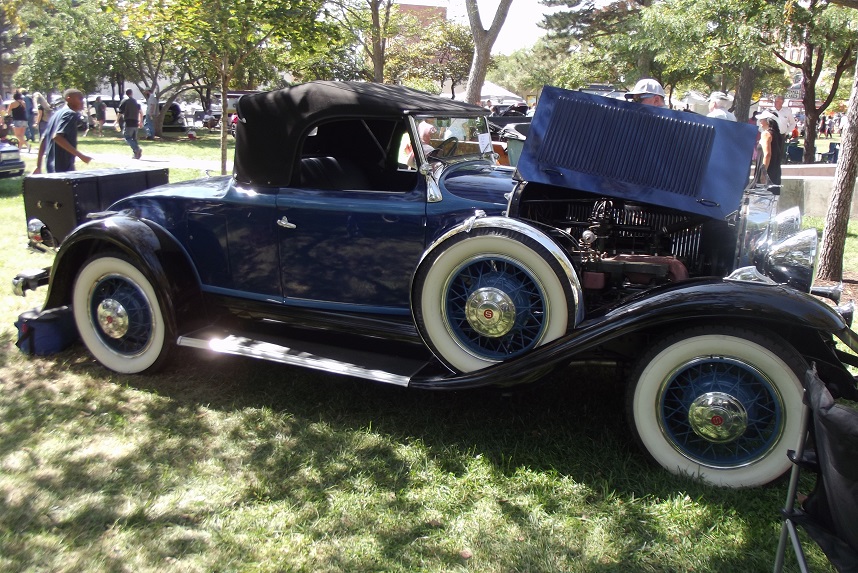 The above was the BEST OF SHOW. Bill Jones, Garden City, Kansas put this together. I beleive he told me it was a 1932 Studbaker one of 40 some left. It has a 6 cylinder with an overdrive transmission. Bill says it will go down the highway 70 mph all day. It is something you should see.
The BEST STREET ROD was Charlie Maudlin's 1936 Chopped Chevy, from Scott City, Kansas.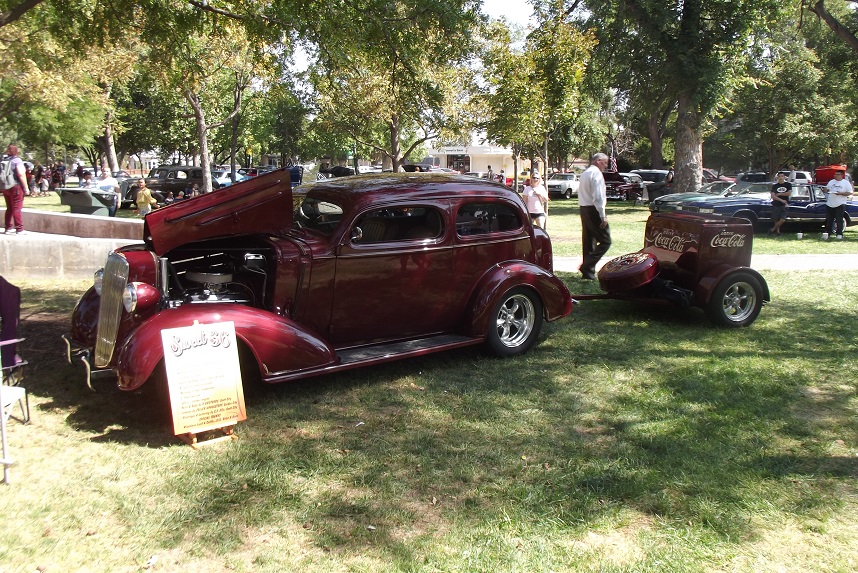 There were more cars from Scott City, Kansas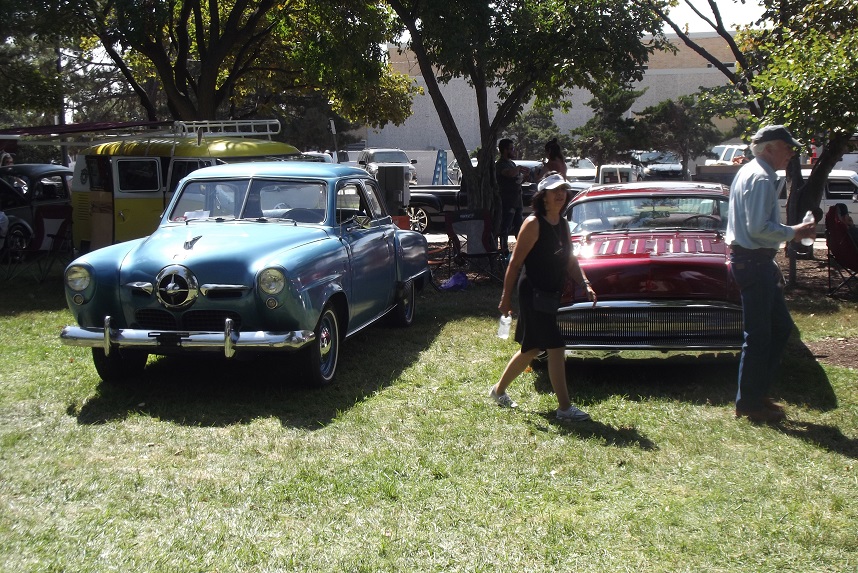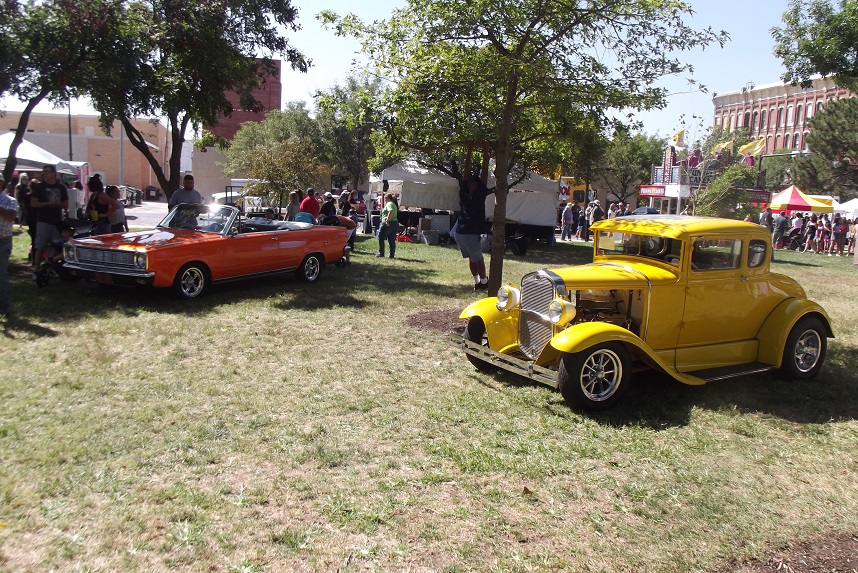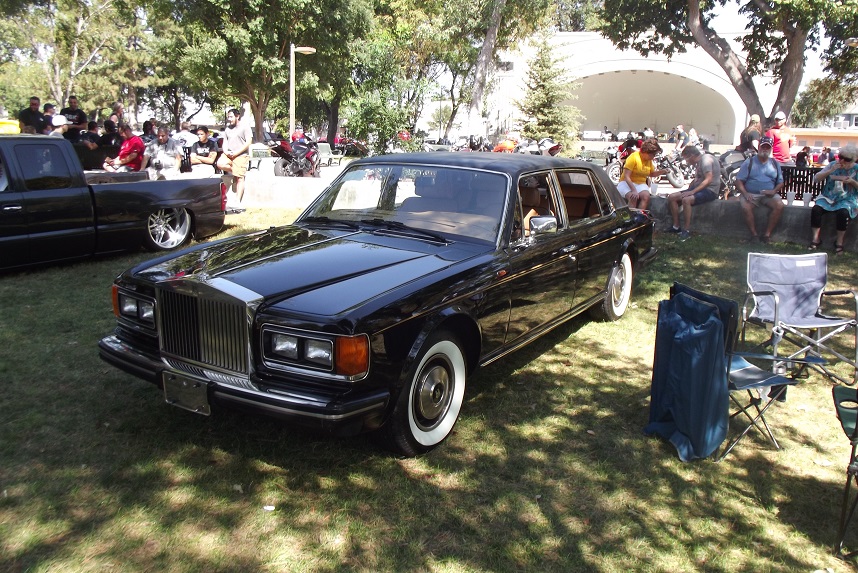 Studebaker, Dr, Purma, 57 Buick, Rex Grothusen, Dodge Dart, Phil Gibbs, 1931 Ford, Shorty Lawrence, 1985 Rolls Royce Silver Spor, Cathy Graff.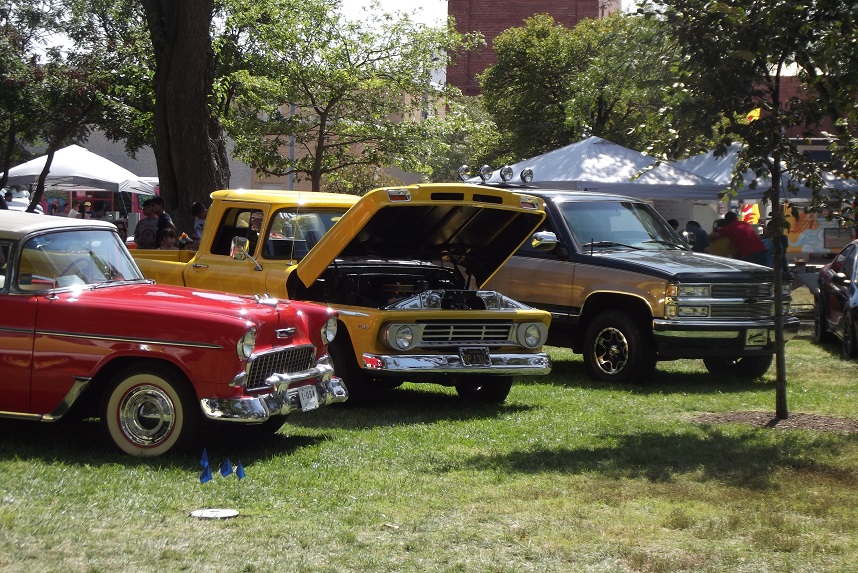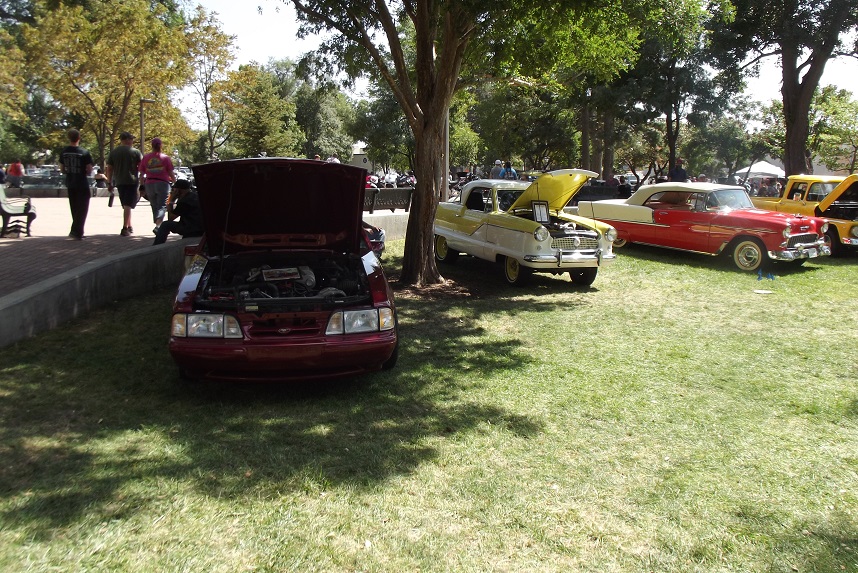 Look at the Metro and 1956 Chevy Convertible in the right hand pix. These were built by Larry Smith of Garden City, Kansas.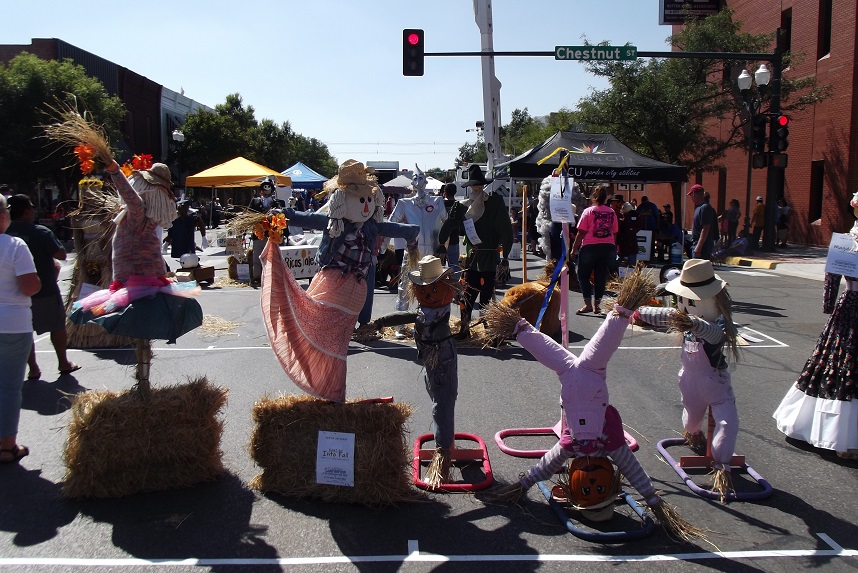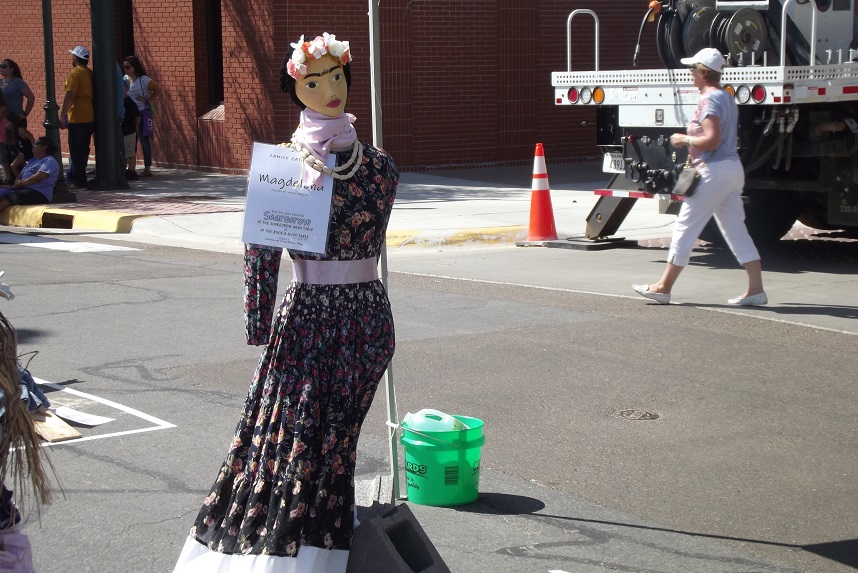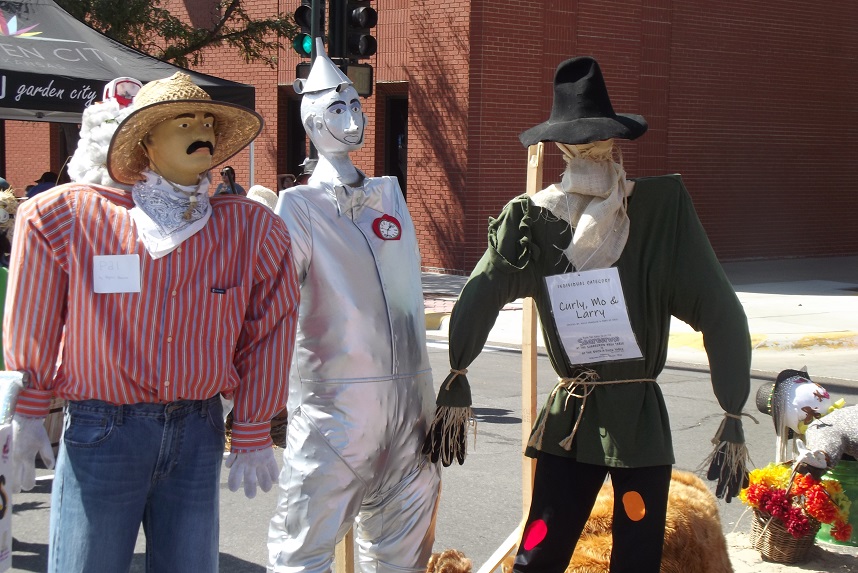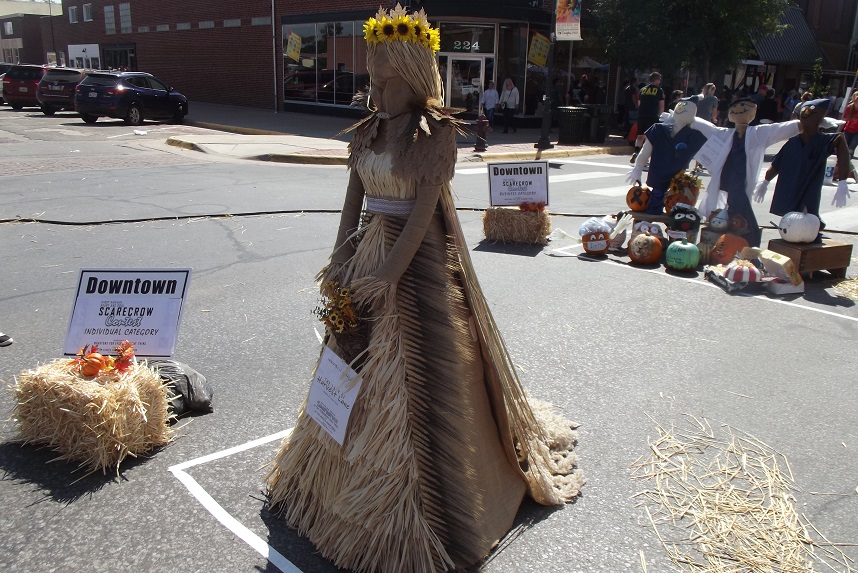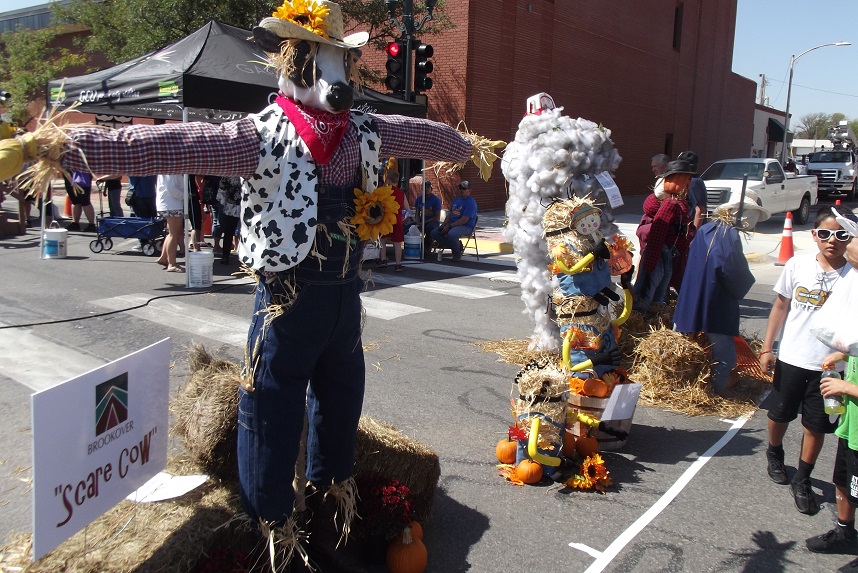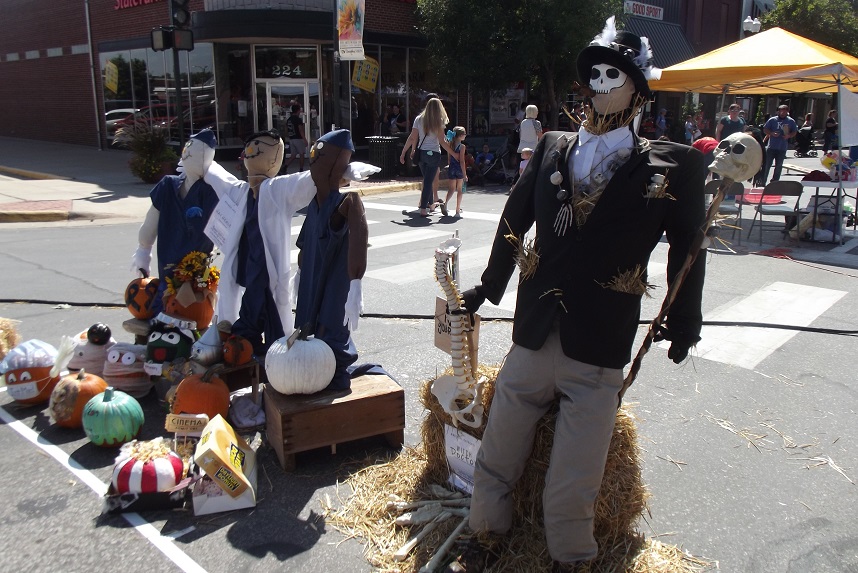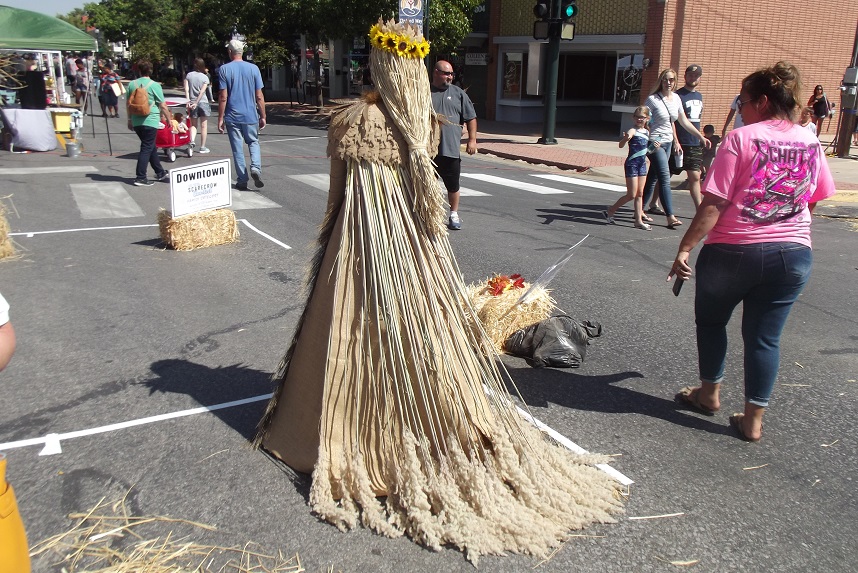 Nope, the above are not car show participants. Garden City was having a festival downtown and what you see are SCARECROWS built for the festival. These are good and my pix do not do them justice.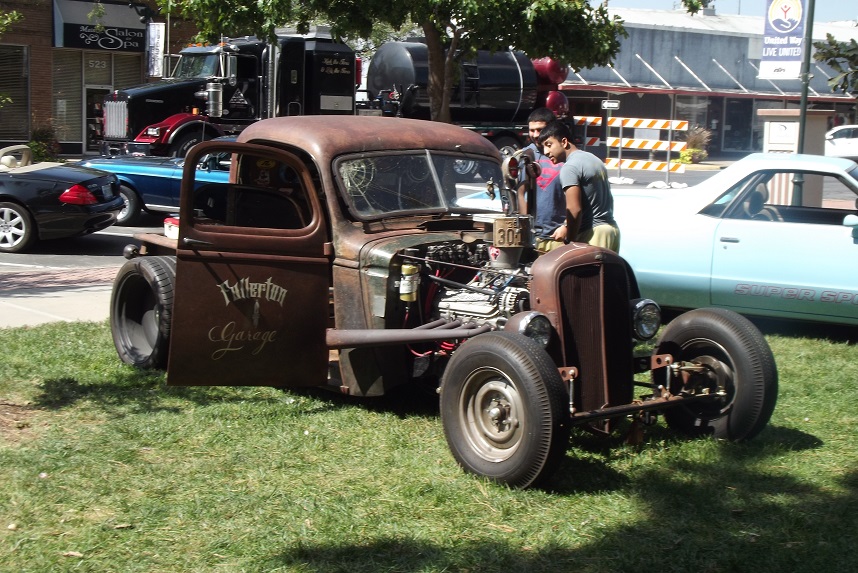 There was a Rat Rod and a Corvette.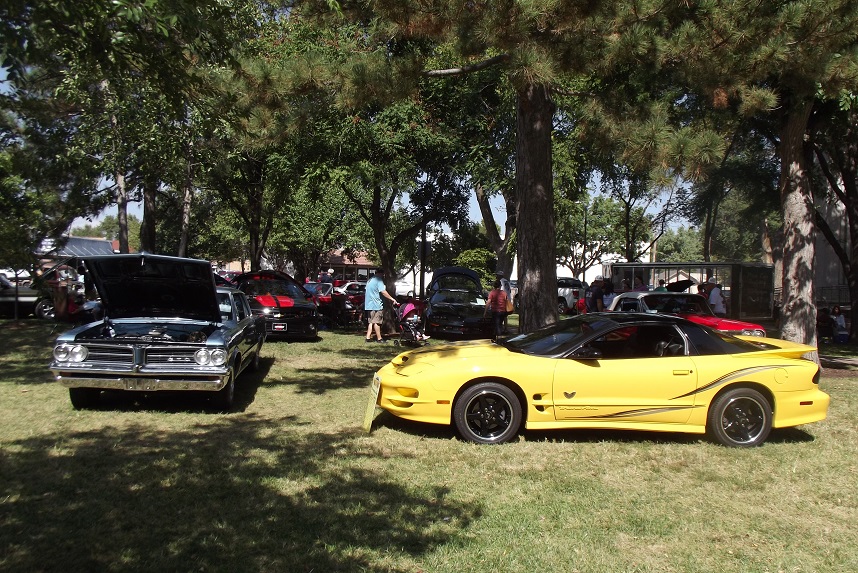 There was old and new muscle. Gary Miller's Firebird (Scott City) was voted Best Modern Muscle.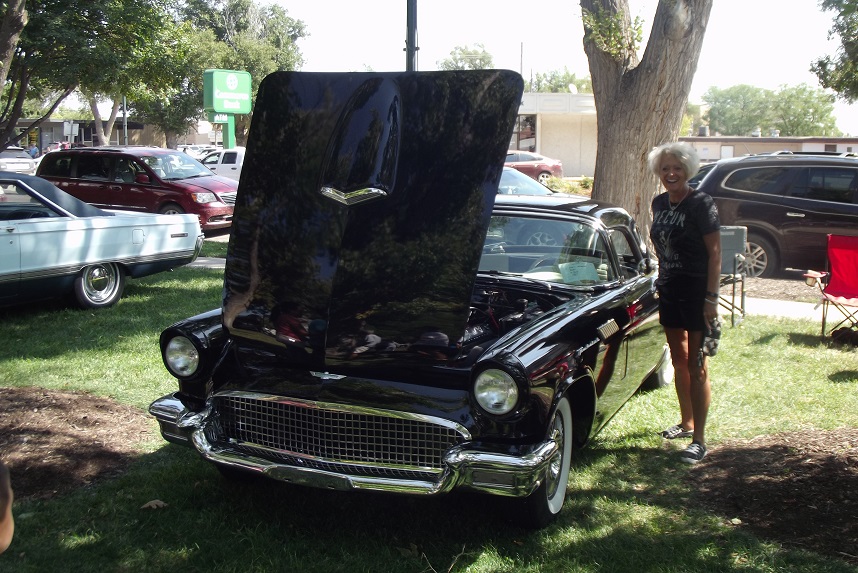 Sheila Vonleonrod was there with her T-Bird. Oh Yes, Mark was there too but not in my pix.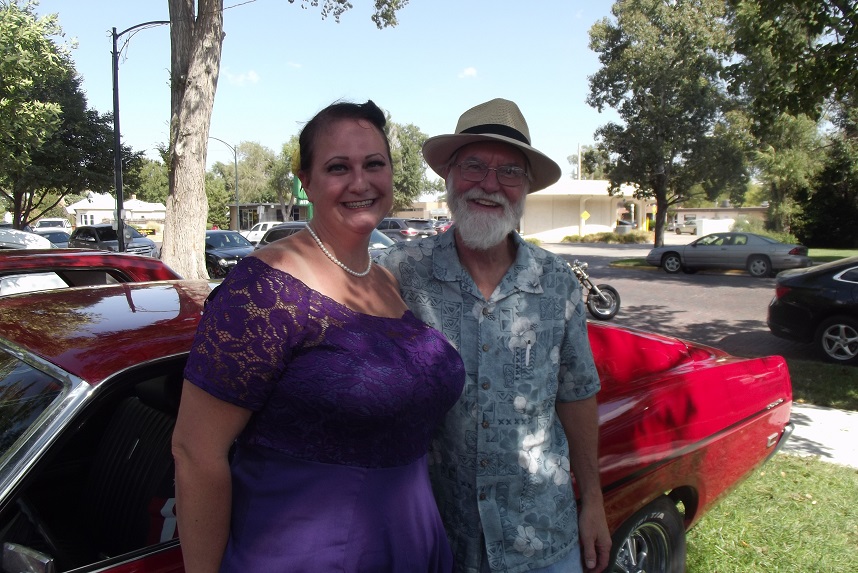 One of my Ladies was there and risked her rep by standing next to me for a Pix.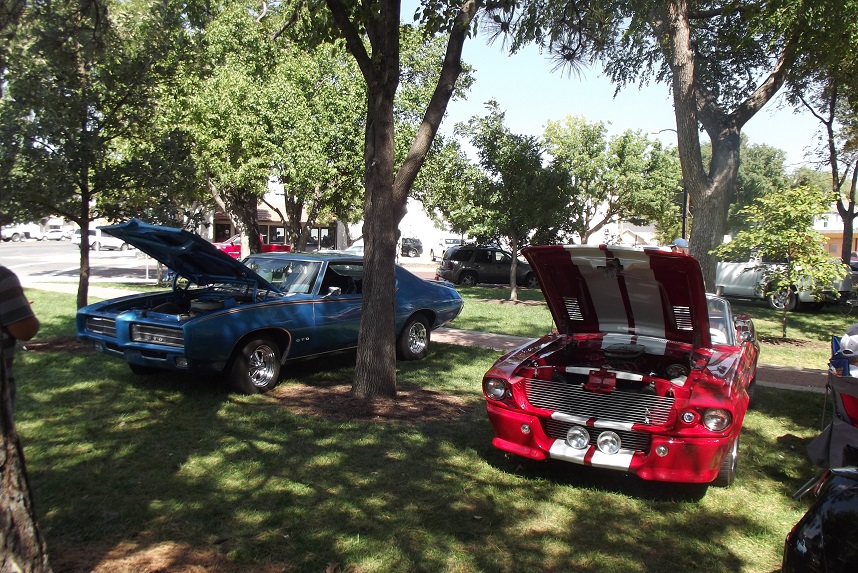 Holcomb, Horses Asses, Bonnie (Mustang) and Rick (GTO) Knoll were there. I hear the Musting is for sale.

What you see above is a 1970 Pre-Production SS 396 Chevelle. I understand that this was a Proto-Type car. To learn more you can search the internet under Pilot Registry Cars.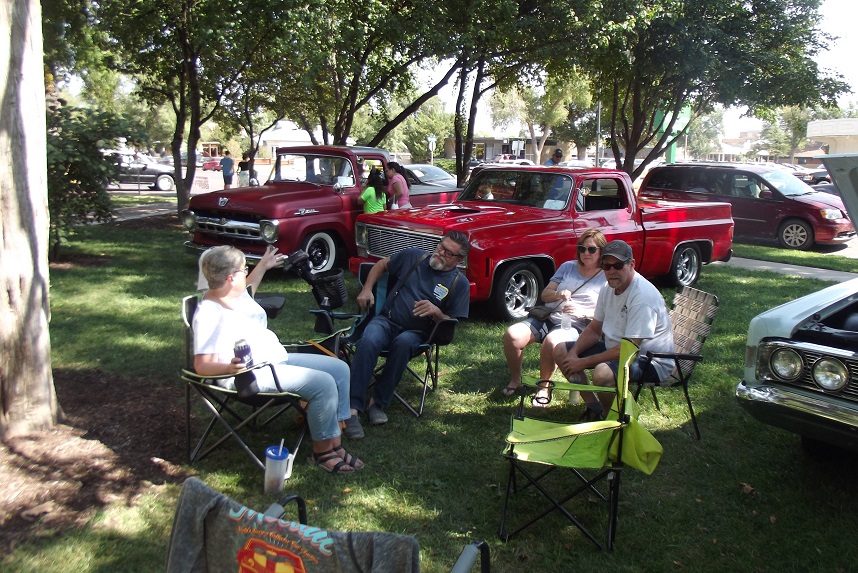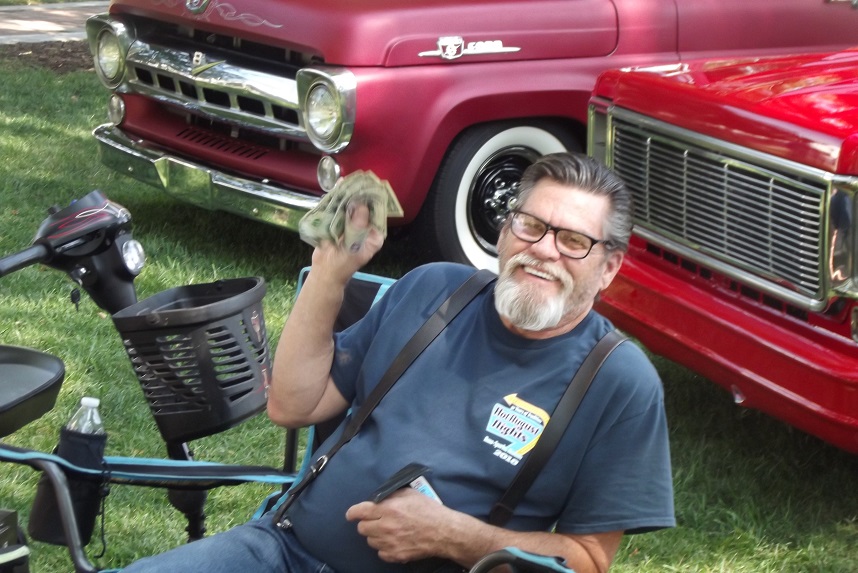 Above, you will see the Gill clan and the best Pickups in the park (Scott got the trophy). You will also see Chuckie's excitement when Dee gave him 3 or 4 bucks to spend as he pleased. Next, you will see Chuck's Idea on how to end this Post.
"THE END"

JUST WRONG BUTT SHE SHOLD BE PROUD!
I am off to Goodland, Ks. Flatlanders, see you there?
Comments
Topics
---
Archives
---
Favorite Links
---
---