2018 Garden City
Nov 03, 2018
On September 15, 2018, we traveled to Garden City, Kansas for the Kansas Kruisers Second car show in Finnup Park. Great place to have a show. Take look: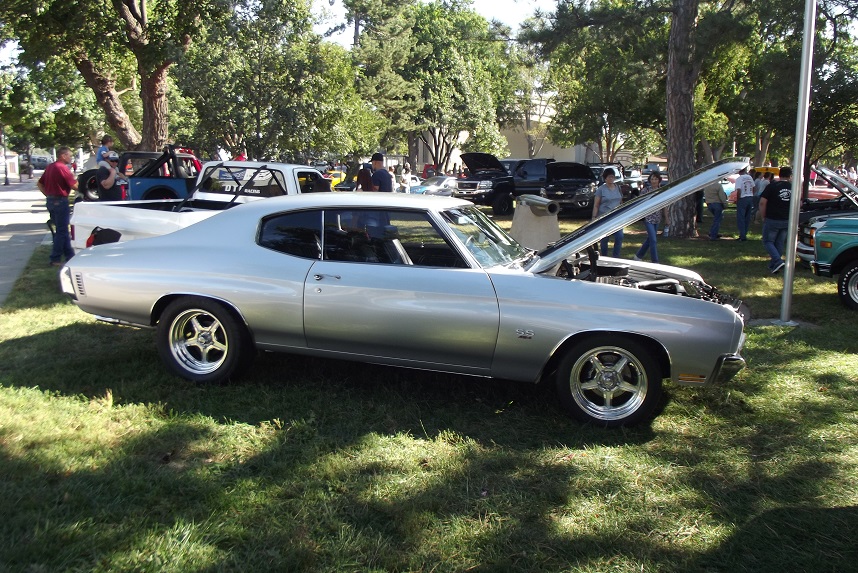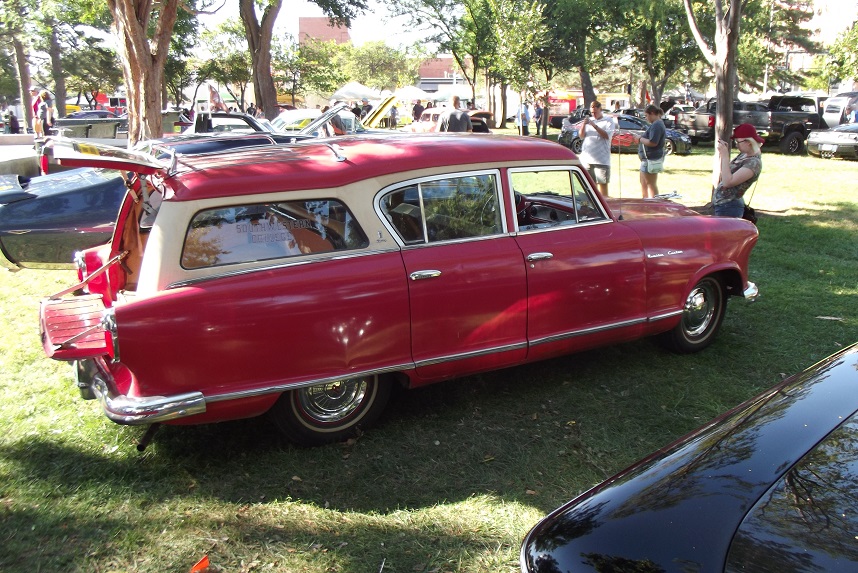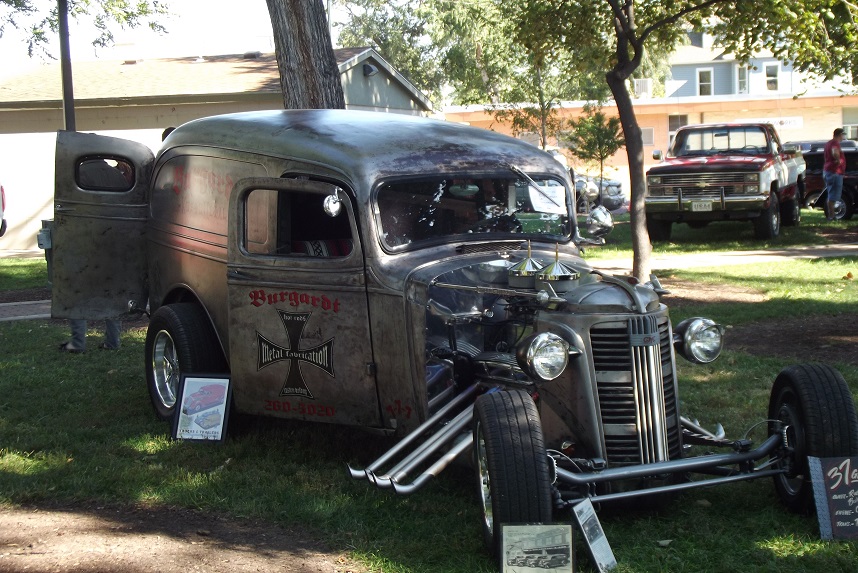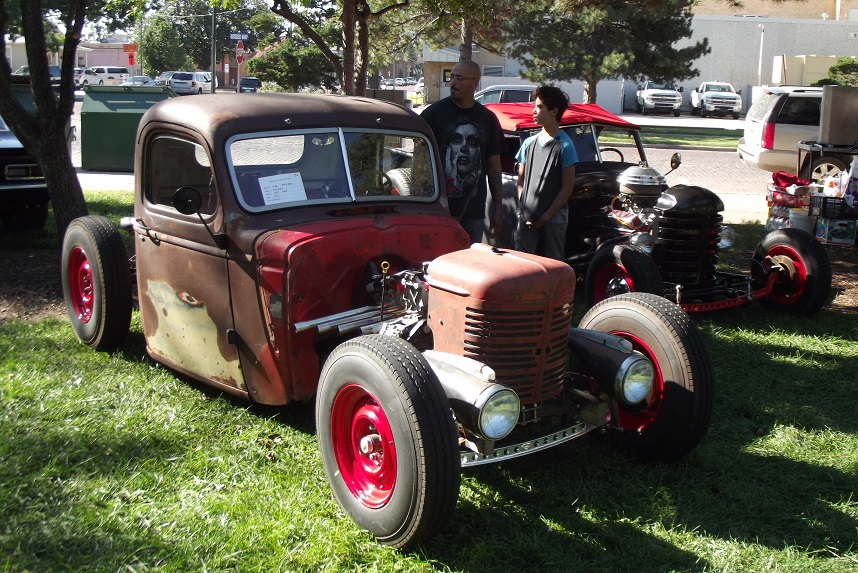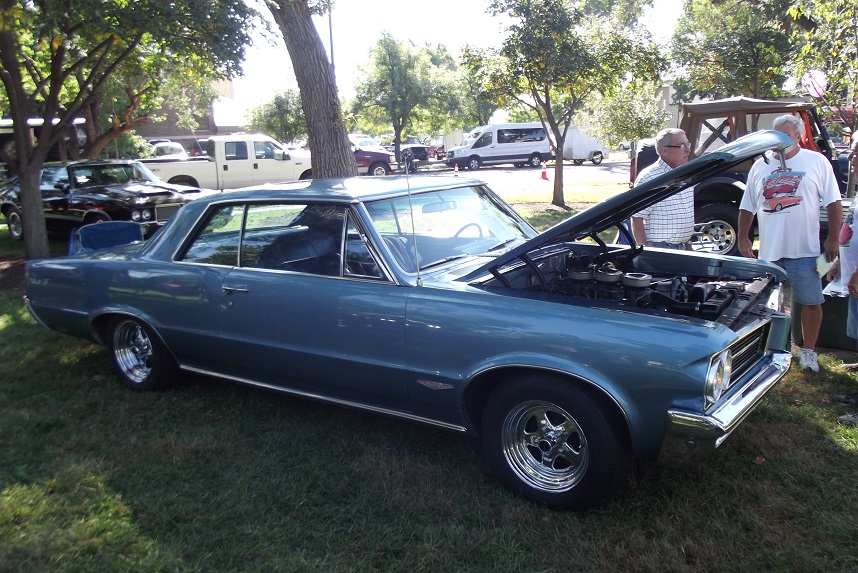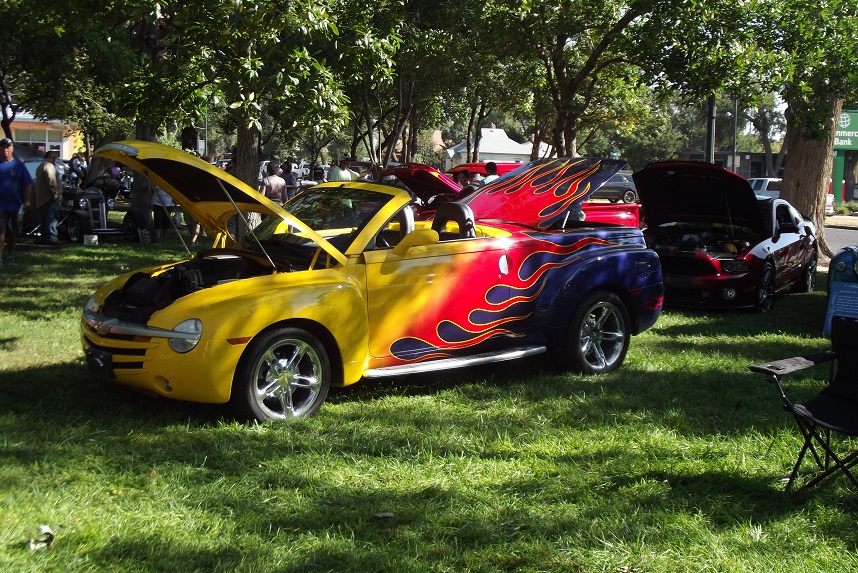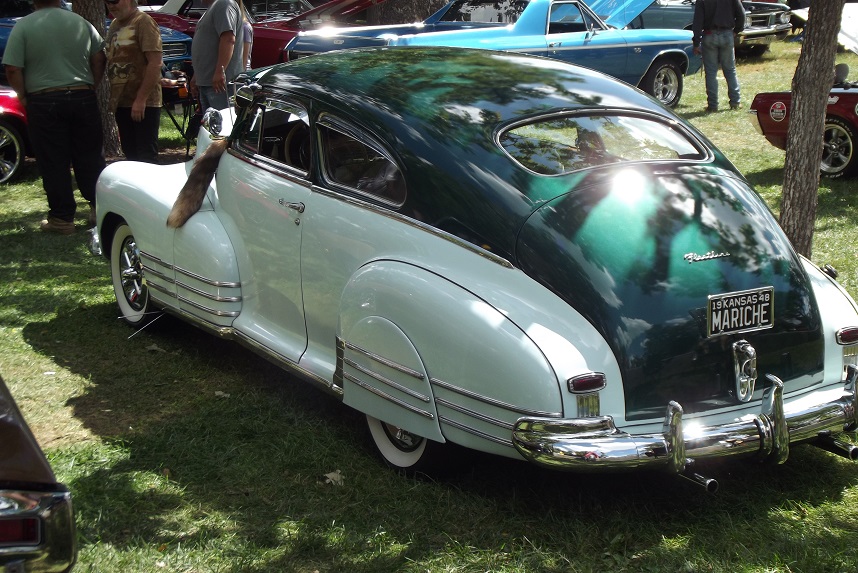 A look across the park.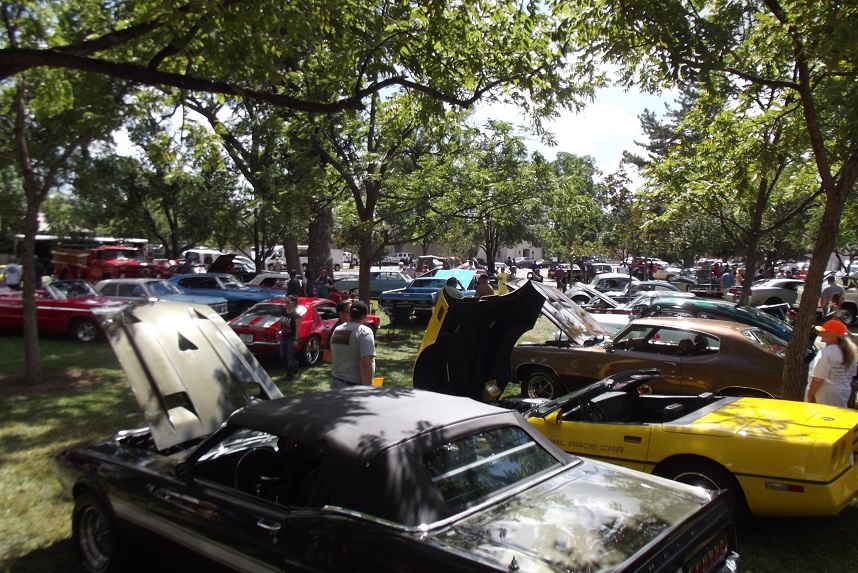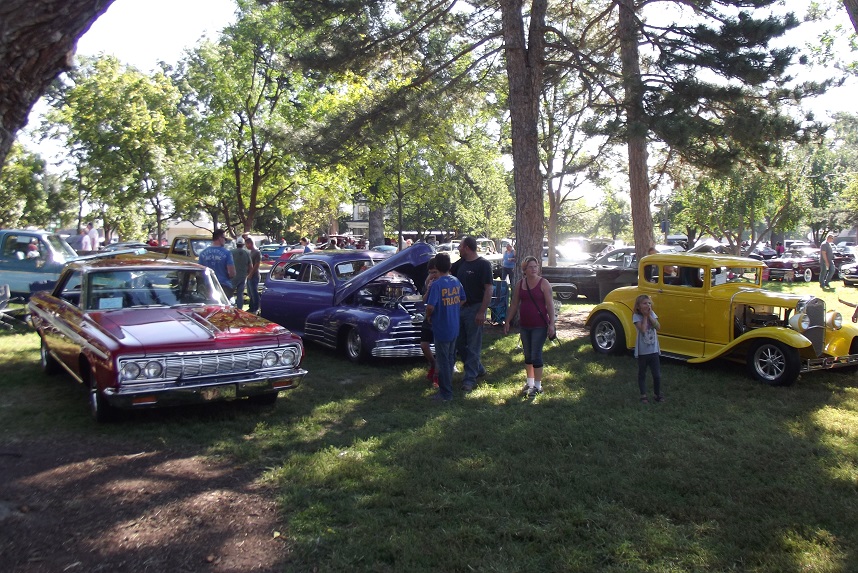 Vonleonrod, Arnold and Lawrence
Purma, Grothusen and Maudlin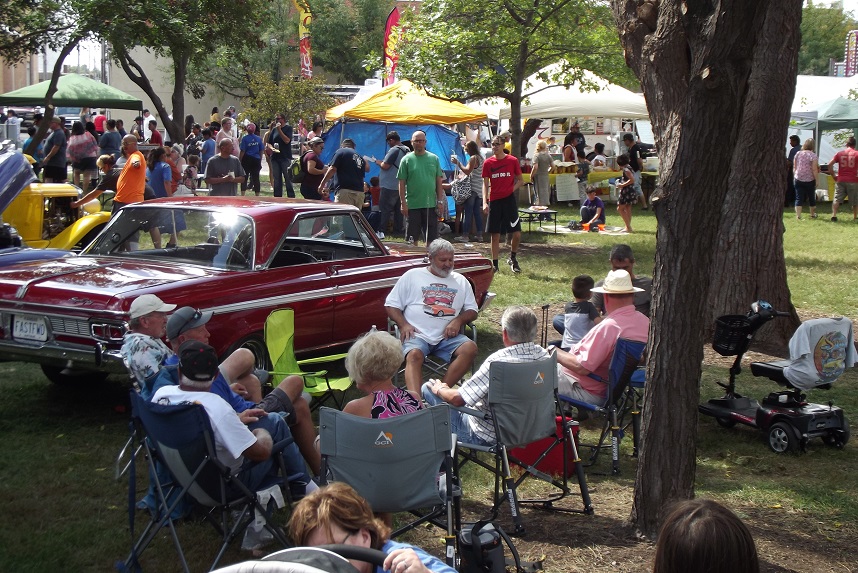 Ameeting of the mindless was held. No decisions made!