2018 Fort Dodge Kansas
Jul 01, 2018
June 30, 2018 was a trip to Fort Dodge, Kansas. In the final count I believe they had about 60 cars. It was a little windy and hot but not too much of either. There were cars, pickup and girls. Wait and see. First, there was a S-55, 1966 Mercury that is equipped with a 428, in the day, something you do not see.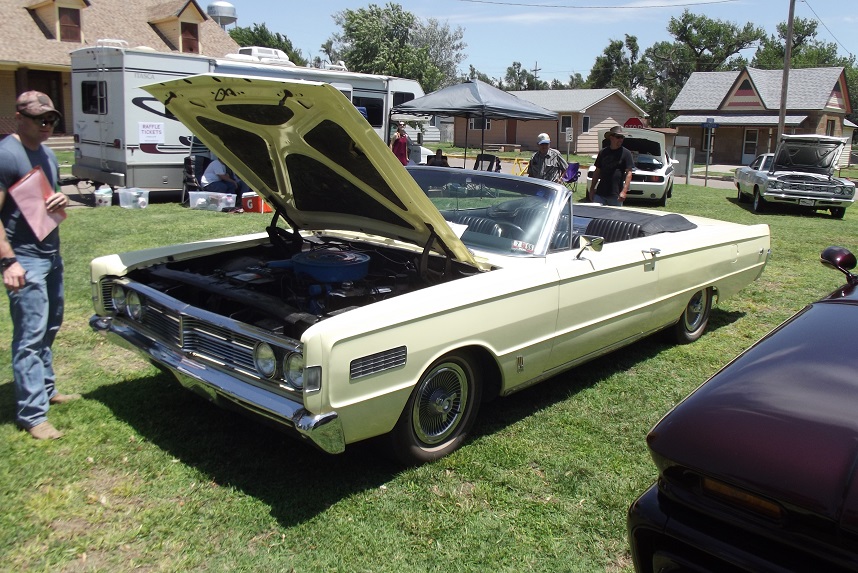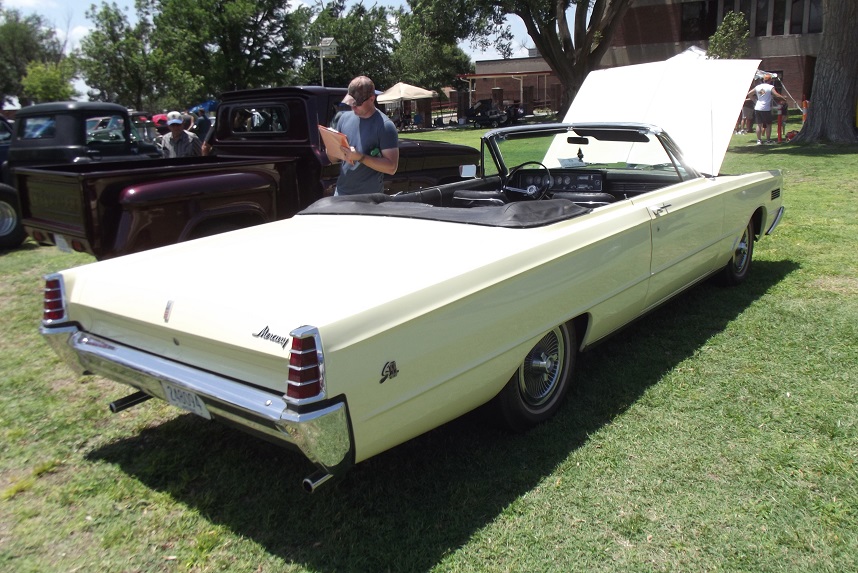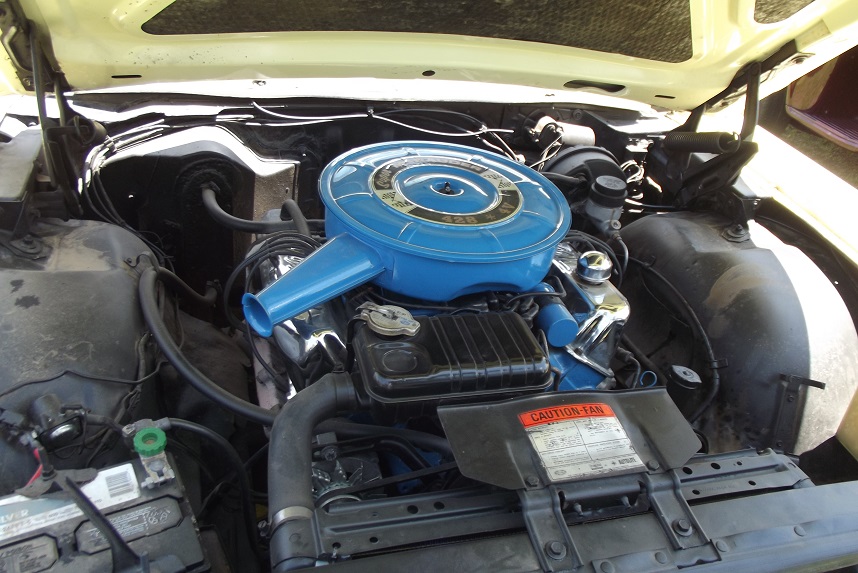 There was much more to see.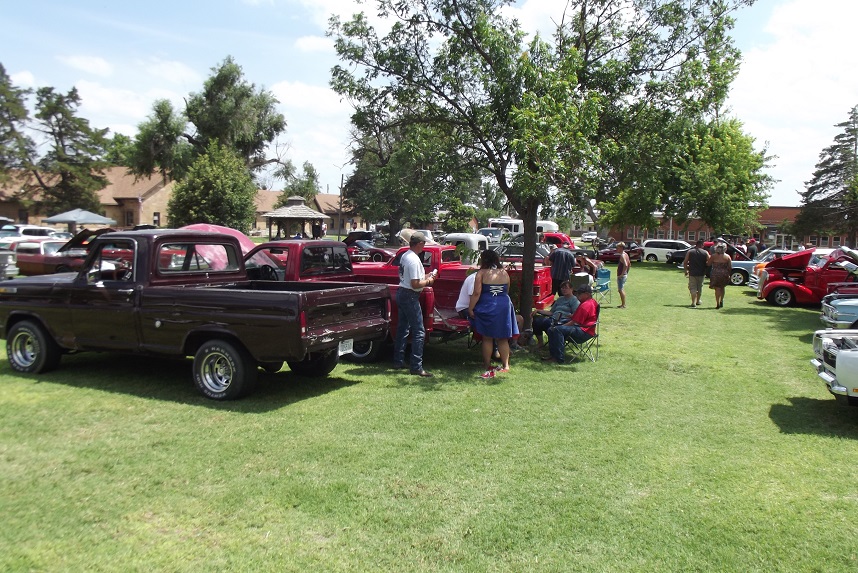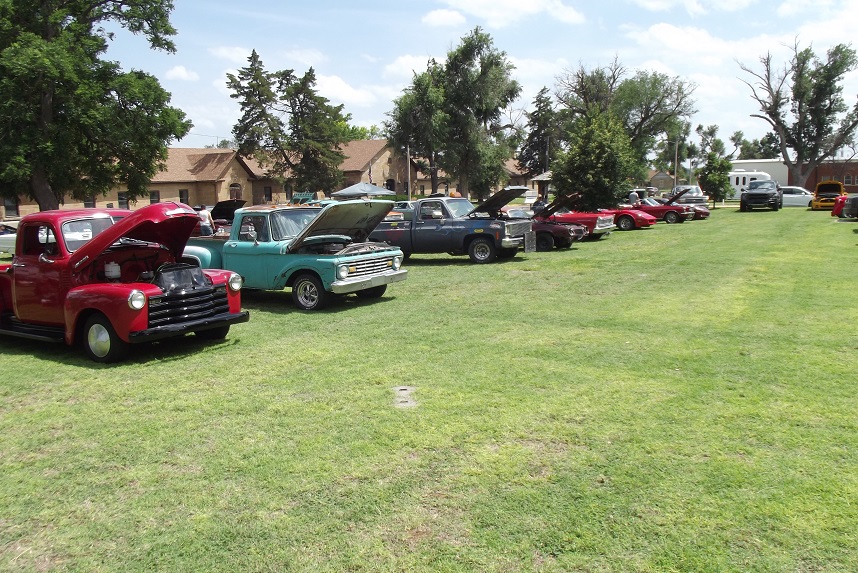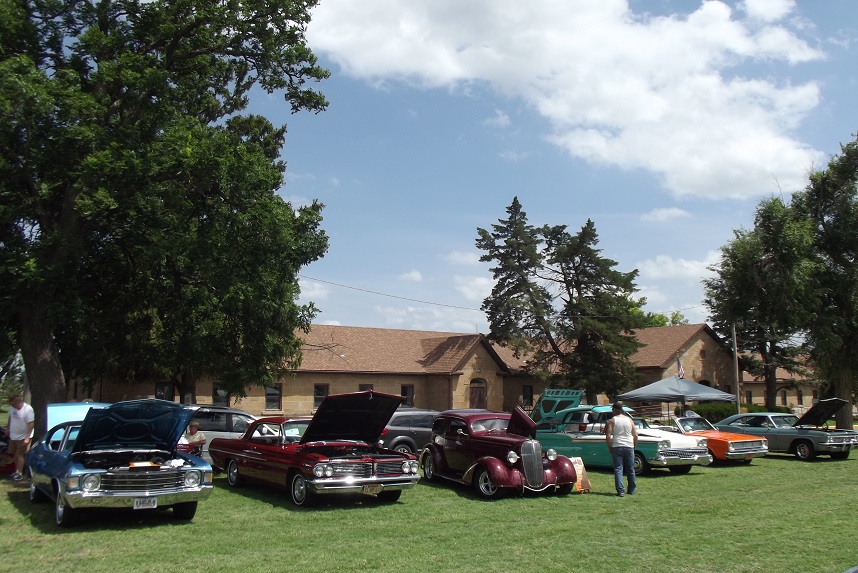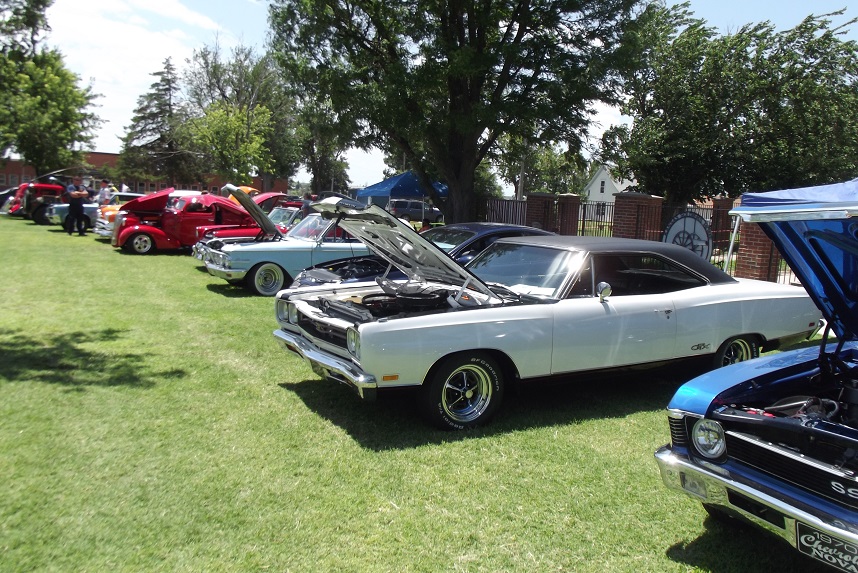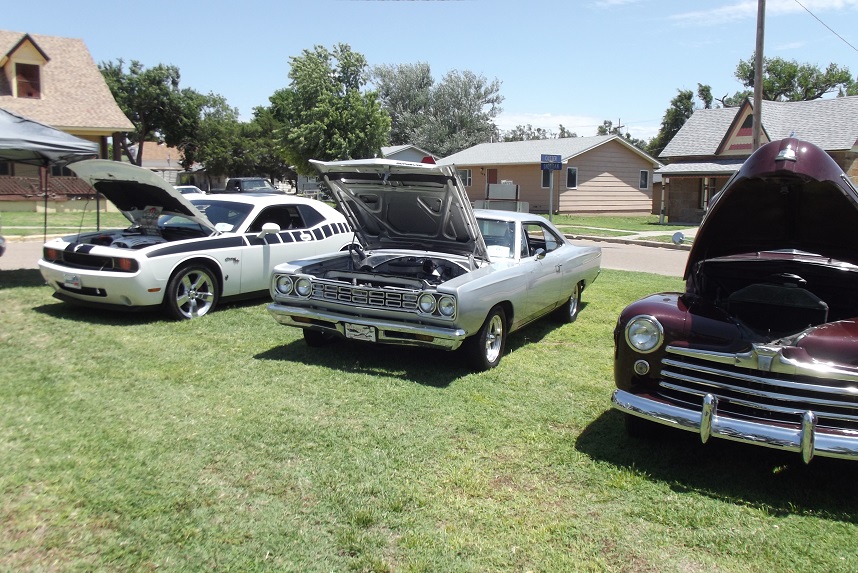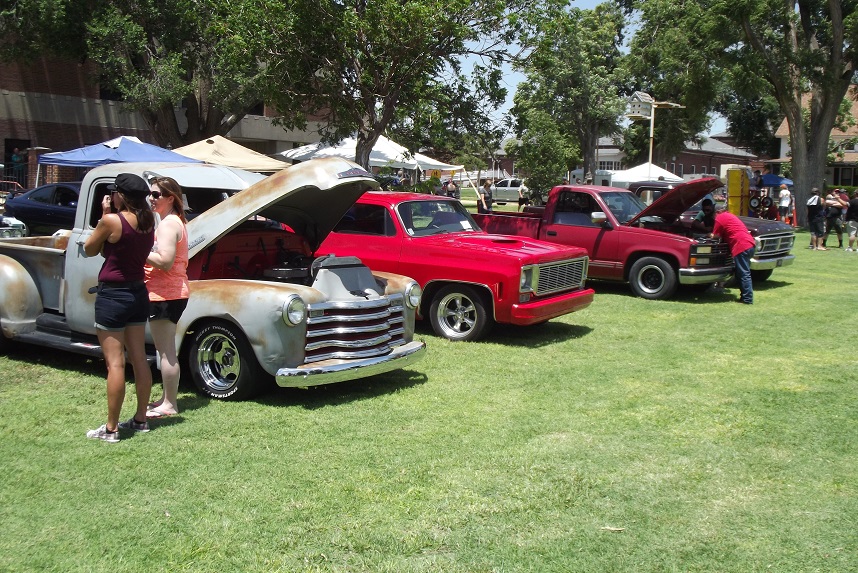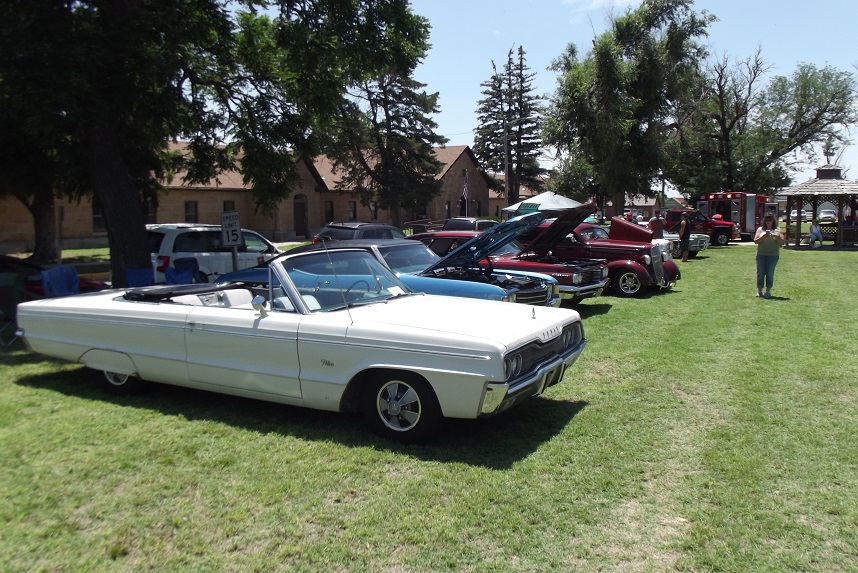 Remember that 1966 S-55 Mercury it sure did attract the women.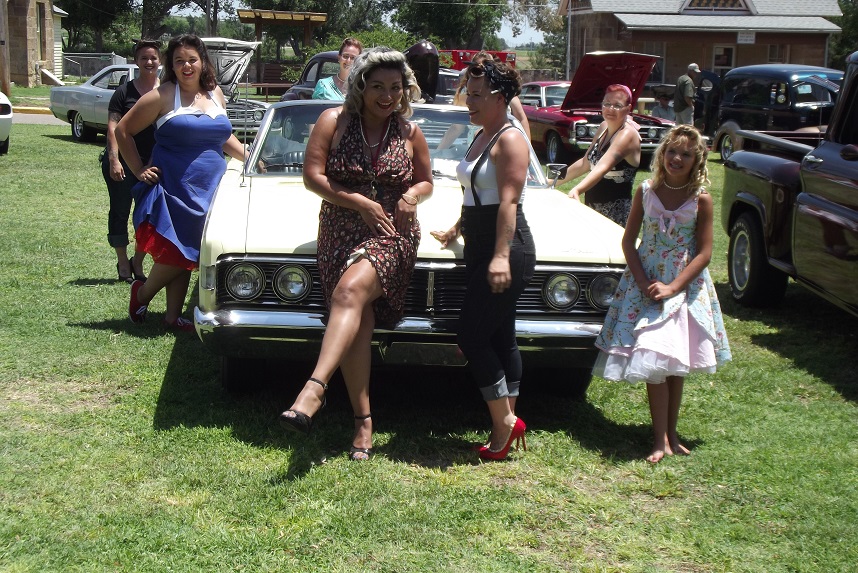 One nice Chevelle.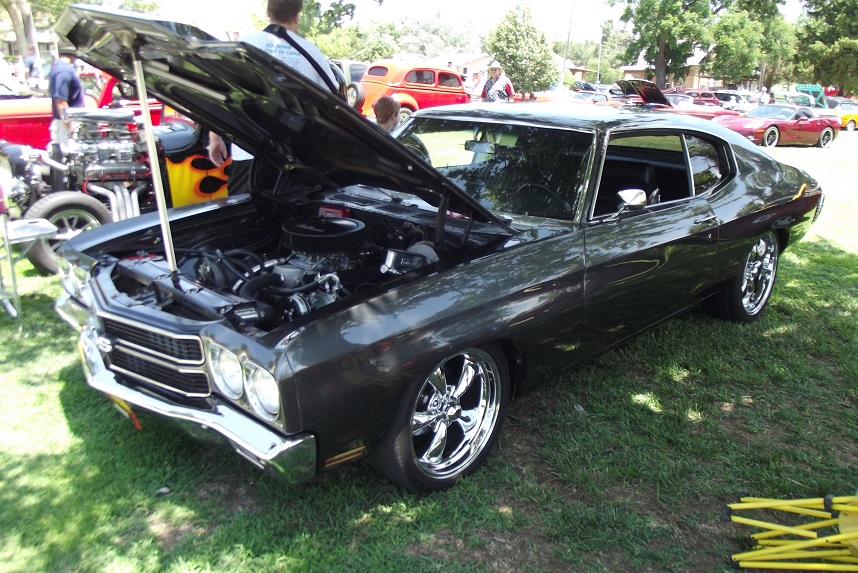 One underpowered 1932 Chrysler. At Least, I think that is what the 70 year old man that drives this car said 32. Looks fast.

Another roadster in the street.

Two more Mercs that I liked☺♦☻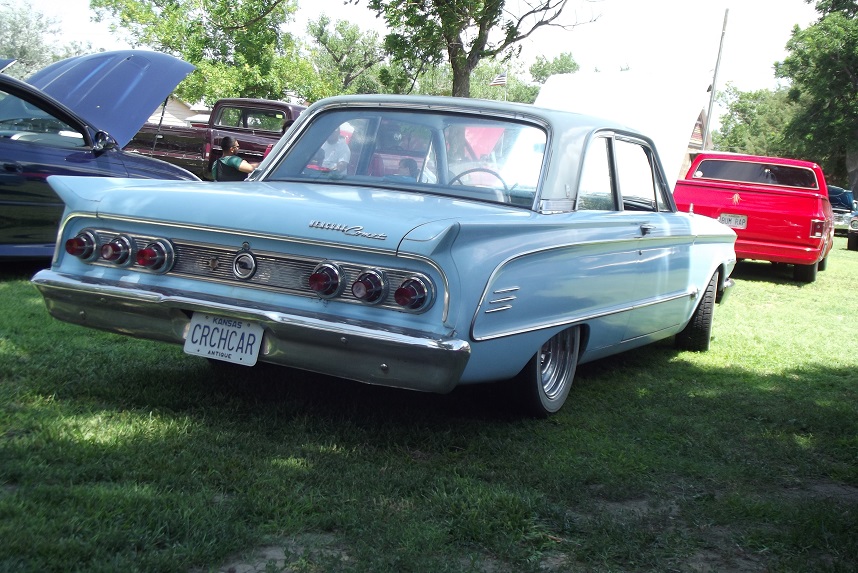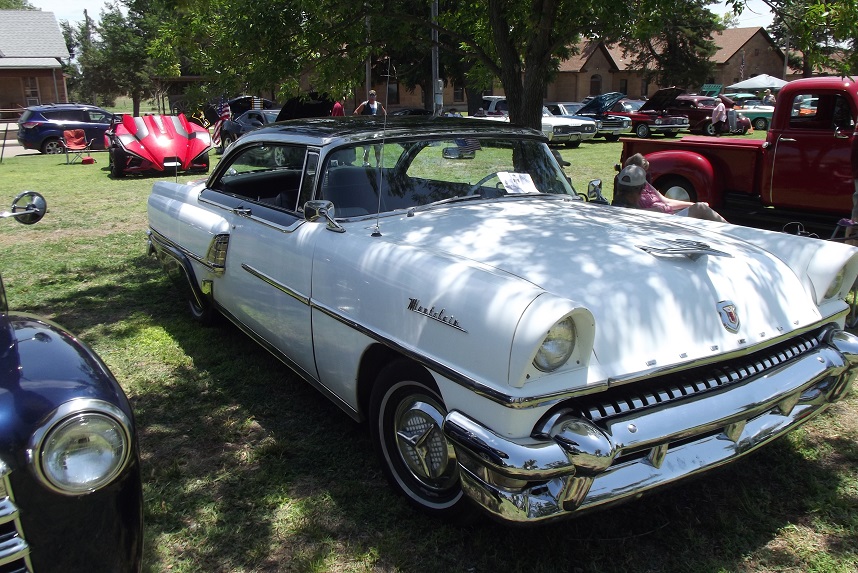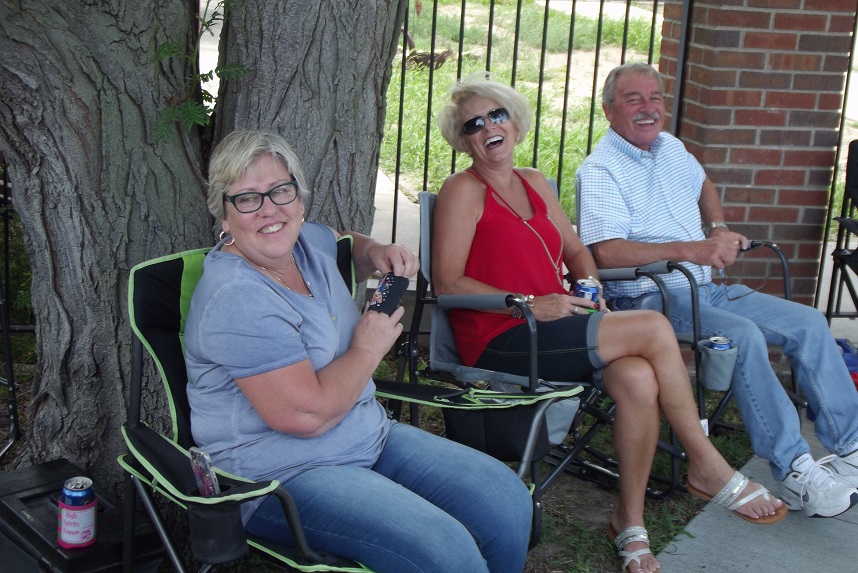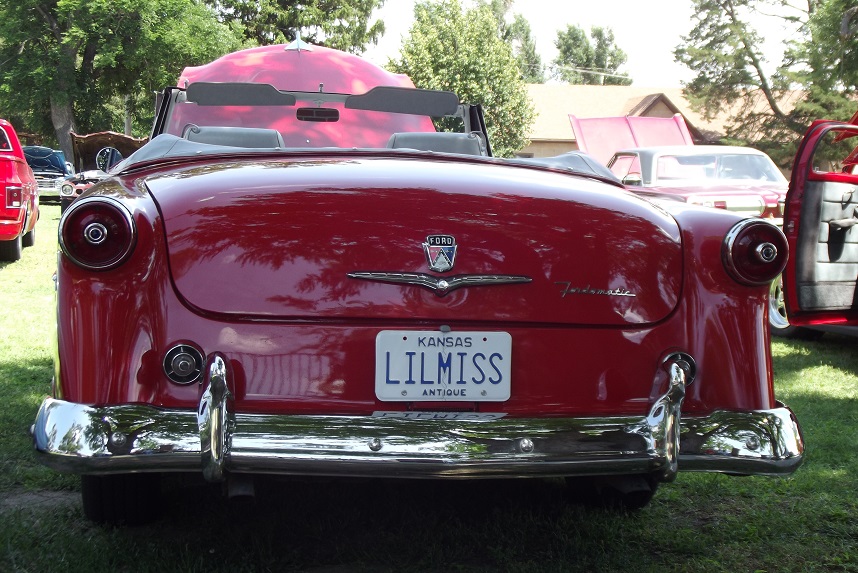 Dee Gill, Sheila and Mark Vonleonrod stay close to "LILMISS" or at least in the shade.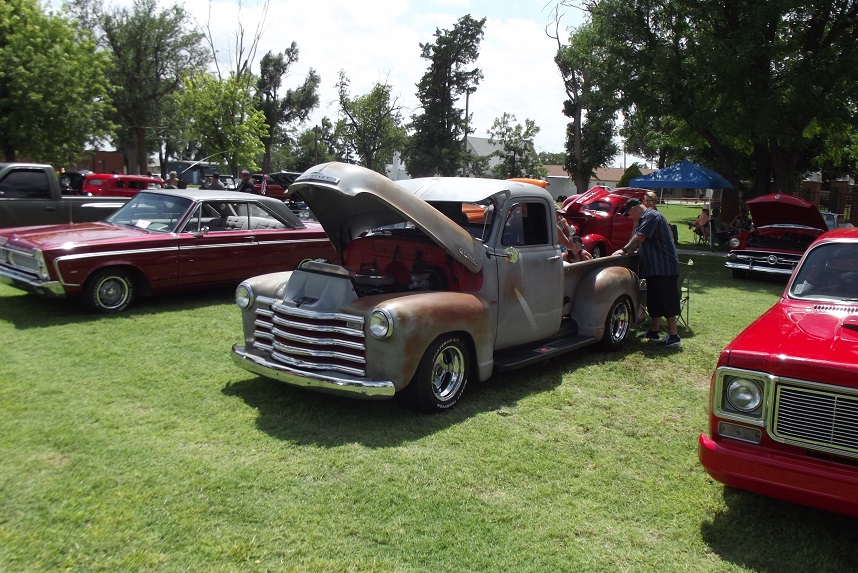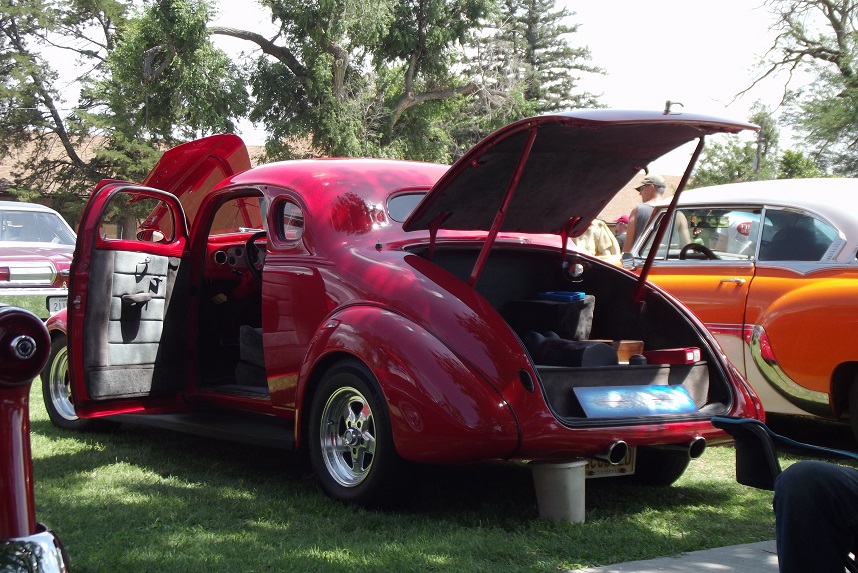 An old gray pickup. Also, that 1937 Chevy that always seems to be there? Remember those girls that were out wandering around.

Chuck made them do this. I always try to end with a flash. How did I do?
Next weekend brings McCook Nebraska, Great Bend, Kansas and Keyes, Oklahoma. Also, on the Schedule is Norton, Kansas. I have fun counting money in the basement of the bank and going to the Drags at Norton. Pictures at night under the Theater Marquee is always cool.
HEY, HEY, HEY, I forgot we crowned a new Horses Ass in Fort Dodge. His name is Don Gilbert, and he is a resident of Dodge City, Kansas. I have now added him to the HONORARY HORSES ASS page.