2017 Ness City Fun Run
Sep 03, 2017
You should have been at Ness City, Kansas on September 2, 2017. There were good beers and burgers at the Cozy and some nice cars over by the American Legion. The Snyders put on a good show with around 70 cars. Hard to do on a holiday weekend but take a look: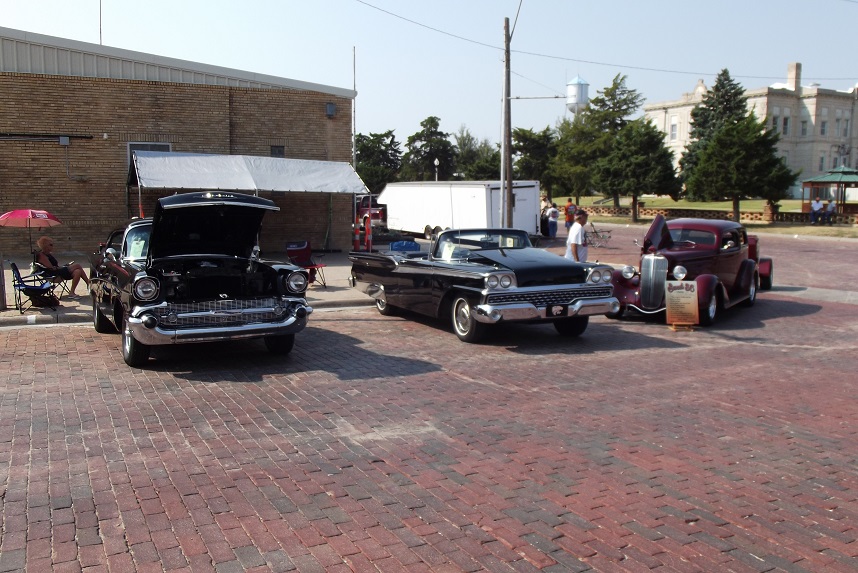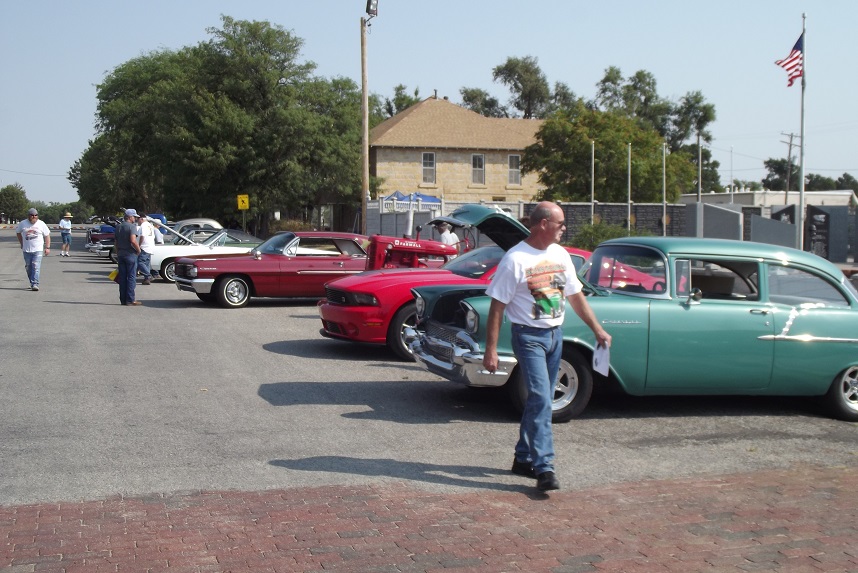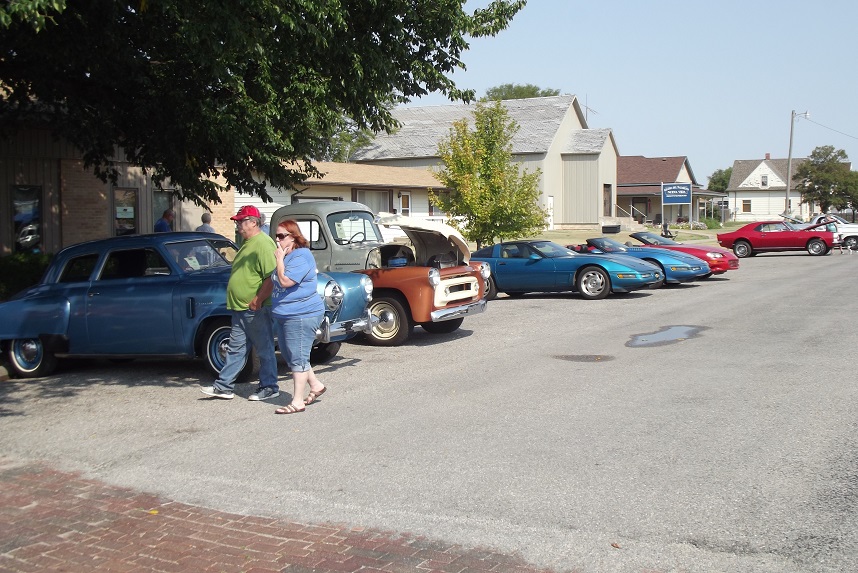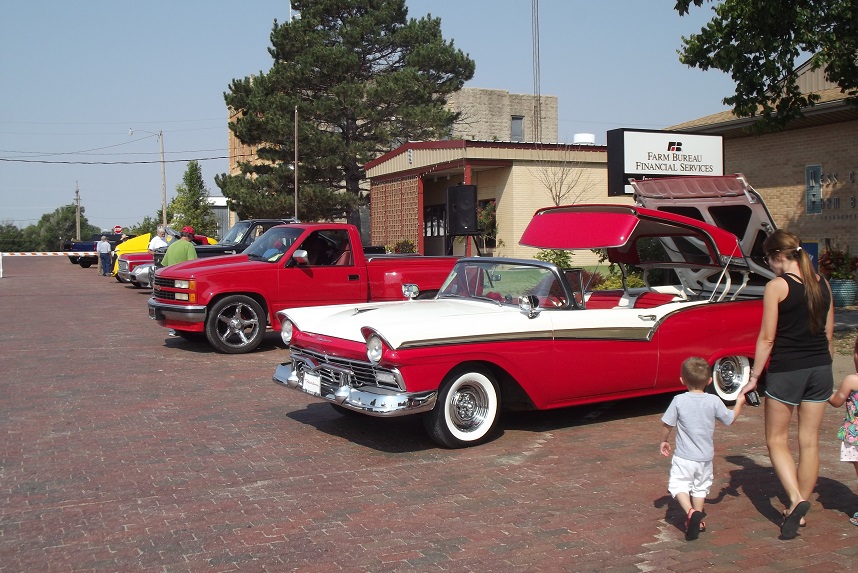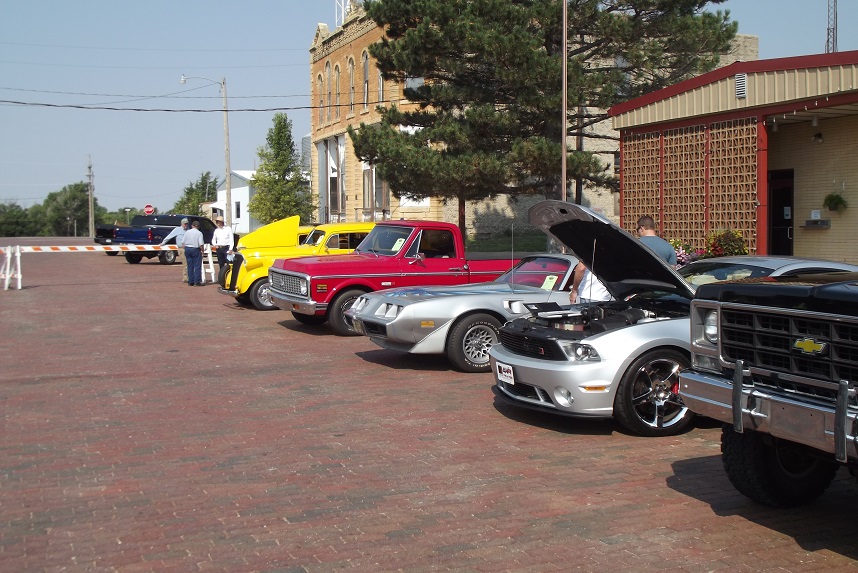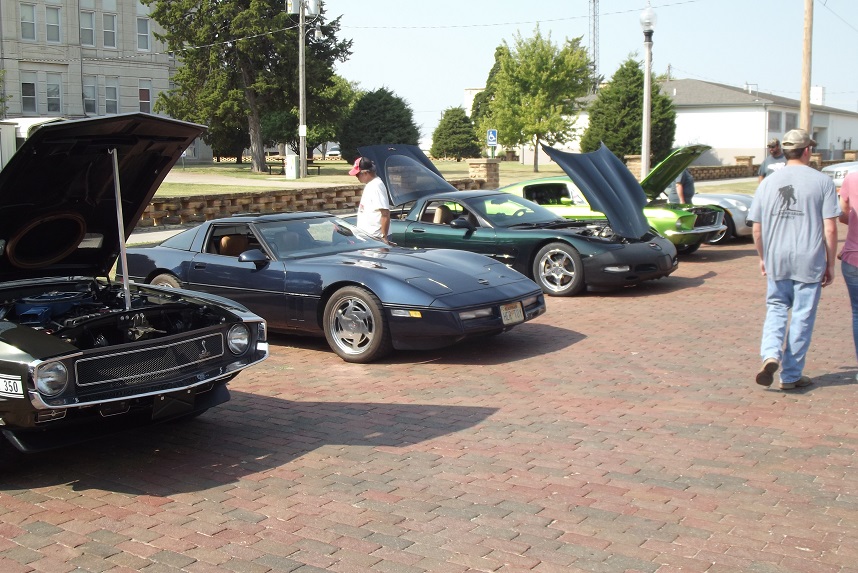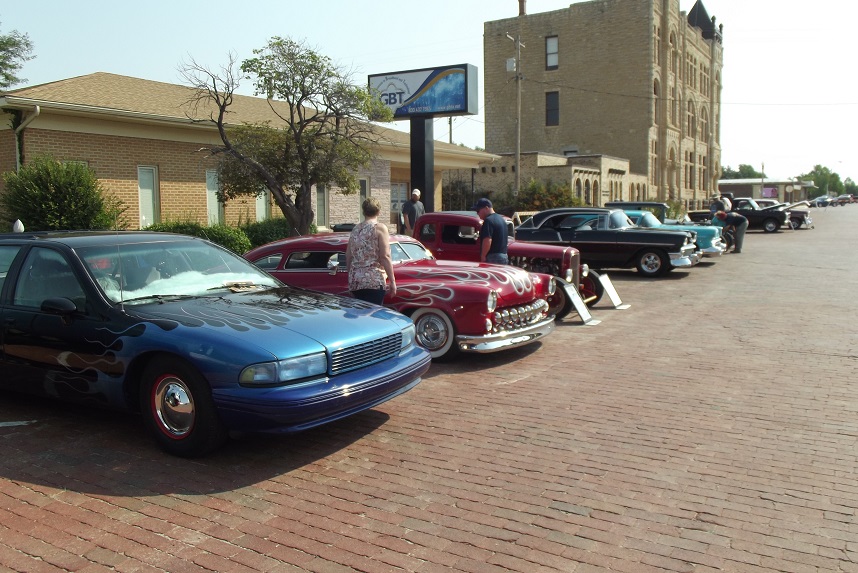 Roger Blume from Goodland got the old trusty Camaro out for a drive. Looking and running good, the car not Blume the "Undertaker".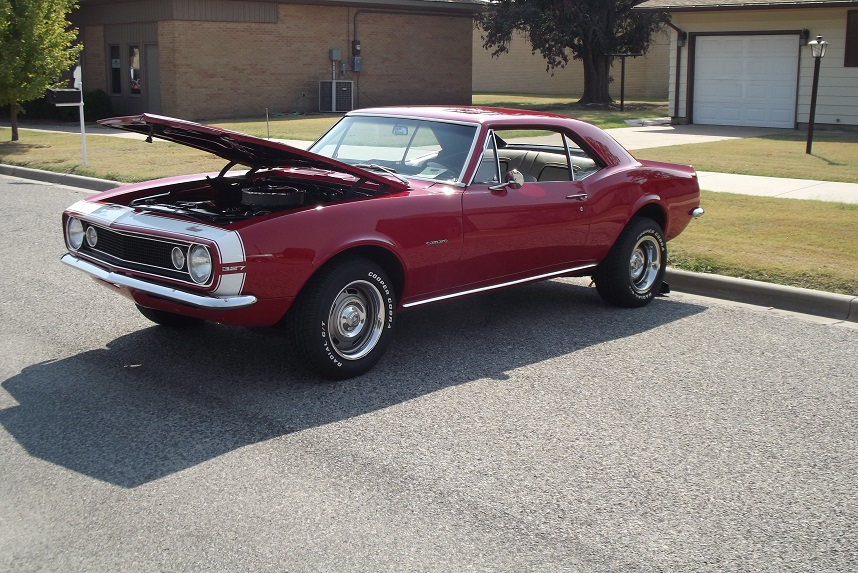 Here are a few things at the show everybody with good sense would want.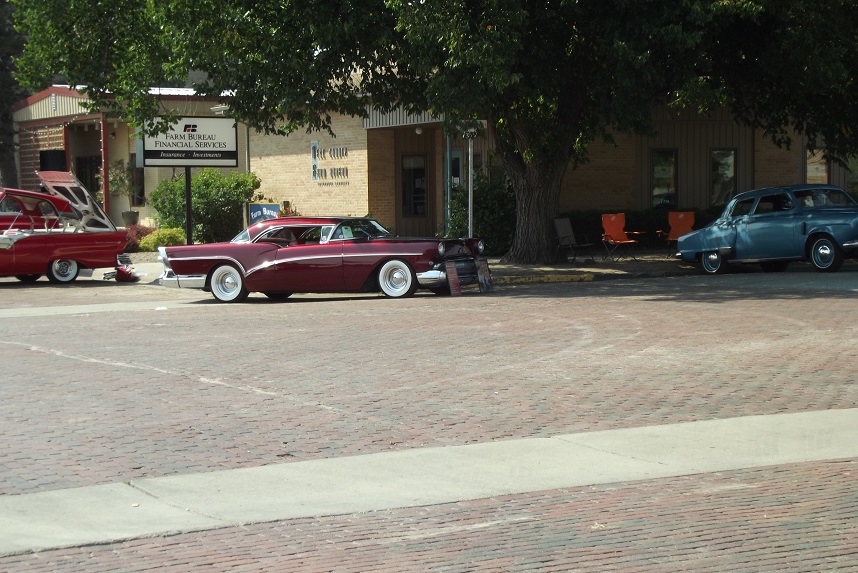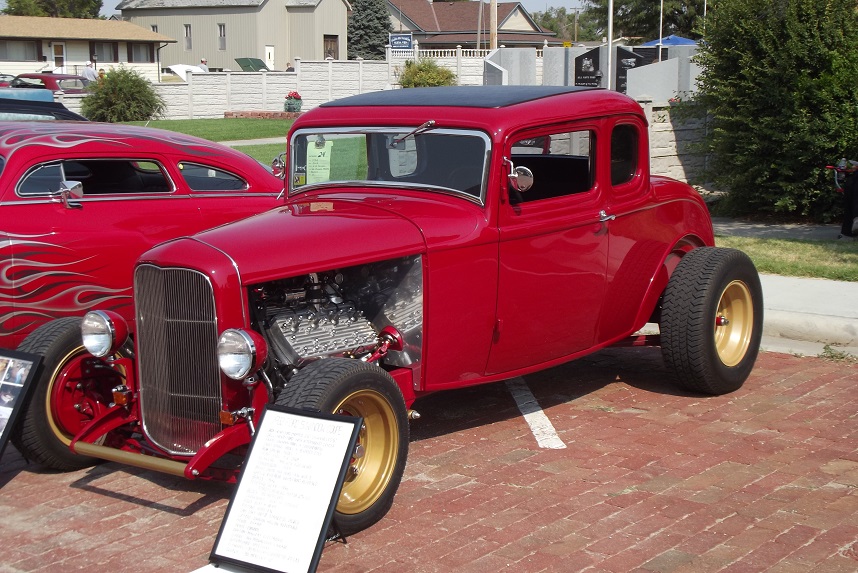 I got a sudden hankering for grills or front ends, looky.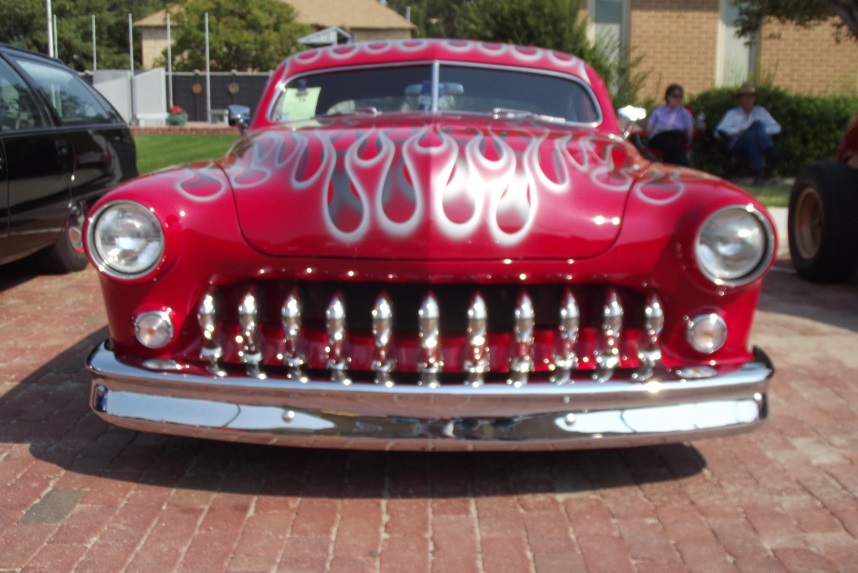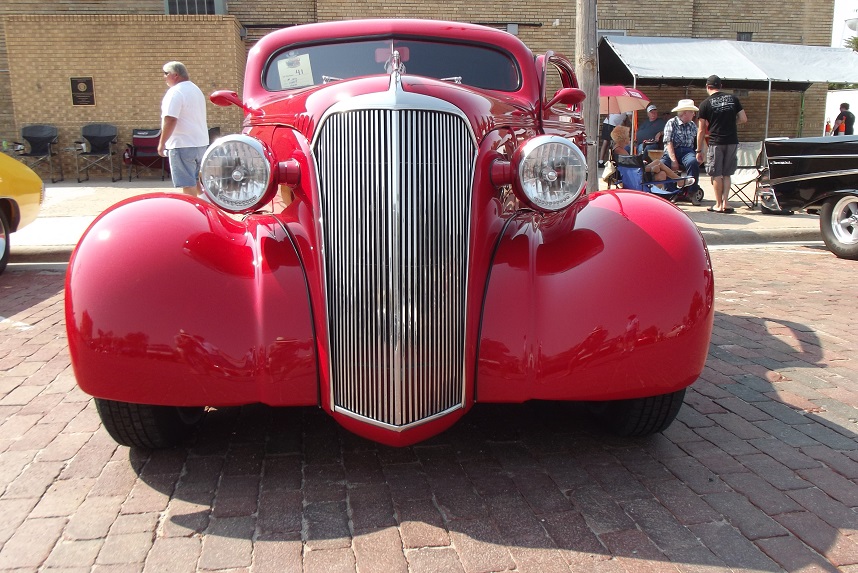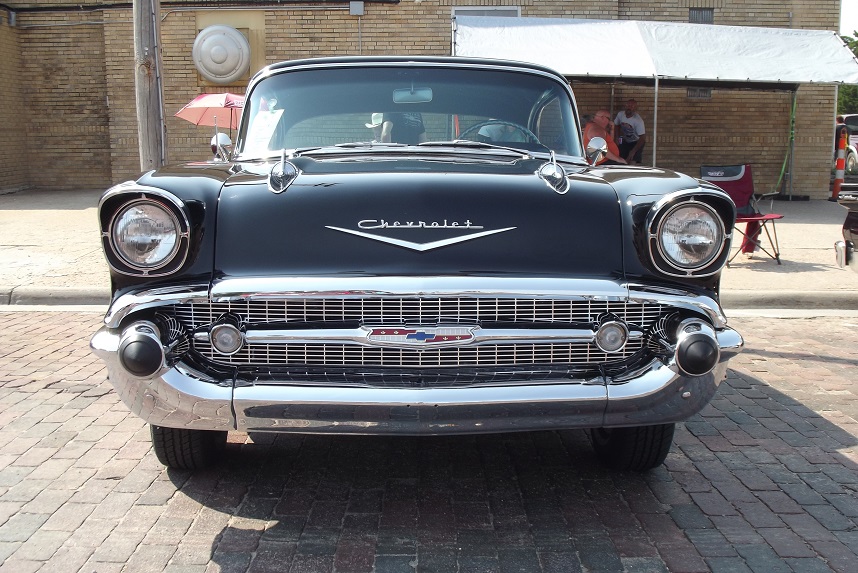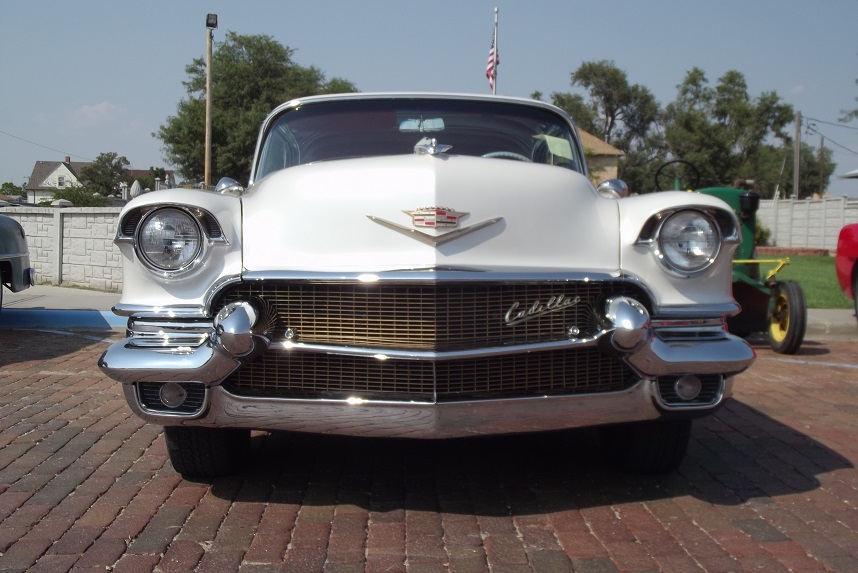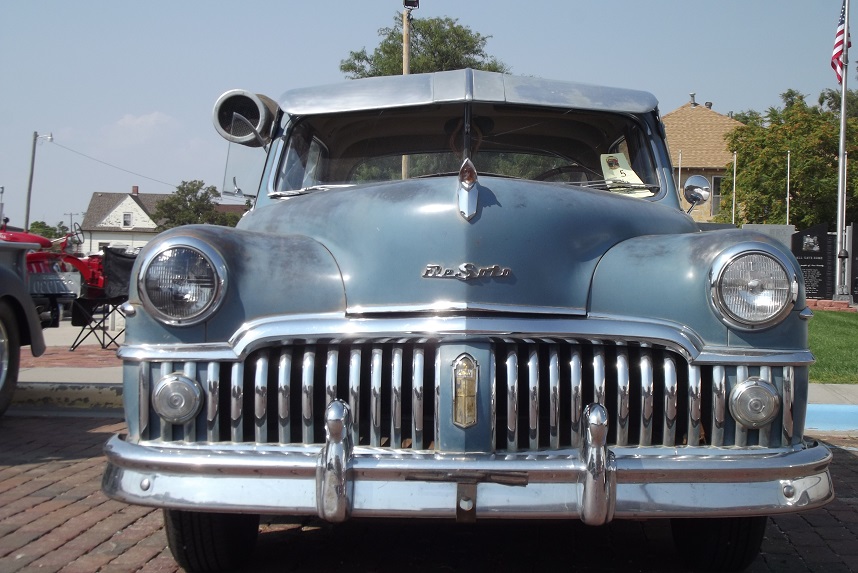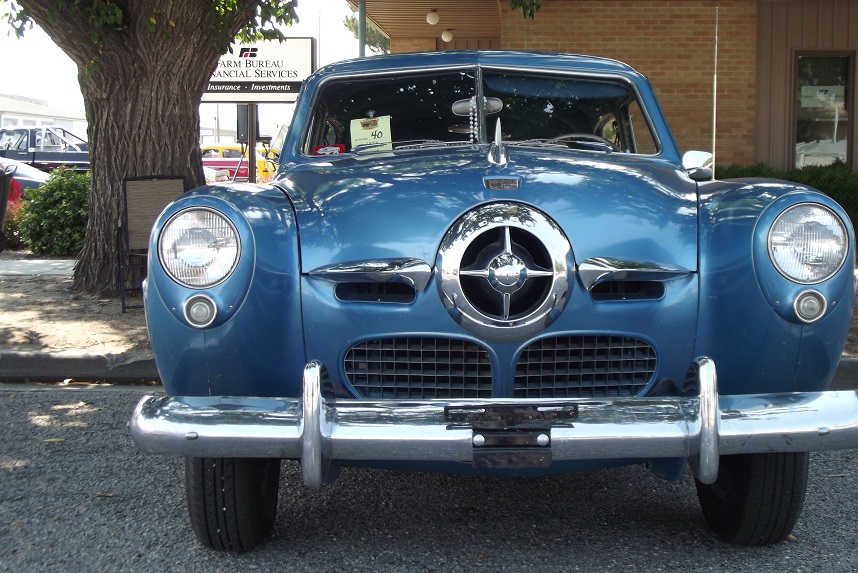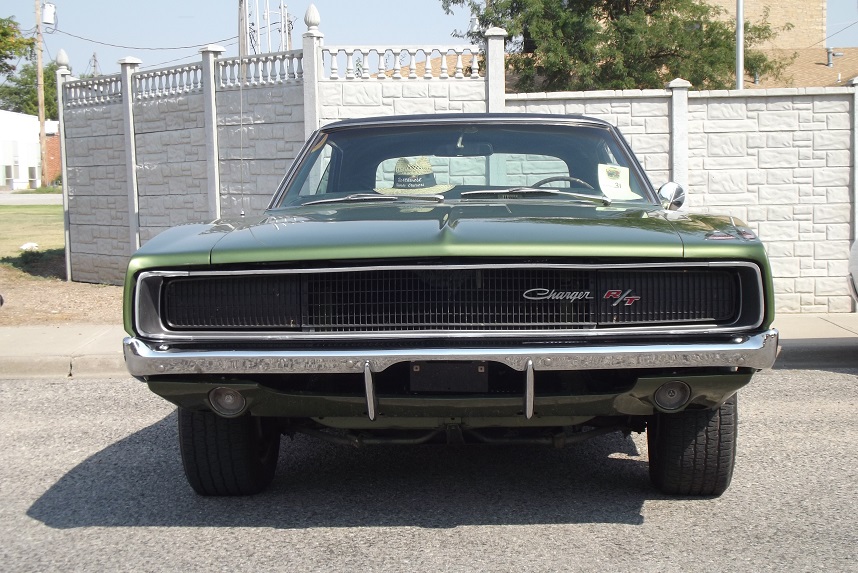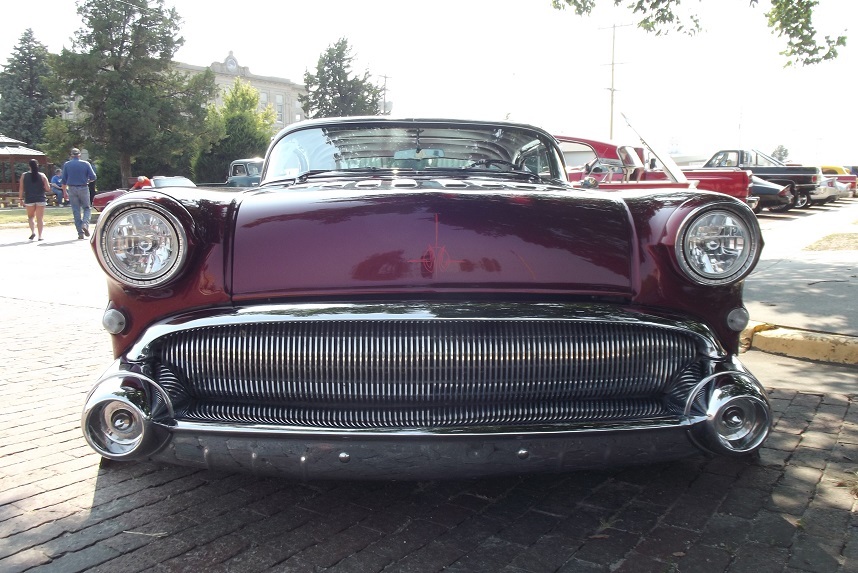 Yes, REX I moved your signs before I took this picture. But I put them back. More grills and assorted follow.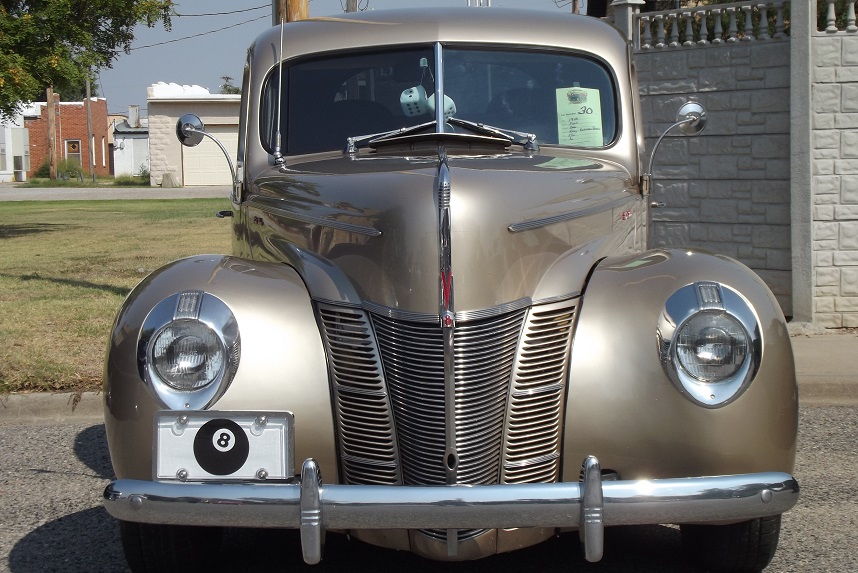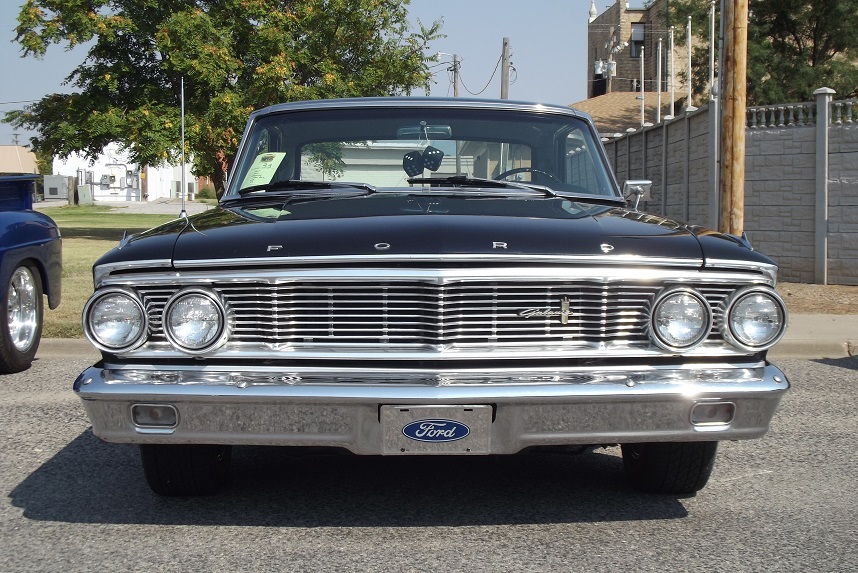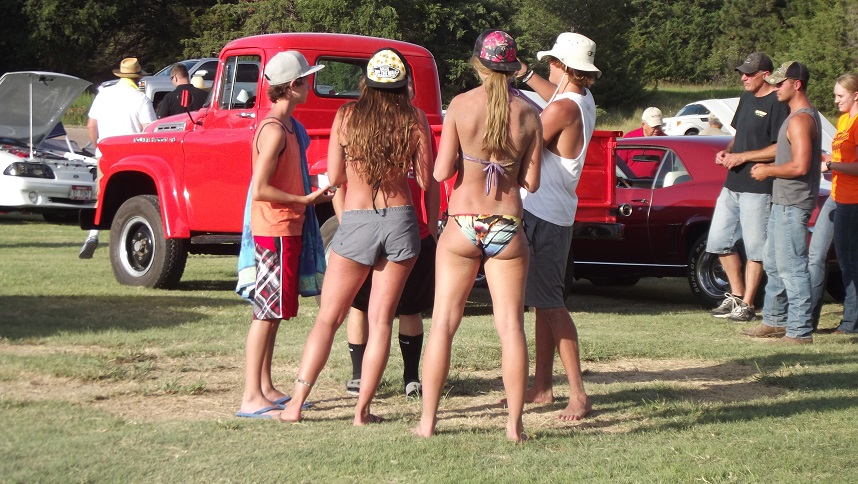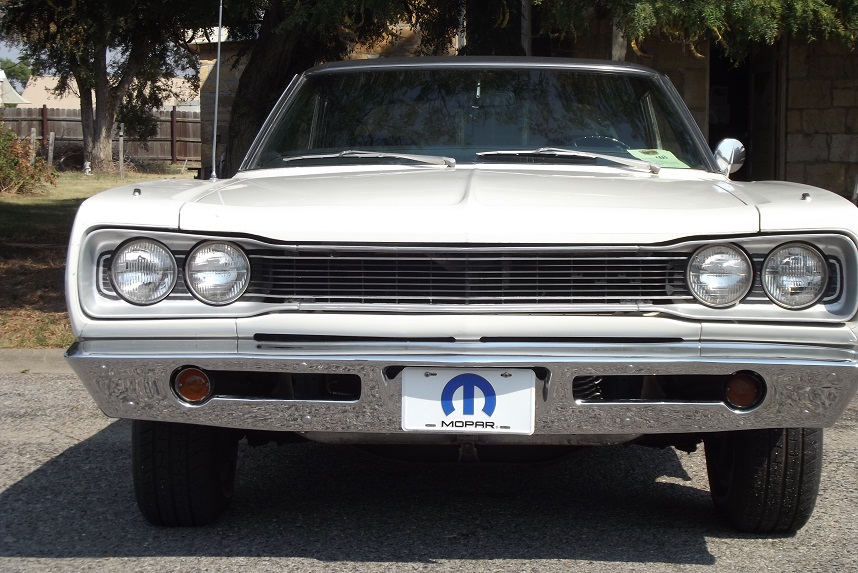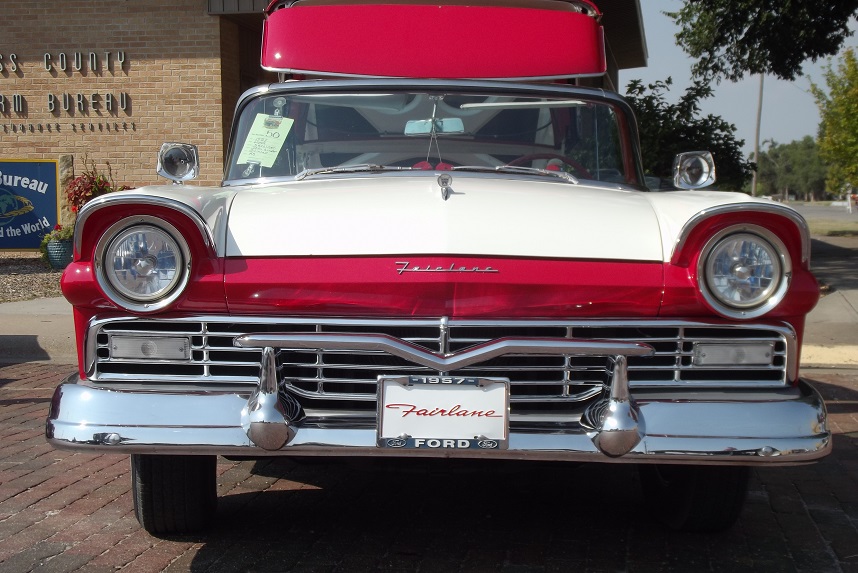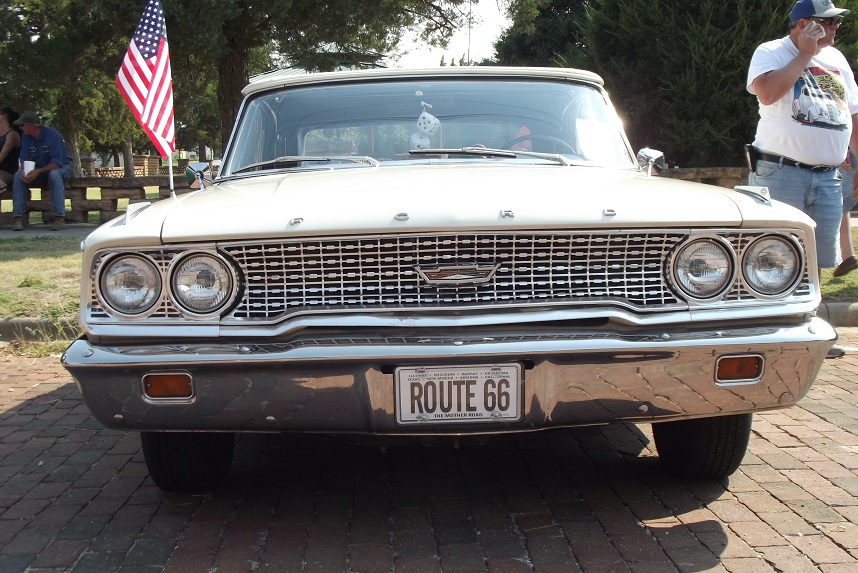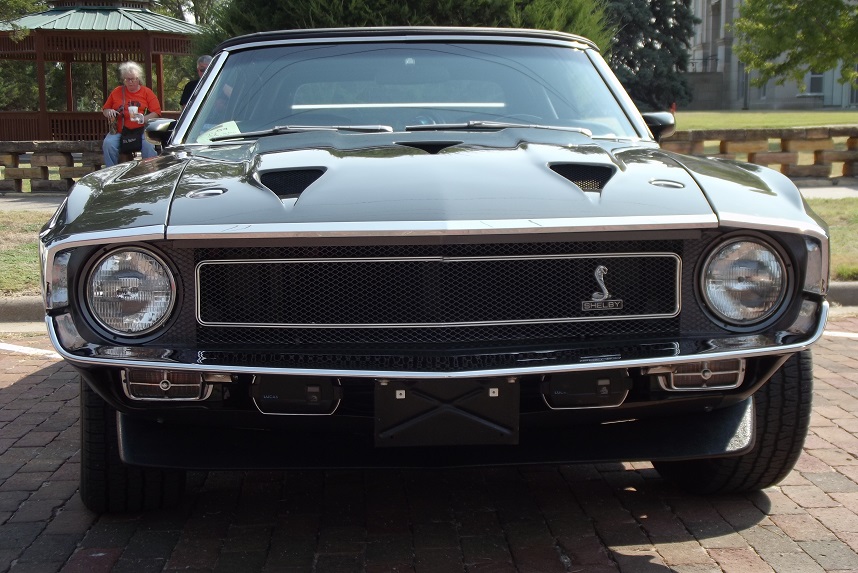 Hummmmm? I might be confused but there may bea picture out of place, not even from this place. See if you can figure it out. As a hint for some of the good old boys in the audience, remember Trenton 2 years ago? I saved this one for posterity, acutally lost it for a couple of years. For those of you still struggling (Jack and Randy) the picture is a little smaller than the others. Sometimes I misspell grills. Oh Good Heavens it is the one without a grill or front end in it. Get it yet????
I will be at Bonnie's Show in Eads, Colorado this next next weekend. Come see me and Bonnie's Mercurys.