2017 Liberal Kansas Lost in the 50's
May 14, 2017
May 12 and 13, 2017. All had a good time in Liberal, Kansas. Friday night at Billy's there was good food and clold beer, There was the band Lindaberry and many, many, many cars in the parking lot.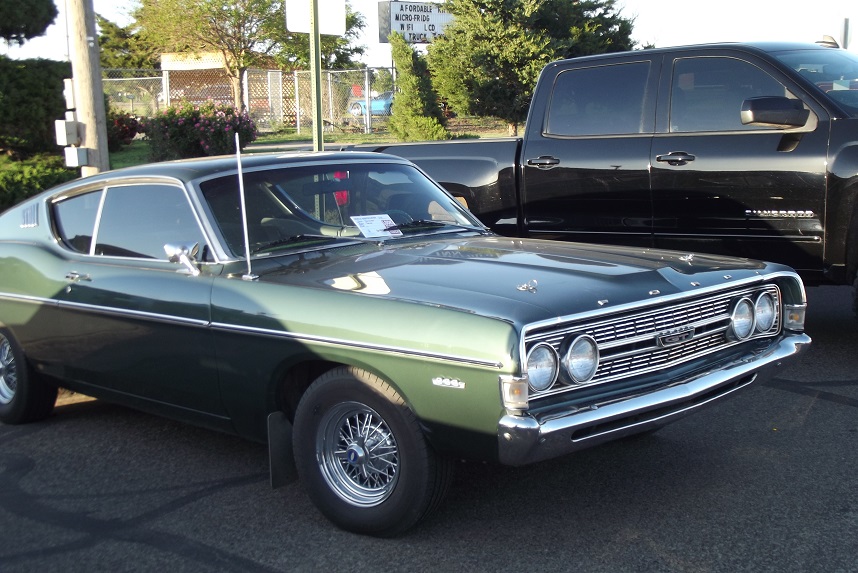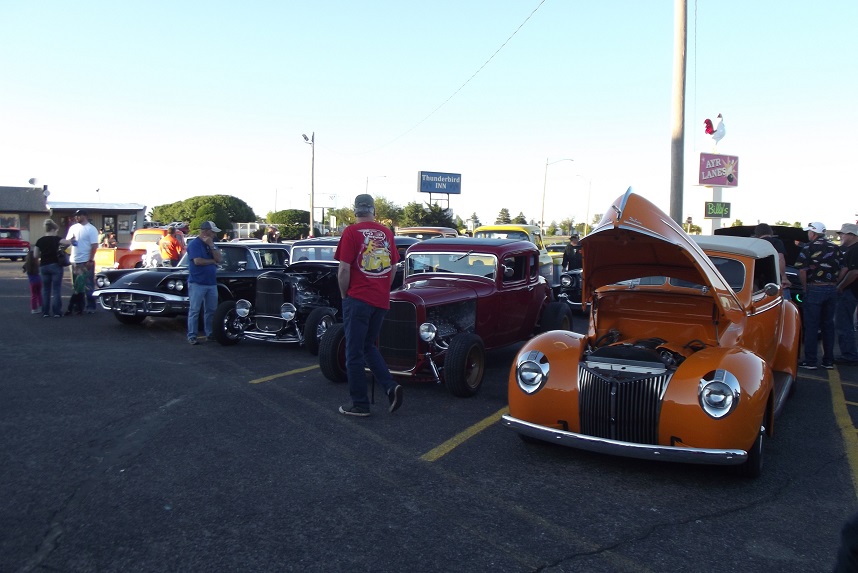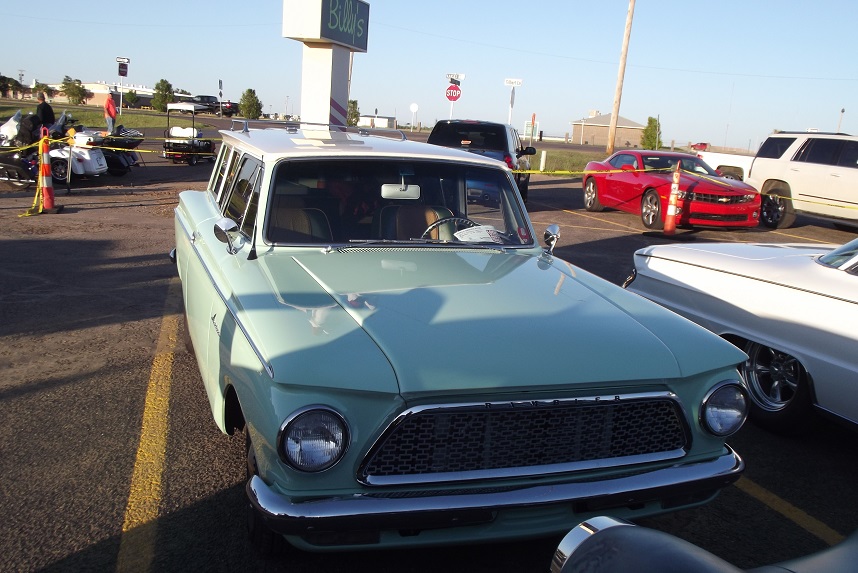 Now tell me the number of times you see a 1962 2 door Rambler Wagon?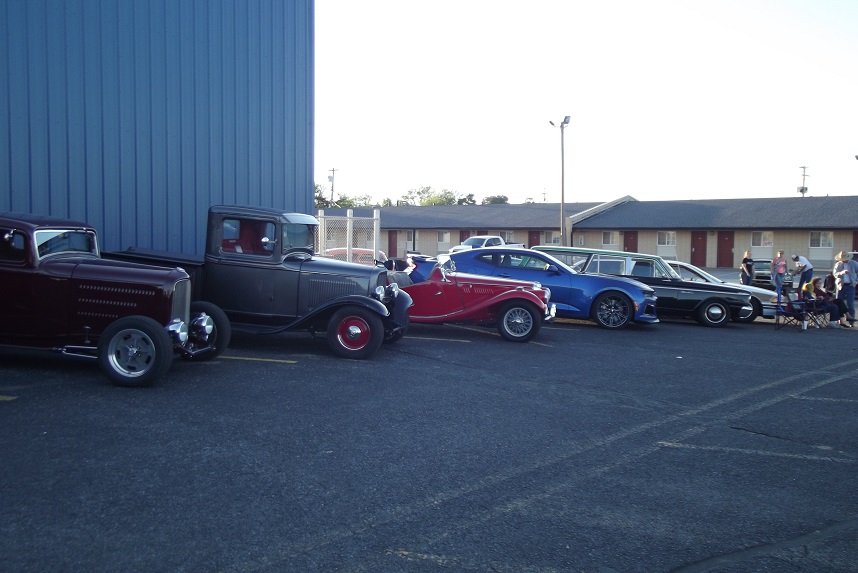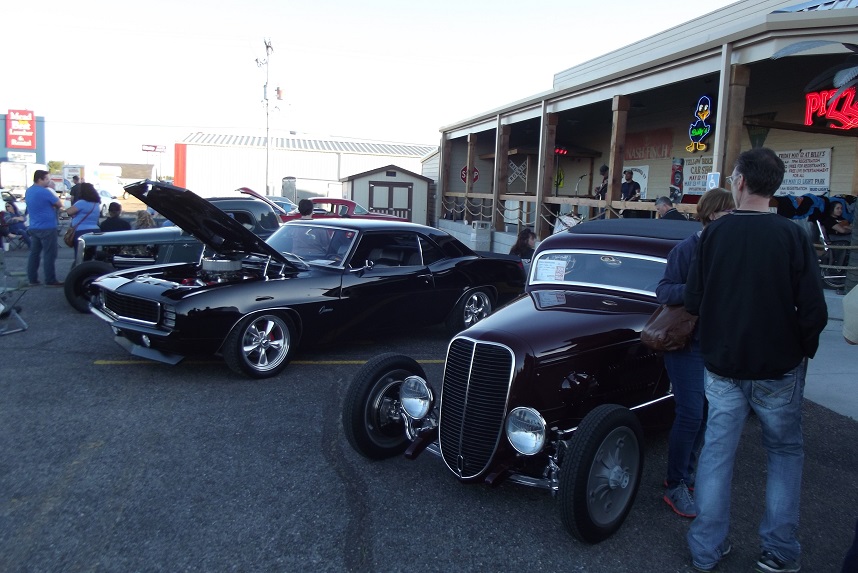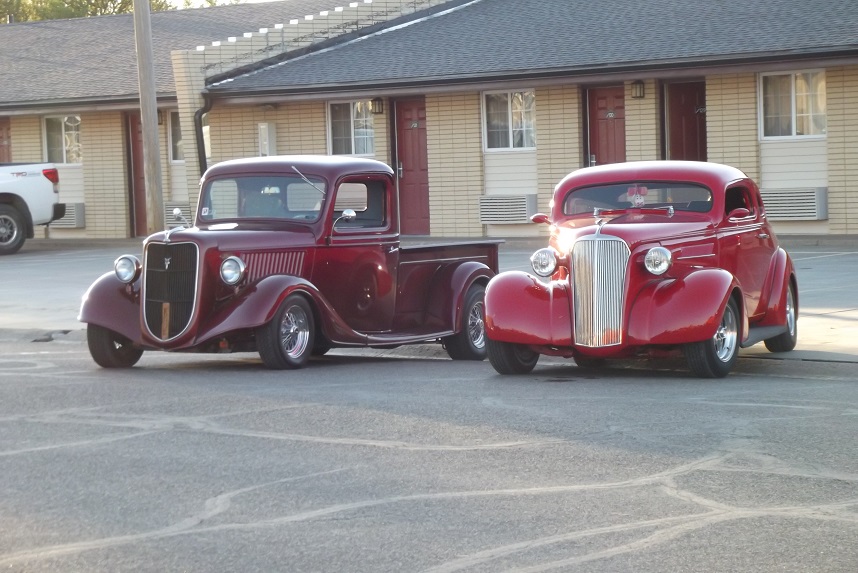 Now we go to the Park on Saturday for the actual show.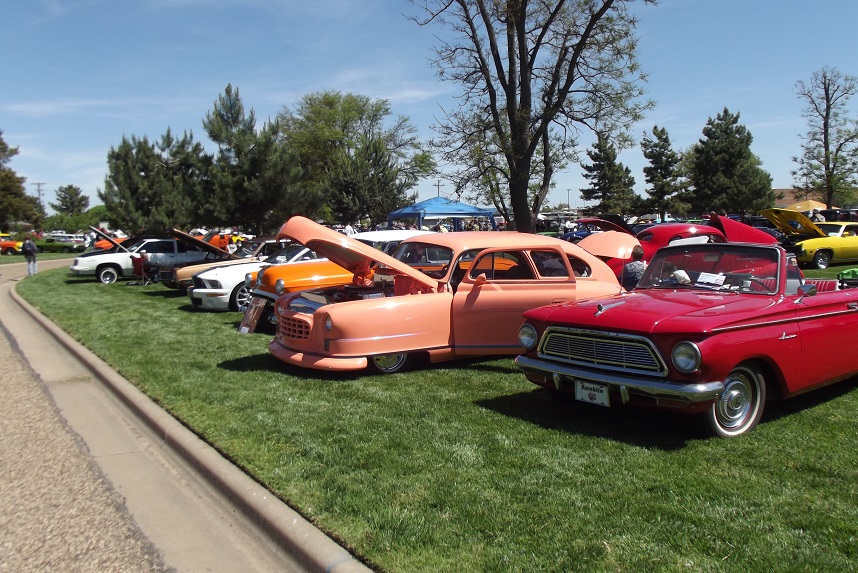 BROOKS HORSES ASSES WERE THERE!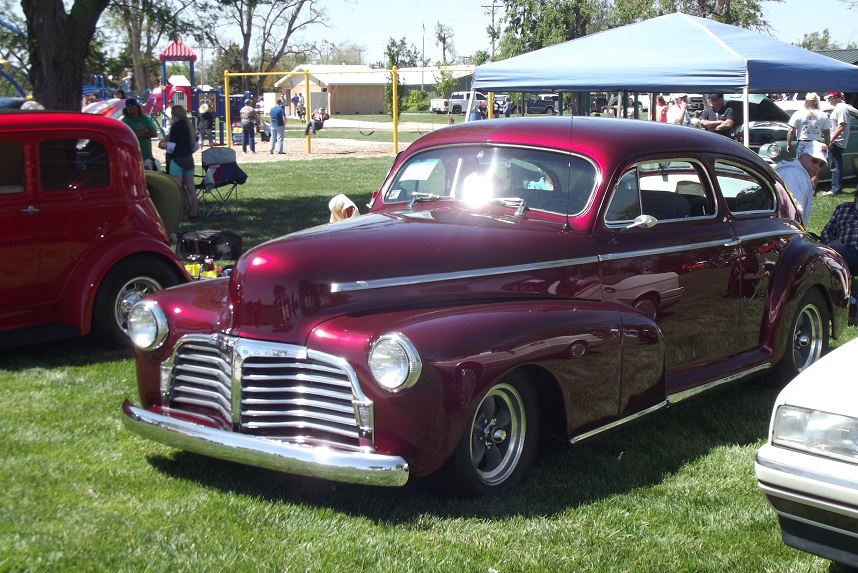 Now take look at a rare car. This be a 1942 Chevrolet Coupe. Some more cars I liked in the park.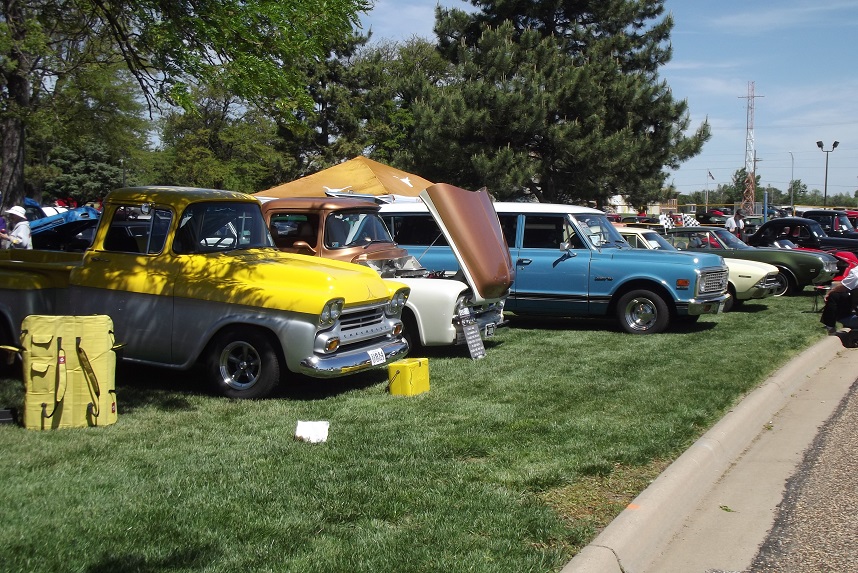 Above you will see Texans all in a row.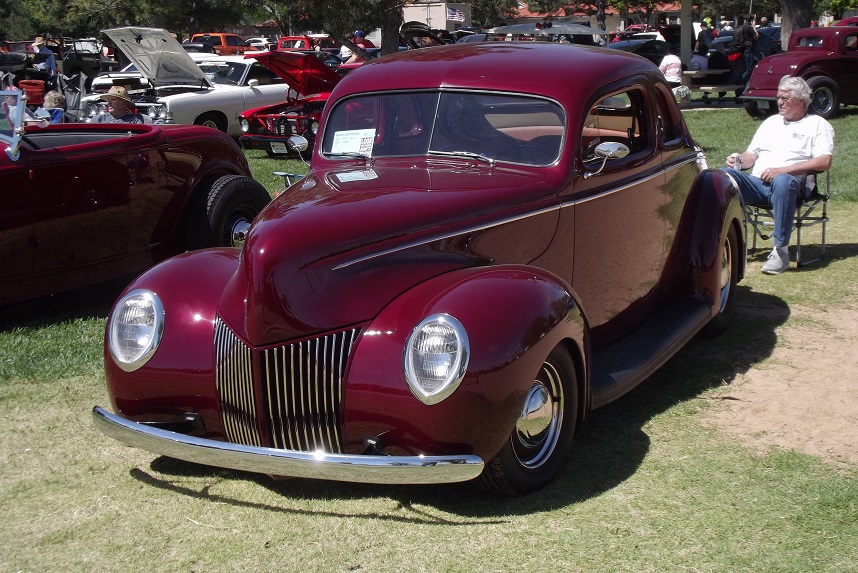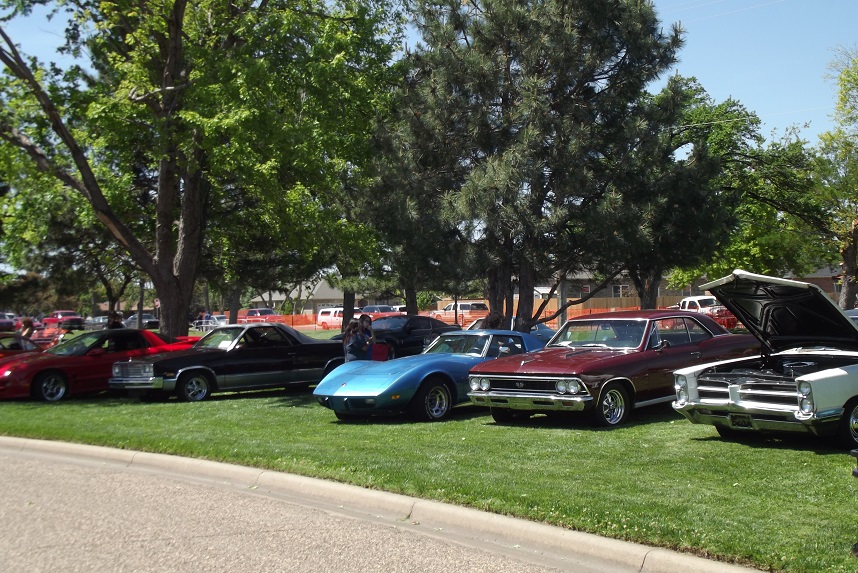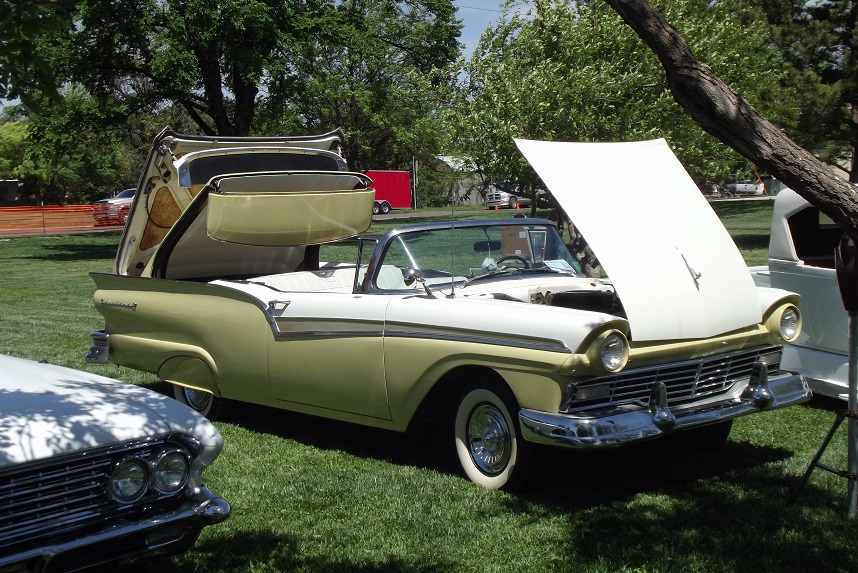 There was variety including this Ford Retractable.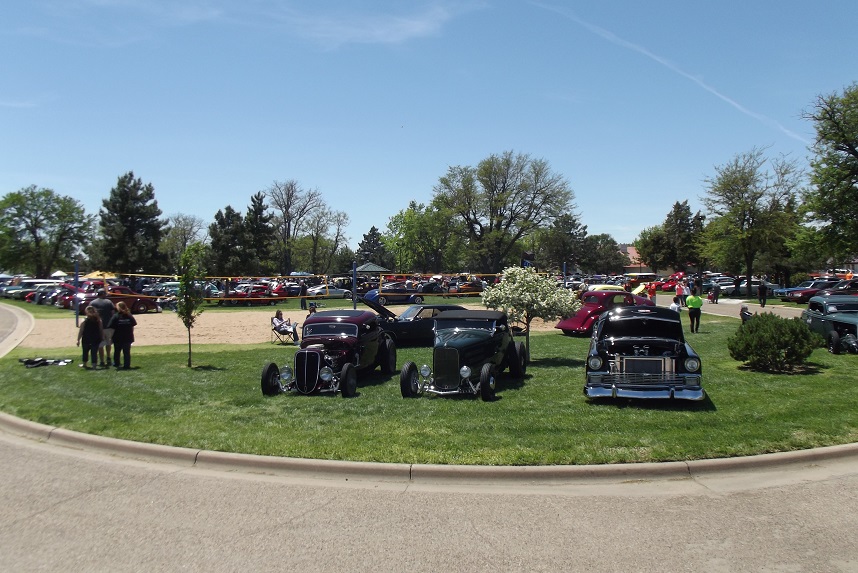 This picture shows what you saw when coming into the park. There were over 400 registered cars. Billy Hill says same time same place next year, come join in the fun.
My calander says Pratt, Ks and Woodward, Ok this coming weekend, 5/27/17. Let me know if there are others by commenting. On the right below.