Norton Kansas 2018
Jul 11, 2018
Yup, I went to Norton, Kansas this year. There were around 100 cars but I did not count them. There were a lot of people I knew and they did not make me leave so all was a success. How about I lead you on by showing the Best of Show.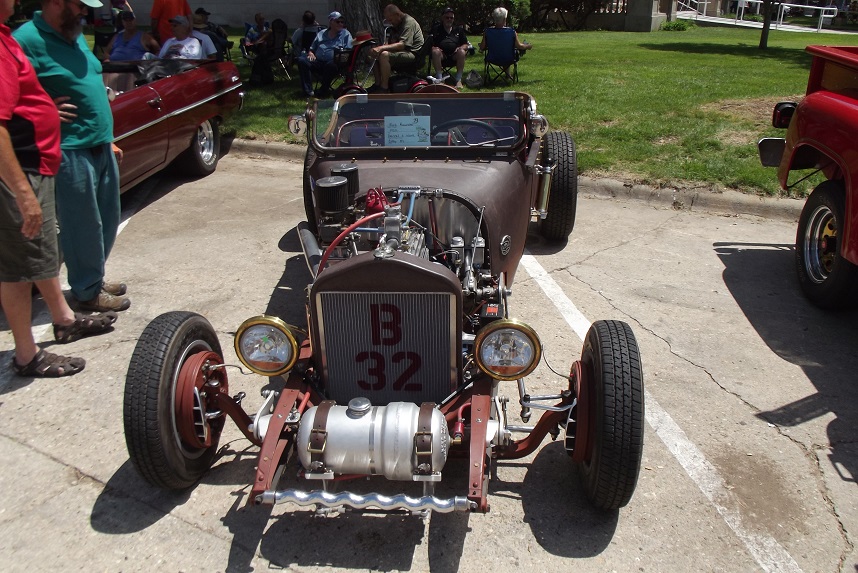 Above is the latest creation of Darrel Wark, Colby, Kansas. Amazing. More to come. Keep scrolling. ☻♣♥☺
Lets just take general look around?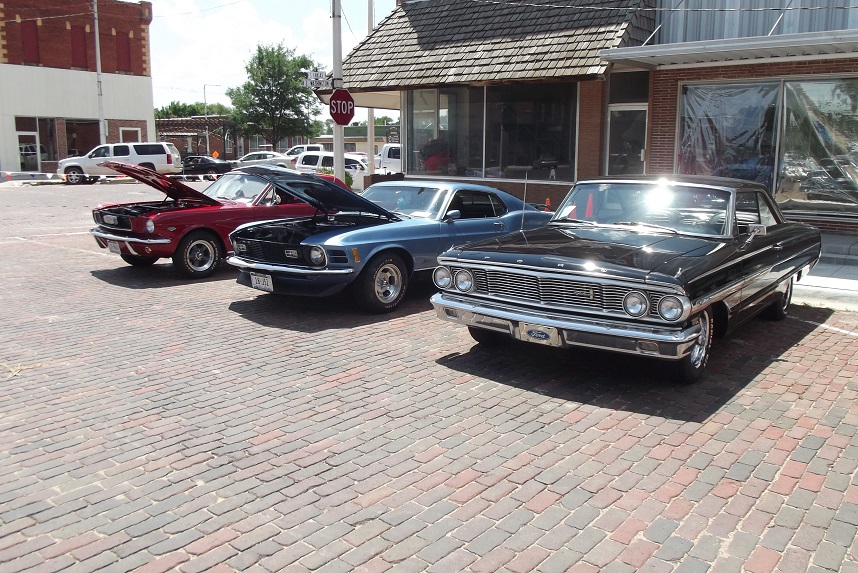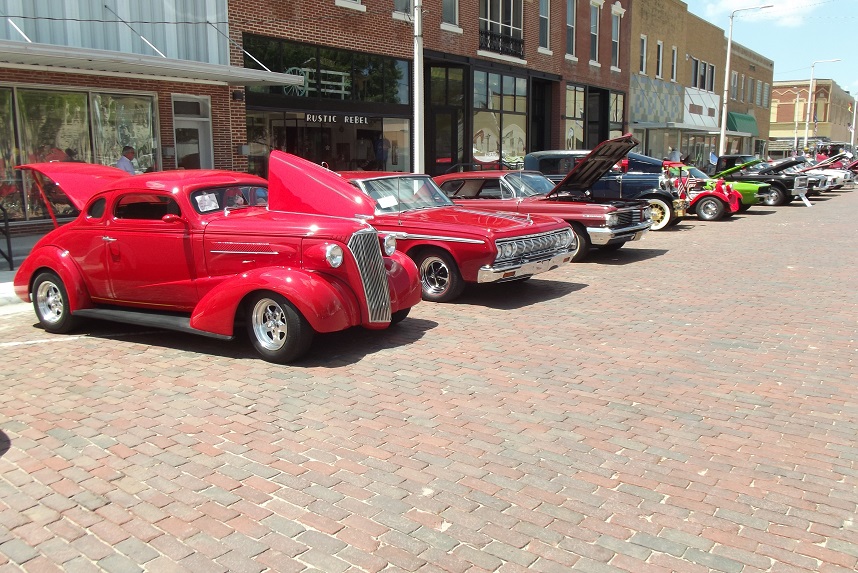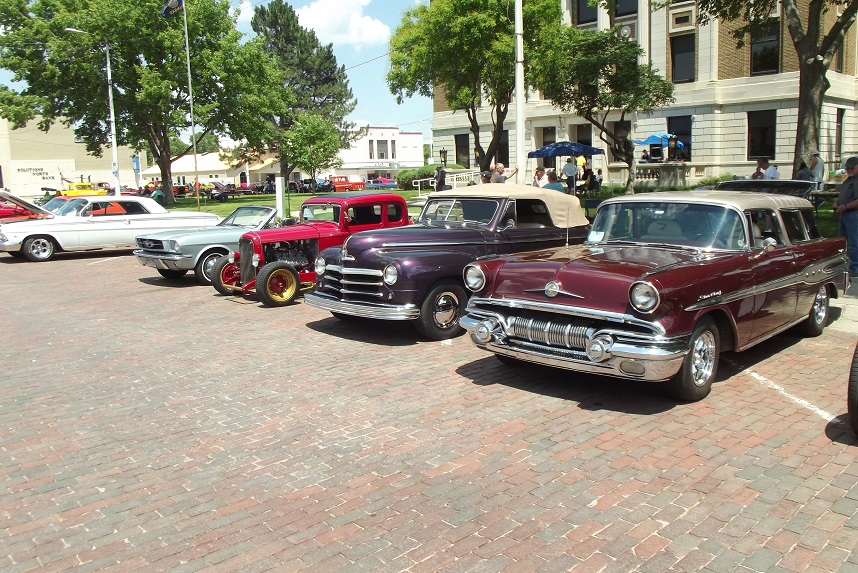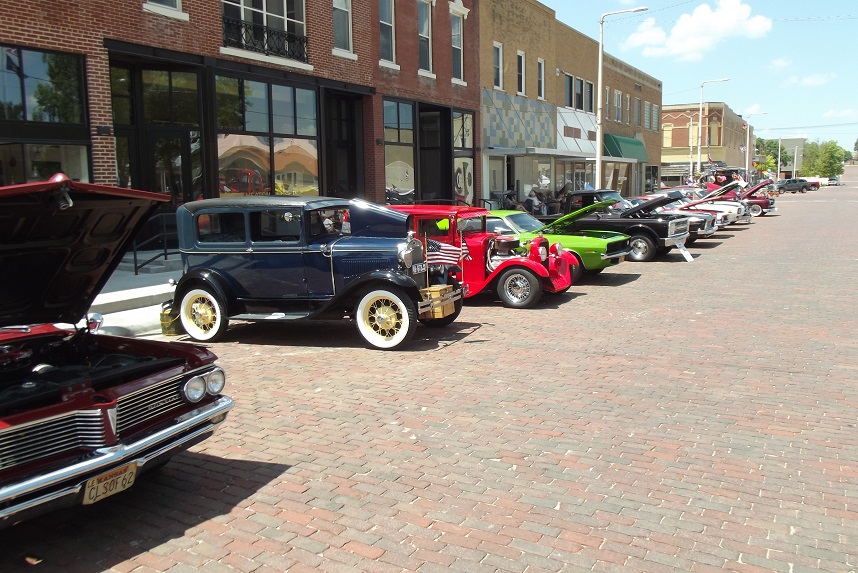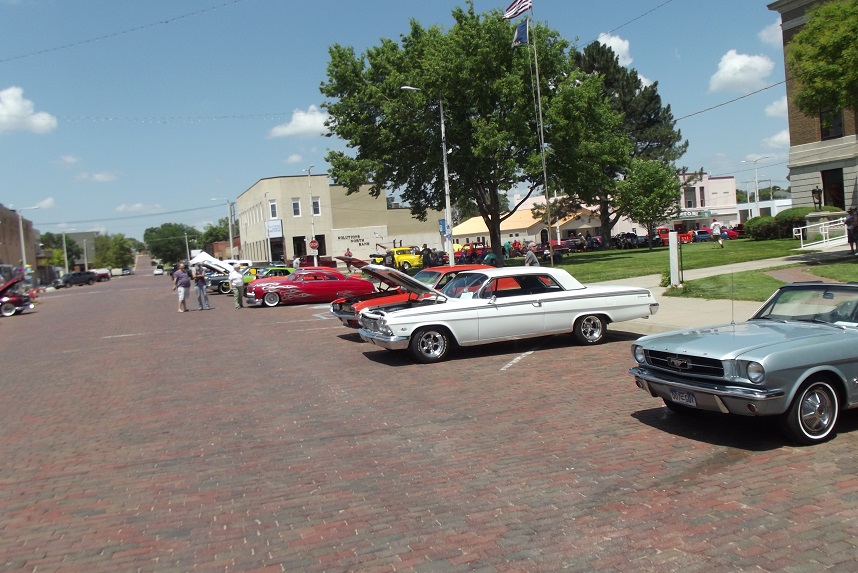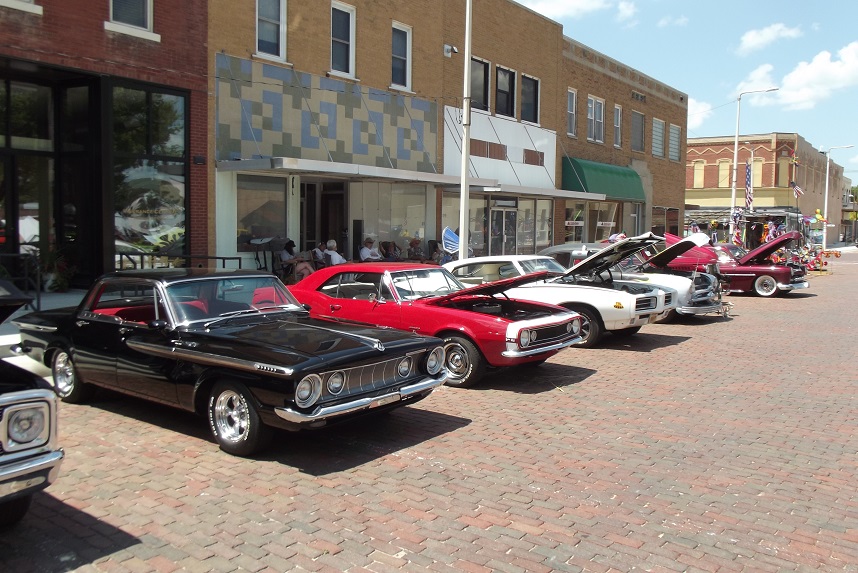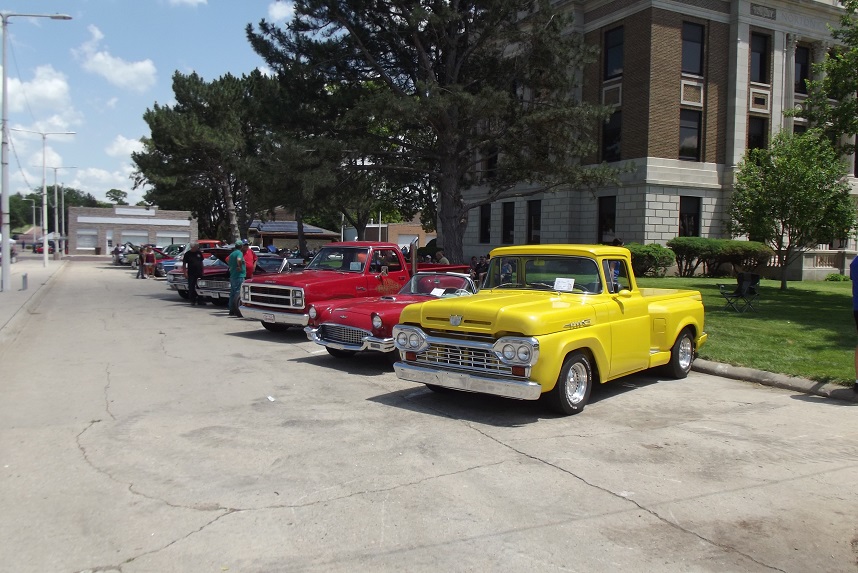 Look at the difference between 1964 and 1963 Plymouth girls, oops I mean GRILLS.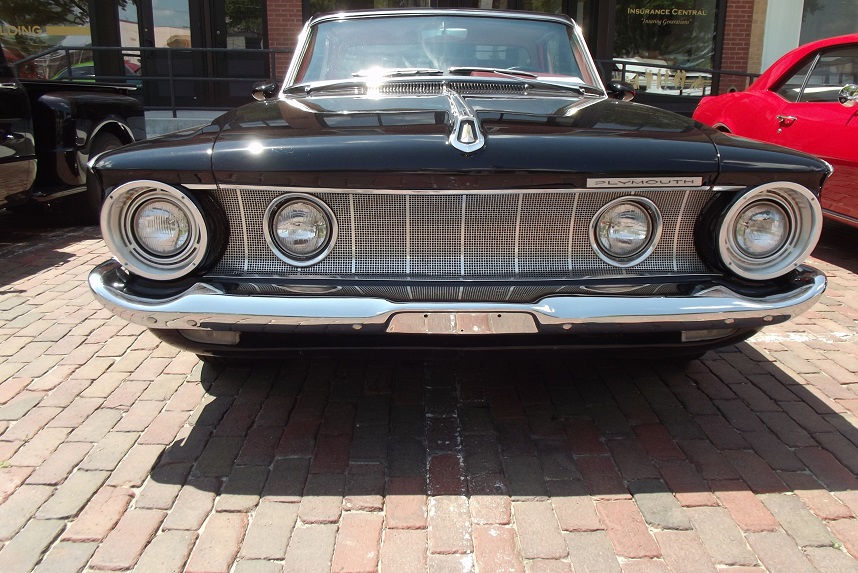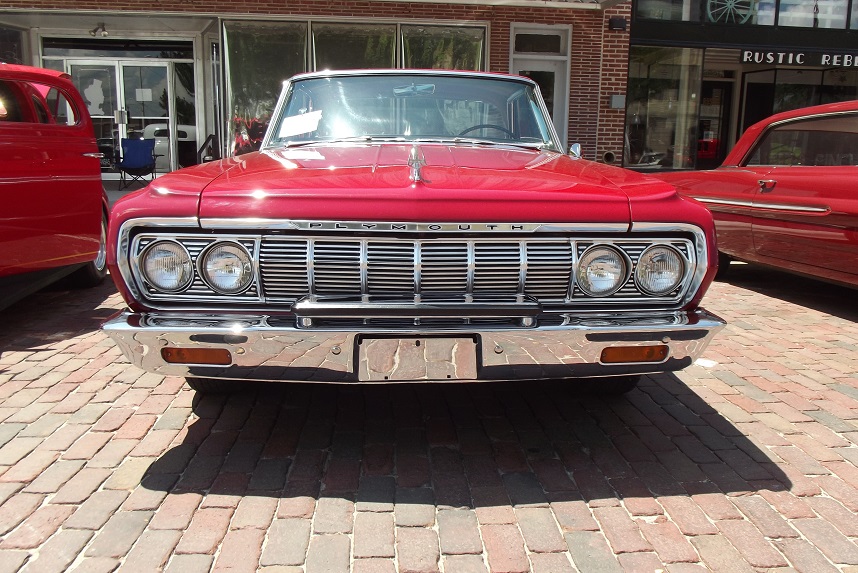 Got to see several of the Northwest Cruisers at Norton, that has been a while. One being Mark the Banker or Griff. This guy has been crazy enough to be after my 37 but problem is now solved. He went all the way to Wicsonsin but found him one damn nice coupe. Take a look at this 38 Chevy.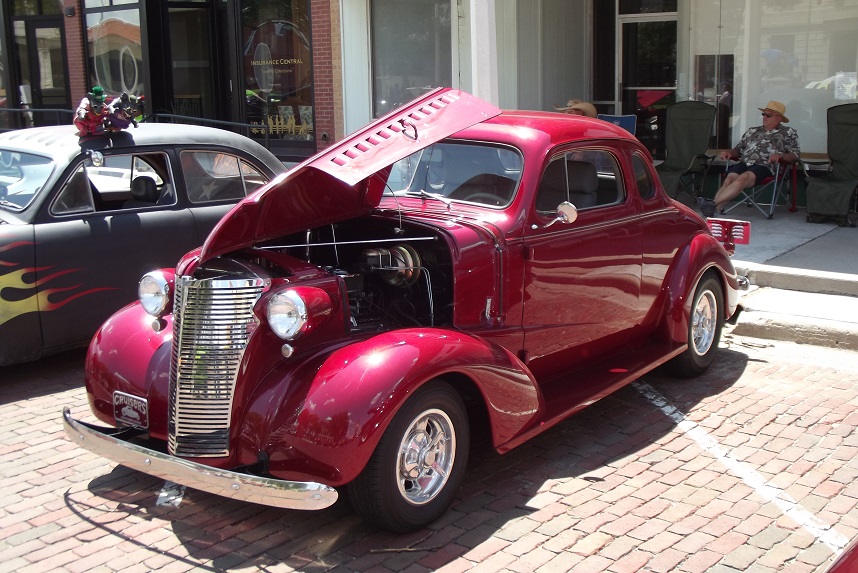 The Posson Merc was back in the country. Unbeknown to me it got sold and went to Sidney, Nebraska. Still looks damn good, I missed my chance.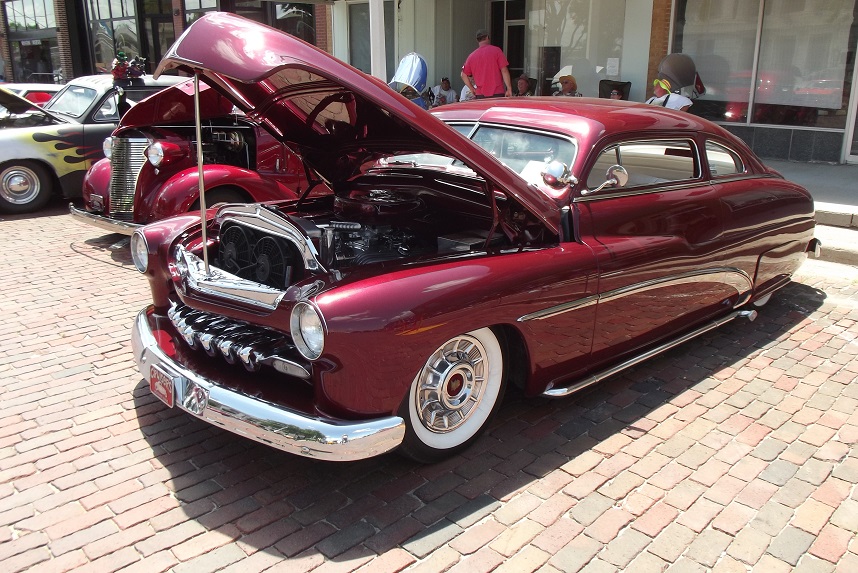 And I was not surprised to see the long time favorite Merc belonging to Ross and Anna Dean Rodenbeek, of Colby, Kansas.

Now, ain't that the biggest thing you ever seen at a car show???????????I thought this little flat black ride could be fun. Below are some more of the rides I liked.
This Firebird has to suffer a Reppart from Ellis, Kansas. Speaking of Reppart, there were 8 Horses Asses there; Jake Brooks, Rick Pelton, Mark Vonleonrod, Scott Schultz, Gary Reppart, Mark Griffin, Bob Stroud, and Roger Blume. Lets all pray. Now how about some custom? Nope I have not shown nearly all of the good uns but here are two 30's Chevys that would attract attention anywhere. There were alot of Nebraska cars. I gave them Scott City Flyers but I doubt I can get then to Scott. If you know let them know you cannot beat Scott City hospitality.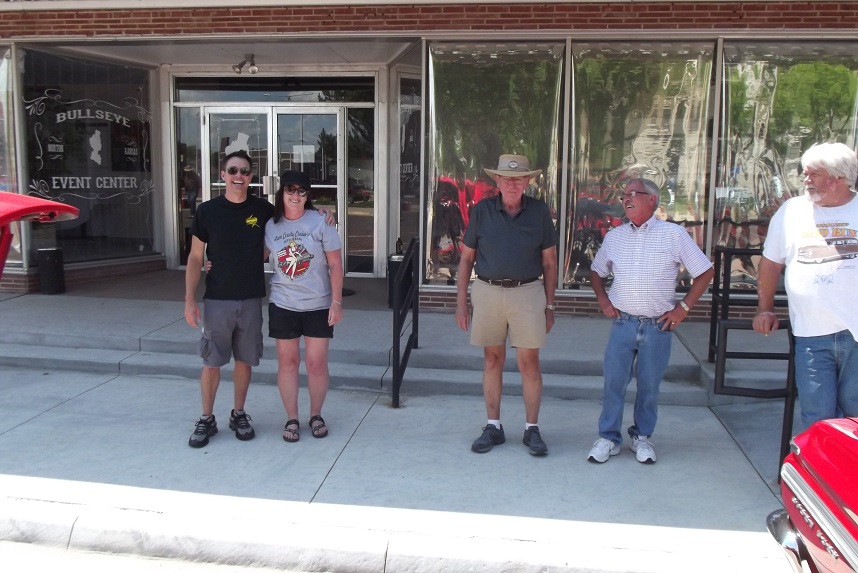 Looks like my girlfriend found a younger guy. Looks like Pelton was giving the stink eye.
Hey, before I close, just thought you would like to know that the Accused got 2 trophies. Thanks to the Grysch Family of Norton, Kansas.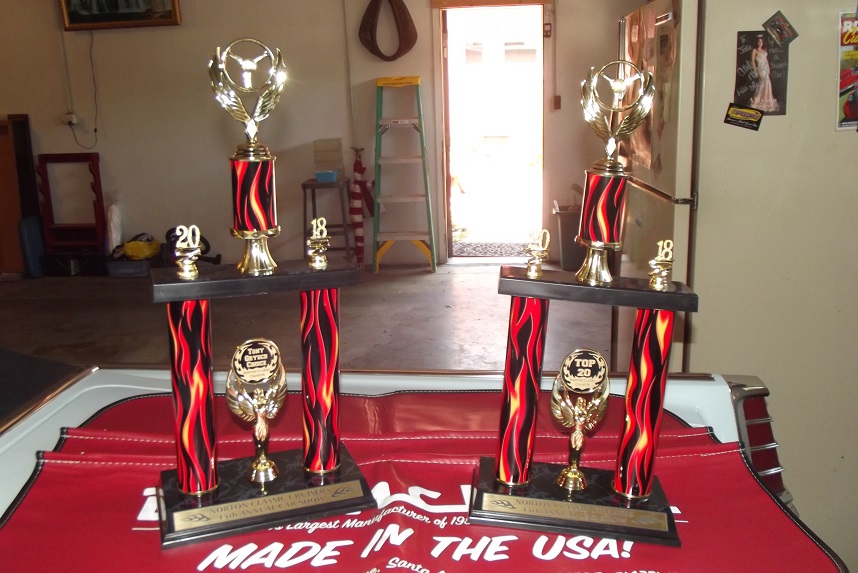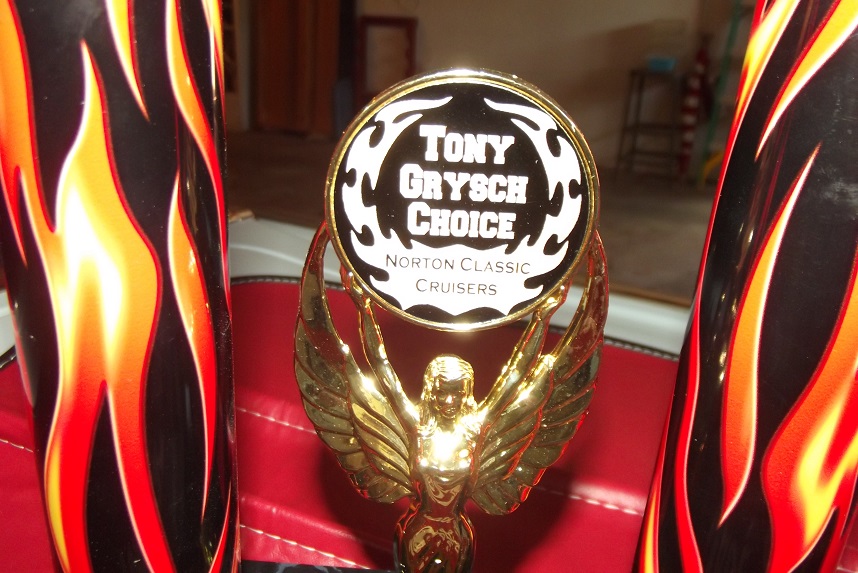 On too the next and that for me should be the Jungle Run in Garden City, Kansas on July 14, 2018. Maybe we can ride a camel!☻☺