Old Men with too much time and beer on our hands!
Late May in 2020 State Park
Jun 03, 2020
Found a good day to go to the State Park in May 2020. Here you will see the Gill's, Vonleonrod's and Brooks (all HORSES ASSES but certainly not all of the Horses Asses)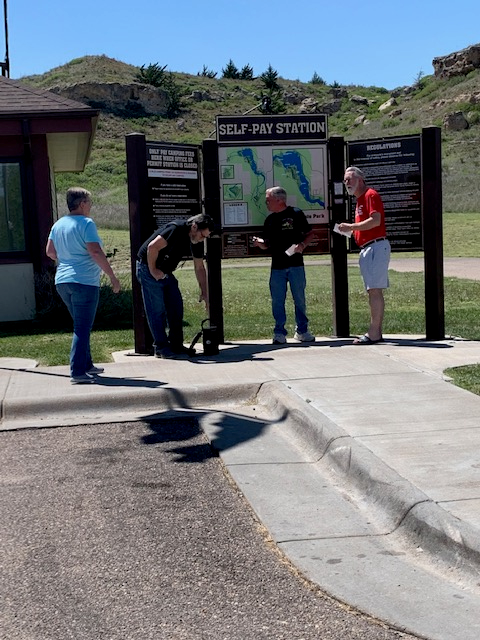 \
At the front entrance the State is taking our money.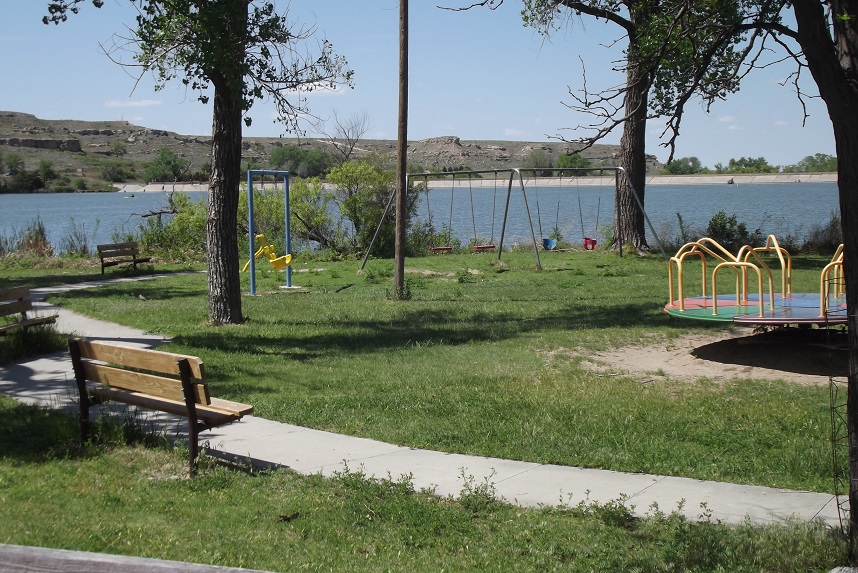 The virus Covid-19 caused them to lock up the beach.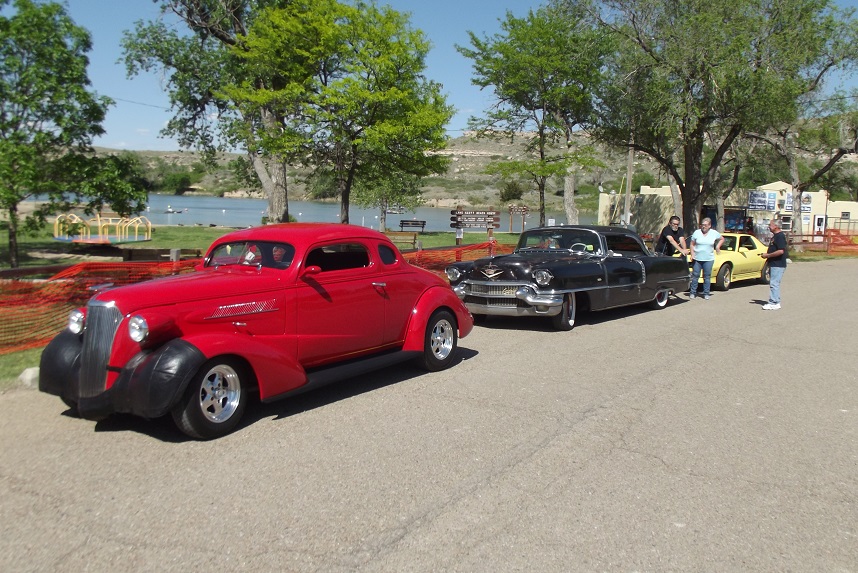 We parked just past the Beach House and absorbed a little lubricant.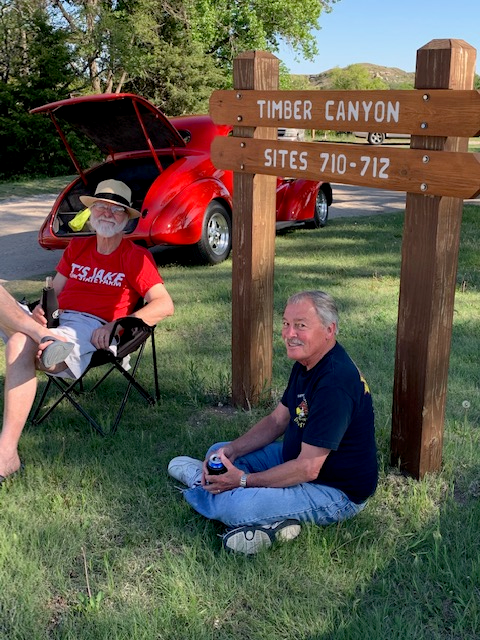 Takin the shade at Timber Canyon, End of the road.
We do not know but shows I think are still coming up:
6/19 - 20, 2020 LIBERAL, KANSAS
6/27/2020 ST. FRANCIS, KANSAS
7/10/20 NORTON, KANSAS
7/23 -26, 2020, KKOA SALINA, KANSAS
8/15 - 16, 2020, SCOTT CITY, KANSAS
IF YOU GOT MORE I CAN ADD ON.
6/27/20 FORT DODGE, KS. (but I have not confirmed)
7/11/20 AUTOMOBILIA, WICHITA, KS.
Comments
Topics
---
Archives
---
Favorite Links
---
---