DRIVIN SCOTT CITY APRIL, 2, 2016
Mar 30, 2016
Another drivein was held. This time at the EL DOS DE OROS in Scott CIty, Kansas. The count was 28 participants and several cars drawing attention outside. DID WE SEE YOU THERE ??? Some group pix.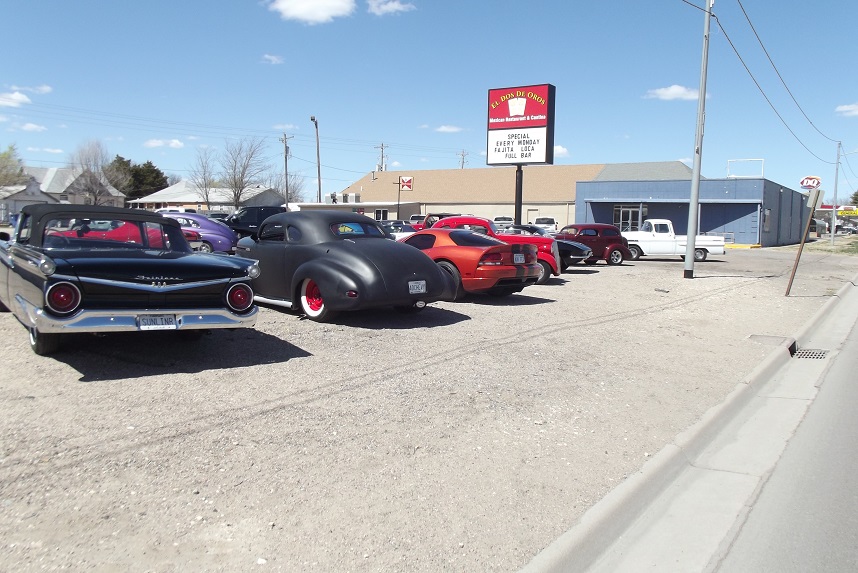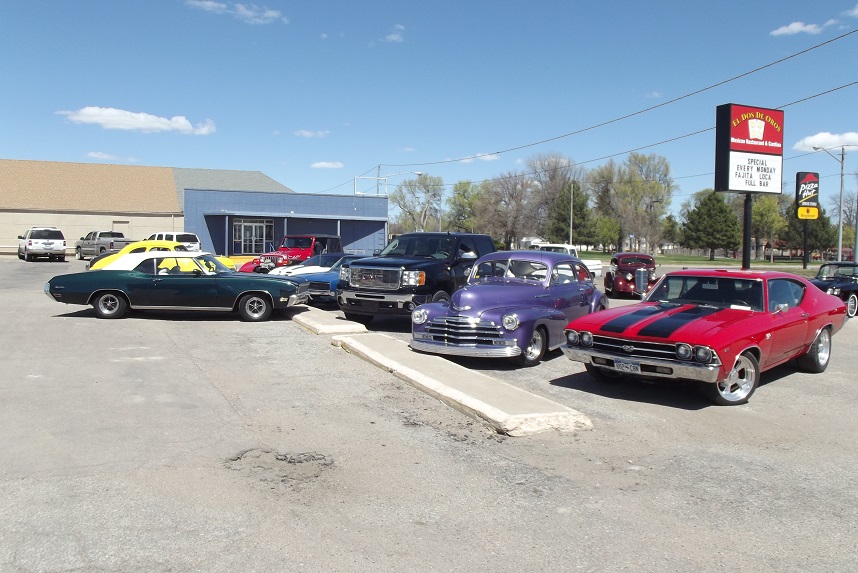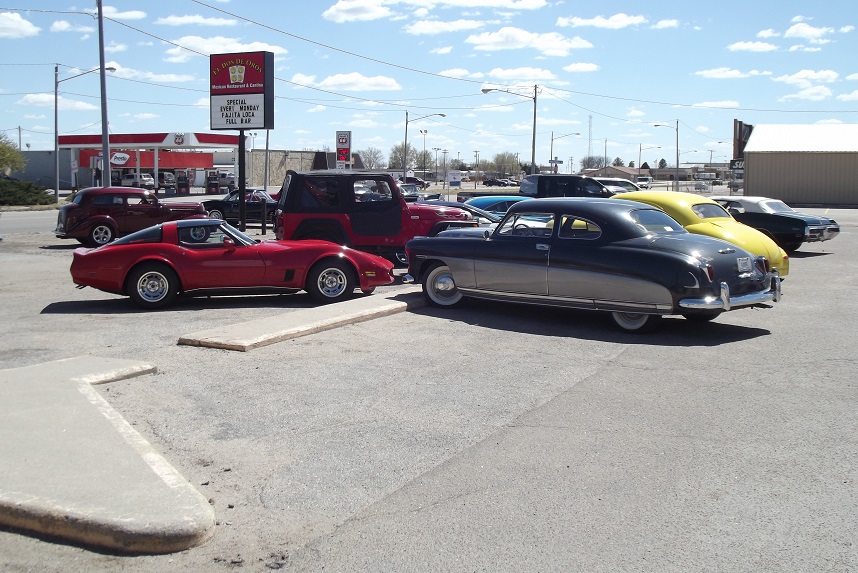 How about we go inside?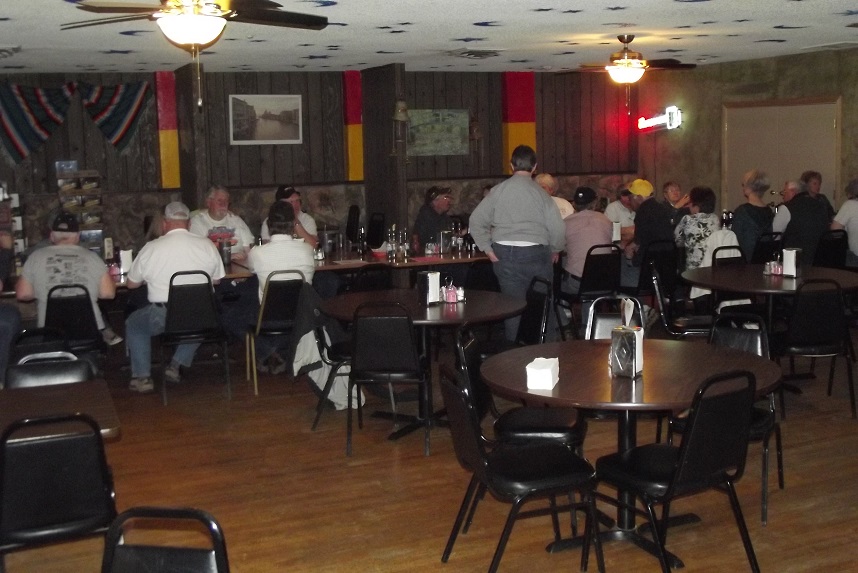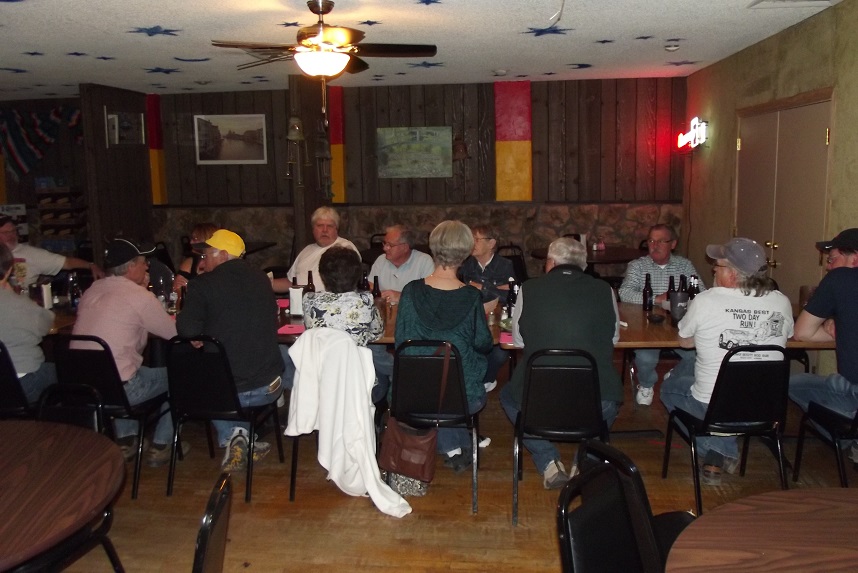 How about some idividual car pix??? New Paint on 68 Charger!!!!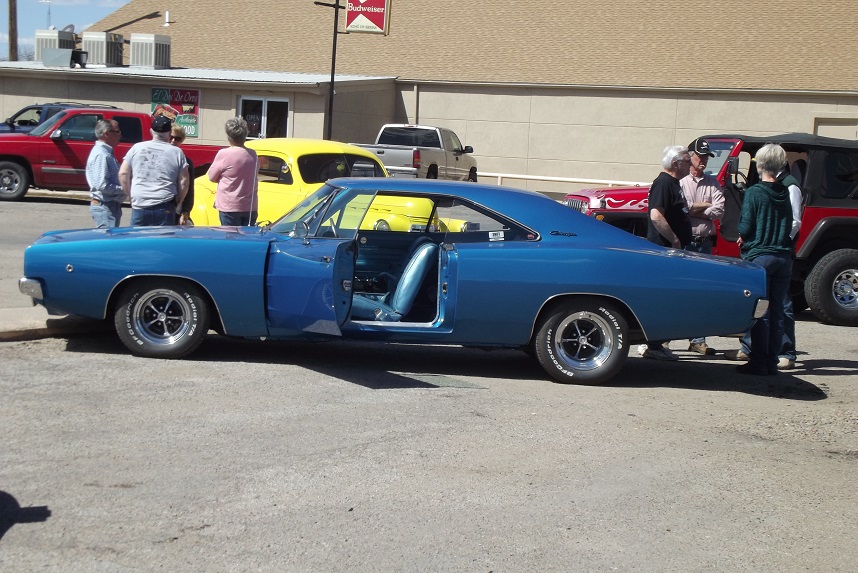 "SIR SOUNDS LIKE ONE PLUG WIRE LOOSE". At least there were no tools sticking out of the grill. There was a melted flashlight under the hood. What do they do in Colorado that makes them so forgetfull???
One of my girlfriends cars. Hell no I did not pay for that! I don't have to buy girlfriends.
If you look in the background you will note there was some lying going on. Car shows on the way!