2019 Offerle Fun Run
Sep 02, 2019
Offerle, Kansas has a town party every August that party includes a car show. The weather was threatening rain or more this year so they only had 39 cars but all had a good time. Take a look for yourself.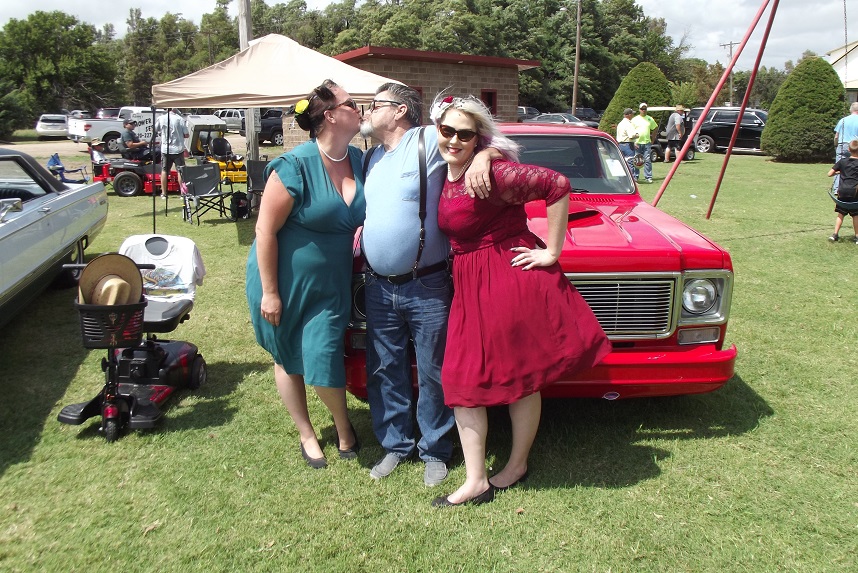 Wow, sorry that may have been a little much for the first shot!
This GTX with a Hemi stood out big time.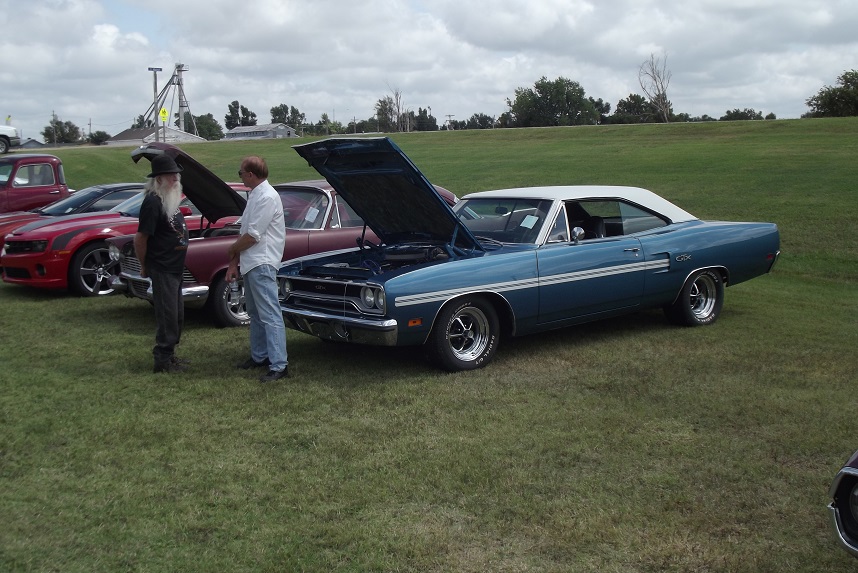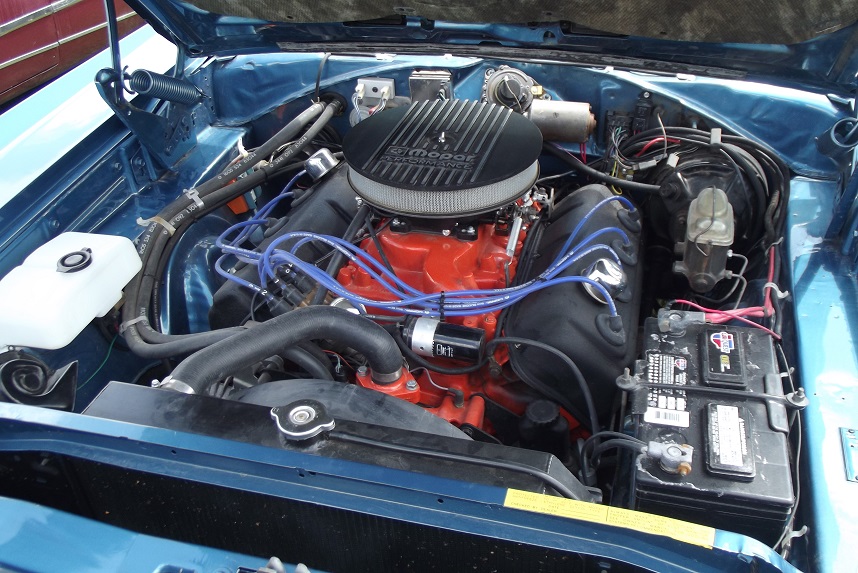 Not far from the GTX was this 1970 Ford 428 Cobra. Like to see the GTX and Cobra line up.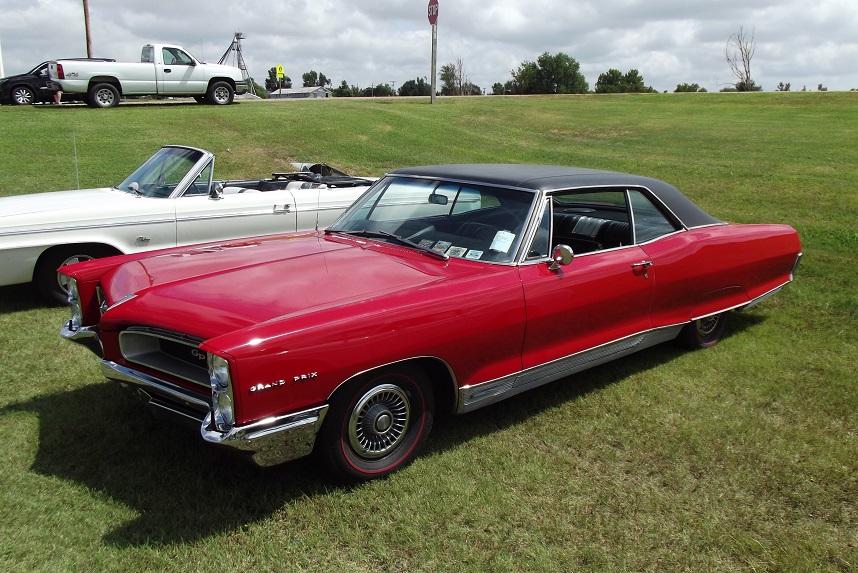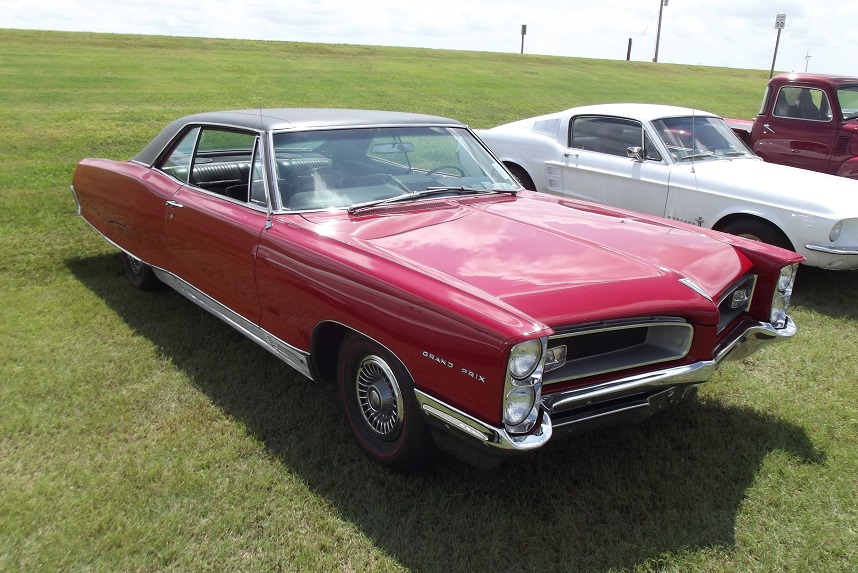 When have you ever seen a 1966 Pontiac Grand Prix in this good of condition????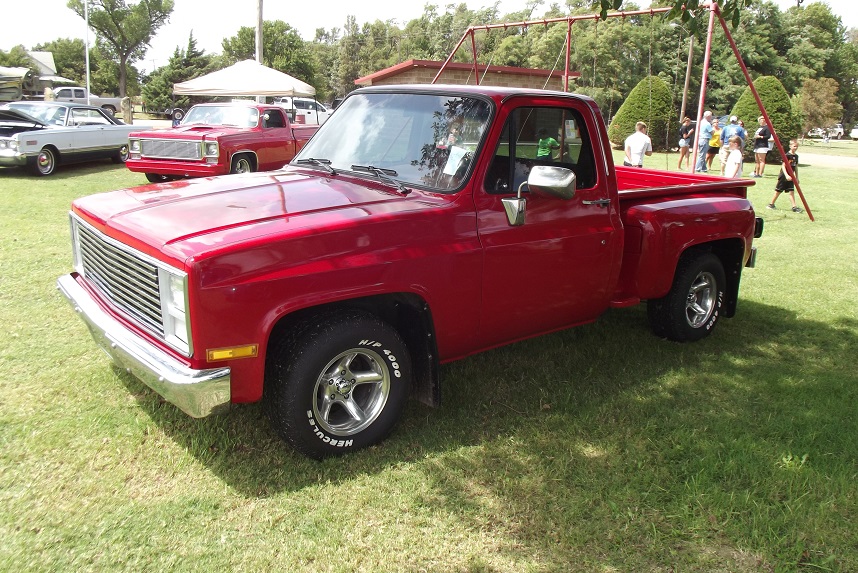 Two very different Pickups, but they are both General Motors.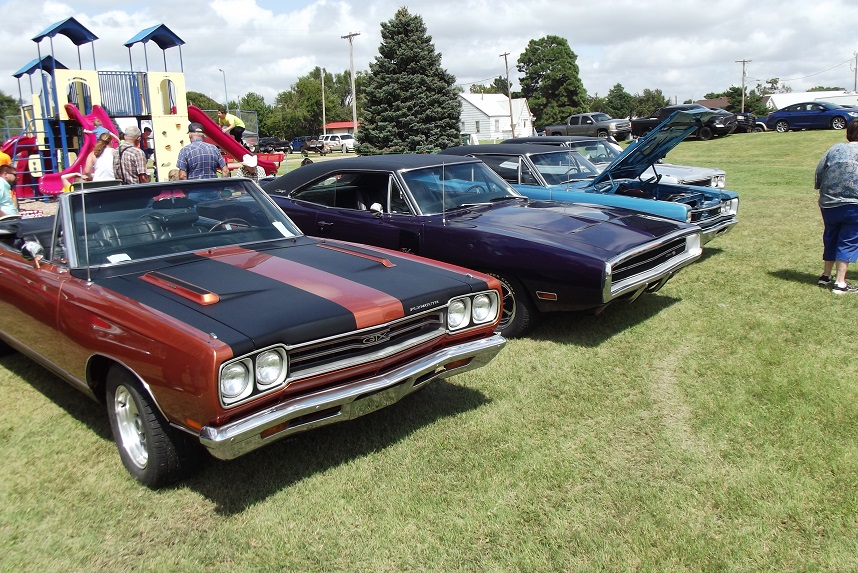 The cars in the 3 pictures above belong to the Wetzel Family. I think they are from the Offerle area and they built these cars. I did not have to ask them if they like Mopars.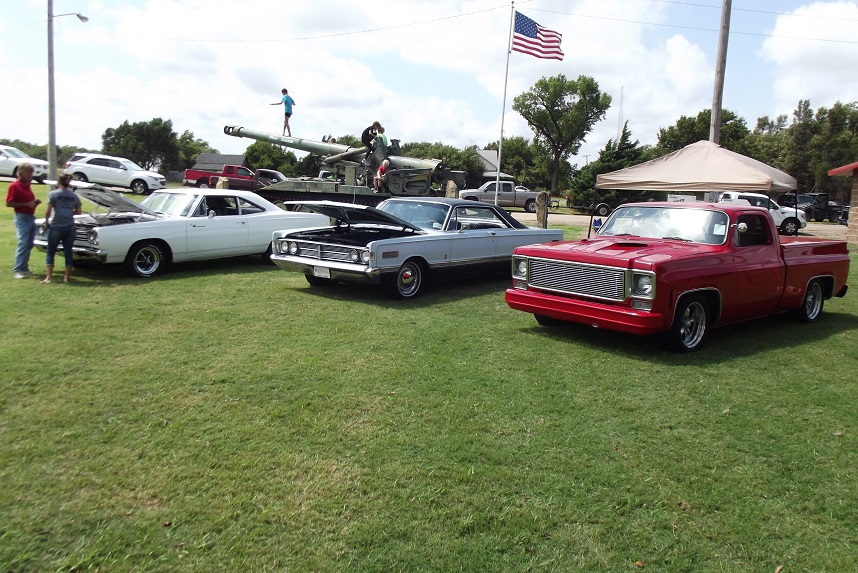 Above you see 3 old Horses Asses all in a row. Gill, Brooks and Vonleonrod.
The car below was late to show up but drew my attention.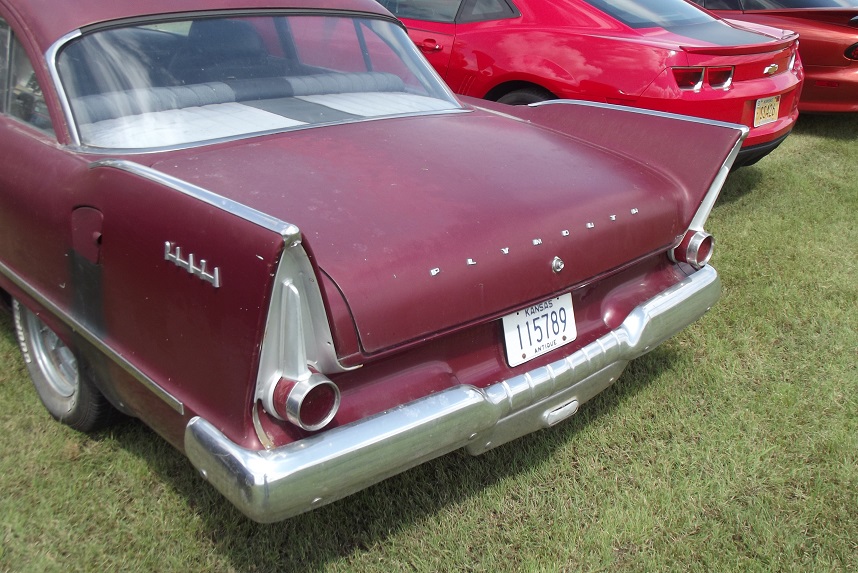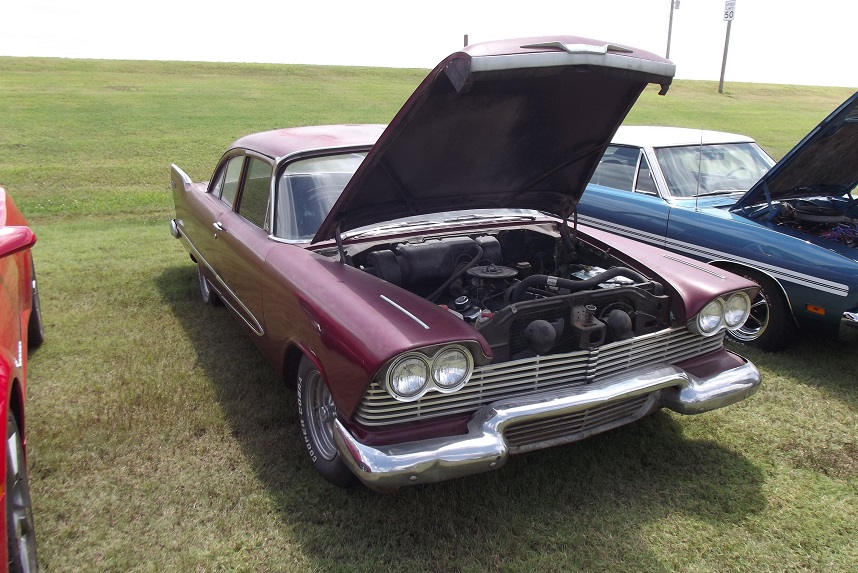 1957 Plymouth. What you think of the fins on that.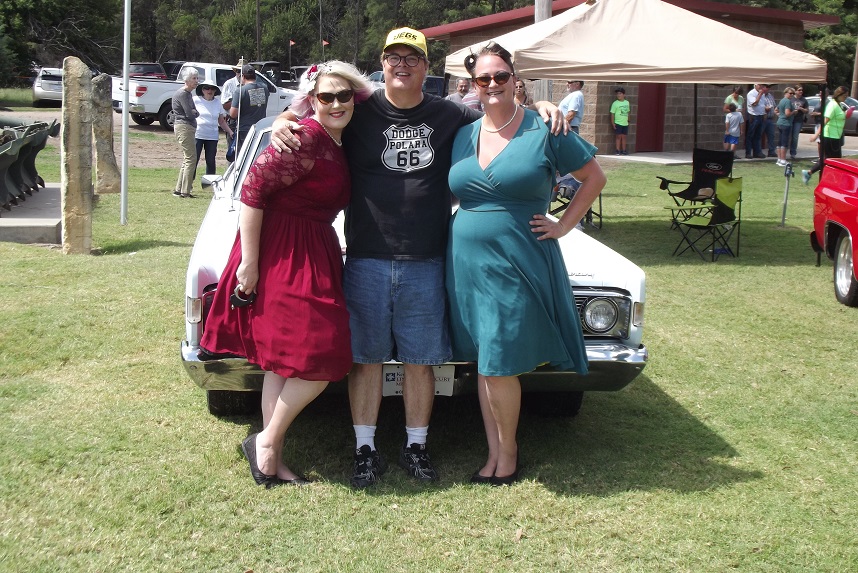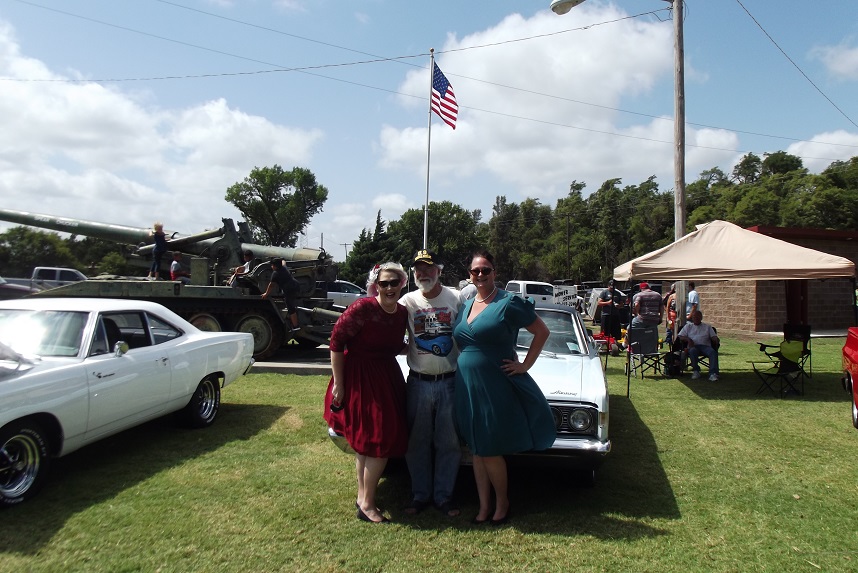 You will have to figure out what FINS I was asking your opinion on, 57 Plymouth, girls or Louie Podabarac.
I liked this black roadster.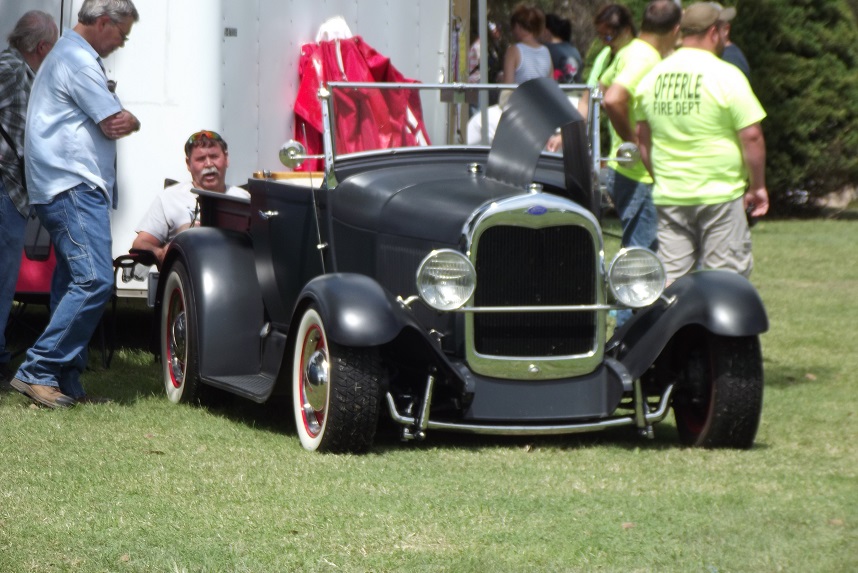 Next, I will see you at Ness City, Kansas.