2018 Ness City, Kansas
Oct 06, 2018
Yes, Yes, Yes I am way behind with posts. The only reason I am here now is because it is raining in Hutchinson and I cannot go to the Hutchinson Downtown Car Show.
On September 1, 2018, the Snyder's had their run in Ness City, Kansas. It is always hard to make a show go on a holiday but thay had 70 plus and good weather. Some old and some new. TAKE A LOOK.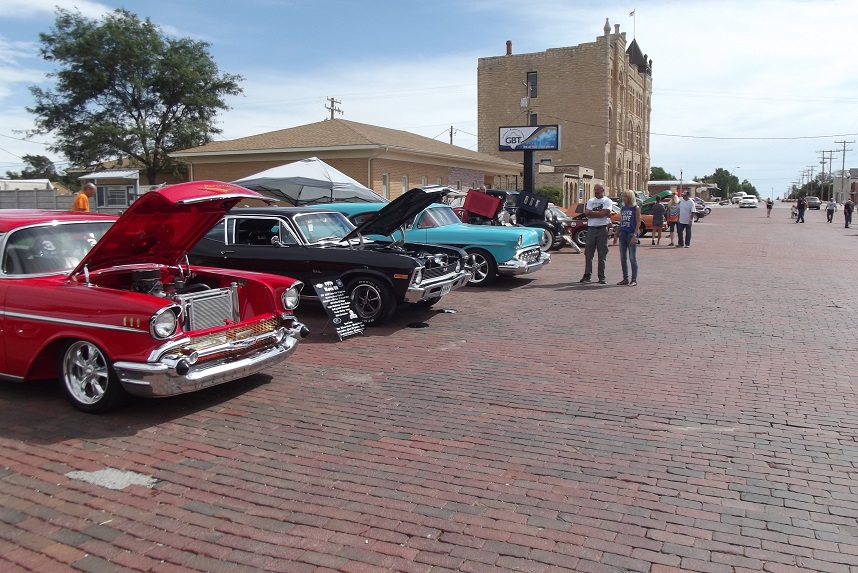 Brother Suchy picked up a Red 57 Chevy. It is a good one.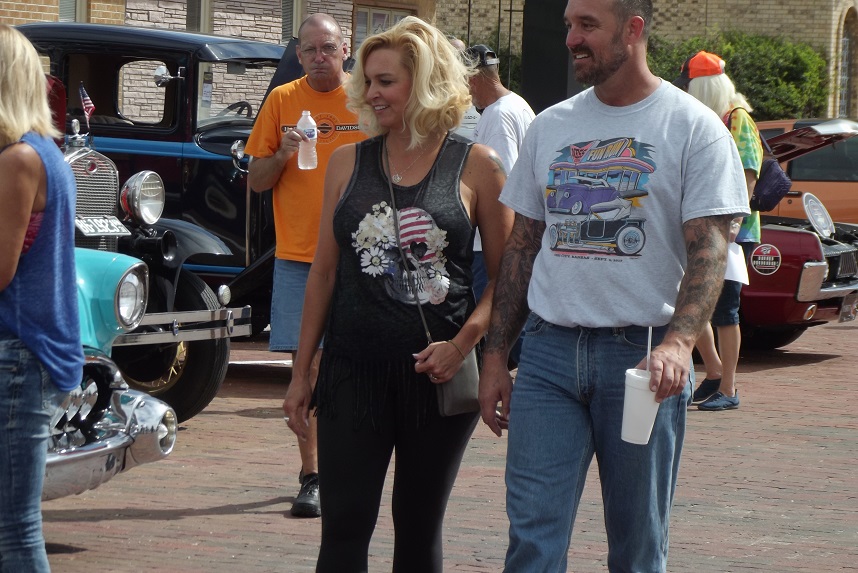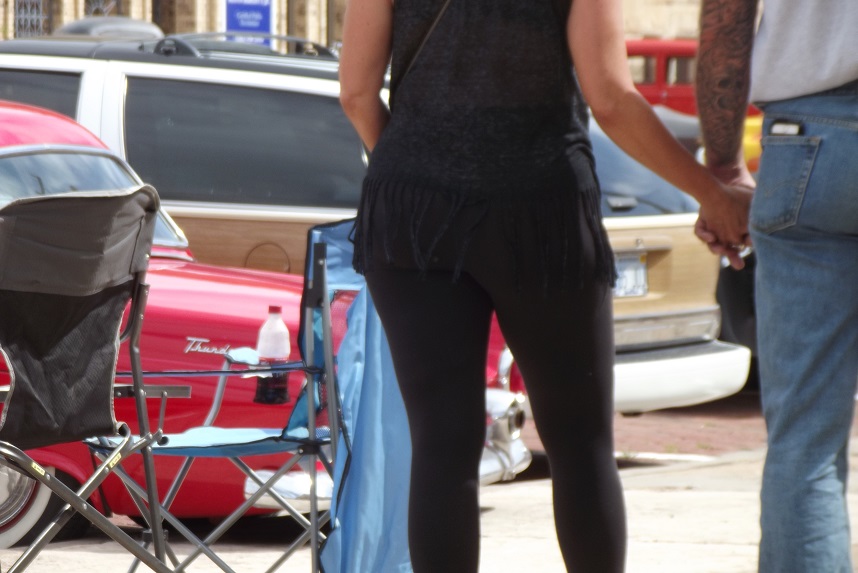 Front and Back. Do not tell the Senate, I will never get on the US Supreme Court.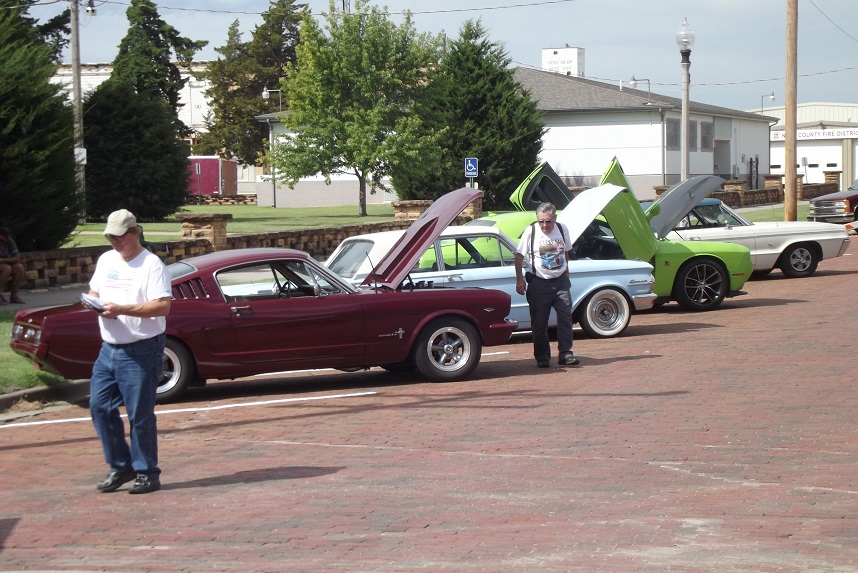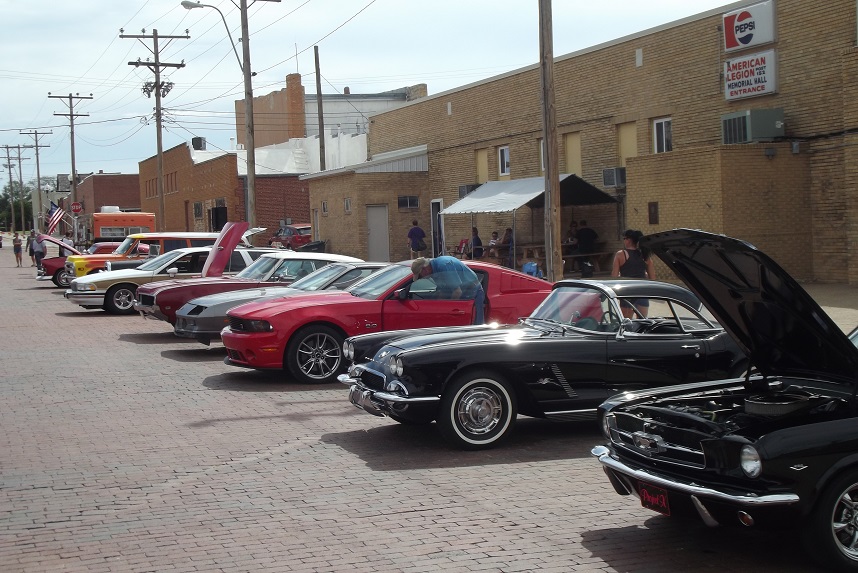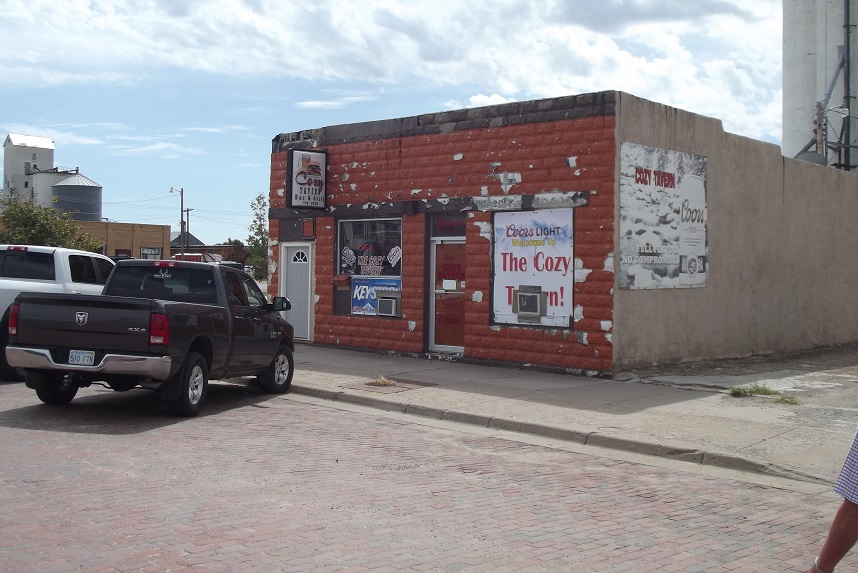 The Cozy is still there, that ought to count as an old one. I got Mark to buy lunch by monaing and groaning.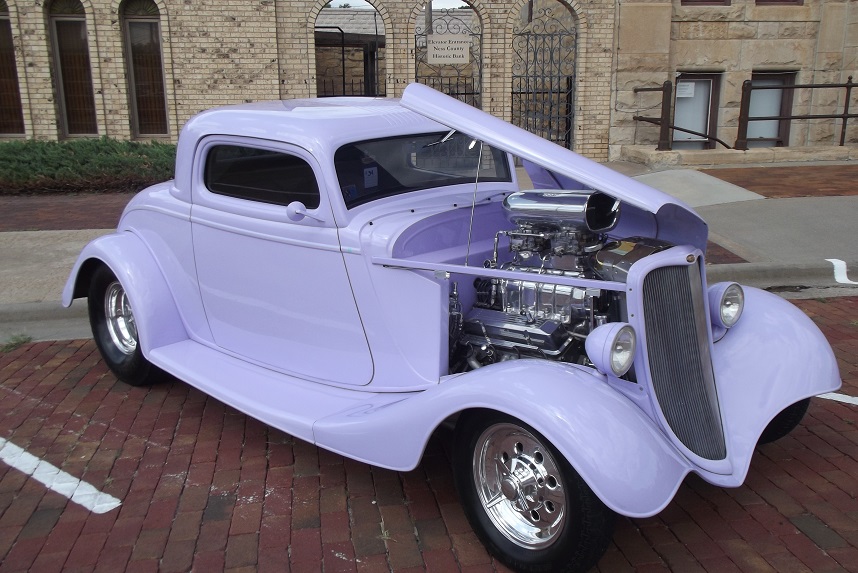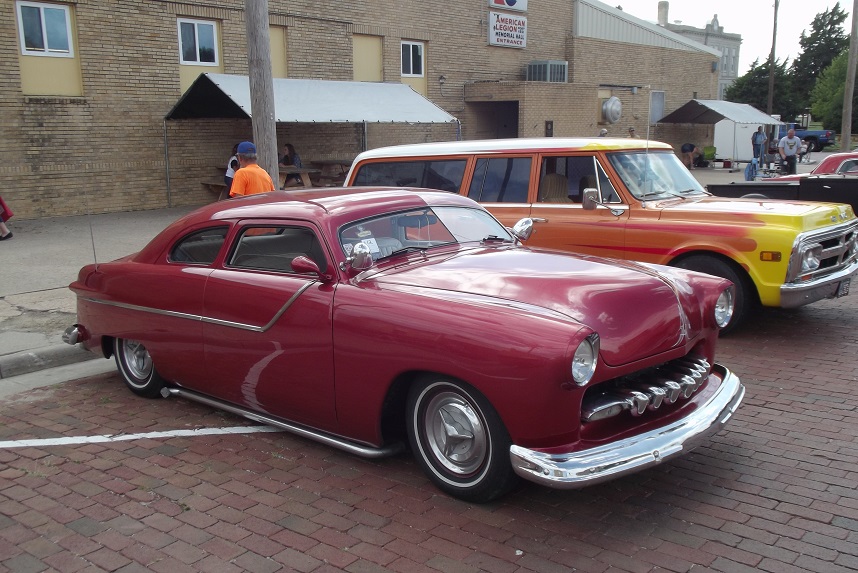 I always like these two.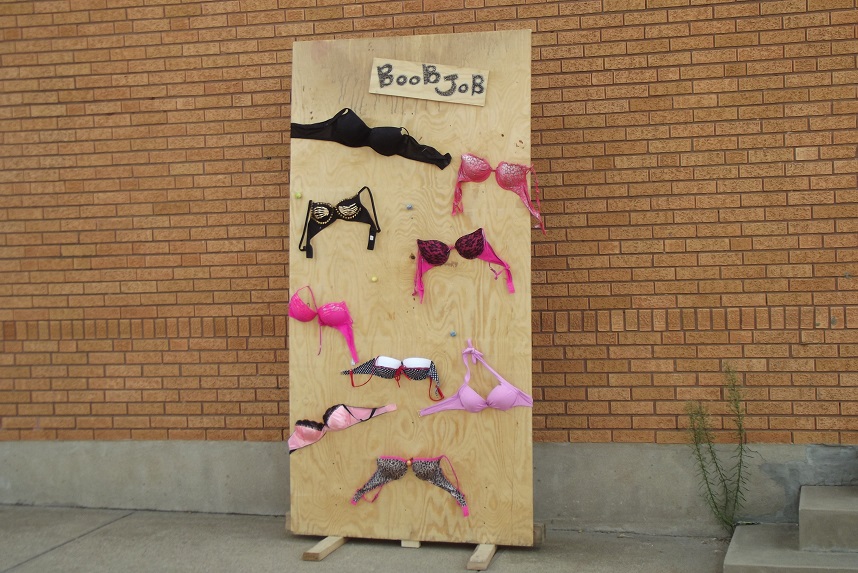 A well thought out non-sexual harrassment game for the poker run. Upps the creators of this game cannot be on the Court either. I sure got bad taste. SORRY.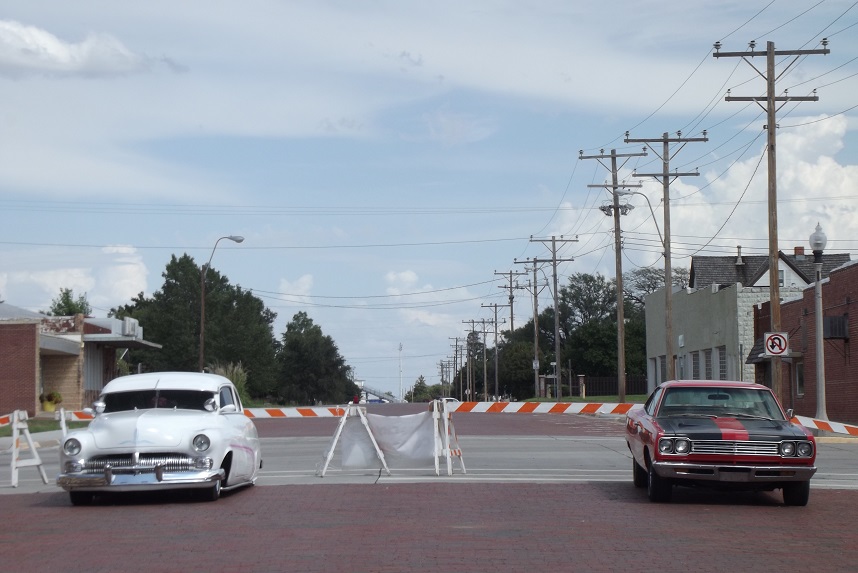 Two new Snyder mobiles at the end of the street and this post.