2017 KKOA in Salina
Aug 01, 2017
You should of been there. Weather good, many Betty's, Good Drags and too many cars to count. Take a look at some.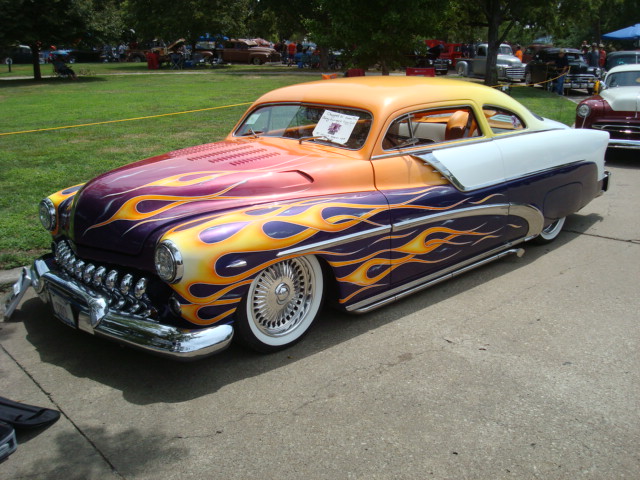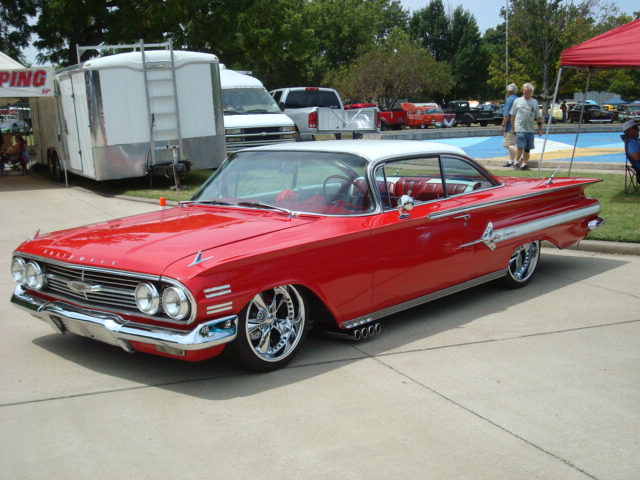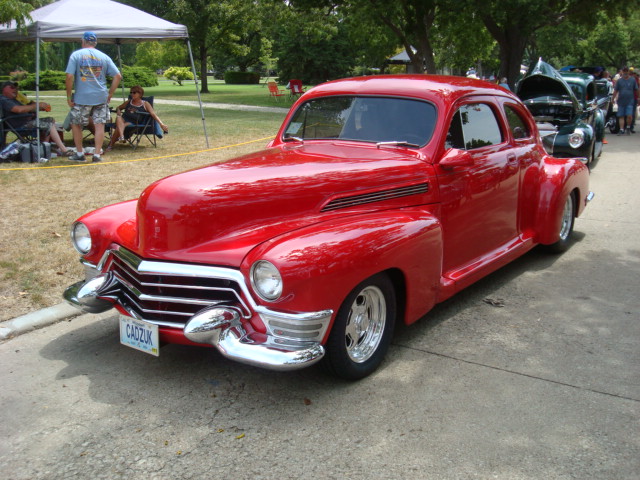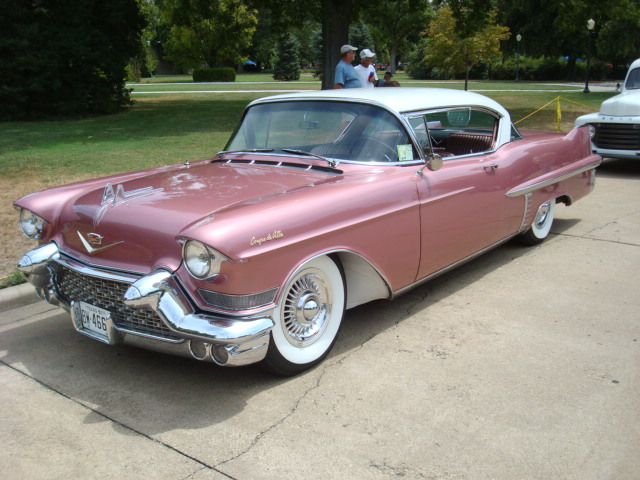 Remember this is about what I like. How about a Merc with crazy paint; a Chevy and two caddys. All shiny and cool?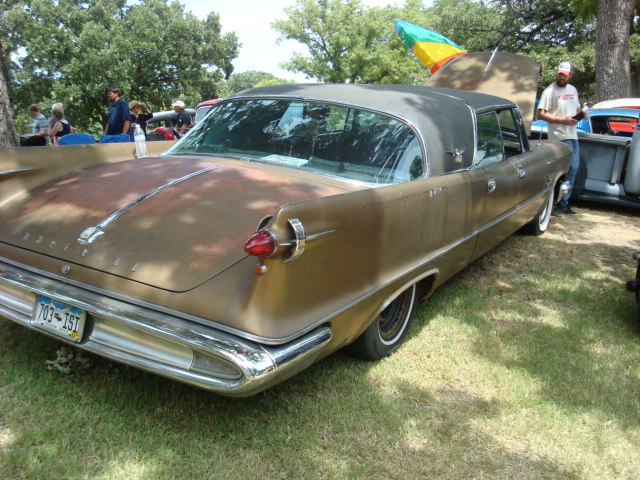 Now this is a barn fresh Imperial Limo. Sure was long.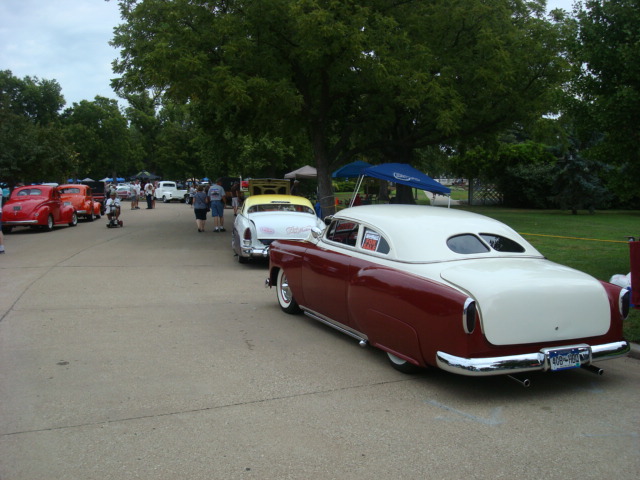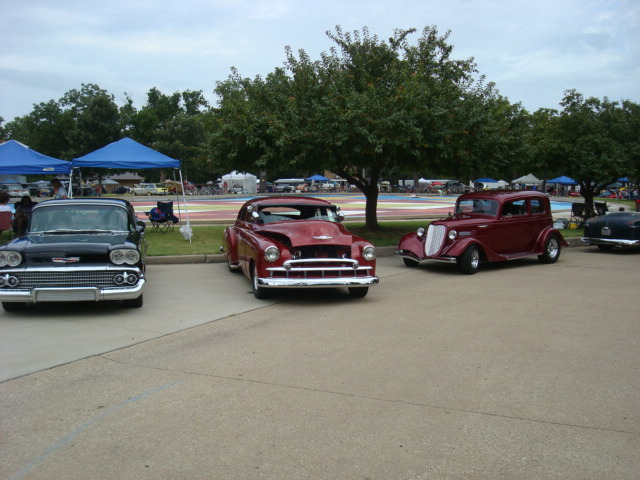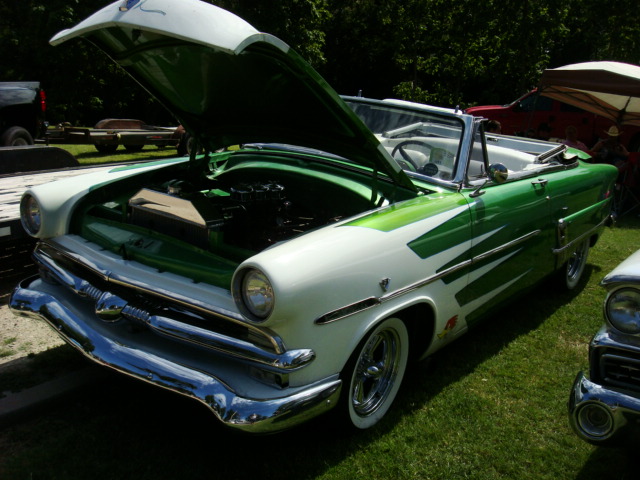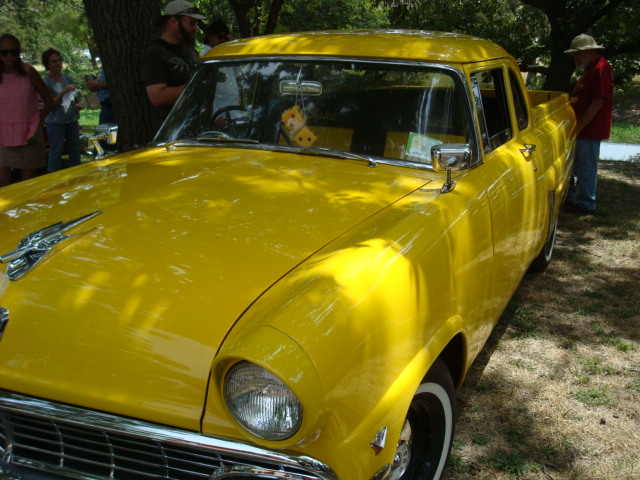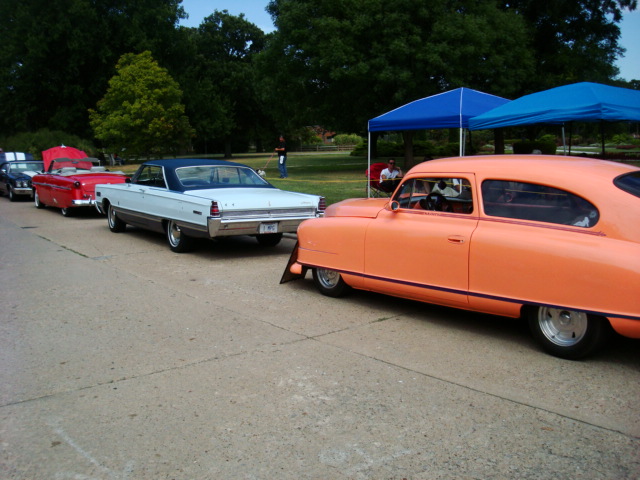 Various and numerous. I know I missed most but above you will see some good ones in my eyes. Including
Red and white with cool tail lights that I thought was a Merc but not sure now. Chevy and Ford that came out of the same paint can. A 53 or 54 ford made into a Ranchero. And or course my Merc and Brother's Nash. OOPs, also caught VonLeonrod's 54 Ford Convertible.
NOw how about some grills. No not girls, I got spell check.

WHAT MORE CAN I SAY? GRILLS, GRILLS, AND MORE GRILLS.
Hey that guy turned around damn quick. So what every knows and loves the grill of an Edsel, so rear ends to you.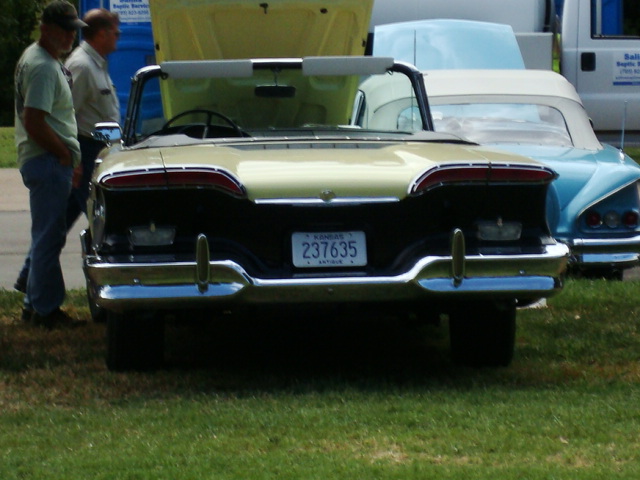 A 1948 Buick I should buy. Anybody wanna loan a poor fellow some money?
Can you put more speed equipment on a 348 Chevy motor???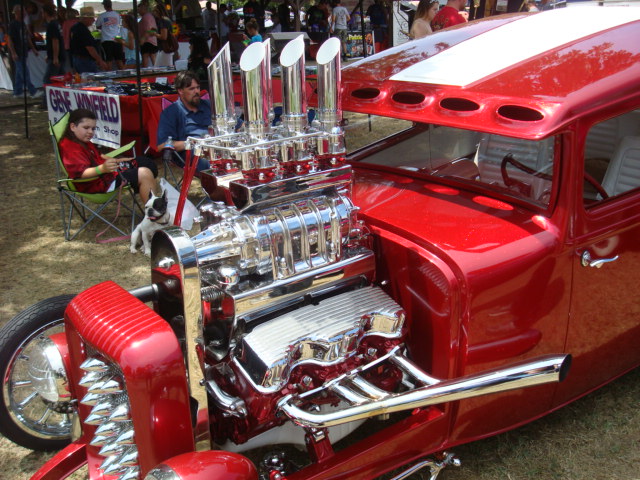 How about a bunch of rear ends next time????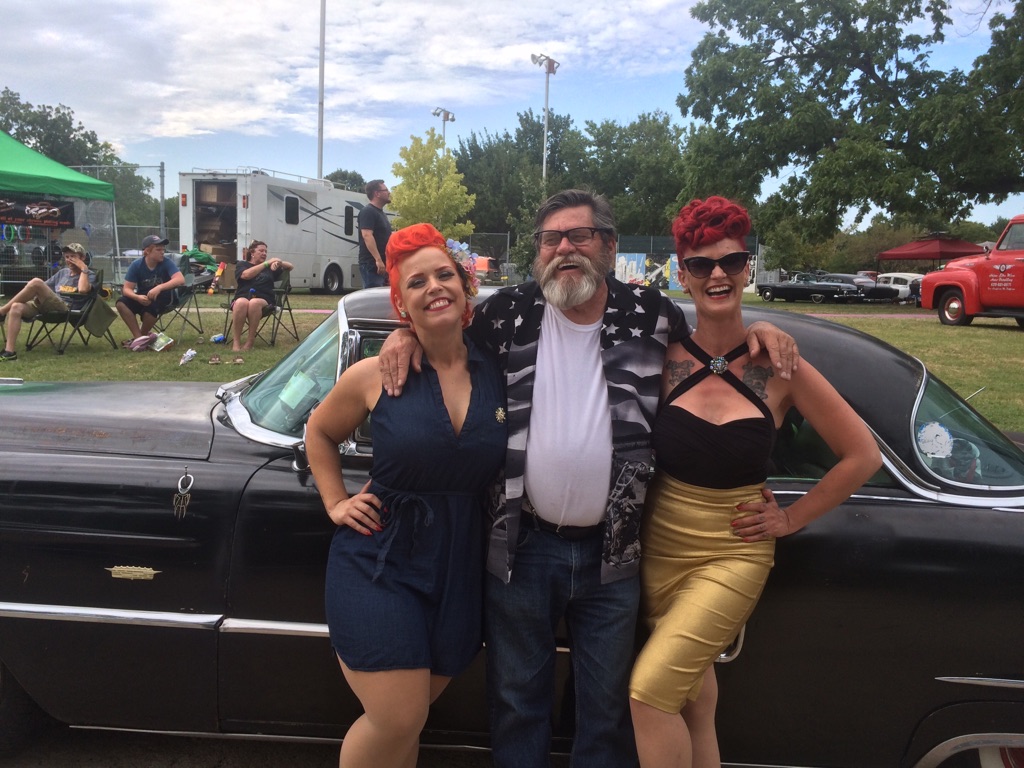 Speaking of rear ends, there is that guy again but this time with some broads. And another below.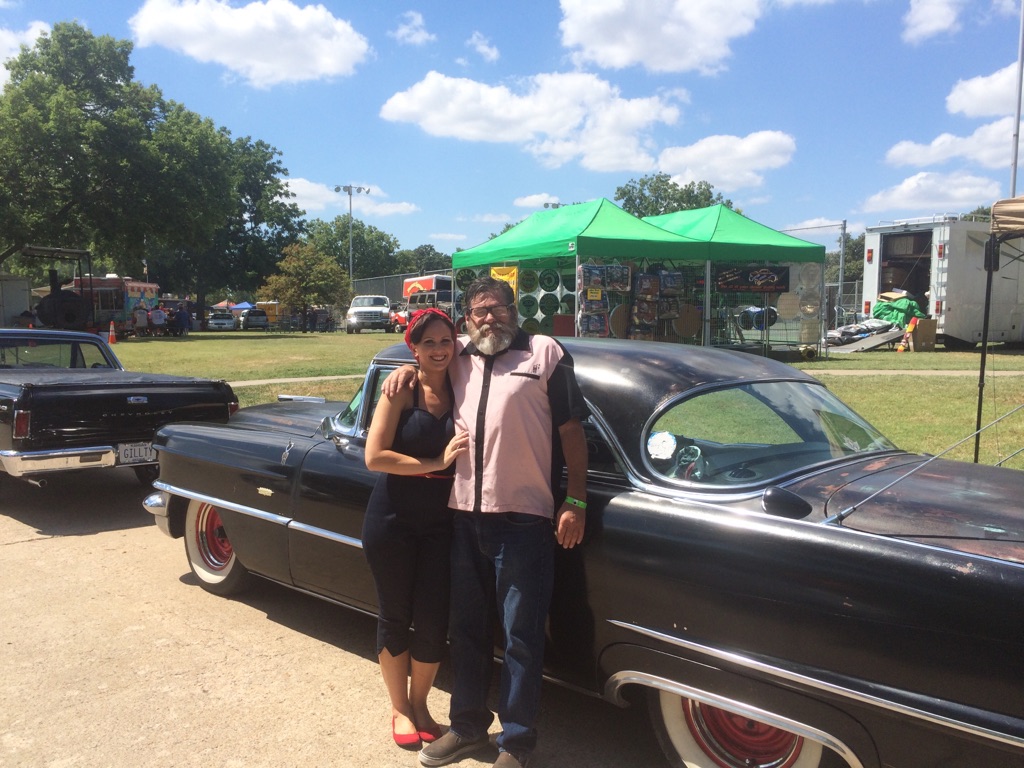 For those of you who do not know. Below is Gene Winfield. 90 years old customizer, and I almost forgot our own "favorite Chuck Gill".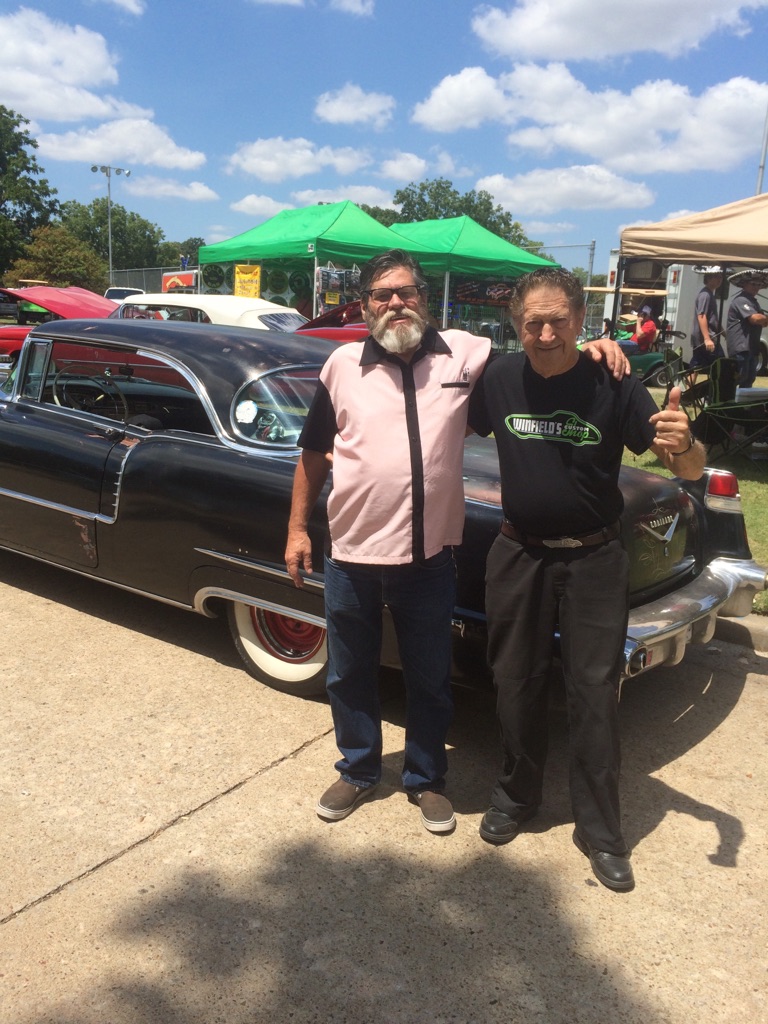 I think I am done until the next time. That may be Scott City, Kansas on August 19 and 20, 2017. YOU BETTER COME SEE US.