2017 Bonnies Car Show
Sep 18, 2017
There was a show held in Eads, Colorado on September 9, 2017. This show was for Bonnie Morgan of Eads and turned out to be a great success. The show starts out with a parade that I swear was 10 blocks long. Try that for a town of about 700 people.

The first two cars in the parade were Rick and Bonnie Mogan's. There many more.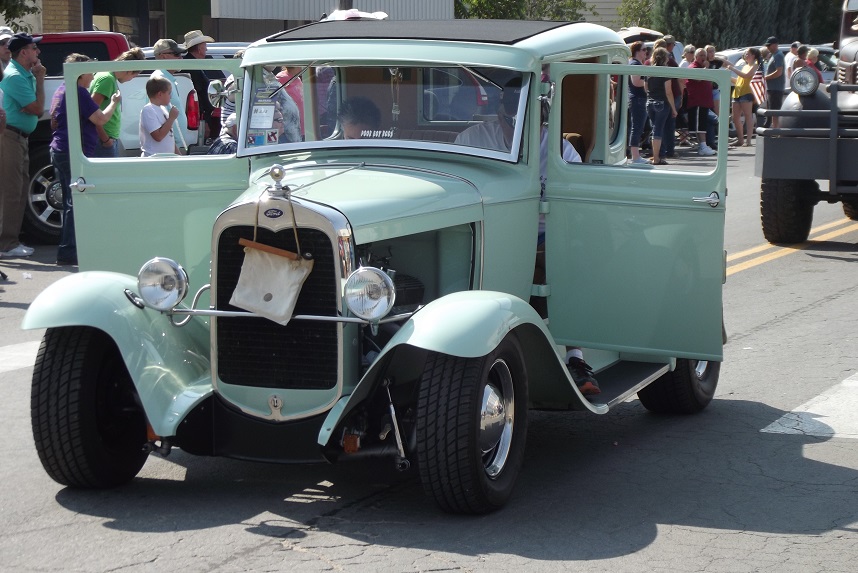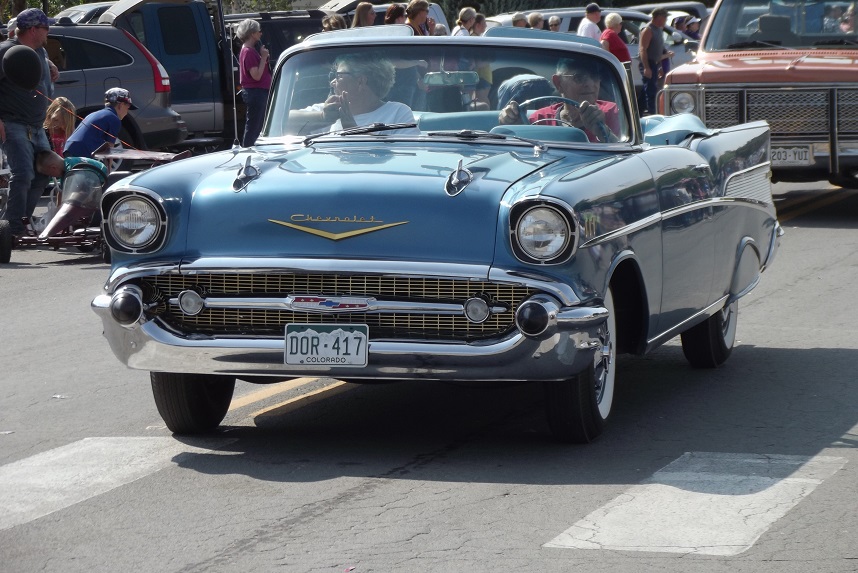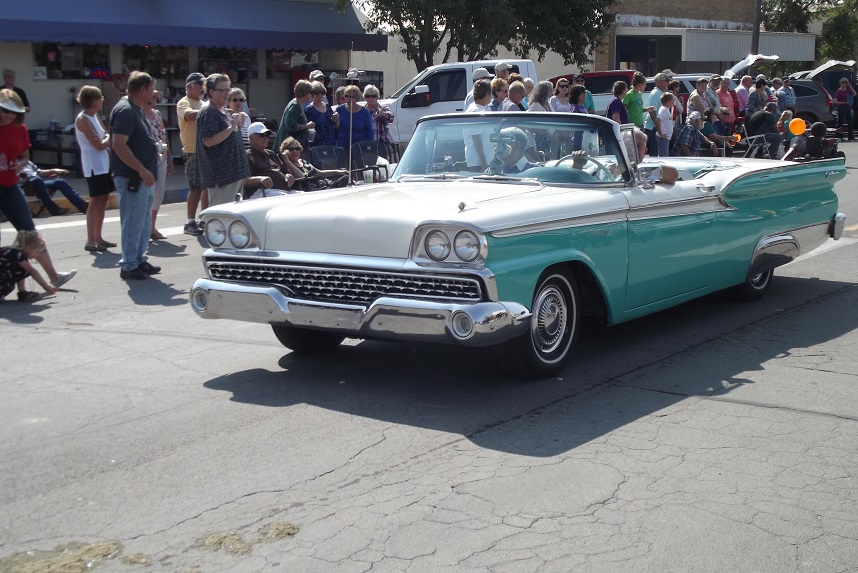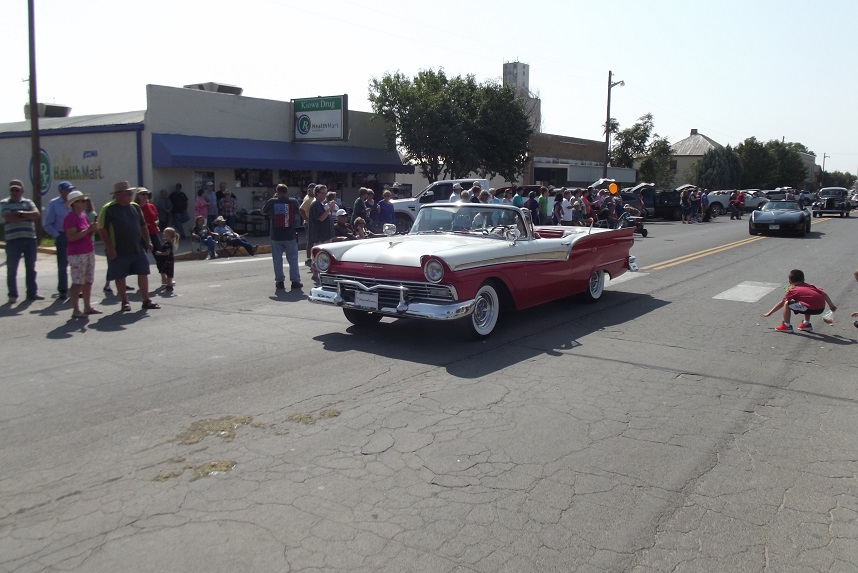 You will never see two Retracts this excellant together in a show this size ever again. Avobe, take a look at John Linder's 57 and Kenny and Jacque Snow's 59.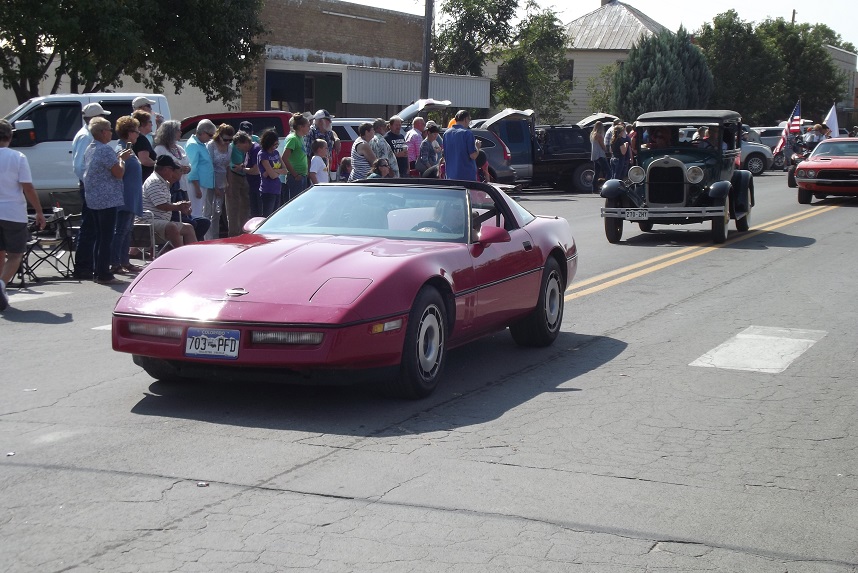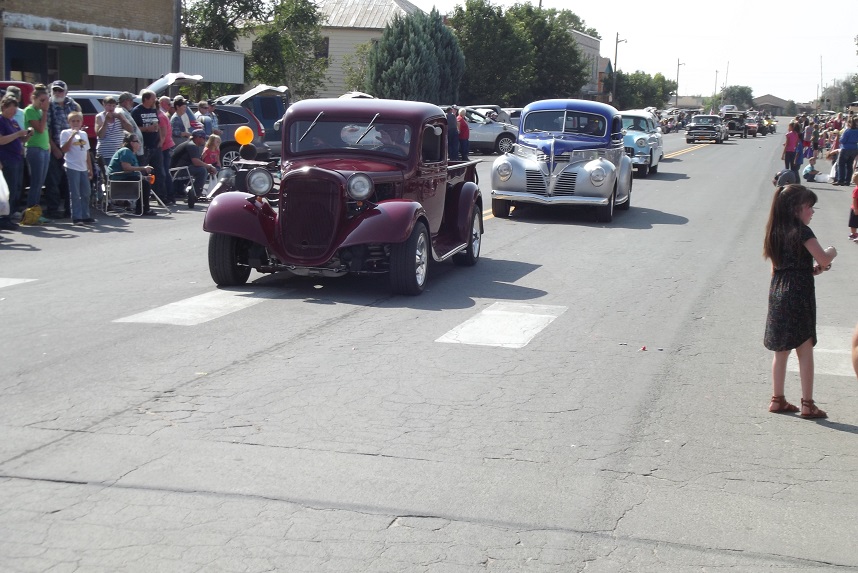 When the parade was over we went to the fairgrounds and Bonnie's Mercury was in a place of honor.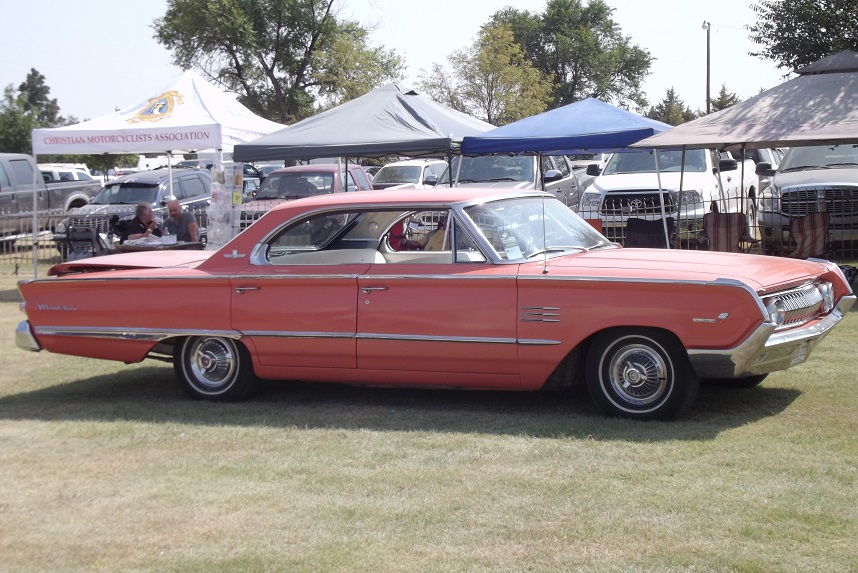 There have been previous shows at Eads but this one was twice as big (around 60 cars) and a good time with many fine automobiles. Take a gander: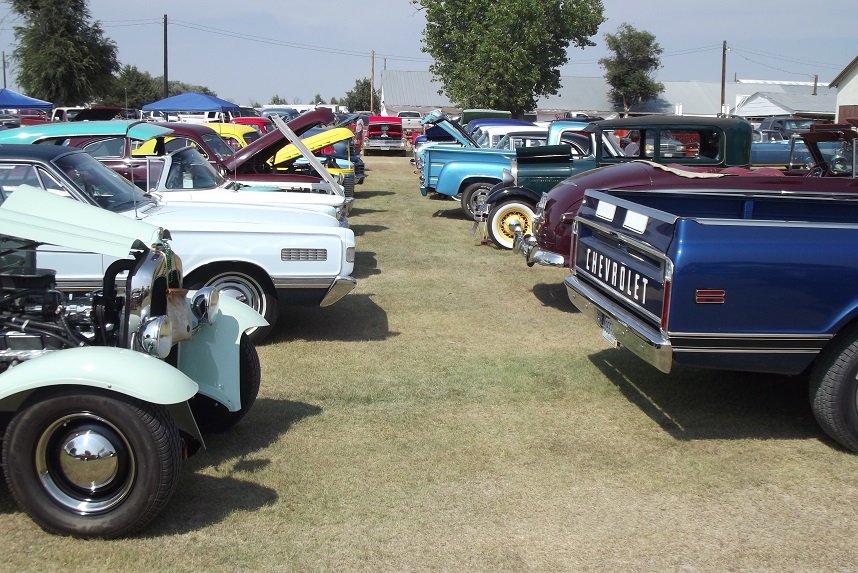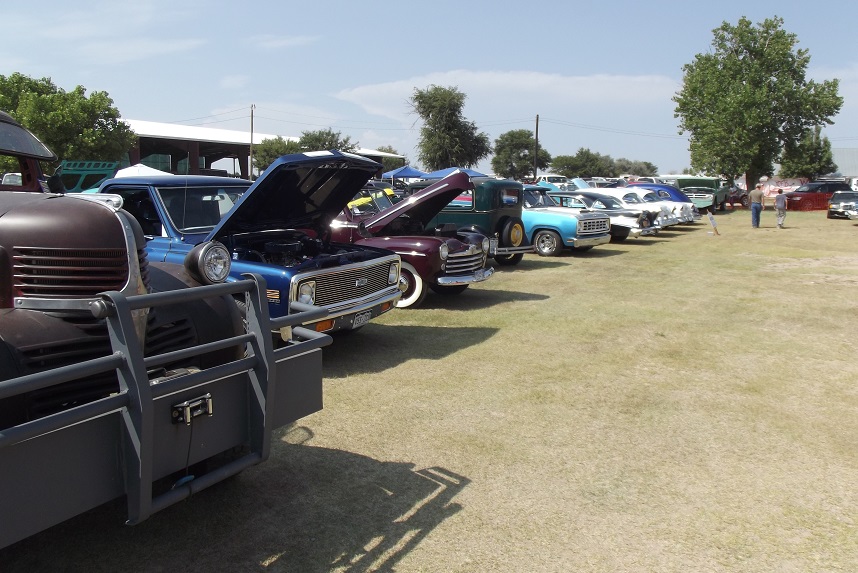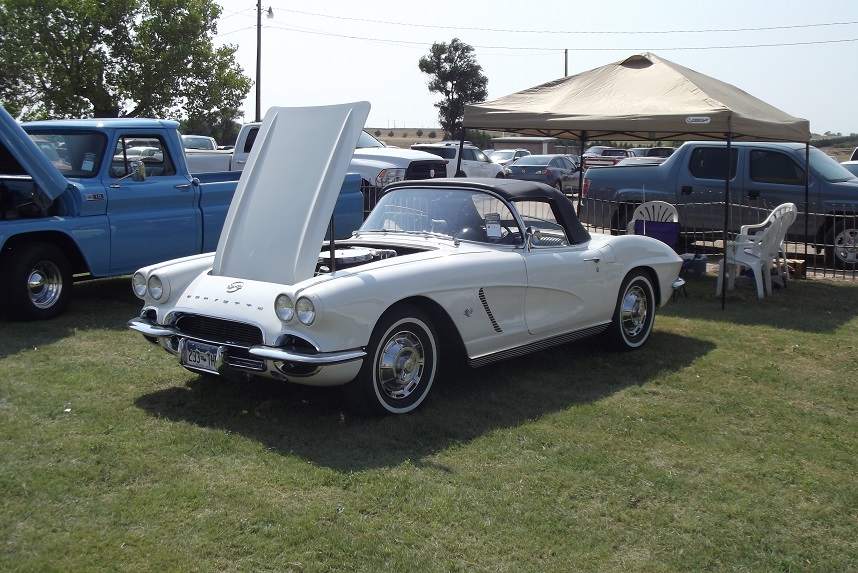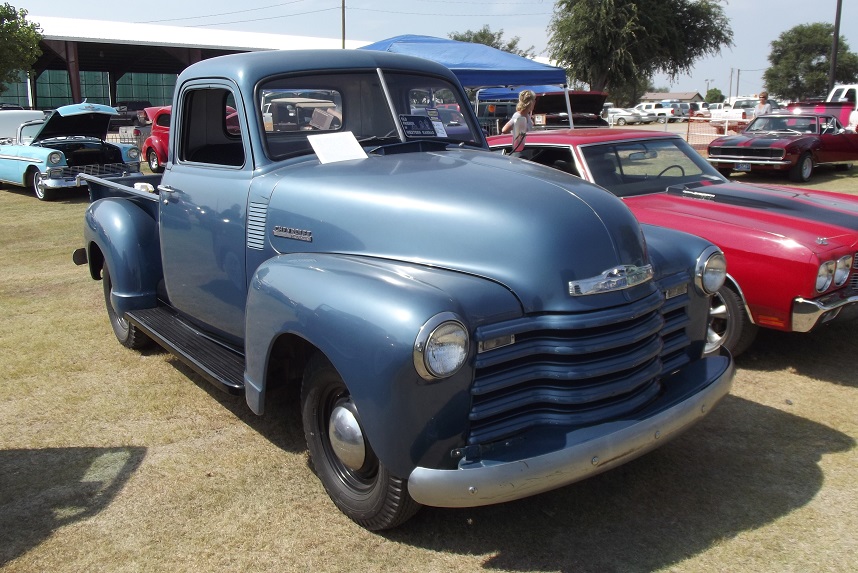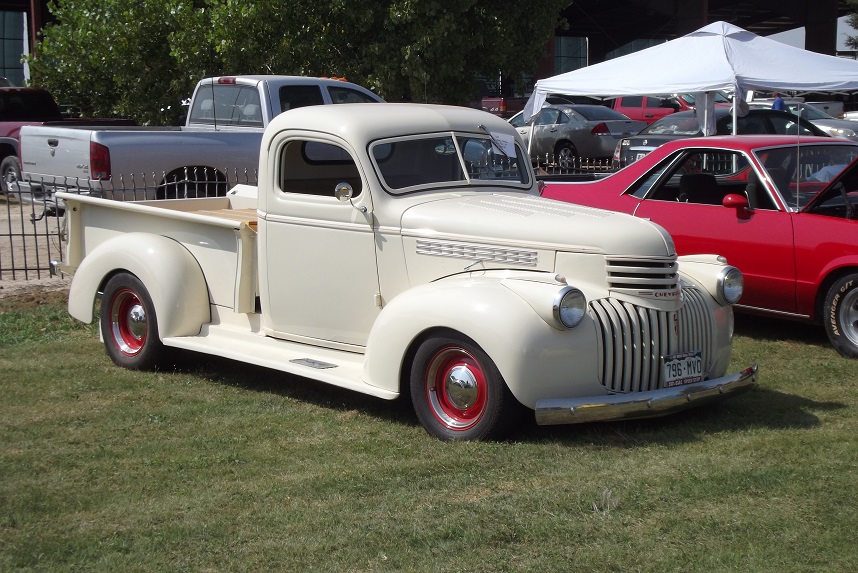 How about that trio of Pickups. Can't get much better.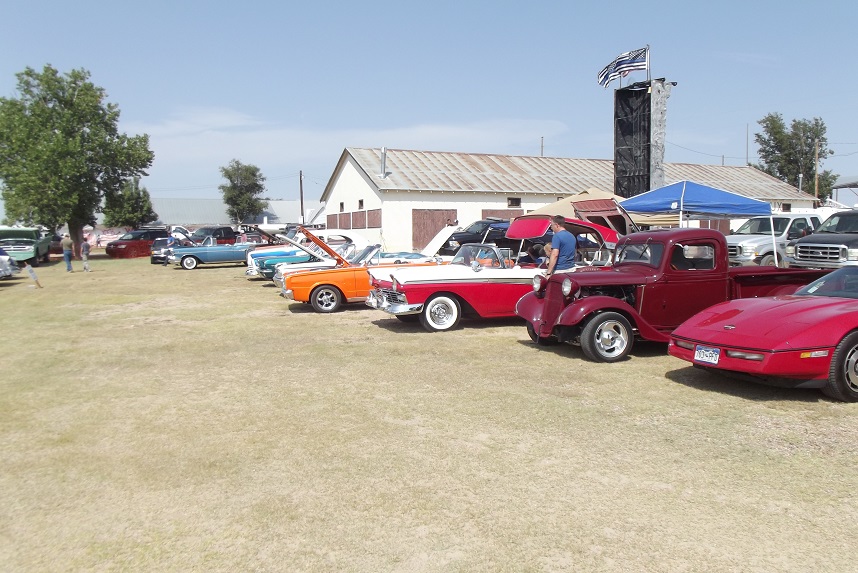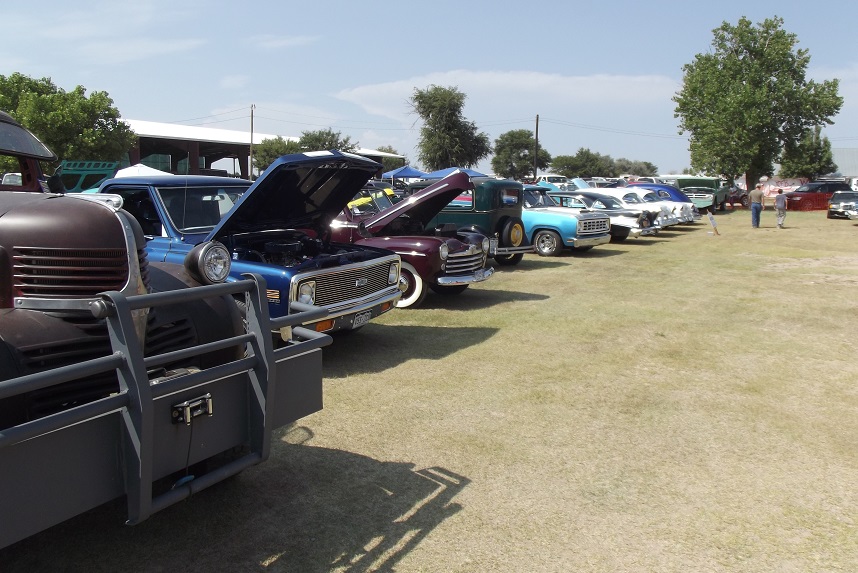 Bonnie, we will see you next year and years after that.
I WILL BE AT GOODLAND, KANSAS FOR THE FLATLANDERS SEPTEMBER 22 AND 23, 2017. IF YOU WANT TO AVOID ME, DO NOT FORGET THERE IS THE 1ST ANNUAL HOLLY, COLORADO, GATEWAY CLASSIC SEPTEMBER 23, 2017.